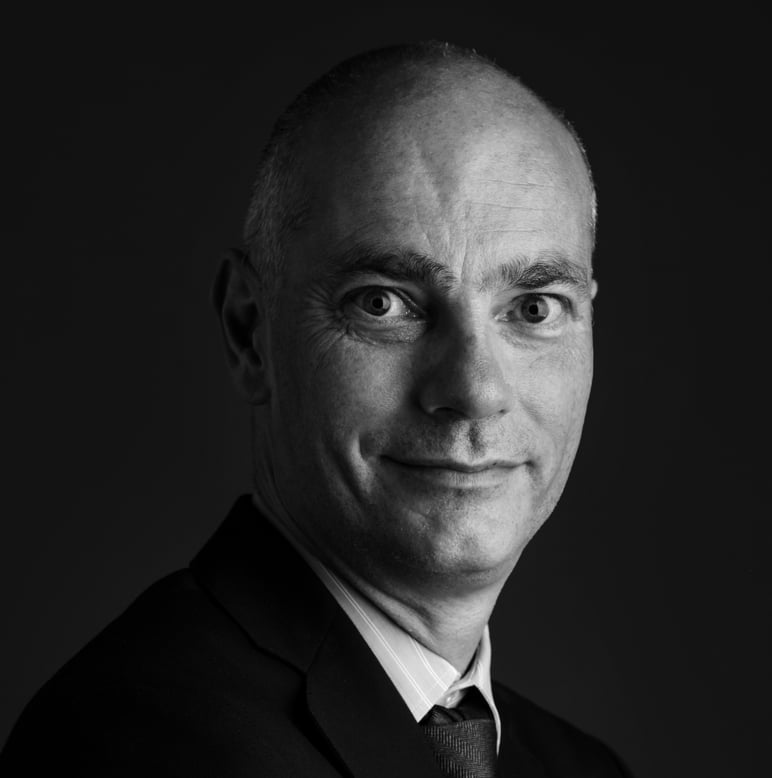 Leaving Hong Kong for the UK means no more Covid restrictions and cleaner air. But recession looms large – as does the miserable British winter
Many expats and locals have left Hong Kong for the UK, and are now experiencing the ups and downs British life, each with their own story to tell
Cliff Buddle finds the absence of Covid restrictions, cleaner air and friendly people appealing, but there's also inflation, recession afoot, and winter ahead
Home, it is said, is where the heart is. But what if your heart is split between two places, half a world apart?
After 28 years in Hong Kong, I recently returned to England. Saying goodbye was emotional. But now, two months later, I am looking forward to the future with excitement and also some trepidation.
The last time I lived in Britain, John Major was prime minister, Wet Wet Wet topped the charts, Forrest Gump was the big film and Blackburn Rovers finished second in the Premier League.
There was no internet, everyone smoked, nobody had heard of Brexit. Much has changed and I feel, at times, a tourist in my own country.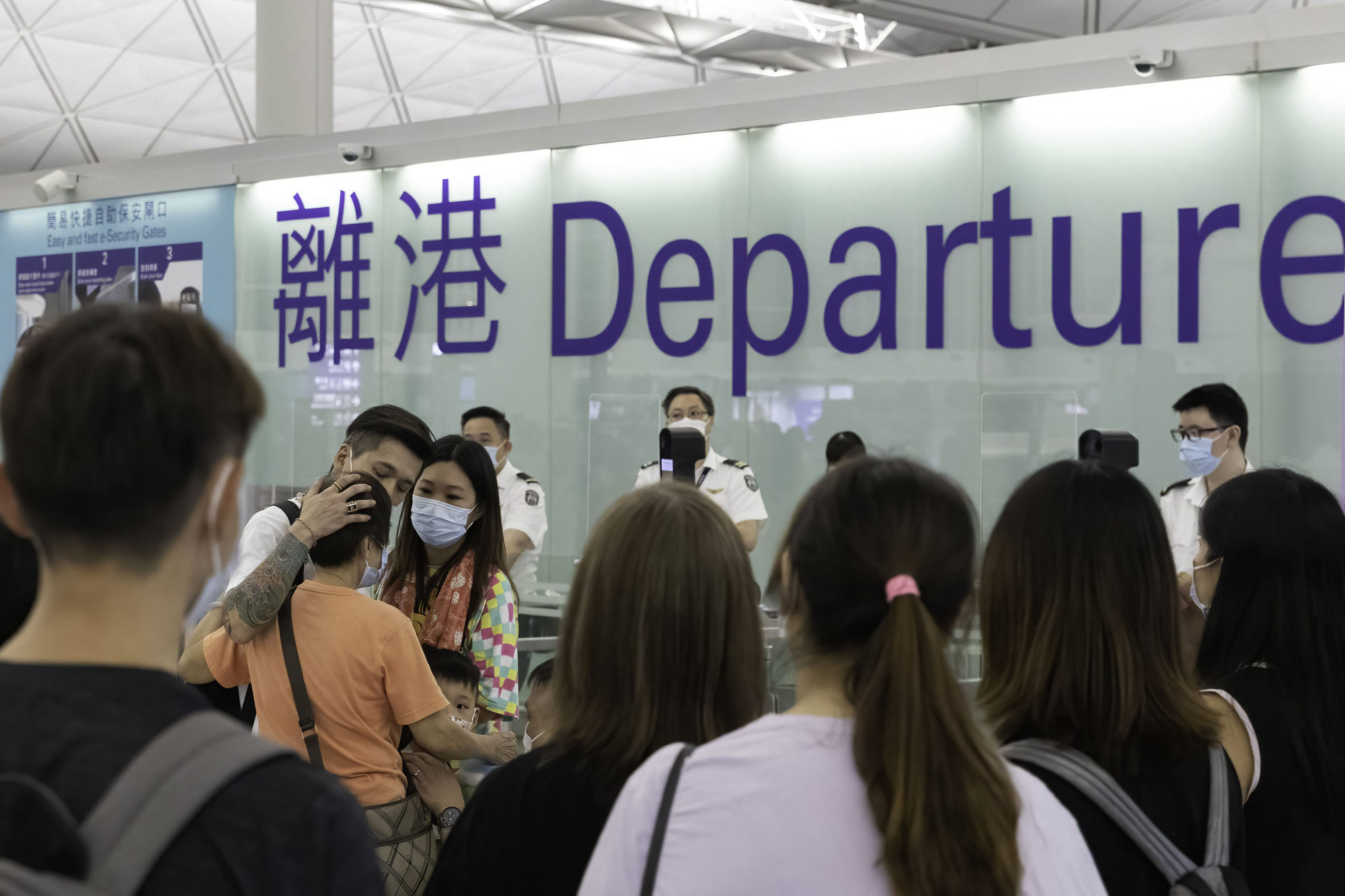 Hong Kong has experienced an exodus of residents, expats and locals alike, amid political changes and strict Covid-19 controls. Many are now experiencing the reality of life in England, the good and the bad. We will all have our own stories to tell.
I have chosen a complete change from busy, bustling Hong Kong, moving to a small hamlet in the countryside. The nearest train station is a 20-minute drive. The closest shop – a village store – is a mile's walk up a hill. It closes at 5.30pm. There are no street lights.
But there are benefits. My family's rented cottage has exposed beams, a pretty garden and a real fire. It is charming and the villagers welcoming.
The air is clean, there are more sheep than people, and the only intrusive noise is from cockerels (do they never have a lie in?). The absence of Covid-19 restrictions is a revelation and you soon get used to it.
The weather has been good so it is unsurprising that my initial impressions are positive, but I miss my elder son and my cat, who have stayed in Hong Kong, as well as friends and colleagues.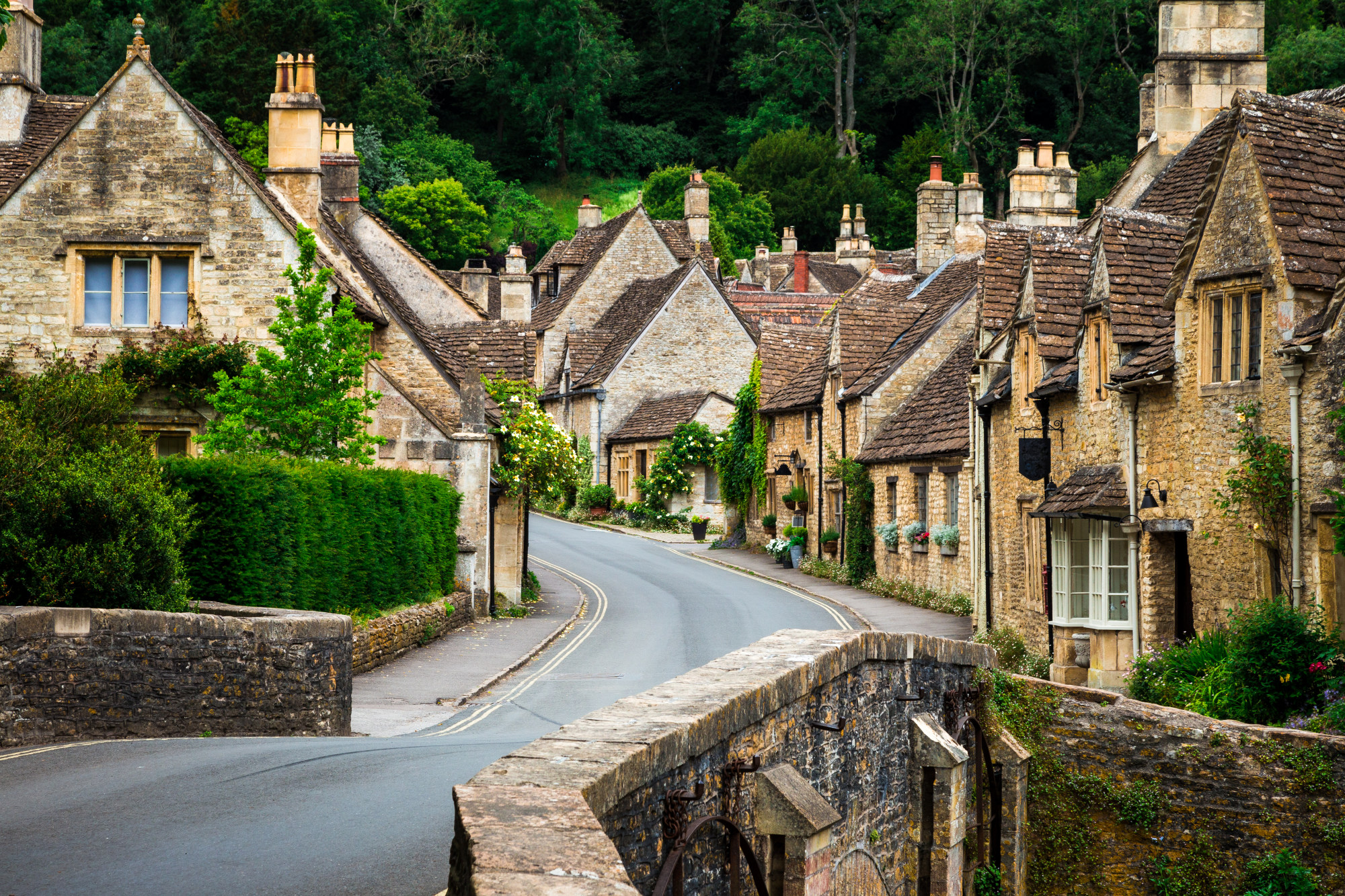 And winter is coming. The days are becoming shorter and I suspect country life might not be quite so appealing when it is dark and cold and wet.
You would not know it in my rural idyll, but I have returned to Britain at a time of crisis. Inflation is high, recession looms, energy bills have soared and there is talk of blackouts. Everyone seems to be going on strike. It all feels like my childhood in the 1970s.
Some of the comments occasionally posted on my columns when I lived in Hong Kong told me to "go home". Well, now I have. And I am enjoying being back. But Hong Kong is also home. I wait to see which way my heart leans as life as a returnee unfolds.