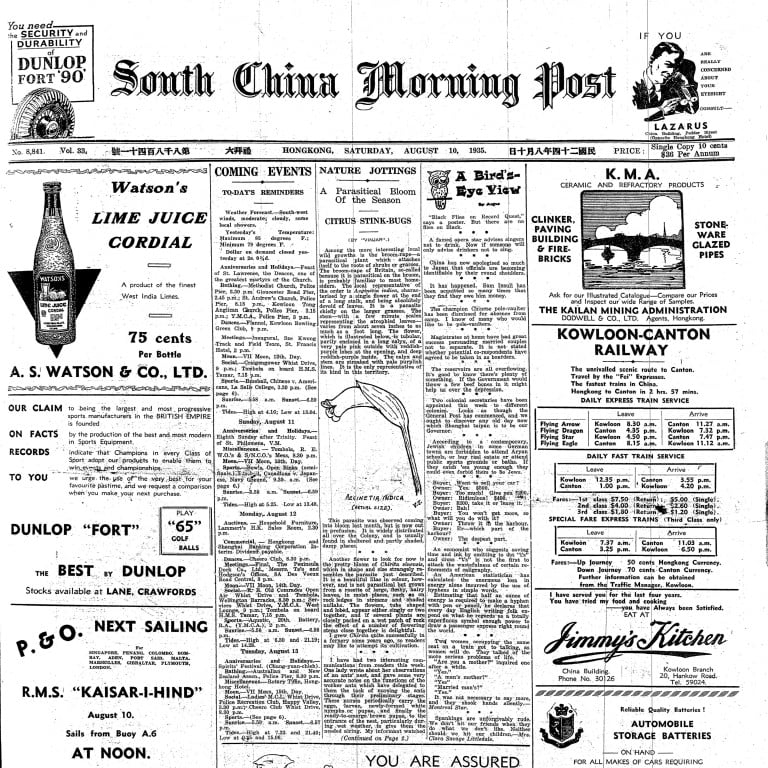 Opinion
Then & Now
by Jason Wordie
Then & Now
by Jason Wordie
Hong Kong journalism 'looking back' on local history has had its shortcomings, but today provides insight that can't be found elsewhere
Hong Kong journalists have long had a penchant for local history, and while it's turned the odd urban myth into a false truth, their work is now priceless
Old newspaper columns, in English, Chinese and Portuguese; and interviews with those born before electricity, paint a picture of old Hong Kong like nothing else
Nostalgia journalism and various forms of "looking back" have been Hong Kong newspaper staples since the late 19th century.
From thematic articles about whatever happened to pique an individual writer's personal enthusiasm, to collations of curious local snippets, a perennial similarity persists – regurgitation of other people's writings from long ago.
Reliance on secondary sources, combined with tight print deadlines, meant that little cross-checking of information was possible; urban myths and travellers' tales quickly ossify into generally accepted "facts" after they have appeared in print a few times.
Broad-based subject knowledge was essential – a columnist needed to know the local past comprehensively, be able to fit various disparate information fragments into a cohesive story and – most importantly – know where to look to find supplementary information to flesh out the chosen theme.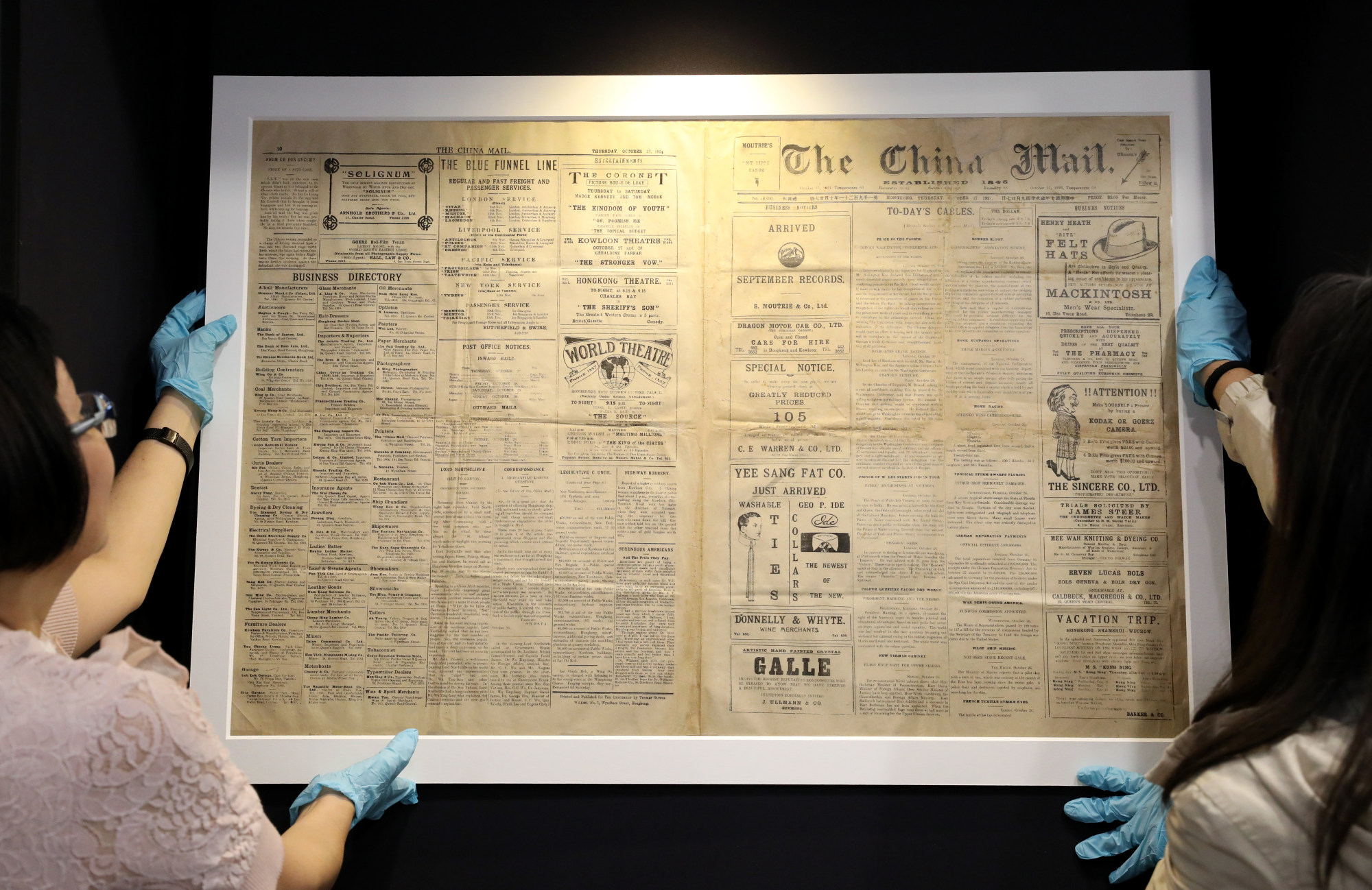 Originality and contextualisation were key; at the end of the day, rehashed news headlines from half a century ago are merely that, and just help to fill half a page.
Constant deadline pressure aside, a particular challenge was to produce material that – while consistent with the general local history theme – still managed to ring the changes in terms of subject matter. And all within a space-constrained format.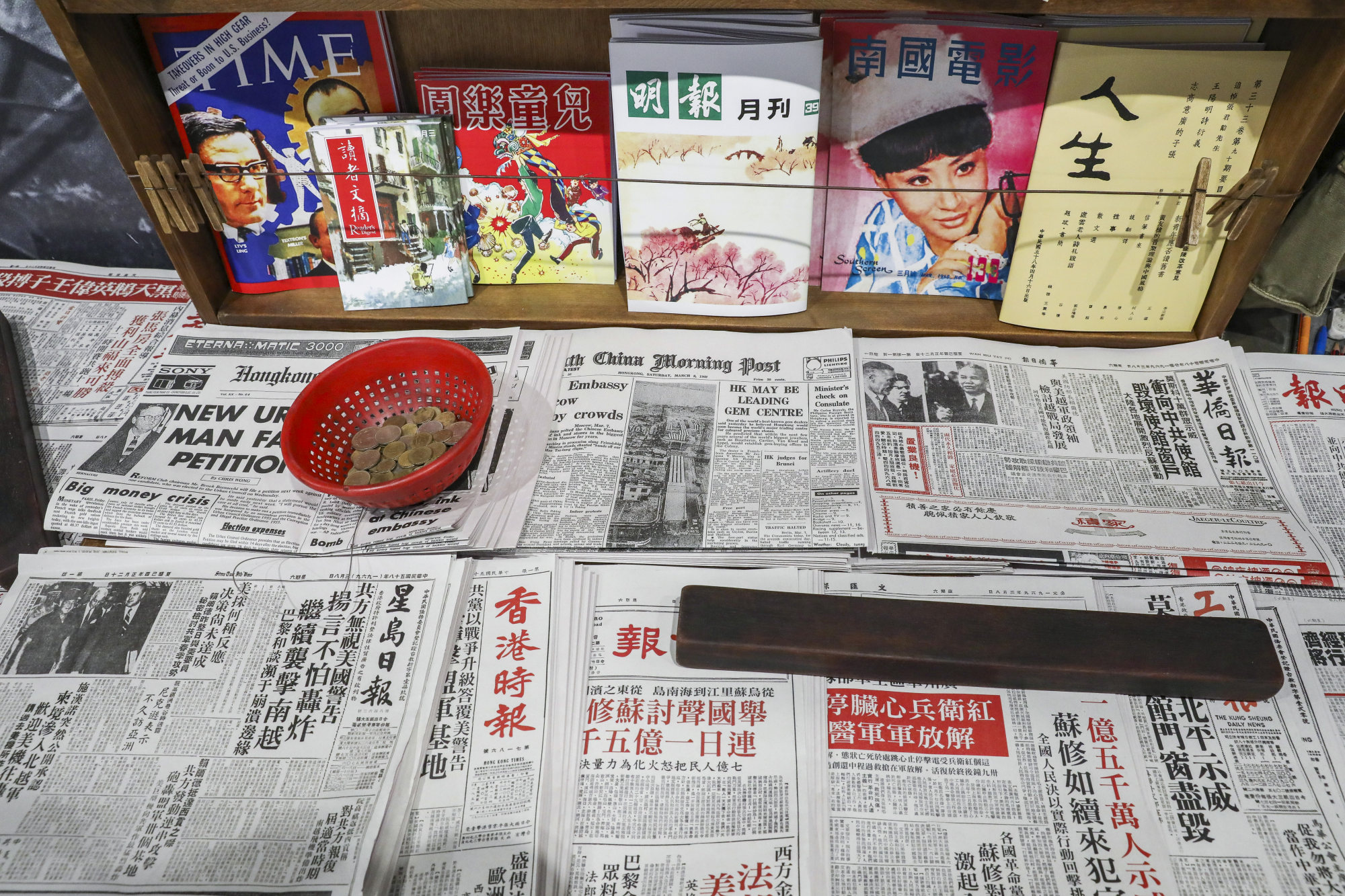 Even after a column has run for many years, loyal readers must still eagerly turn to the page each week, to see just what their favourite columnist had decided to write about next. Whimsical, informative and amusing, the best of these columns still appeal to a new generation of readers.
Vincent Jarrett wrote under the pseudonym "Colonial" in the South China Morning Post from June 1933 to April 1935; he also wrote a Nature Jottings column under the nom de plume Vinjar. An annotated compilation, with a biographical note on their little-known, pseudonymous author, would be a welcome addition to the local history canon.
From the 1930s, radio broadcasts also explored aspects of local history, often show­cased through an interview with an "old identity" with colourful stories to tell.

Related by elderly people, who were already adults by the time photography and electricity became commonplace, these fragments offer valuable impressions of the times and places of their youth.
"Old Hong Kong" vignettes were by no means confined to the English-language press. Local history columns came and went in various Chinese newspapers; while some writers focused upon specifically local themes, others sought to anchor Hong Kong itself within the broader context of Chinese history. Yip Ling-fung wrote a popular local history column in Sing Tao Daily for years.
In both languages, a column's appearance and decline was a function of having someone with requisite subject knowledge, who was willing and able to provide entertaining, informative columns week after week.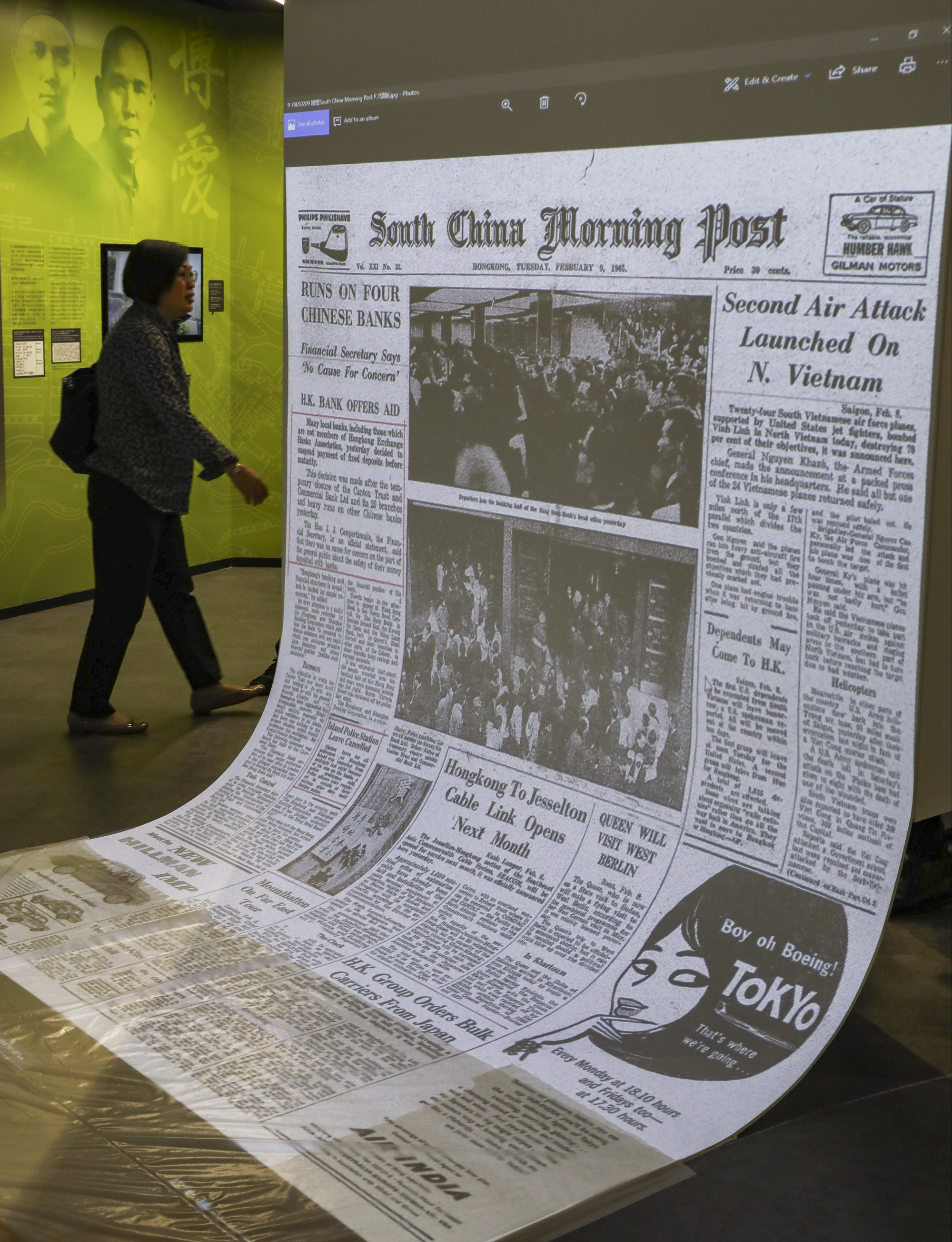 In the late 19th century, Hong Kong had a constantly revolving series of Portuguese-language titles, which commenced and ceased publication with dizzying frequency.
Primarily intended for a domestic Macau audience, these journals were cleverly produced in the British colony to avoid suppression and legal action in the neighbouring Portuguese jurisdiction.
Mainly started to work off some political animus, general newspaper forms were nevertheless observed; and so, along with commercial information, advertisements, public announcements, general news and story features, local history columns also appeared, mostly profiles of long-resident "old identities", interspersed with their reminiscences of the British colony's early years.
Un­expected and largely forgotten, these sources offer a valuable contemporary reminder that Hong Kong's urban history was never just a Chinese-British story; other communities also made permanent homes and lasting contributions here.
Airily dismissed by some critics as mere "musings", or disdained as "scribbling" by the even-less-kind, all these forms of journalistic historical writing nevertheless provide valuable period insight, and reveal aspects of Hong Kong life oftentimes overlooked by more serious historians – who, at the end of the day, merely labour in another corner of the same vineyard.