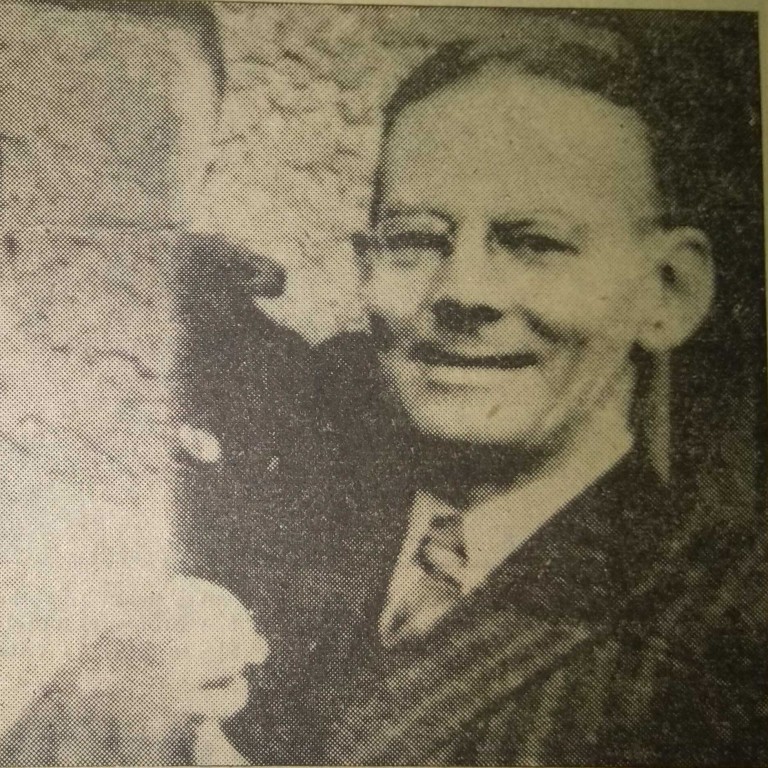 When China imprisoned British Jehovah's Witnesses for espionage and counter-revolutionary activities
Representatives of the Christian denomination Stanley Jones, 43, and Harold King, 44, were sentenced to 7 and 5 years in jail respectively in 1960
King was released after 3 years for good behaviour and travelled to Hong Kong in 1963, while Jones was released from prison in 1965
"The British representative in Shanghai, Mr J.L. Stevenson, is going to Peking for consultations on the case of the two Britons, both Jehovah's Witnesses, who have been sentenced to prison on charges of espionage and counter-revolutionary activities," reported the South China Morning Post on August 16, 1960.
"The men are Stanley Ernest Jones, 43, sentenced to seven years, and Harold George King, 44, sentenced to five years."
The next Post report on the topic came on May 24, 1963, when "a court announcement said King – a Jehovah's Witness from Surrey – was being released early for 'good behaviour'. King was jailed for five years by a Shanghai court in August, 1960 […]
His sentence, which provided for expulsion from China on release, ran from the date of his arrest on October 14, 1958. Nothing was known about another Jehovah's Witness […] who was arrested with King."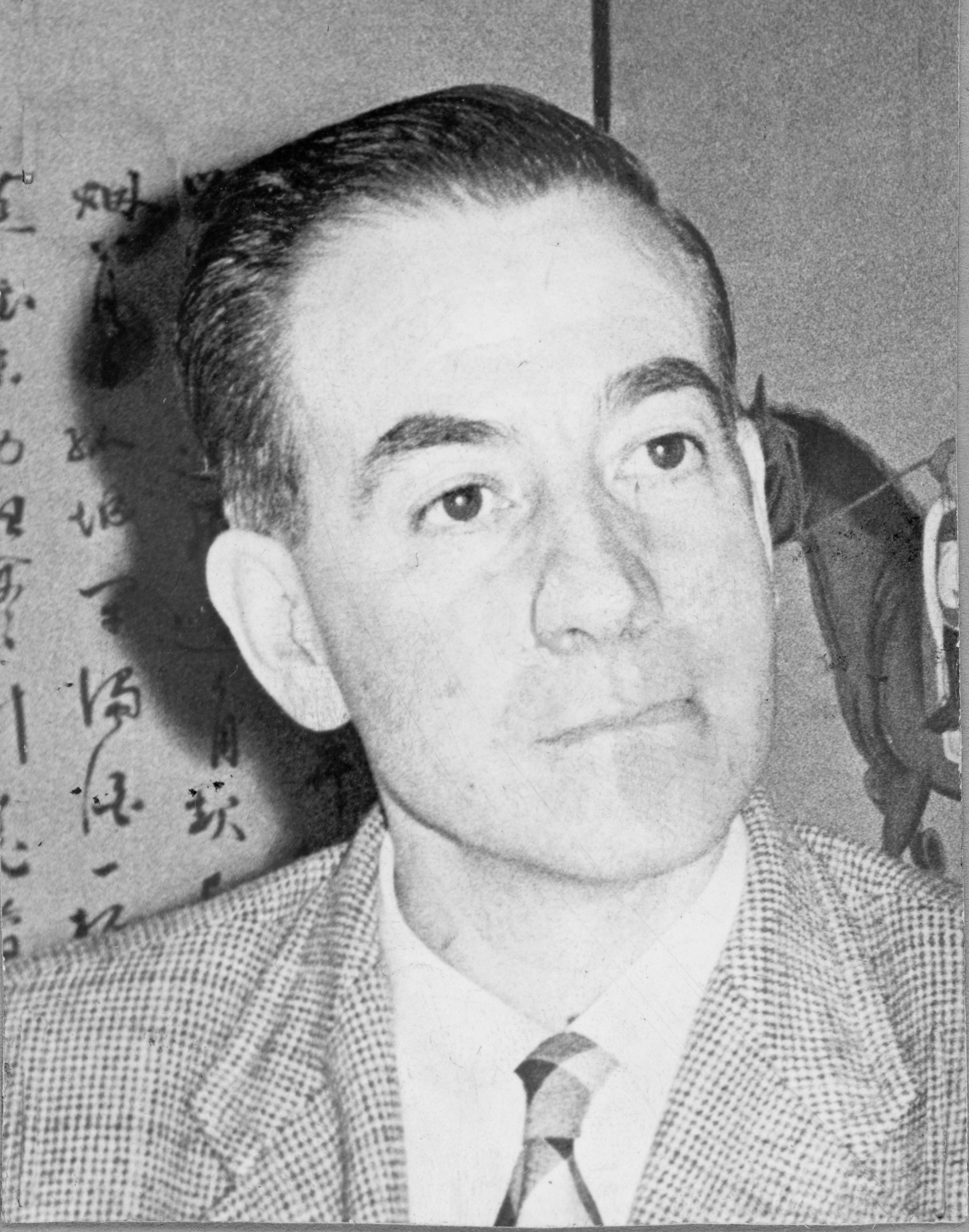 On June 2, 1963, the Post reported that King, "who crossed the border into Hongkong last Monday after spending nearly five years in a Chinese jail, left by BOAC yesterday for New York and England.
"In New York, the […] bachelor will spend three days conferring with the Council of the Watchtower Society, the headquarters organisation of Jehovah's Witnesses. He 'hopes and expects' the Council will allow him to return to Hongkong to work among the Chinese, he said.
Two years later, on October 15, 1965, the Post reported that Jones, "a Briton released by Chinese authorities […] will be met by representatives of Watchtower Bible and Tract Society, a Jehovah's Witness organisation in Hongkong", and on October 23, the Post reported that Jones "would then leave for London to visit his parents, whom he has not seen for 20 years".