Art
Get more with myNEWS
A personalised news feed of stories that matter to you
Learn more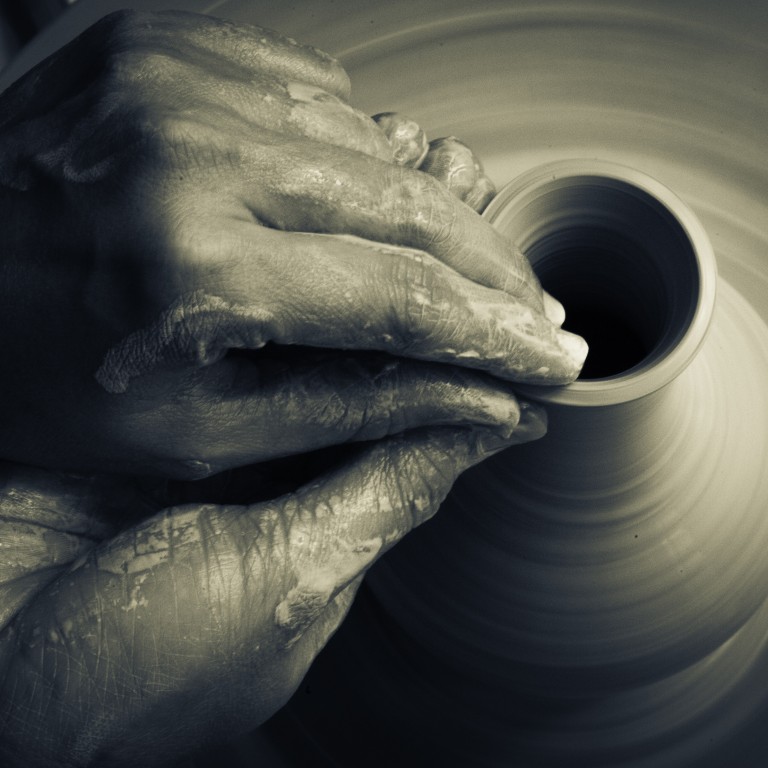 Hong Kong women artists – and their hands – the focus of exhibition that also reveals the healing power of art
Healing Hands, a new exhibition of black-and-white images on show in Hong Kong zoom in on the hands of women artists – potters, painters, printers, weavers
Displayed alongside each photo at the show in the Fringe Club in Central will be pieces made by the artist featured
Artist Katie Graham works in several different media. For her latest project, photography is the focus. So are hands.
Called "Healing Hands", the exhibition, at Central's Fringe Club from November 16 to 19, features 10 black-and-white images that zoom in on the hands of female artists – potters, painters, printers and weavers – while they work.
Alongside each photo will be pieces made by the artist featured.
"I wanted to bring together artists who find peace and purpose by using their hands to create," says South Africa-born Graham, who has called Hong Kong home for a decade.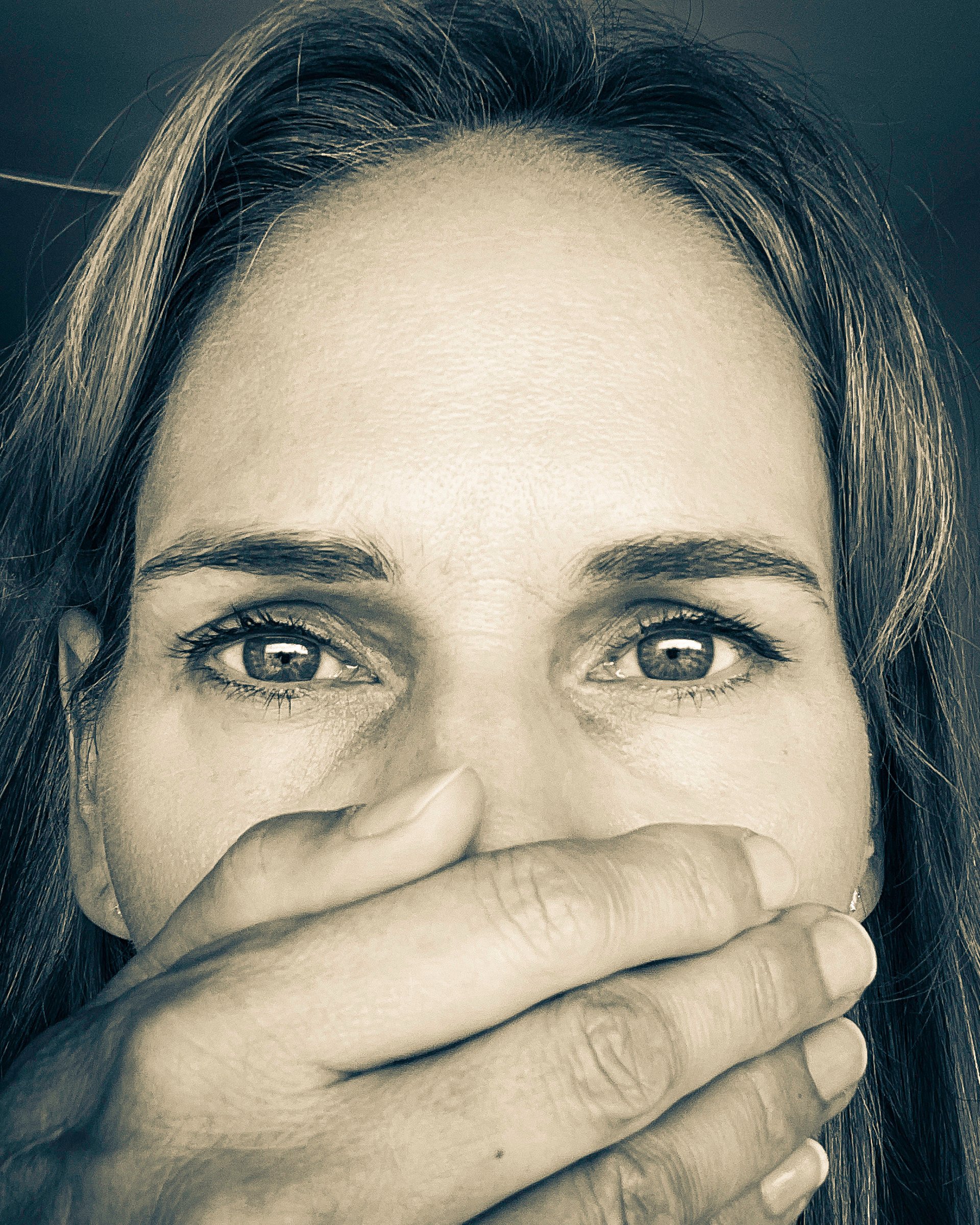 "I'm a big fan of Hong Kong," says Graham, explaining that it was during the pandemic she became inspired to explore her adopted city and the creatives in it.
"During lockdown, many of us felt isolated and, I suppose, as artists, we are already somewhat isolated but it felt more extreme during Covid," she says. "We could not go anywhere or do anything but for me that time woke up my senses to the beauty of Hong Kong.
"I started noticing things around me that I'd taken for granted: the water, rocks and beautiful cliff faces to the beaches and tiny insects.
"I was inspired by everything and noticed how much of my work involved working with my hands. It's so powerful and healing – it helps you deal with things.
"They say an artist's studio is like a church and it is a bit like that – you feel that spiritual presence and connection with what you're doing," she says.
"In a digitised world where everything's online and crazy busy, somehow going back to your hands is so healing, peaceful and beautiful."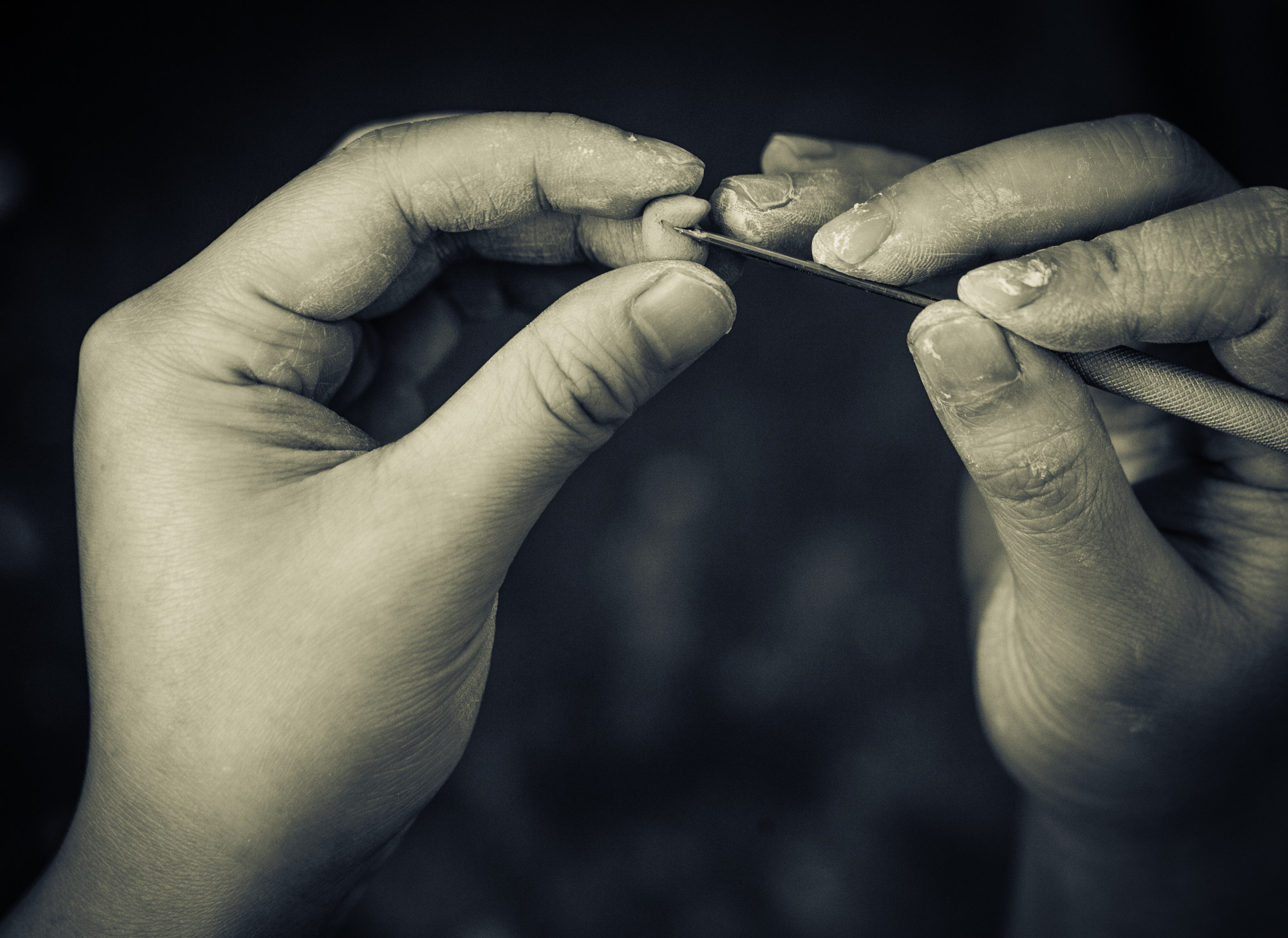 Ceramic artist Felicity Wong Yee Phing can relate.
Born in Malaysia, Wong gave up a hectic job in events planning to pursue pottery when she moved to Hong Kong in 2019. Then the pandemic hit.
"Pottery balances my life and teaches me to be more patient. In my past work everything had to be immediate and fast but pottery slows things down," says Wong, who spent time in Singapore working under master potter Chuan Siang Boon.
Hong Kong artist Eliza Cheng Wai-wa has been painting for almost 30 years. It helped her during the pandemic when she home-quarantined in Britain for 10 days and did a three-week hotel quarantine in Hong Kong.
"Painting is not just healing but it helps with problem solving – if I have an issue, it gives me a solution," she says.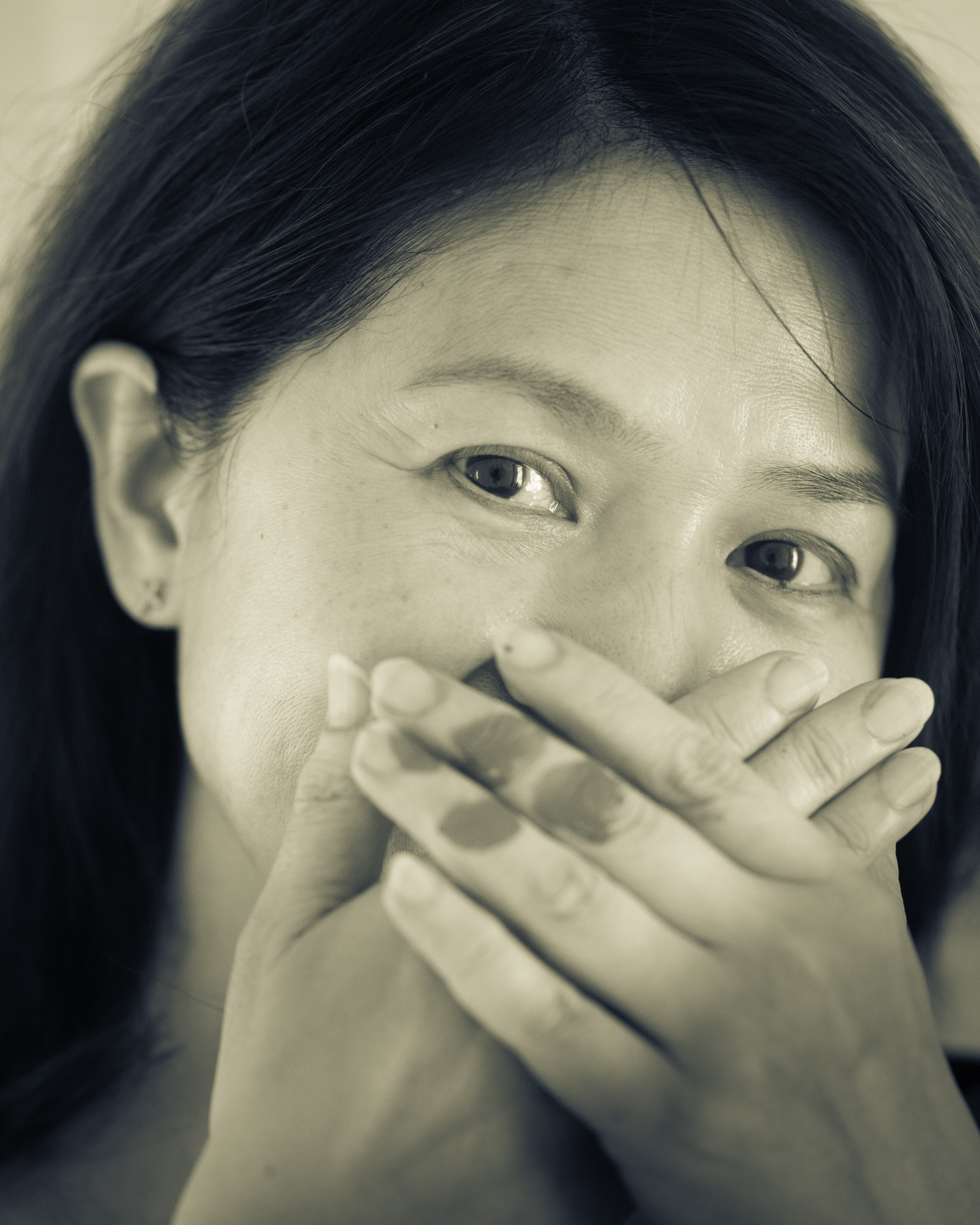 Fibre artist
Jasmine Nunns
is also part of "Healing Hands". Her works are made from materials she foraged in Hong Kong.
"I always carry a knife, saw and string when I'm out foraging," says Nunns, who was born in Singapore but moved to Hong Kong 16 years ago.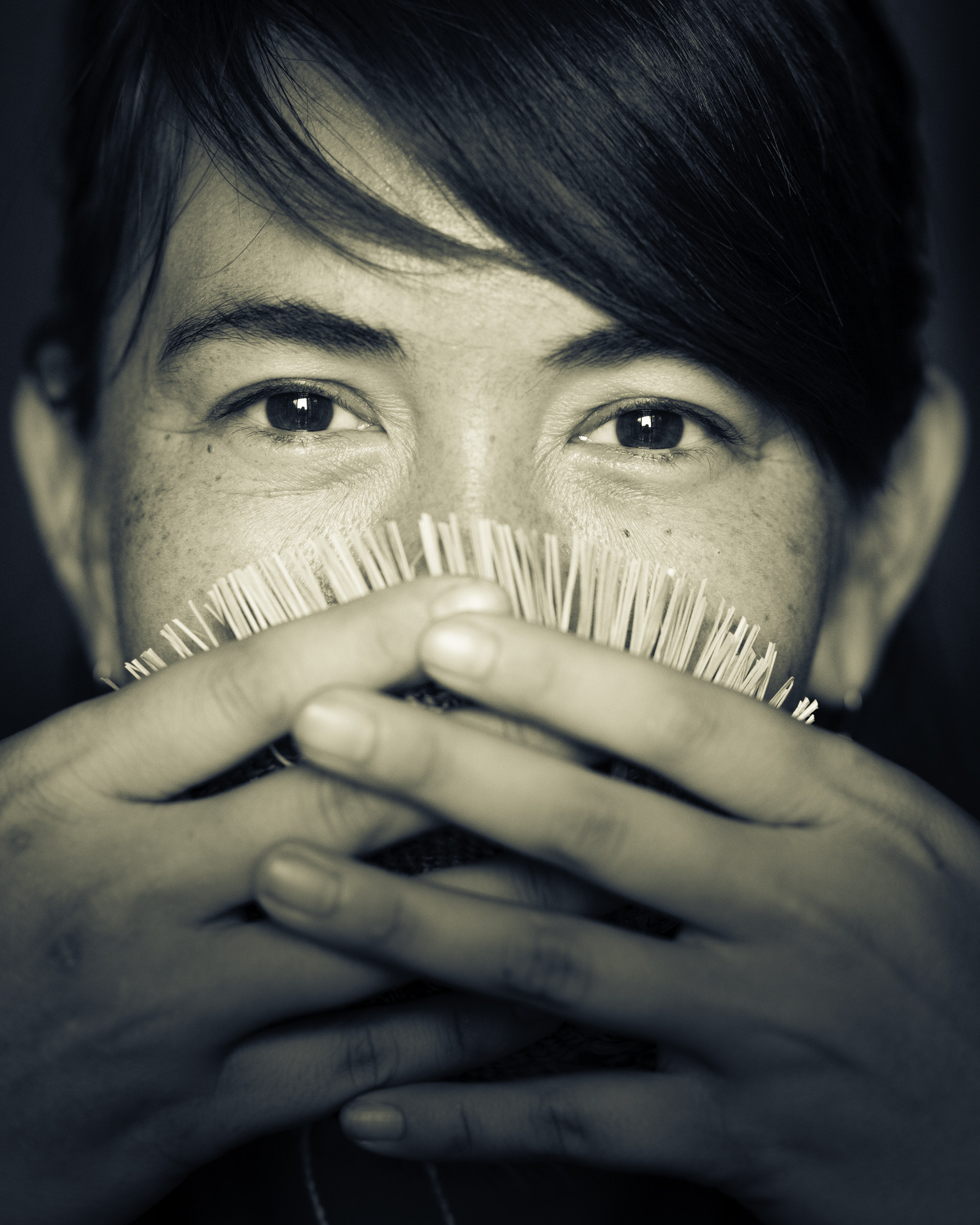 Proceeds from "Healing Hands" will go to Youth With A Mission (YWAM), a non-profit organisation that supports the city's less fortunate. A visit to the charity's Tuen Mun base inspired the exhibition's name.
"A good friend dedicates her life to raising money for NGOs and she works predominantly with YWAM," says Graham. "I went along to help distribute food and felt a bit helpless because I could not speak the language. But just the act of handing out food was enough.
"While there I saw a note that read 'healing hands' and thought, what a beautiful way to connect the two, you know, people using their hands and creativity to heal."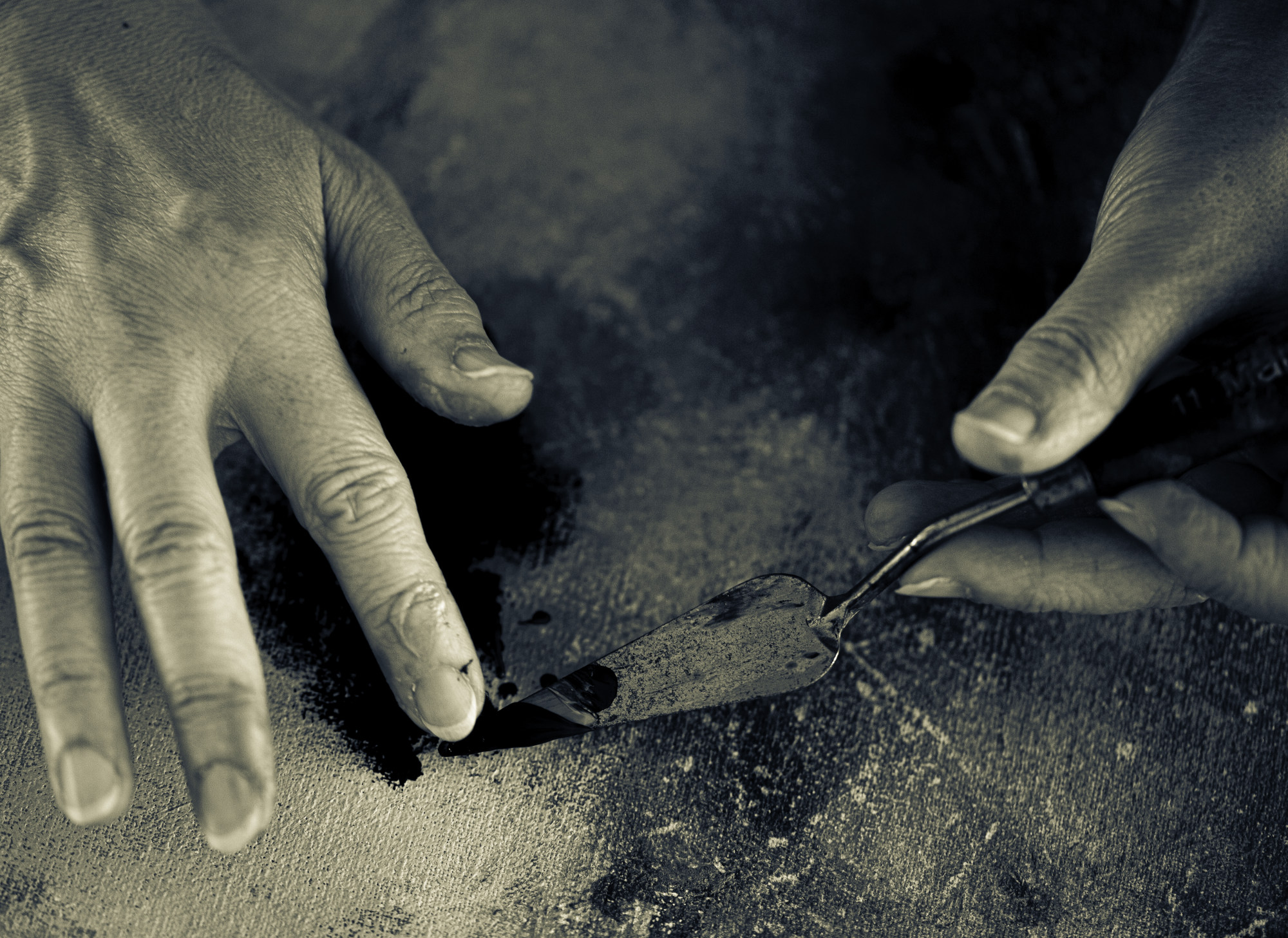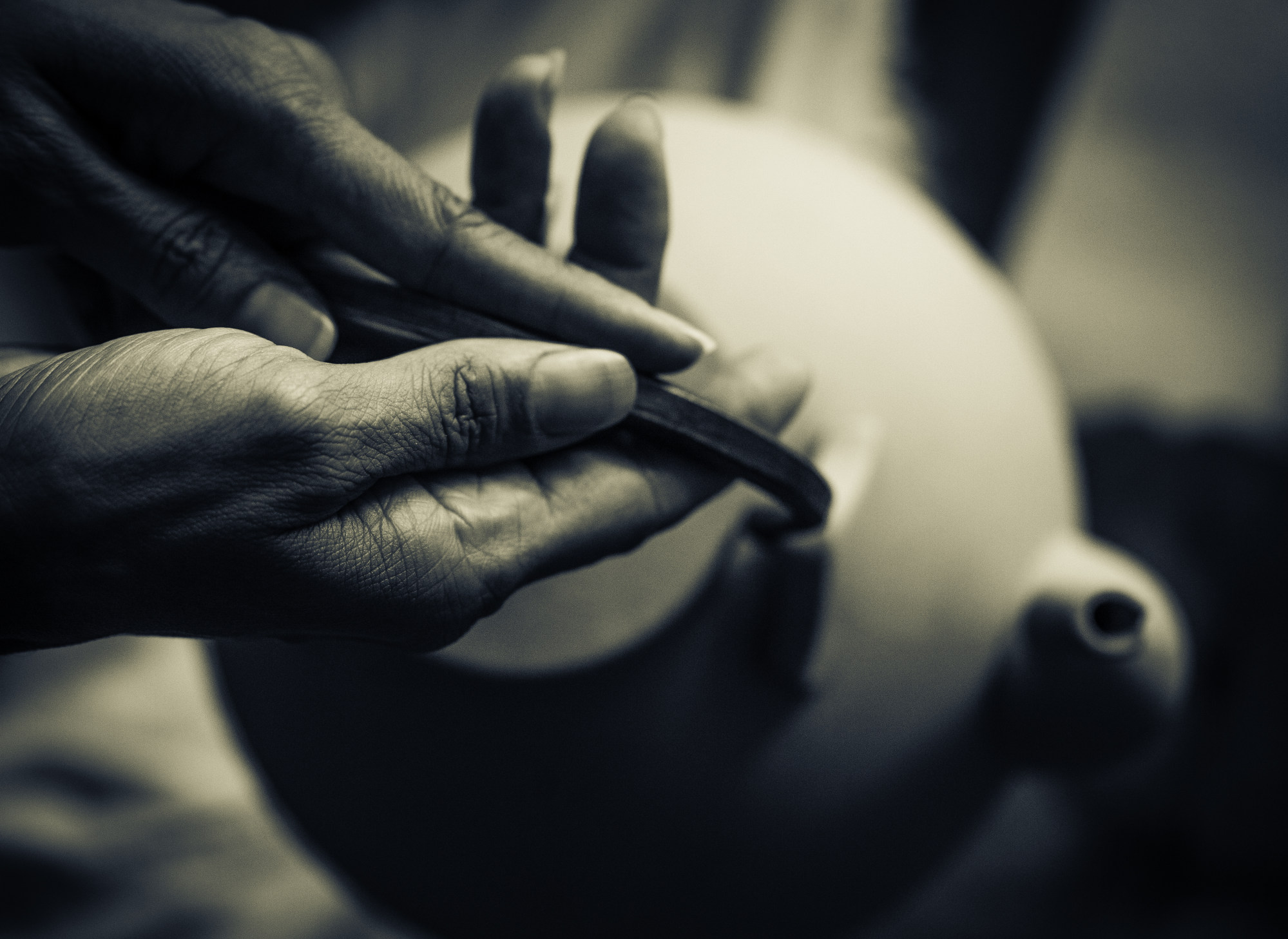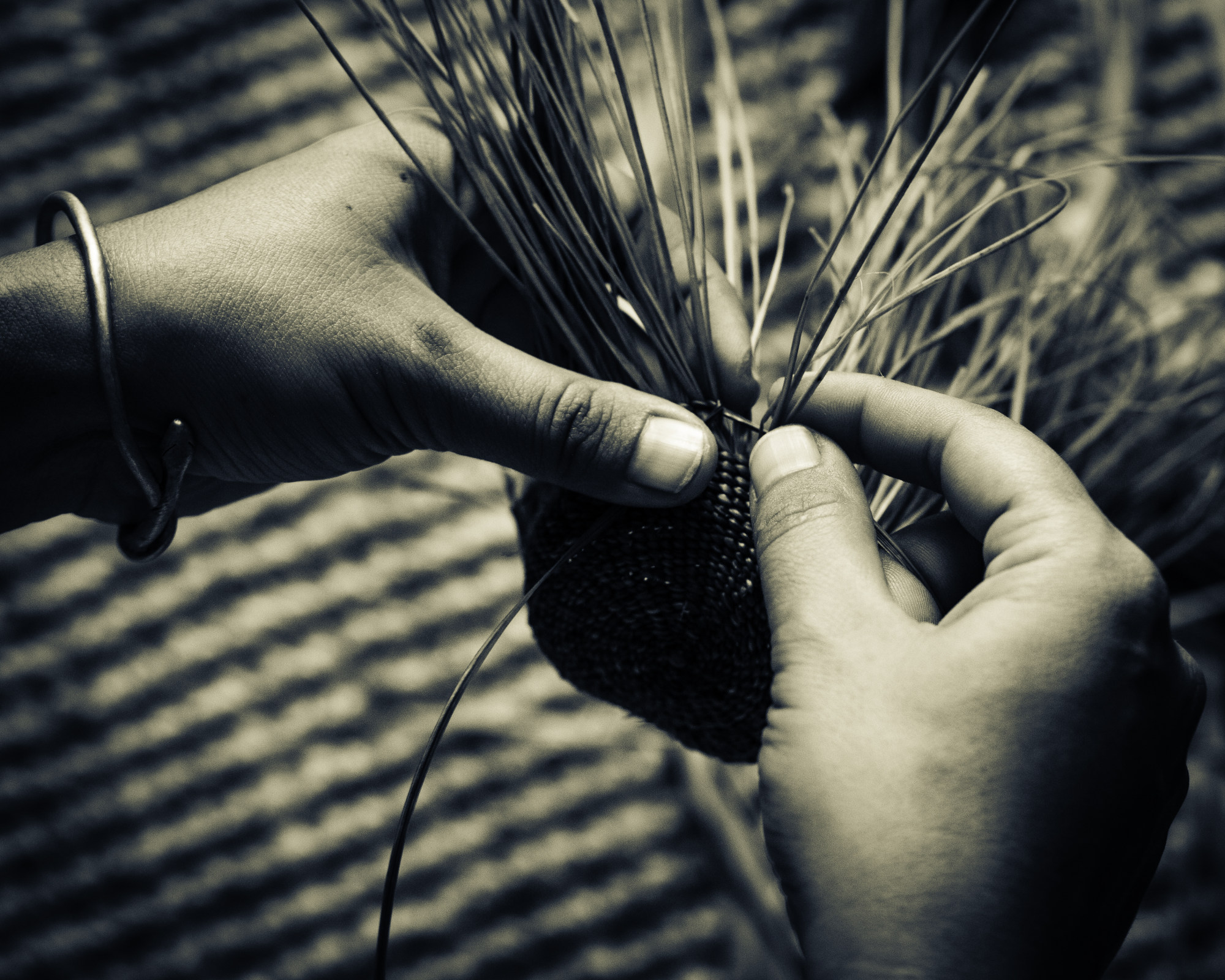 "Healing Hands" will be on at The Fringe Club, 2 Lower Albert Road, Central, from November 16 to 19.