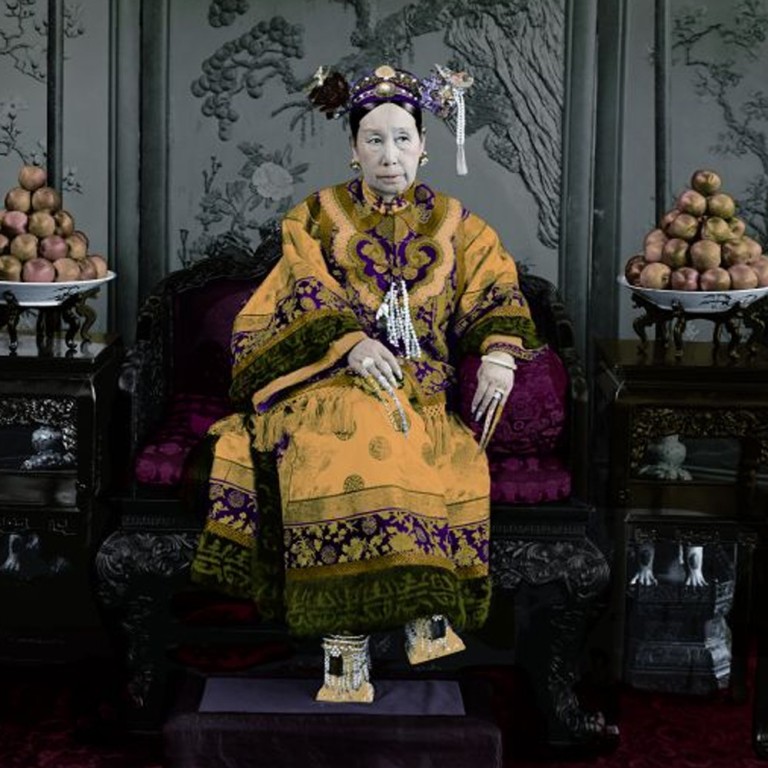 Opinion
Reflections
by Wee Kek Koon
Reflections
by Wee Kek Koon
Riddled with corruption, China's first nationwide elections were a flawed, short-lived but worthy experiment
Held in 1909 in a desperate attempt to protect the ailing Qing dynasty, the elections were tainted by rampant vote-buying and unlawful seizures of ballot boxes
The biggest winners were the conservative faction, whose members dominated the provincial assemblies
The past few weeks have seen two important elections on both sides of the Pacific.
The results of the midterm elections in the United States saw the Republican Party's anticipated "red wave" splutter down the drain.
On the other side of the ocean, Malaysia held its 15th general election on November 19, which resulted in the country's first hung parliament.
A few big names in Malaysian politics were voted out. Two-time prime minister Mahathir Mohamad spectacularly lost his election deposit, meaning that he failed to receive even one-eighth of the total votes cast in his contested seat.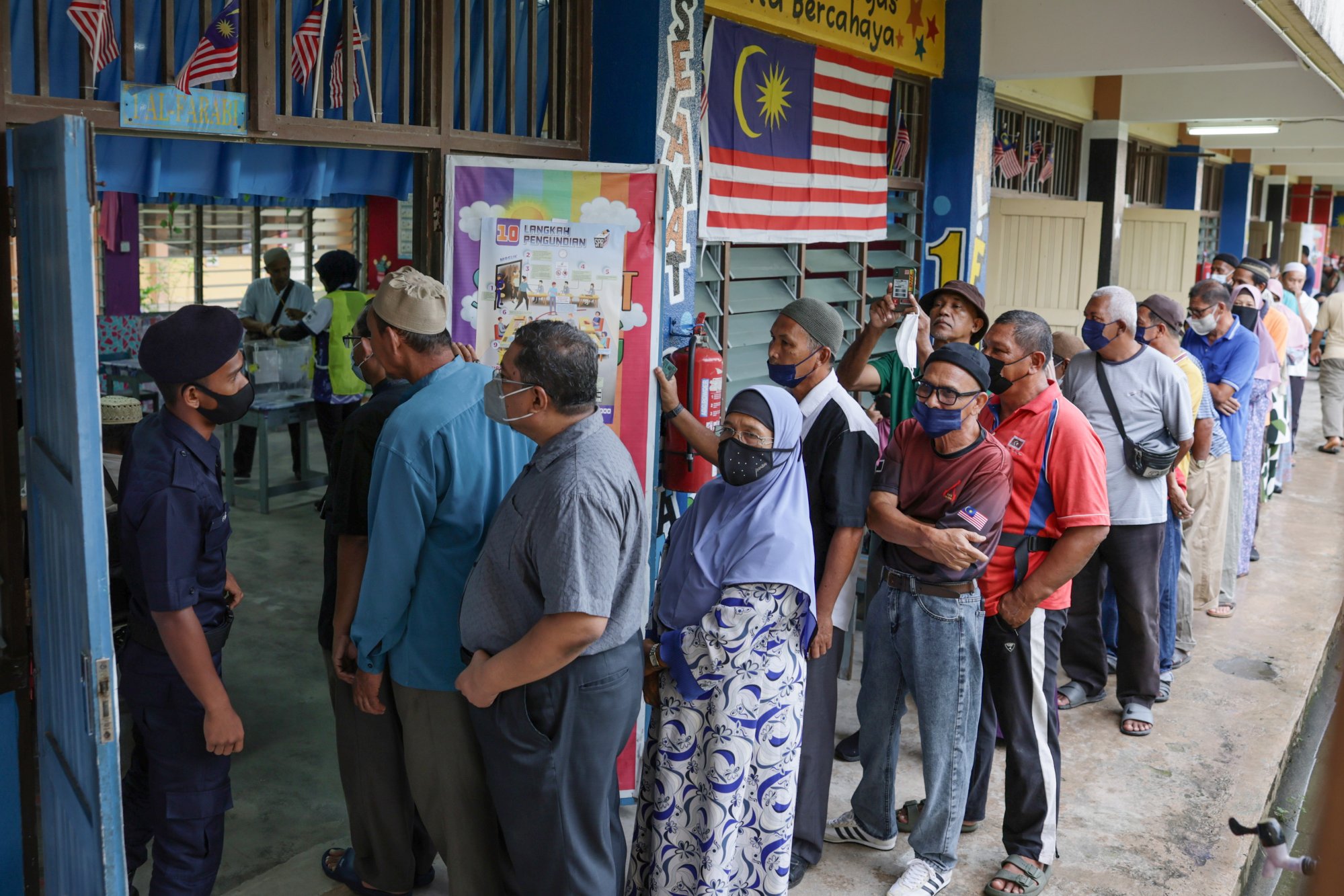 The first nationwide elections in modern China were held in 1909. In a desperate attempt to modernise and safeguard the ailing Qing dynasty, Empress Dowager Cixi approved the New Policies in 1901, three years after she had scuppered similar reforms launched by her nephew the Guangxu Emperor.
To usher in a constitutional monarchy the imperial court had decreed the formation of an Advisory Council, a preparatory body for a future parliament. Half of the members would be appointed by the emperor, with the other half elected by provincial assemblies. In 1909, these elections were called in the name of the three-year-old Xuantong Emperor.
Not everyone could vote. There were requirements pertaining to social standing and rank, but basically only men who had received at least a middle school education and who owned property worth at least 5,000 yuan (a substantial amount at the time) could vote. Also, the minimum voter age was 25.
These criteria meant that only around 0.42 per cent of the 410 million people in China at the time were eligible to take part.
This limited political franchise must be seen in context. At the time, it was normal in countries where elections were held to deny voting rights to a large portion of their populations because of their gender, ethnicity or race and socio-economic status. Qing dynasty China was no exception.
More than 1,600 seats in 21 provincial assemblies across the country were at stake in the 1909 elections, which were marked by voter indifference and tainted by rampant vote-buying, unlawful seizures of ballot boxes and other irregularities.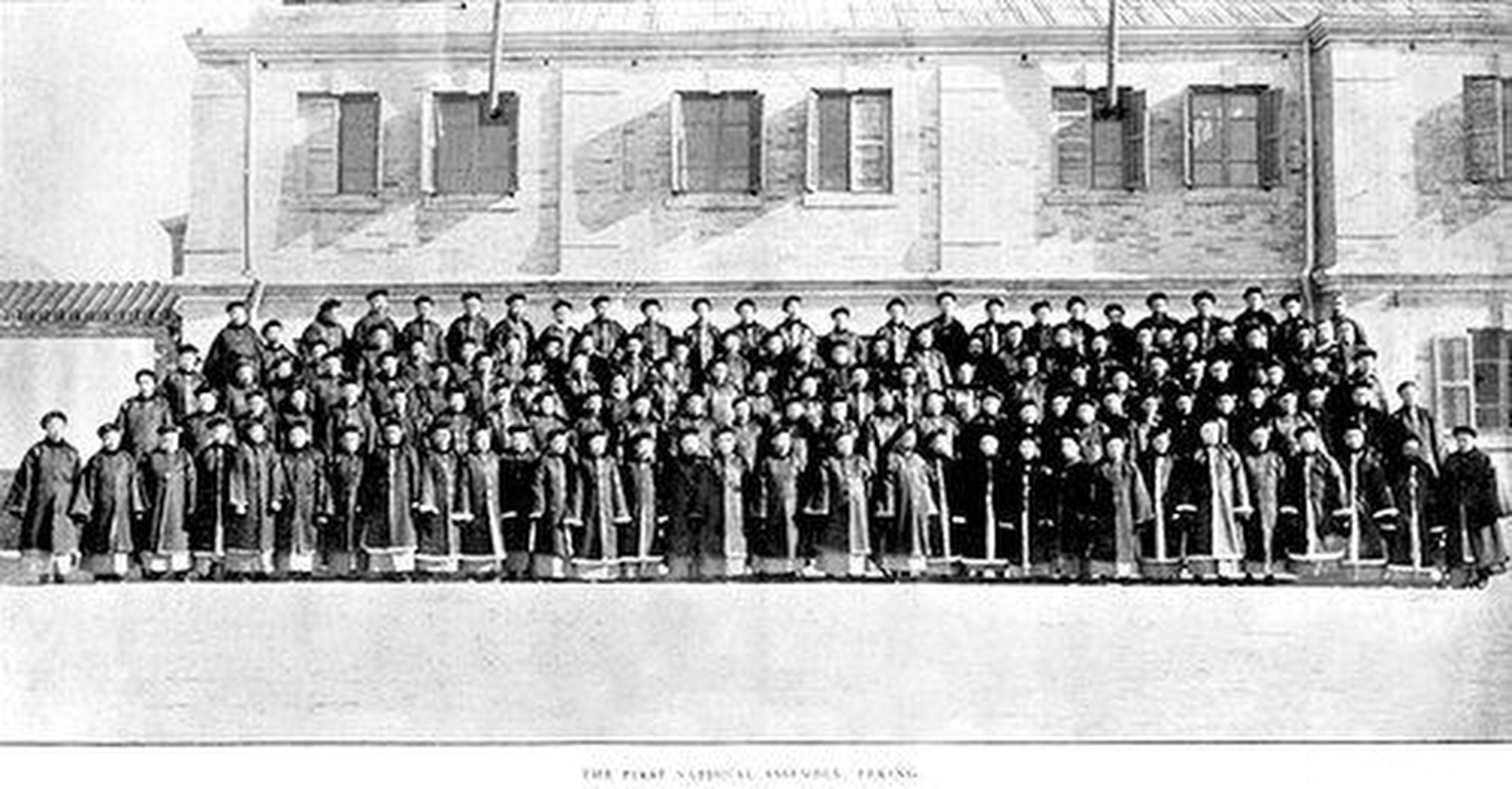 The biggest winners were the conservative faction, whose members dominated the provincial assemblies. Each provincial assembly then elected a few of its members, who sat as "representatives of the people" on the national-level Advisory Council, which was first convened on September 1, 1910 with 102 appointed members and 98 elected ones.
This flawed but worthy experiment did not last long. In early 1912, the Xuantong Emperor abdicated and the Republic of China was founded. The fledgling lawmaking bodies of the Qing were replaced by republican ones.
However, the decades that followed were marked by internal strife and foreign invasion, and these institutions existed only in name, if at all.