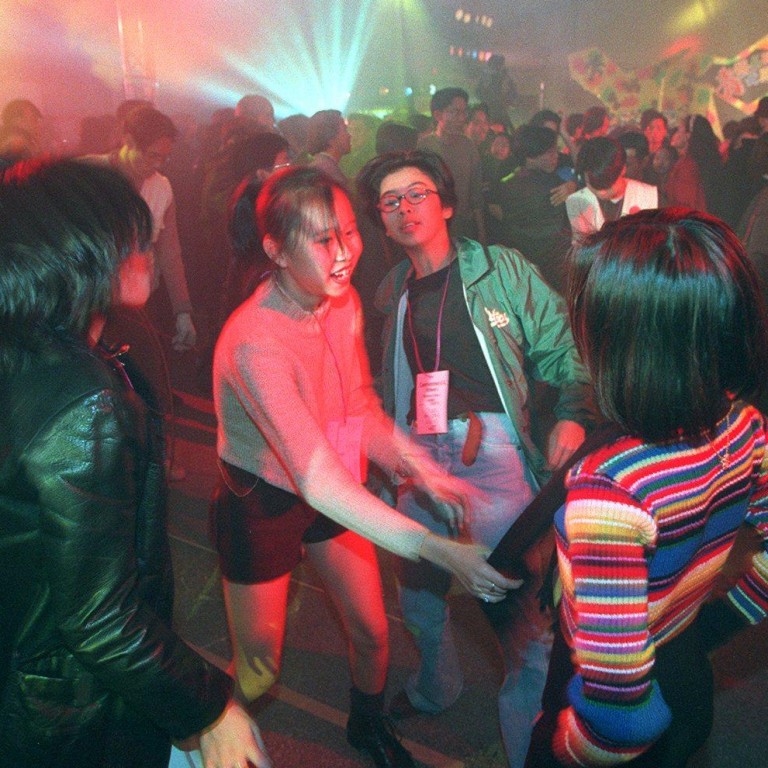 Opinion
Then & Now
by Jason Wordie
Then & Now
by Jason Wordie
New Year celebrations in Hong Kong, from low-key beginnings to the deadly 1993 stampede in Lan Kwai Fong
Hong Kong these days celebrates New Year with gusto, but for many years it was a low-key affair for foreigners and a poignant reminder of loved ones far away
In time, late-night parties took over that, at worst, left one with a hangover – until a deadly crush in Lan Kwai Fong in the early hours of 1993 left 21 dead
Well, that's that for another year. New Year's Eve has come and gone, and 2023 has commenced. How many earnest resolutions to do things better – or at least differently – will survive till the end of January, however, remains to be seen.
Hong Kong has turned a corner at long last
, and seems headed towards a new version of whatever future incarnation will soon be regarded as normal. In common with other places that have a Chinese majority population, the city is fortunately able to reset any misplaced personal resolutions several weeks later, with
the Lunar New Year celebrations
; the ultimate society for second chances.
Along with a different legal tradition, new language, taxation regime, customs jurisdiction and everything else that arrived with British rule, there were also new public holidays to celebrate.
As well as religious festivals derived from the Christian calendar, such as Christmas and Easter, the New Year as defined according to the Gregorian calendar was marked in various ways by Hong Kong's foreign community.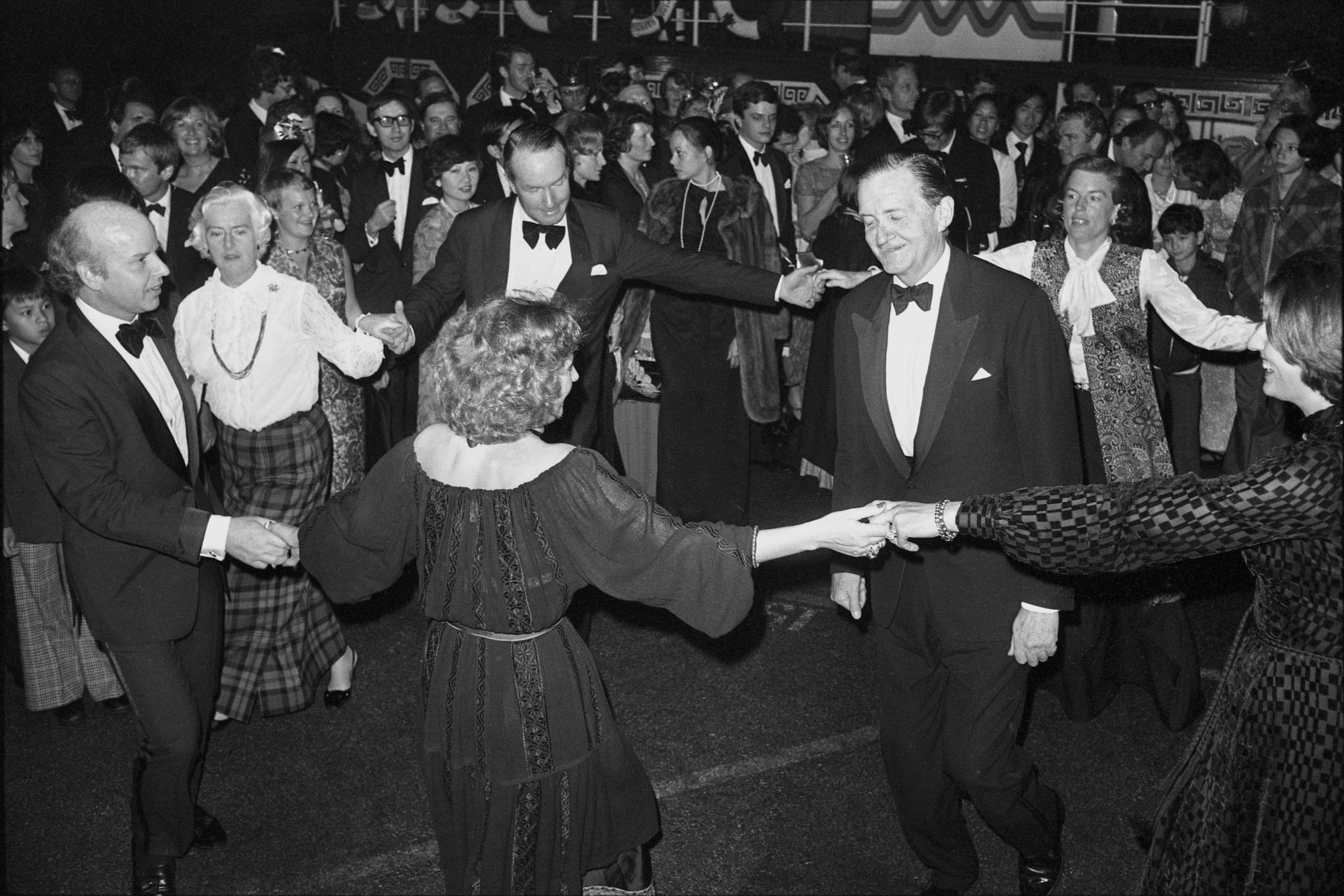 In earlier times, New Year's Eve celebrations were low-key; a party that went on until midnight, with a ceremonial farewell to the Old Year and a welcome toast to the New Year just beginning, and – inevitably – a plangent rendering of Auld Lang Syne.
This traditional Scottish song was particularly poignant at New Year's Eve for those whose families, lifelong friends and all that was familiar and dear to them were on the other side of the world.
Given the realities of distance, the brutal fact that these faces may never be seen again, as well as the memory of those who had died unseen over the past year, were brought into stark relief; an often overlooked reality of colonial life, and as much a feature of Hong Kong life as anywhere else in those years.
Over time, Western-style New Year's Eve celebrations – much like the widespread enjoyment of a secularised Christmas in recent decades – became another occasion for a late-night party.
Basic sequences of events change little over time
; a late-night party that tends to get progressively more raucous, boozy and frenzied as midnight draws close, with a loud countdown thundering out over the last minute – THREE-TWO-ONE, HAPPY NEW YEAR! as the clock strikes.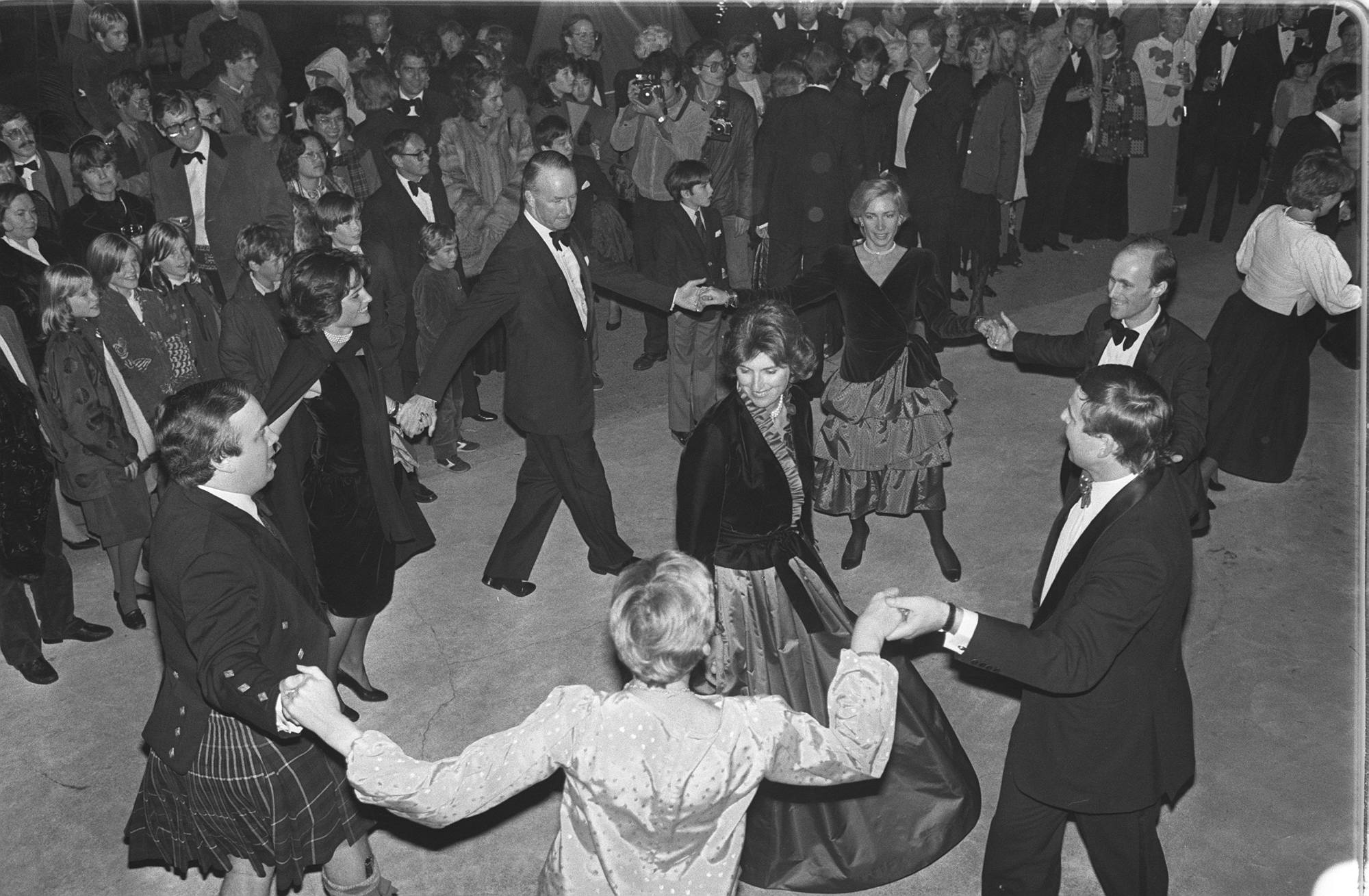 But in the aftermath of that keenly anticipated witching hour, as the last, final echoes have been shouted out, a sense of anticlimax seems to take over. People look at each other sheepishly, and after some last few hugs for their friends – and anyone else within range – everyone staggers off to the nearest public transport option, and wends their way homeward.
For many, the New Year commences at some point the following afternoon when – bleary-eyed and regretful – they creep out of bed in search of cold water, strong analgesics and, just perhaps,
a few stray hairs from the savage dog
that had been so unwisely left off its chain the night before.
Everyone has their own New Year's Eve traditions. For me – and for many years, now – that means being tucked up in bed, long before the midnight hour arrives, with a sense of quiet gratitude for having made it safely through another year.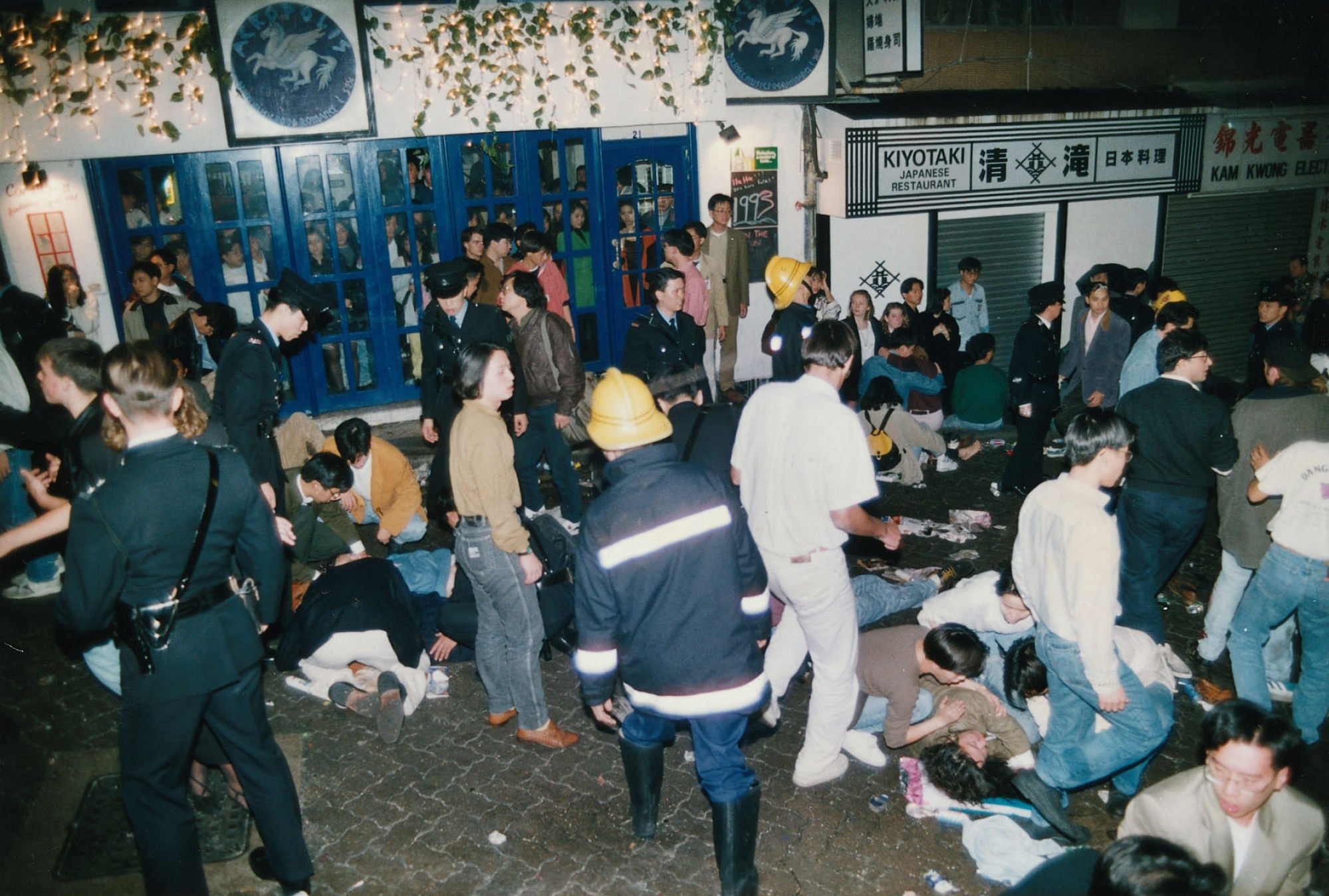 Being part of a packed crowd of drunken revellers once seemed like a good idea, until tragic events proved otherwise. In 1992, with a then-partner, New Year's Eve was spent in Lan Kwai Fong, jostling among the throng. But – fortunately for me – we quarrelled nastily and permanently, and about 11.30pm, I headed home.