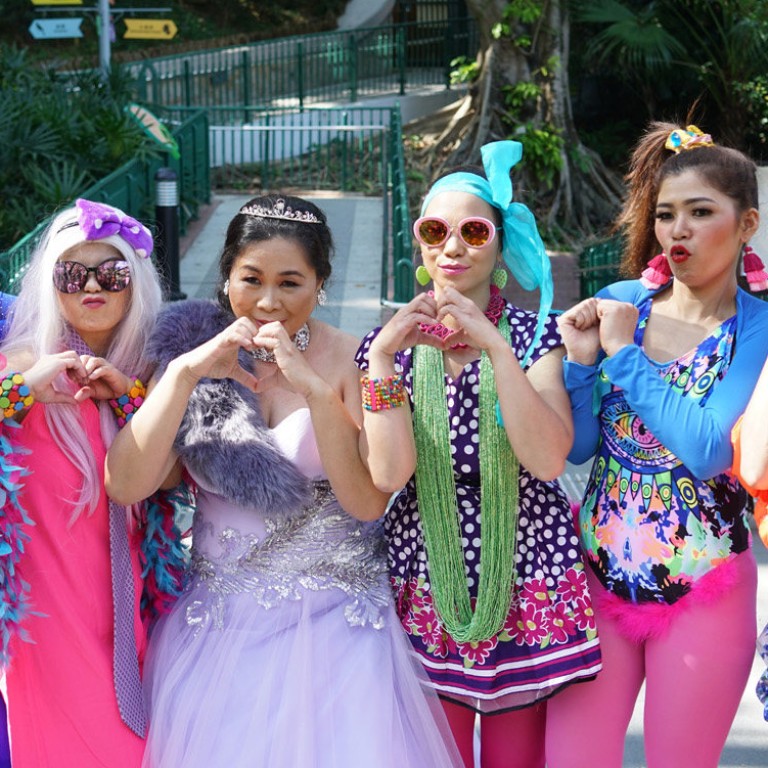 'A loving spirit and energy': domestic helpers in Hong Kong photographed on their day off dressed up, letting their hair down, and catching up with friends
Photographer Gretchen So wanted to tell a different story about the city's foreign domestic helpers to common narratives about discrimination and loneliness
Her 'Hidden Narratives' exhibition shows them making the most of their down time by dressing up in costumes, learning and teaching new skills, and sharing food
At the Lumenvisum arts space in Shek Kip Mei, Hong Kong, Gretchen So busily adds the final touches to photos that adorn the walls.
"Hidden Narratives: Portraits of Resilience in Hong Kong's Migrant Domestic Helper Community", So's latest exhibition, is bold and colourful, each image full of life. That was the aim.
So was aware of the challenges faced by the city's estimated 340,000 domestic helpers, most of whom hail from Indonesia and the Philippines.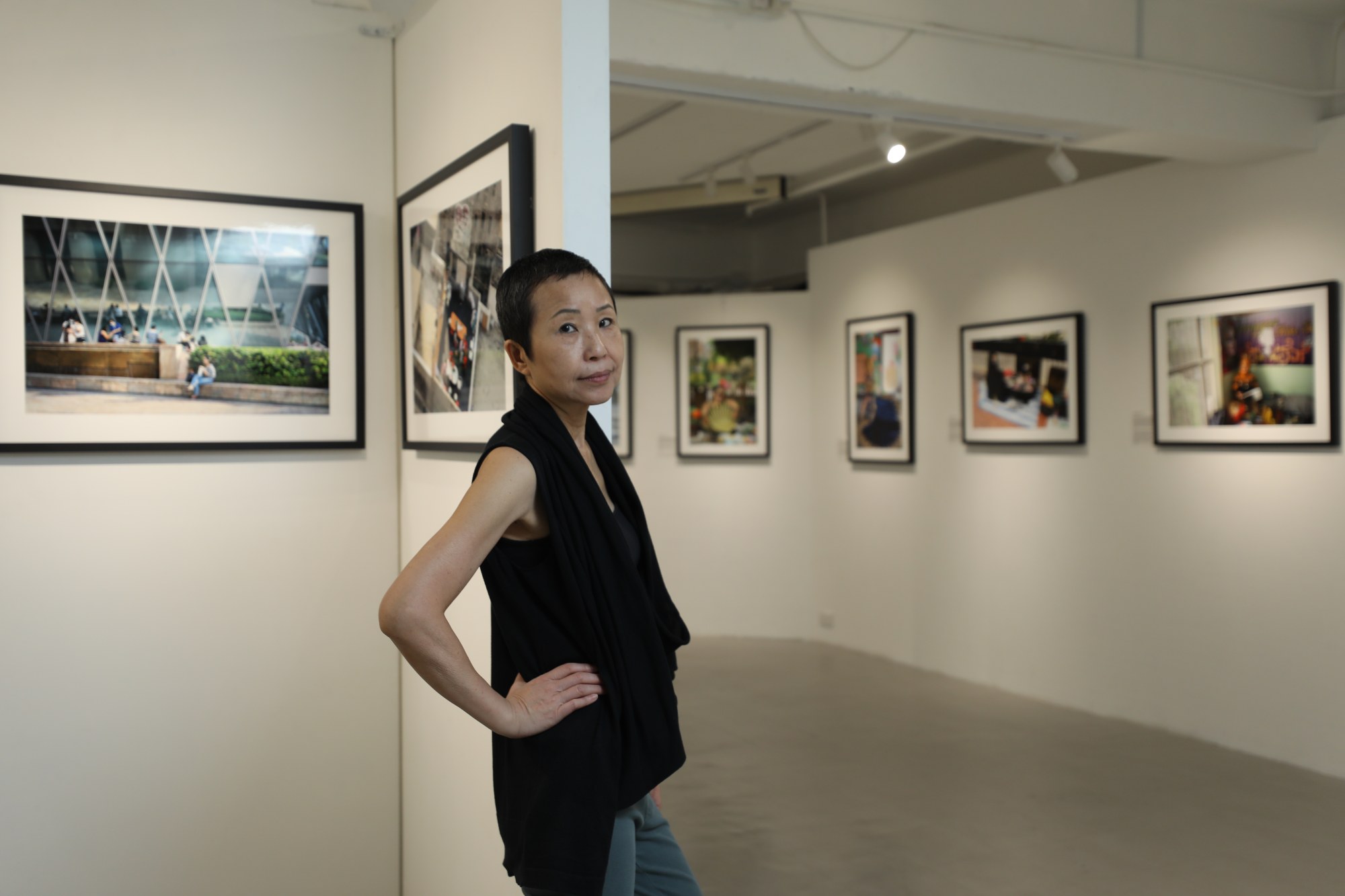 Low wages
, cramped accommodation and discrimination are often exposed in the media.
But So wanted to show a different side.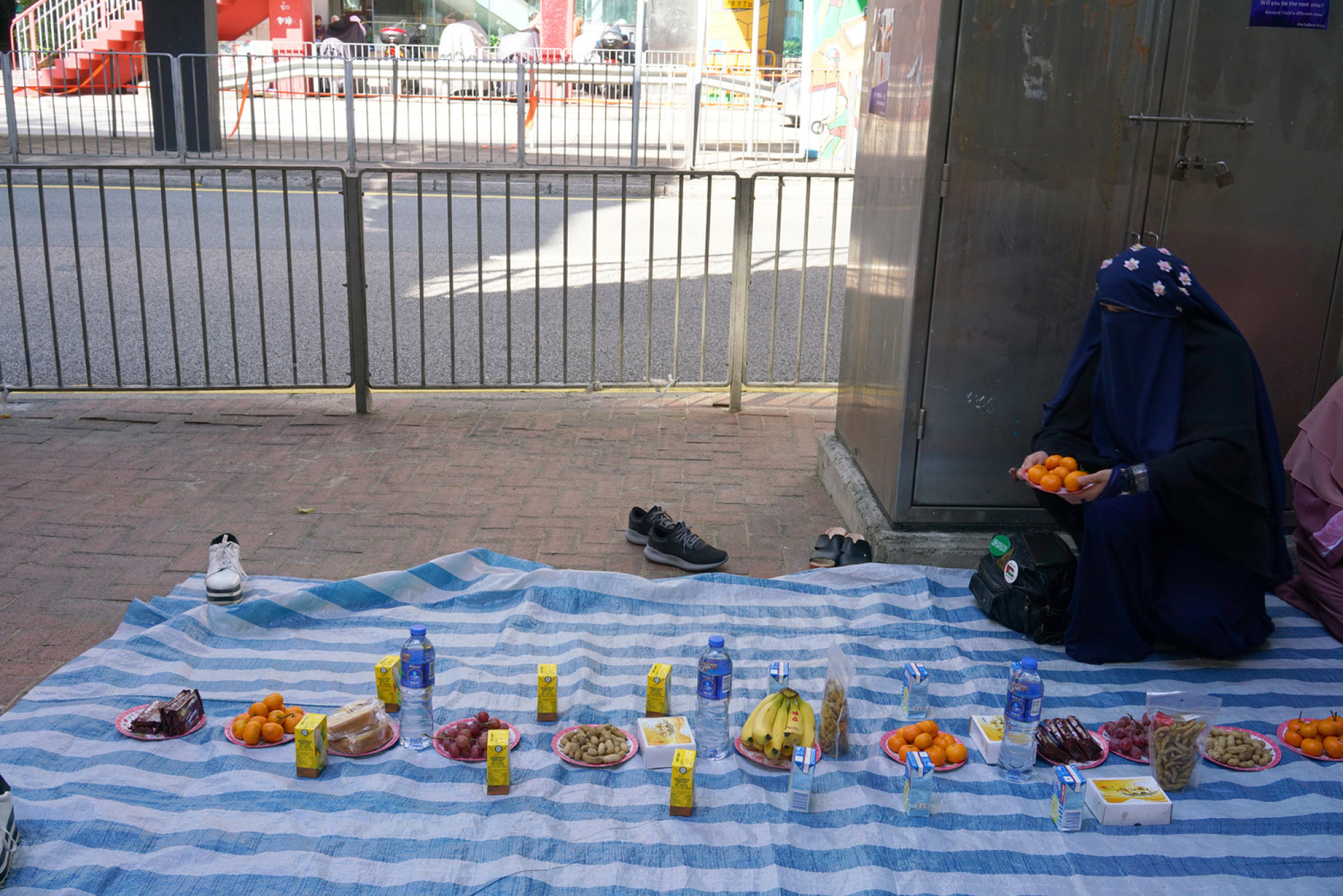 "The media is focused on the struggles domestic helpers face but I wanted to capture this wonderful community during their fun, leisure times," she says.
"On this beautiful Sunday afternoon, a group of Filipino domestic helpers had rented costumes and booked professional photographers," she says.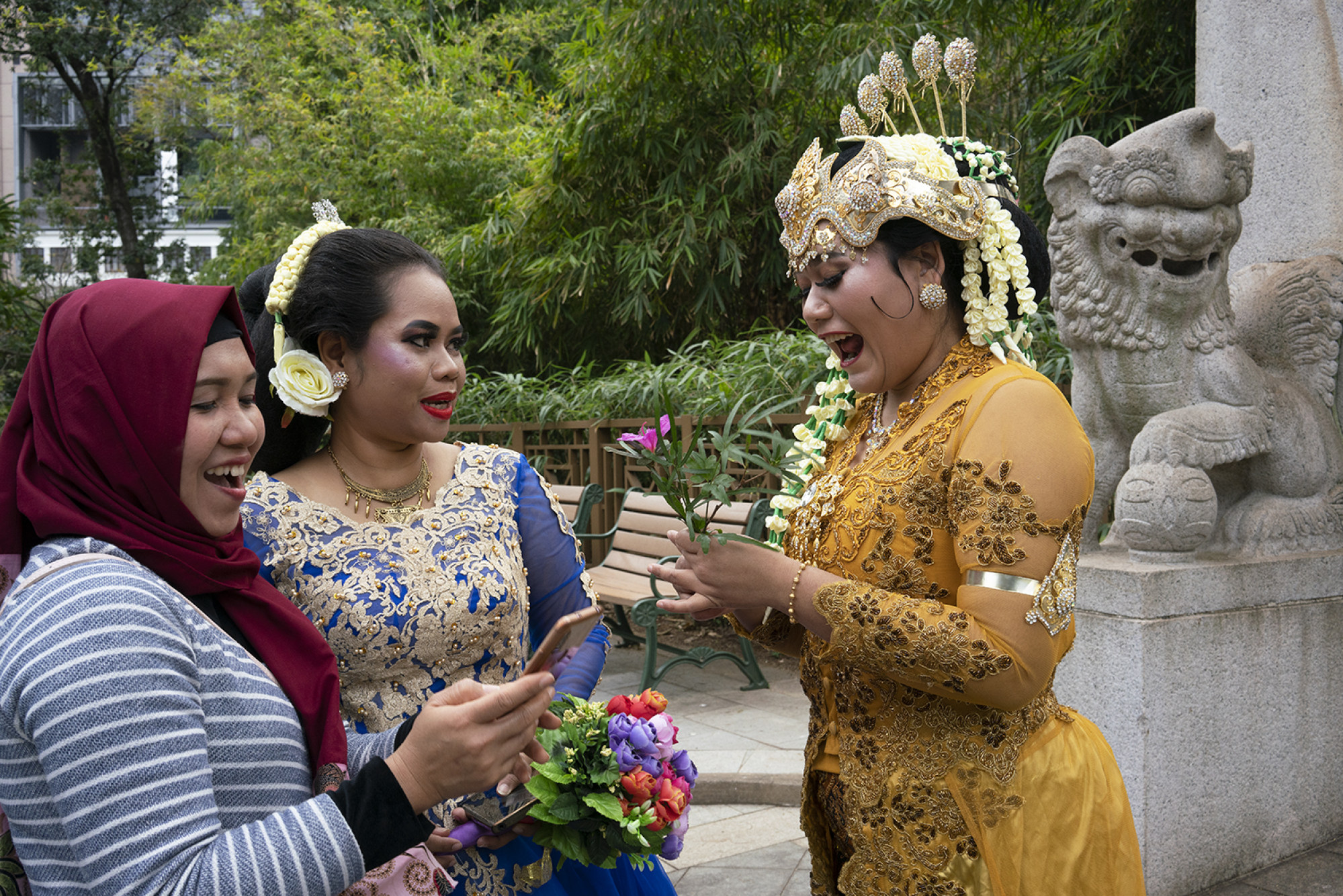 Sunday is the only day off for most helpers, who gather in public spaces around the city to connect with friends, eat, dance or learn a new skill.
"Migrant domestic helpers view photography as an almost theatrical and performative art, always infused with a playful and festive attitude and the models in this photo radiate a loving spirit and energy," she says.
Some photos, such as one of Rike Tata Rias, who runs her own beauty school, or the image of a woman selling goods from a suitcase and those showing fitness instructors hosting classes, capture the entrepreneurial spirit of the women.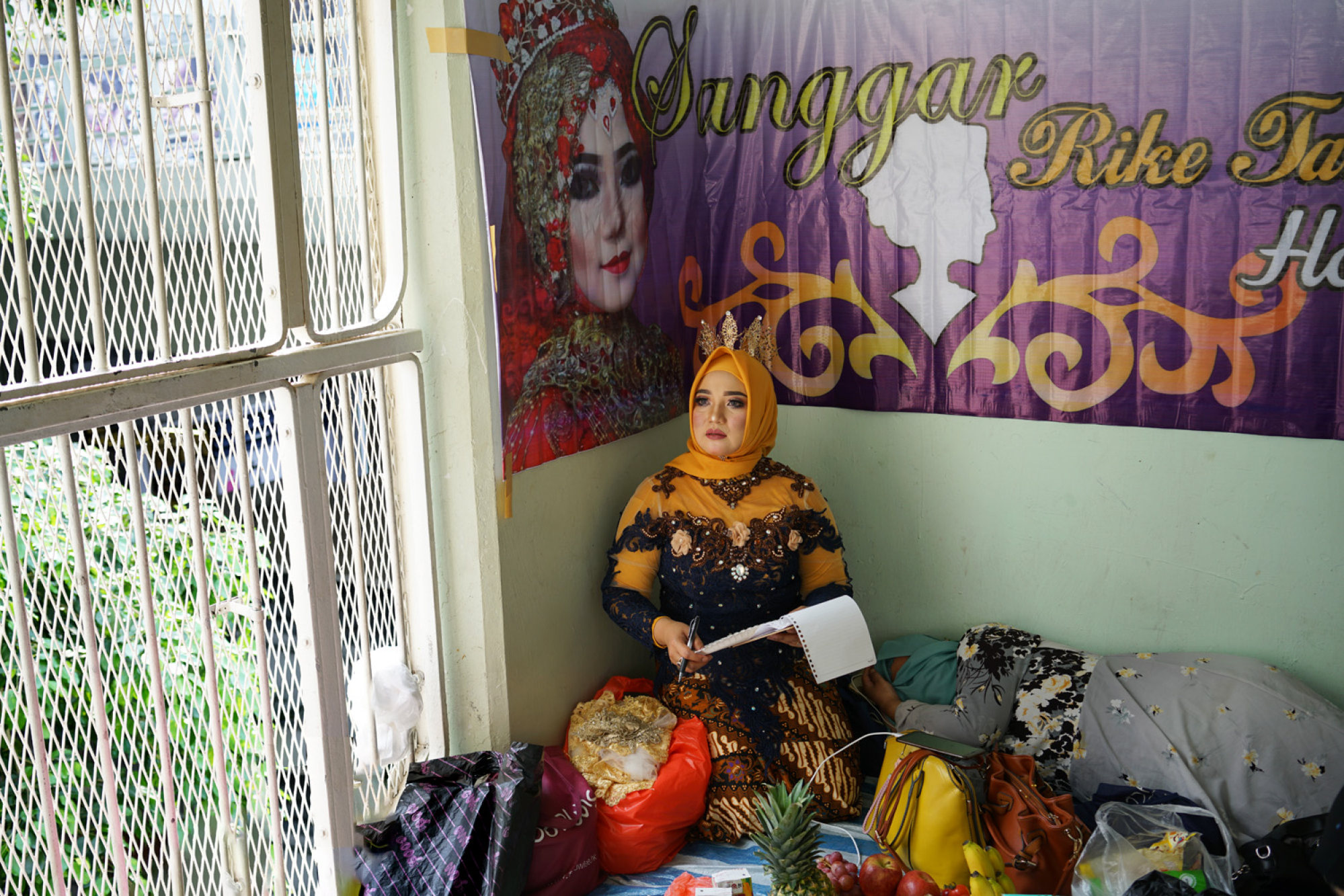 Kindness and sacrifice are also on show.
In the image Birthday Feast, taken in 2021, Kathy from the Philippines, who arrived in Hong Kong 18 years ago, leaving behind her then four-year-old son, is seen in her tiny boarding house space, where she has prepared a celebration meal for friends.
"I've been taking pictures of the streets for 30 years and I'm not used to taking pictures of people," So says.
"I'm quite shy and sometimes people turn away or yell if I try to photograph them, but I think the reason I was able to pull this off is because Indonesians and Filipinos are very friendly."
"Hidden Narratives – Portraits of Resilience in Hong Kong's Migrant Domestic Helper Community" is showing at Lumenvisum, L2-02, Jockey Club Creative Arts Centre, 30 Pak Tin Street, Shek Kip Mei, until September 24. For more information, visit lumenvisum.org.