Ride to remember Bangkok-based cycle-tour company SpiceRoads is running a four-day Anzac Ride to Remembrance tour, to tie in with annual memorial events for fallen Allied servicemen that take place at Hellfire Pass and the Kanchanaburi War Cemetery, in Thailand. Riders will be picked up from their hotels in Bangkok on April 23, and then driven to Kanchanaburi, where the 118km route begins.
The Railway Man: Australian keeps legacy of Thailand's 'Death Railway' alive helping relatives of POWs gain closure
As well as the memorial ceremony and wreath laying on Anzac Day (April 25), the group of up to 16 riders will also visit other significant second-world-war military sites along the Burma Railway, including the infamous Bridge 277 – aka the Bridge on the River Kwai.
The full-board tour costs US$750 per rider, including bike hire. For a full itinerary and other tour details go to www.spiceroads.com/tours/anzac. You can learn about the places, the people and the reasons why they are so well remembered, at hellfire-pass.commemoration.gov.au.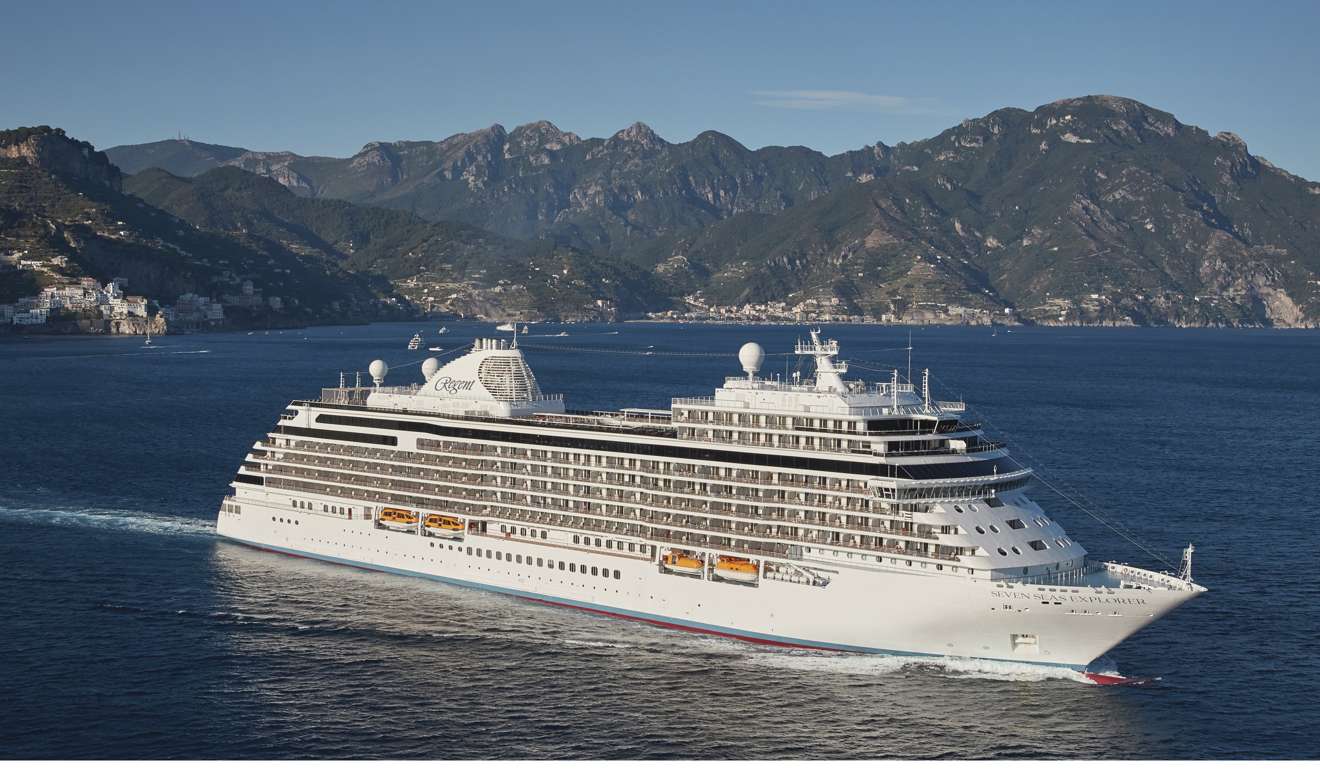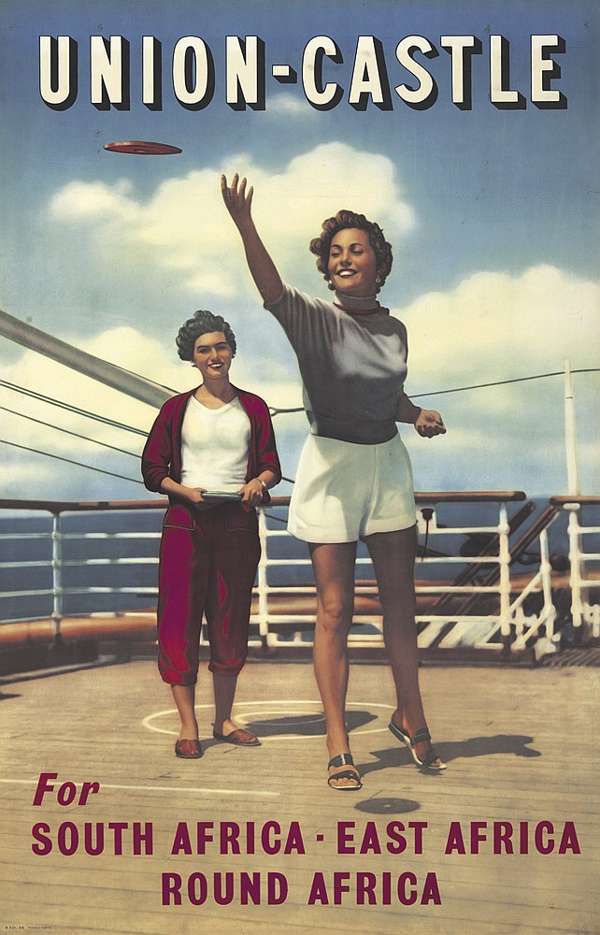 Way out west Traditionally more the domain of explorers and missionaries than pleasure-seeking tourists, West Africa has never featured prominently on luxury-cruise itineraries. Ships of the once-great Union-Castle Line, which sailed regularly between Britain and southern Africa for most of the 20th century, rarely dropped anchor there, and even the company's nine-week, 20-port "Round Africa" cruises gave the West African ports a wide berth.
Ghana, Gambia and Senegal were among the few nations beginning to attract some cruise traffic in the 21st century, but the Ebola outbreak of 2013-2016 put a swift end to that. So it comes as some surprise that the Seven Seas Explorer (launched last year and trademarked as "the most luxurious ship ever built") will be making several stops in West Africa on her way south from Lisbon to Cape Town next year. Countries on the 24-night itinerary include Cape Verde, Senegal, Gambia, Ivory Coast, Ghana and Togo. The three countries hardest hit by Ebola – Liberia, Sierra Leone and Guinea – will be cautiously skirted.
The best of Senegal - safe, stable holiday hub of West Africa
This will apparently be a one-off adventure for the ship; an anomalous blip on an otherwise predictable schedule of more glamorous European and American ports over the next two years. It's quite a bold move by Regent Seven Seas Cruises – one that will let the 375-suite Seven Seas Explorer live up to her name – and a rare opportunity for cruise enthusiasts to get well off the beaten sea lanes.
The voyage doesn't depart until November 28 next year, but the massive, 412-square-metre Regent Suite is already waitlisted. Visit www.rssc.com/cruises/EXP181128/summary for full ship and cruise details, and search YouTube for "The Friendly Ship" – a colourful 15-minute promotional film showing the simpler pleasures of life aboard a Union-Castle Line Southampton to Cape Town cruise in the 1960s.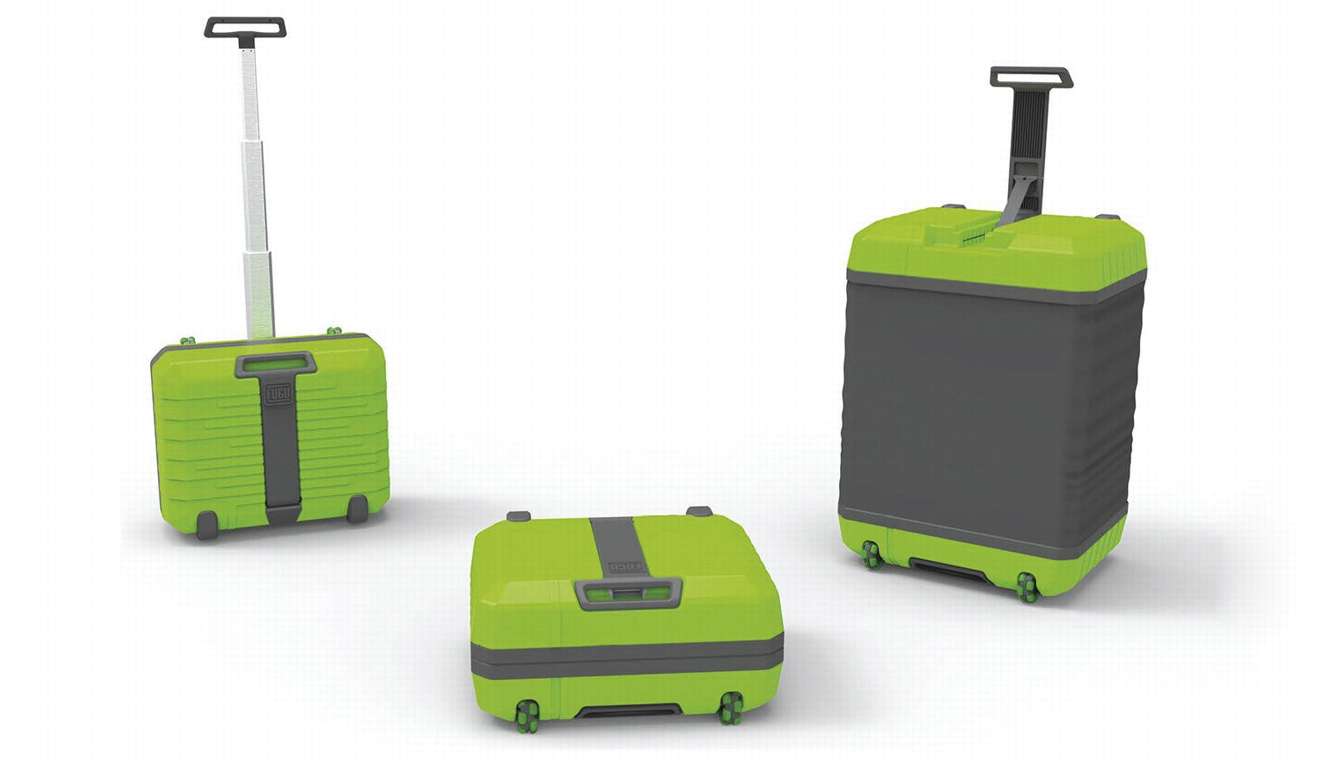 Baggage delays Fugu Luggage seemed to be on a roll at the end of 2014. With motorised, expanding walls transforming the suitcase from carry-on to check-in size at the touch of a button, the design was all over the news, and swiftly crowd-funded more than US$430,000. Product delivery was scheduled for August 2015, but for a variety or reasons (outsourcing manufacture to China apparently one of the main ones) deliveries have only just begun.
Seven smart luggage items for the connected traveller, from GPS trackers to built-in chargers
A video showing how Fugu Luggage works can be found at fuguluggage.com, but the angry investor comments at Kickstarter are more entertaining, and provide a sobering lesson for potential luggage inventors and investors alike. Search for "fugu" at kickstarter.com and click the comments link.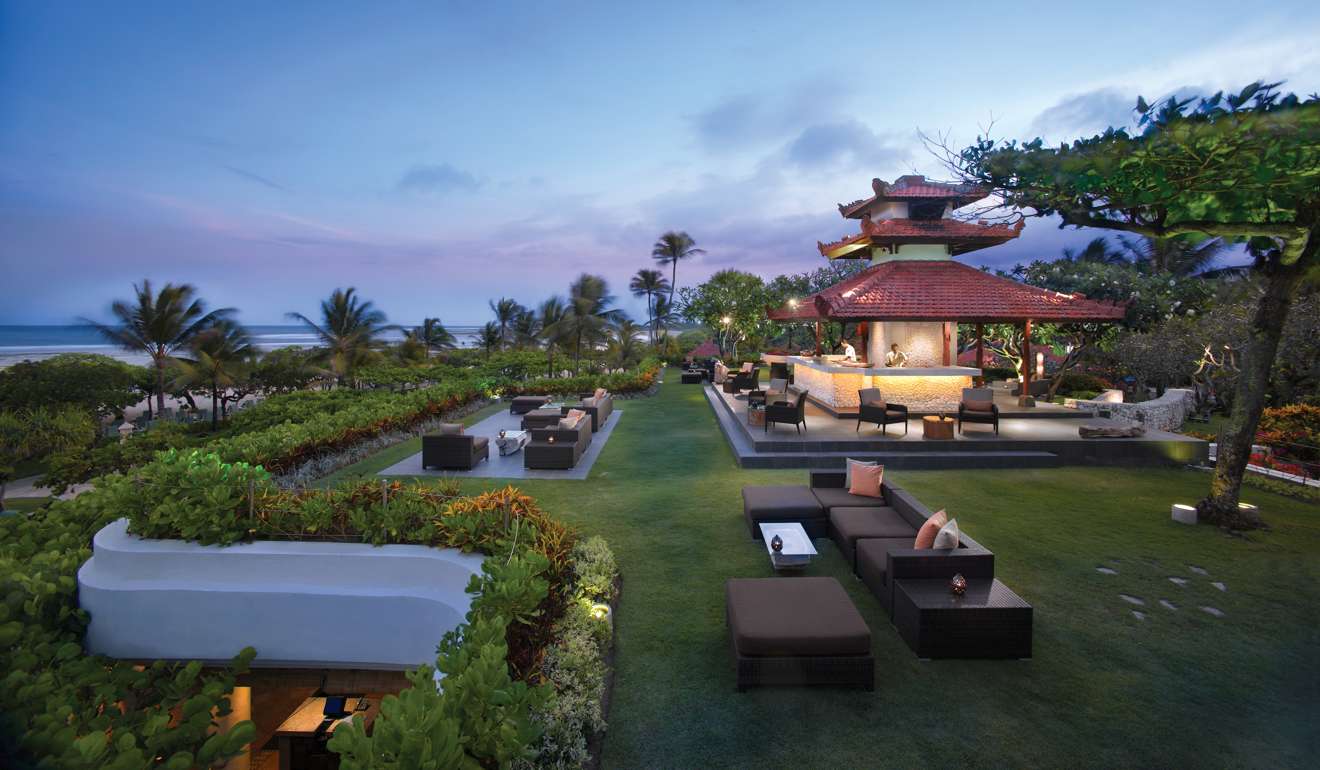 Deal of the week Most of the hotels and resorts on offer with Farrington Vacations' three-night Bali package are located in Nusa Dua, away from what is left of the "real" Bali. The cheapest is the Courtyard Bali Nusa Dua Resort (listed as the Courtyard by Marriott Bali), which is offered from HK$5,490 per person, twin share. An extra HK$700, though, will get you a Grand Room at the nearby Grand Hyatt.
An insider's guide to Bali luxury – where to rest, eat and shop
For a more "local" location (i.e. with easy access to good, realistically priced outside restaur­ants), there's the Fairmont Sanur Beach (formerly the Regent Bali), where Garden View Suites start from HK$6,590 with a one-hour Balinese massage and afternoon tea for two thrown in.
These prices, which include flights with Cathay Pacific and daily breakfast, are valid for travel until the end of next month. For a longer list of hotels and reservation details, go to www.farringtonvacations.com.hk.