Let's All Go Down the Strand, eh? If it's Cockney music hall you want, duckie, enjoy the swim – Yangon's about 9,000km from London.
Are we being a little sarky? Yes, in a manner of speaking ... The Strand was built by the famous Sarkies family, who provided well-heeled travellers with such colonial-era lodgings as the Eastern & Oriental, in Penang (1885), and Raffles, in Singapore (1887). When it opened in Rangoon in 1901, The Strand was on the waterfront of the third largest harbour in the Indian Empire. A lot's changed since but the hotel hasn't moved.
It must be pretty dusty by now ... It's certainly had its ups and downs, including equine guests when it was used as a stable by the Japanese during the second world war. Major renovation work had reinvigor­ated it in the late 1980s but it definitely needed a further nip and tuck. Last May, it closed for an extensive – and expensive, but grande dames don't discuss money – six-month refurbishment.
Sedona Hotel, Yangon - a luxurious, intriguing base from which to explore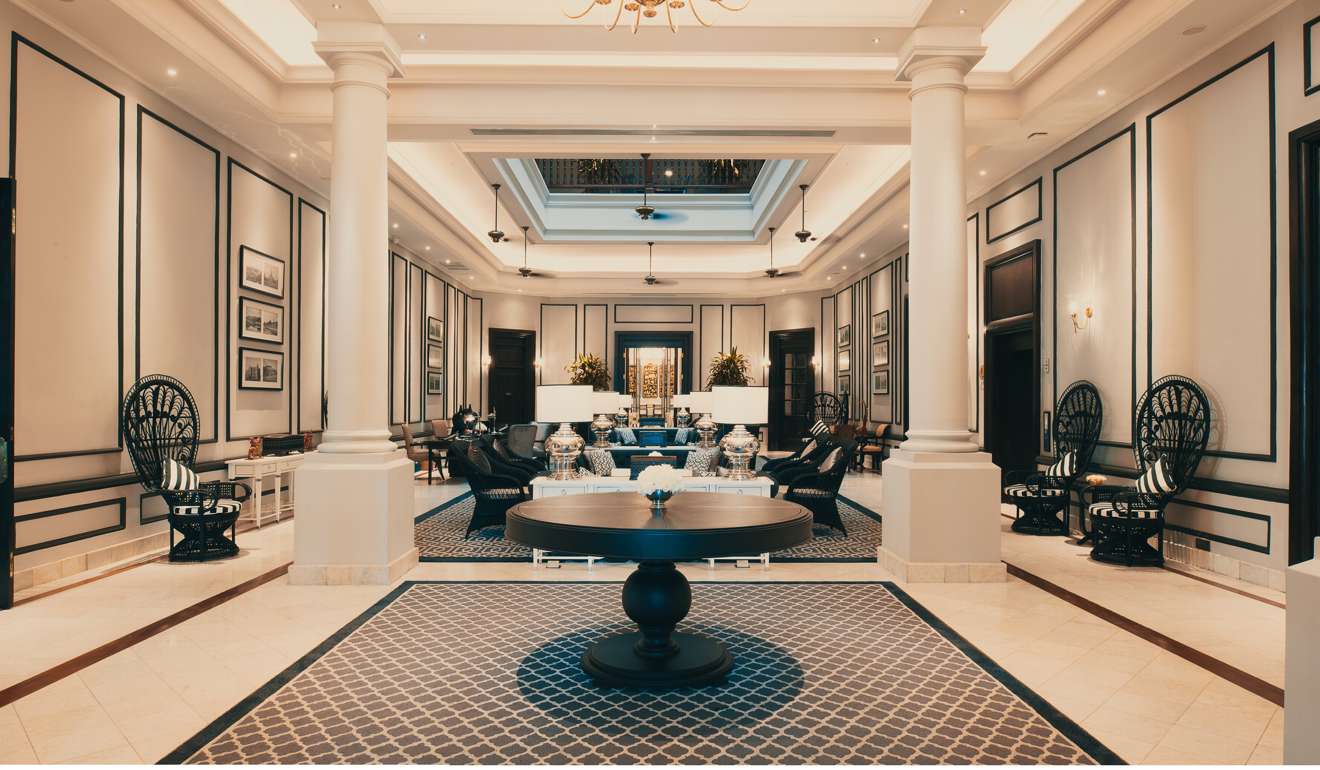 Is it looking good, now? Very. The hotel has managed to keep those colonial trimmings – the teak floors, the ceiling fans, the wicker chairs, the lacquerware – so favoured by directors of BBC period dramas without falling into the dreaded kitsch trap. This is a proper grown-up establishment that's making a virtue of its heritage.
Why Myanmar by train is a bumpy bargain ride
Meaning? Meaning that there's a lovely dignity to it. It's the sort of place where the graciousness of the staff, clad in their elegant lunghis, makes you immediately straighten your back. (Actually, this is generally true across Myanmar, but the Strand has raised it to an art.) A gentle dress code – no flip-flops or shorts – has been introduced for those popping into the hotel after 6pm, which is when the butlers change into Western evening attire. Don't worry about additional packing – men can go tieless, and jackets in the restaurant are supplied.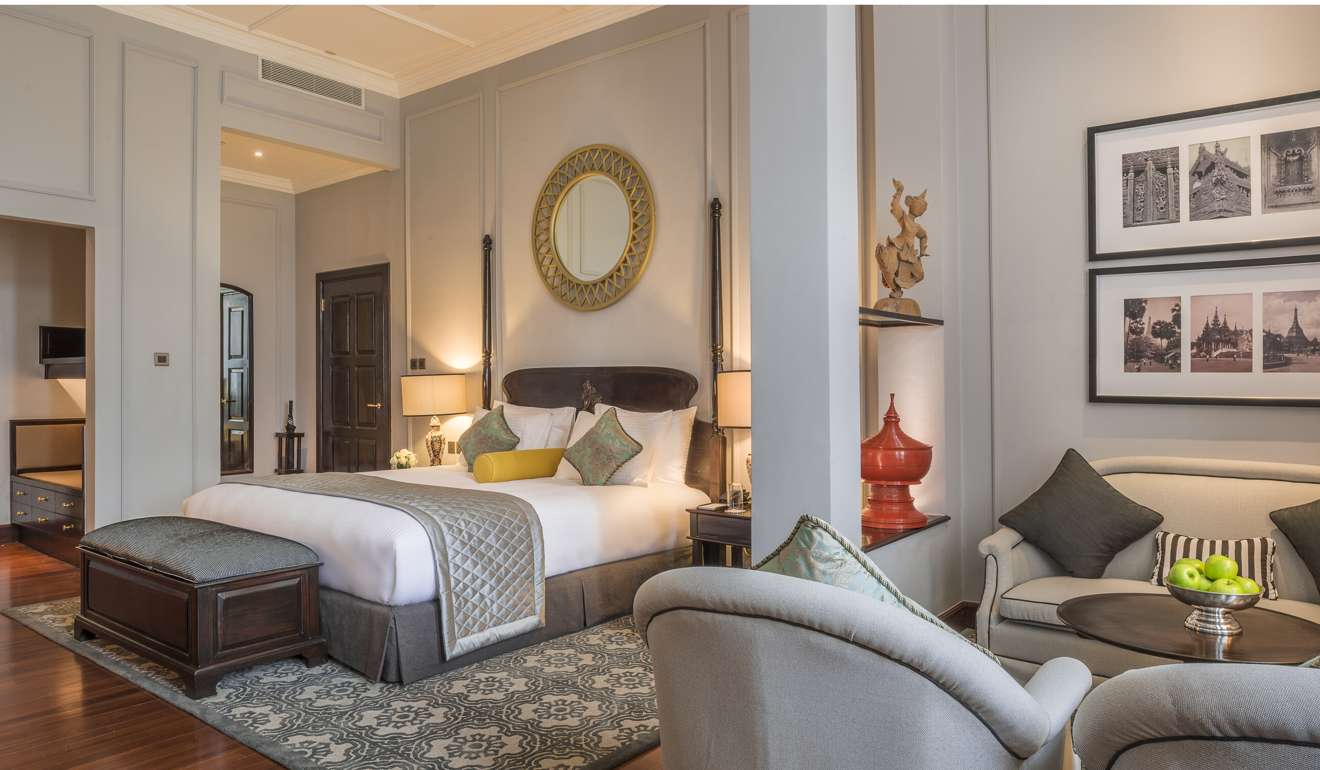 Butlers? Yes, the hotel consists of 31 suites and all have butler service. Put it this way: you'll, literally, never have to use your key ("so heavy for you" one concerned butler told this writer). You'll be brought tea and coffee, beautifully presented on a tray, when­ever you want it. Oh, and the suites are enor­mous – they start at 60 square metres – with wonderful retro bathrooms. After a day walking Yangon's fascinating and, occasion­ally, frazzling streets, you'll crave that hushed spaciousness.
Temple city Bagan after the earthquake: what's still to see and where to go
What about alcoholic drinks and food? The old bar may have been renamed Sarkies but it still serves the famous Strand Sour – as sipped by many an expat, including, apparently, Rudyard Kipling and George Orwell – plus plenty of new-fangled cocktails. The Strand Café has the usual Western offerings for breakfast but the Burmese start their day with either mohinga (fish noodle soup) or ohn no khao swè (coconut soup), both delicious and highly recom­mended; later on, you can have either a Classic (on cake-stand) or Burmese (in black, lacquered tiffin box) afternoon tea. The Strand Restaurant has a Mediterranean menu in the evenings.
Solitary refinement: Bagan, Myanmar's architectural city of wonders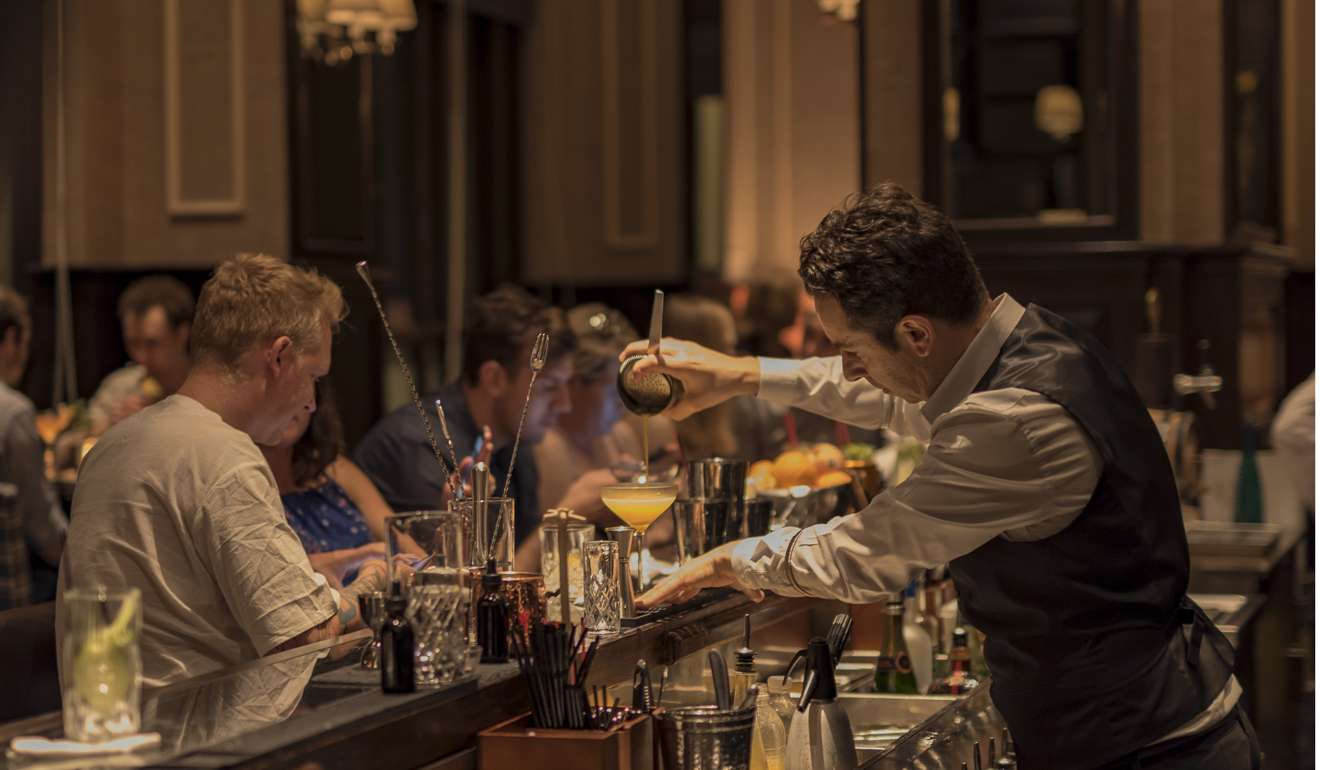 Any downsides? Well, there isn't a pool, although the hotel plans to open one in its annexe. And there isn't a gym – which some people might see as an upside.
What's the bottom line? High season (November to February) rates, including tax, service charge and breakfast, start from US$564; low-season from US$334. For that, you'll get a heritage stay within the heart of one of the most captivating cities in Asia.