Capital savings Tokyo taxis have long had a reputation for being very expensive, forcing tourists underground and into the city's complex and confounding subway system. But with the recent lowering of the starting fare from 730 yen (HK$50) to 410 yen, Tokyo's white-gloved, suit-and-tie-wearing cabbies suddenly seem to be offering good value.
Weird and wacky: the hidden wonders of Tokyo nightlife
The initial flag fall will take you just over a kilometre, which can be a handy distance in Tokyo if you want to hurry between its many popular shopping, dining and sightseeing areas. The fare reduction is, in fact, partly aimed at foreigners, one of whom appears in an upbeat promotional video (vimeo.com/201249342) featuring several unusually happy-looking locals getting ready to embark on a choinori, or short-distance cab ride.
Click the Taxi link at www.japanvisitor.com/japan-travel/japan-transport for a useful passenger guide and some interesting facts about Japanese taxis and their drivers.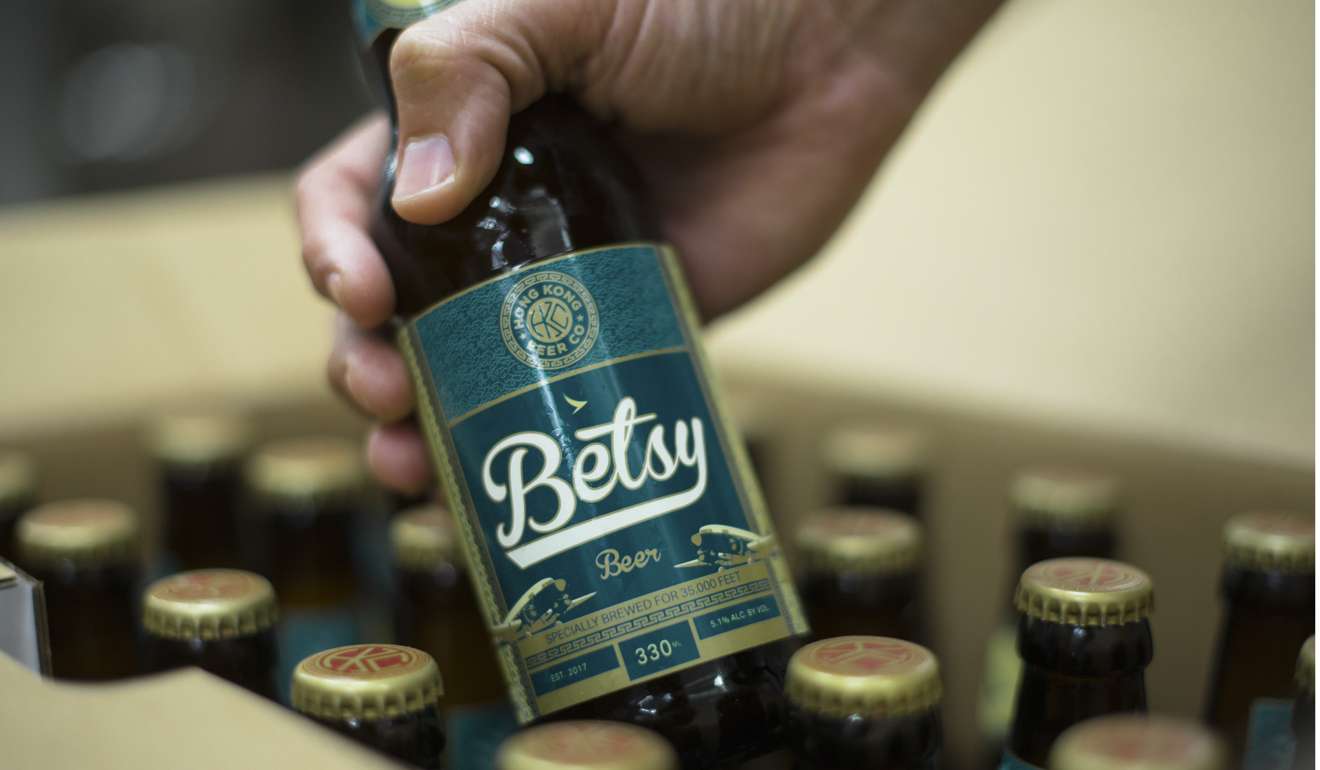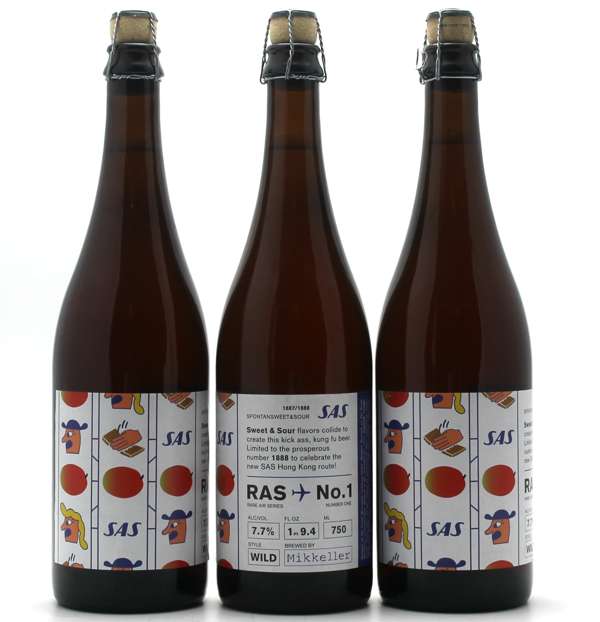 High spirits Cathay Pacific's new Betsy Beer – named, of course, after the airline's first aircraft and locally brewed by the Hong Kong Beer Co – has been created to be "enjoyed at 35,000 feet". Containing honey and "dragon eye" fruit (aka longan), the new beer is made with English hops, for a "pleasingly earthy and full bodied-flavour".
It's probably quite an interesting brew for the parched passenger whose sense of taste is dulled in a pressurised cabin (though it's only being served in business and first class, and on limited routes), but Cathay Pacific's claim that "nobody has ever tried to improve the taste of beer at altitude" is misleading. Danish microbrewery Mikkeller has been working with Scandinavian Airlines (SAS) since 2014, and the former's founder, Mikkel Borg Bjergso, can be seen in a video made last year (scandinaviantraveler.com/en/play/sas-mikkeller) talking about the many beers he has created for the airline and his efforts "to make them more drinkable at high altitude".
What to eat and drink on a long-haul flight - and what to avoid
When SAS began flying to Hong Kong in 2015, Mikkeller created a commemorative "kick ass, kung fu beer" called Sweet & Sour. It came in generous 750ml, corked bottles with a potent 7.7 per cent alcohol content. Production was limited to 1,888 bottles. Mikkeller and SAS held an inflight beer tasting last September to gauge passenger reaction to several of their co-branded beers, and plans are afoot to launch a new high-altitude range for SAS in the near future.
Betsy will only be served on flights between Hong Kong, London and Manchester (in 330ml bottles, 5.1 per cent alcohol) until the end of April. It can also be found on the ground in Cathay Pacific's Hong Kong and Heathrow lounges.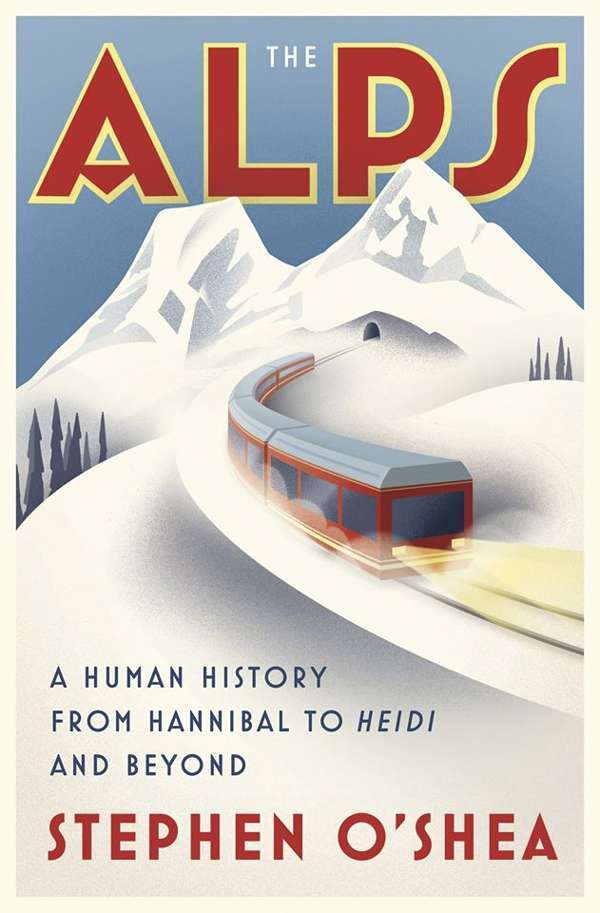 Mountain tales If you've ever travelled to the Alps, or plan on doing so, a new book on the region, The Alps: A Human History from Hannibal to Heidi and Beyond, should be of interest. Battling his own fear of heights to journey through a 500-mile arc across France, Italy, Switzerland, Liechtenstein, Germany, Austria and Slovenia, author Stephen O'Shea has plenty of interesting stories to tell, both historical and biographical, and he is already getting good reviews in the United States, where the book was recently published.
A train and ski geek goes off piste in remote Switzerland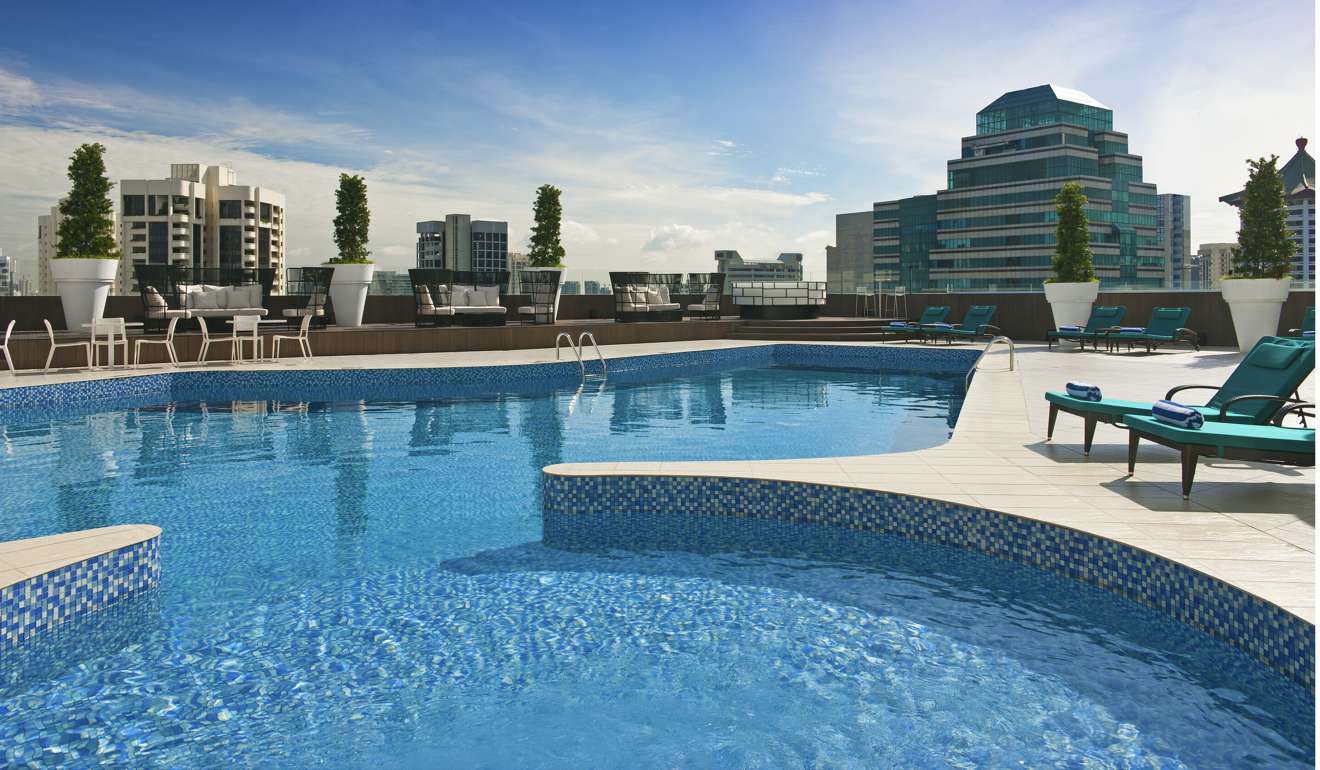 Deal of the week There are more than 30 hotels to choose from for under HK$3,000 (per person, twin share) with Charlotte Travel's two-night Hong Kong-Singapore package.
The cheapest is the Hotel Boss, which gets mostly positive online reviews and is offered from HK$2,390. Prices go to as high as HK$6,250 for a room at Raffles (where extensive renovations have just begun), but the best value seems to lie between HK$3,000 and HK$4,000.
The Grand Hyatt and the Hilton, for example, are offered from HK$3,190 and HK$3,450, respectively (but with a HK$400/HK$420 per room per night surcharge for weekday stays). The Goodwood Park Hotel is also worth a look (from HK$3,650) if you prefer a hotel with more heritage appeal.
These prices will be available until the end of the month, but many others are offered until late June with this package, which also includes flights with Cathay Pacific. Visit www.charlottetravel.com.hk and scroll down to International Packages for a full list of hotels and reservations.