Many of the action scenes in the latest King Kong film, Kong: Skull Island, which opens in Hong Kong cinemas this week, were filmed in and around Vietnam, and Vietnam-based Exotic Voyages has announced a 10-day tour that will visit several of the locations.
Kong: Skull Island director, lead actors talk about myth and enduring appeal of the giant ape, and new direction film takes
Five of those days will be spent in either Hanoi or Ho Chi Minh City, at either end of the trip, with only the middle portion spent exploring location areas around Ninh Binh and Halong Bay, in the north, and Quang Binh province, in the central coast region. A full itinerary for the tour, which is priced from US$2,055 per person, can be found at www.exoticvoyages.com/king-kong-tour.
It should be noted that the tour is not officially affiliated with the movie (which, I suppose, might explain the use of images from Peter Jackson's 2005 film King Kongon the website). Not much detail on the actual movie locations is offered, either.
One agent that does have plenty of location information but, oddly, seems to offer no movie-related tours, is VietVisionTravel. See vietvisiontravel.com/category/kong-skull-island-film-shooting-vietnam for links to several articles about the production, with enough background to let you plan your own independent Kong: Skull Island adventure, should you be so inspired.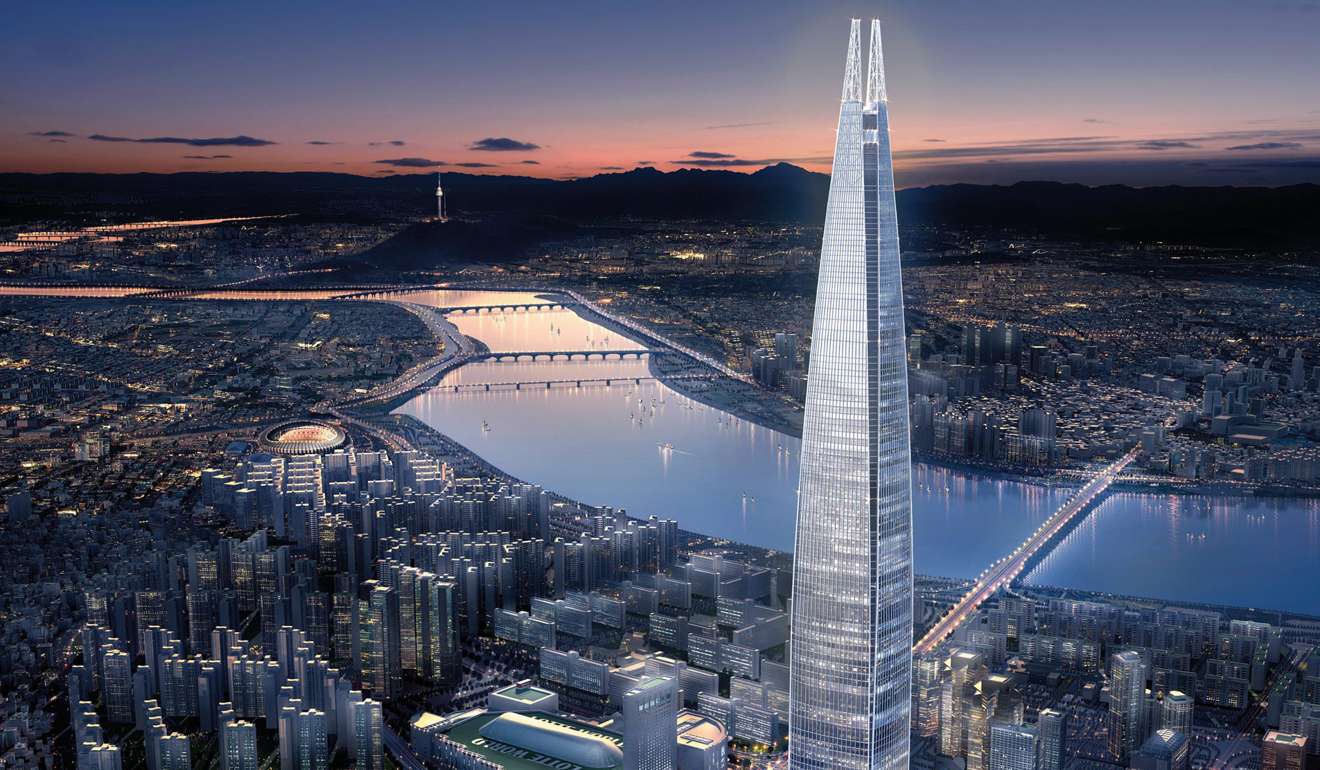 SSky high The Signiel Seoul hotel will open next month in the South Korean capital, high up inside
the world's fifth-tallest building. Occupying levels 76 to 101 of the new 123-storey, 555-metre-high Lotte World Tower, in the south­eastern Songpa-gu district, the 235-room hotel contains, among other lofty facilities, an 85th-floor swimming pool.
Secret Seoul: the South Korean capital's hidden gems that only locals know
The Royal Suite, on the 100th floor, is expected to be the most expensive hotel accommodation in the country, but opening rates and offers were yet to be published at the time of writing. They should be available very soon at www.lottehotel. com/signielseoul.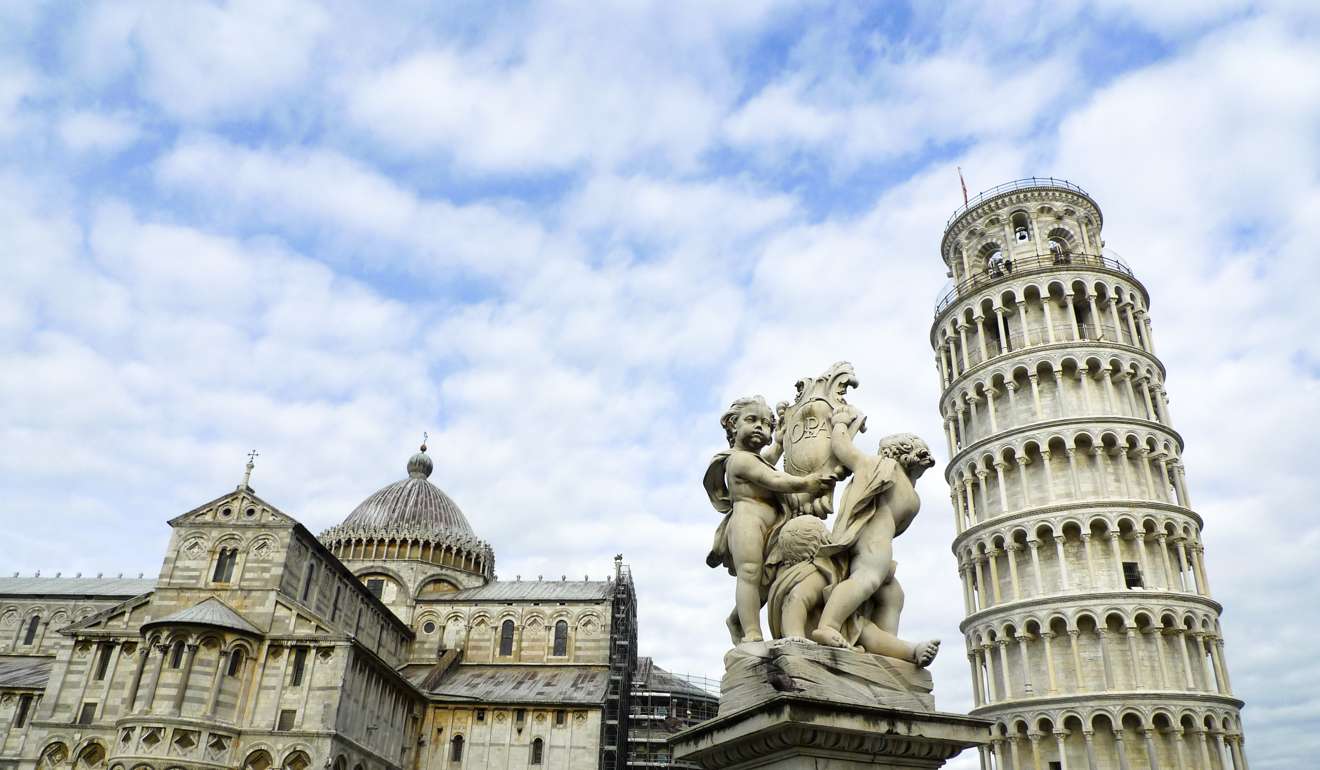 Tipping point One of the world's most recognisable buildings, the Leaning Tower of Pisa (or Torre Pendente, as they say in Italy) has been attracting tourists since the earliest days of the Grand Tour. In the 1720s, Edward Wright called it "a Piece of fine Architecture, tho' its not standing upright has a very disagreeable Effect". A century later, in Diary of an Invalid, Henry Matthews jokingly fancied that "it might well bring leaning into fashion amongst all the towers in Christendom". Charles Dickens arrived with great expectations about 25 years later but found it disappoint­ing­ly smaller than he had imagined.
Despite the tower's enduring appeal as a tourist attraction, however, the city has decided to build a giant Ferris wheel just a stone's throw away. "We can't keep getting by with the Leaning Tower alone. A giant wheel could make the difference," announced a councillor – not very convincingly, it must be said – when the plan was revealed last month, much to the surprise of locals.
Italia Nostra, a heritage preservation group, is voicing strong concerns about the wheel, which is expected to open for a trial run this summer.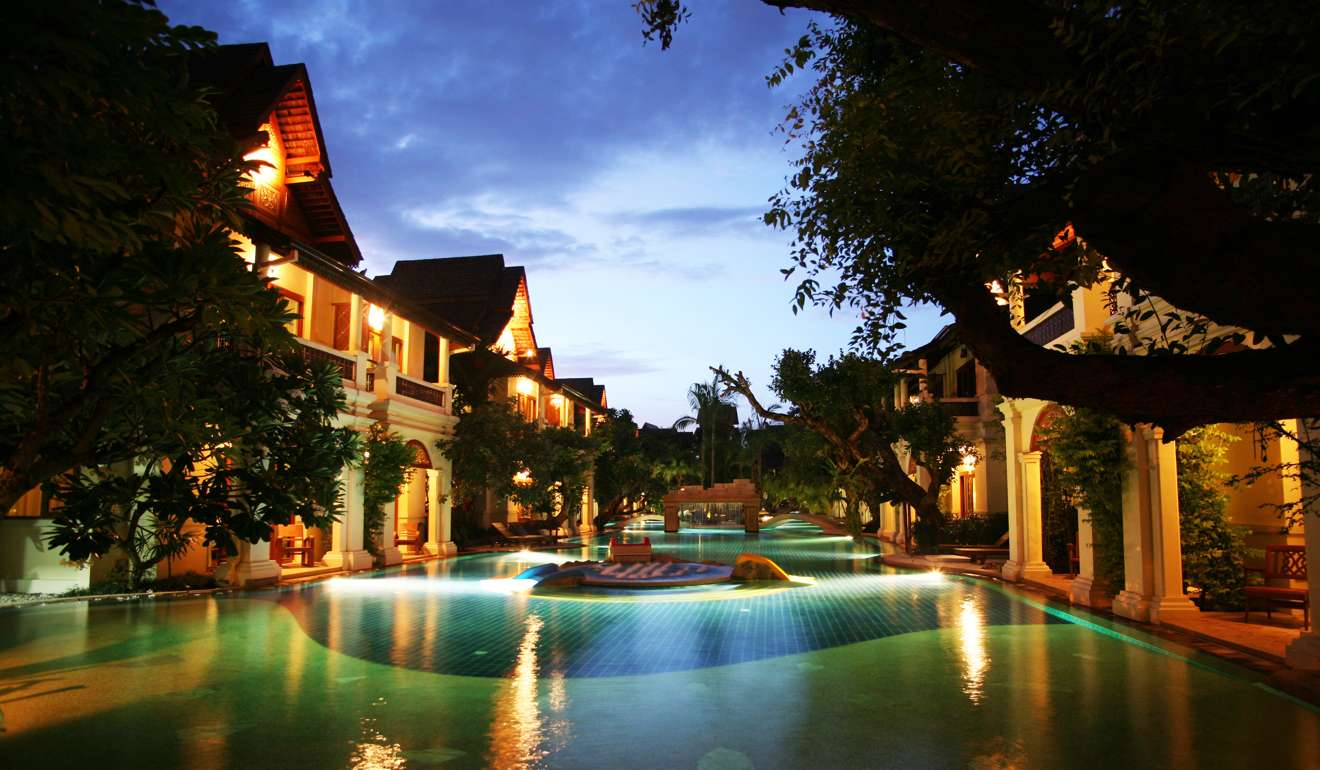 Deal of the week Tiglion Travel's new Chiang Mai package starts from HK$3,590 per person for two nights at the north­ern Thai city's Furama hotel, with a guaranteed room upgrade and airport transfers. At first glance, this seems like a good deal but recent reviews on TripAdvisor, with such headlines as "Completely Gross", "Depressing" and "a disappointment", are not encouraging. A better option is the more favourably reviewed Centara Khum Phya Resort & Spa, where Lanna Deluxe Rooms start from HK$4,090 but with a third night thrown in for free. (Note that a HK$190 breakfast is compulsory with the free night.)
Chiang Mai's live music scene is enjoying a renaissance
For a splurge, the Dhara Dhevi (formerly the Mandarin Oriental) and Four Seasons Resort are offered from HK$6,390 and HK$6,990, respectively.
The 7 most stylish places to stay and eat in Chiang Mai, Thailand
These prices include flights with Cathay Dragon and will be available until the end of October, with occasional high-season surcharges, the highest being HK$1,710 from April 12 to 16. For further details, click the Packages tab at www.tiglion.com.