Used in a political context, white­wash­ing means covering up wrong­doing with deceptive words or actions to protect reputations. Greenwash­ing, which entered the Oxford English Dictionary in 1999, is whitewashing in order to present an environmentally responsible image.
Terms such as sustainable tourism, ethical tourism and ecotourism are so over­used they've become almost meaning­less and it is increasingly difficult to distinguish between companies genuinely committed to conservation and those adopting green schemes merely to enhance profits. Should a guesthouse be allowed to describe itself as an eco-lodge because it has a back garden?
1 Hotels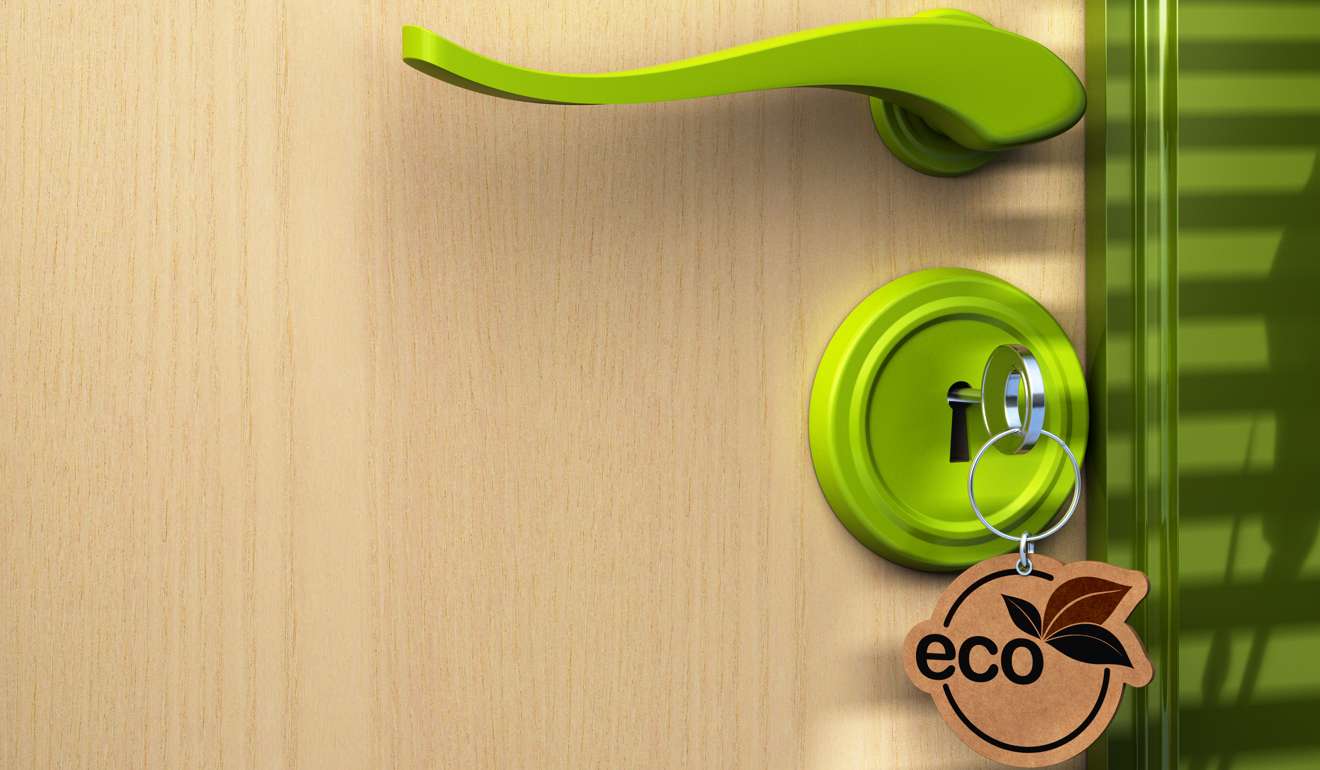 Hotels seem to be spending more time and effort claiming to be green than they do introducing initiatives that might actually benefit the environment. It has been estimated, for example, that at least half of all British accommodation providers mislead guests with their planet-saving policies. In fairness, there are many shades of green compliance, from cutting down on wasteful packaging to donating a percentage of profits to carbon-neutral causes.
The now ubiquitous practice of asking guests to reuse towels in order to save water is a start but the savings are minimal compared with the amount of water the hotel uses to irrigate its nine-hole golf course and top up the swimming pool. Some properties make a big deal of switching to energy-efficient light bulbs but do nothing to stop people leaving the air conditioner on while they're out. And describing food as "locally sourced" because it was purchased in a nearby supermarket is greenwash par excellence.
How to have a low-impact holiday
2 Animal Sanctuaries
Whether you're intending to visit an elephant orphanage, tiger reserve or bear rescue facility, choosing an ethical animal sanctuary is something of a minefield. Websites employ comforting phrases such as "natural habitat", "space to roam freely" and "minimal human interaction so as not to overwhelm the animals" but if you're greeted by a bowing elephant that proceeds to run through a series of circus tricks, you're in the wrong place. Decline the offer of a game of "elephant football" and look for signs of abuse or evidence that the pachyderms are controlled using bullhooks or other pain-inflicting instru­ments. Sanctuaries are supposed to be places for animals to live in peace.
3 Cruise Lines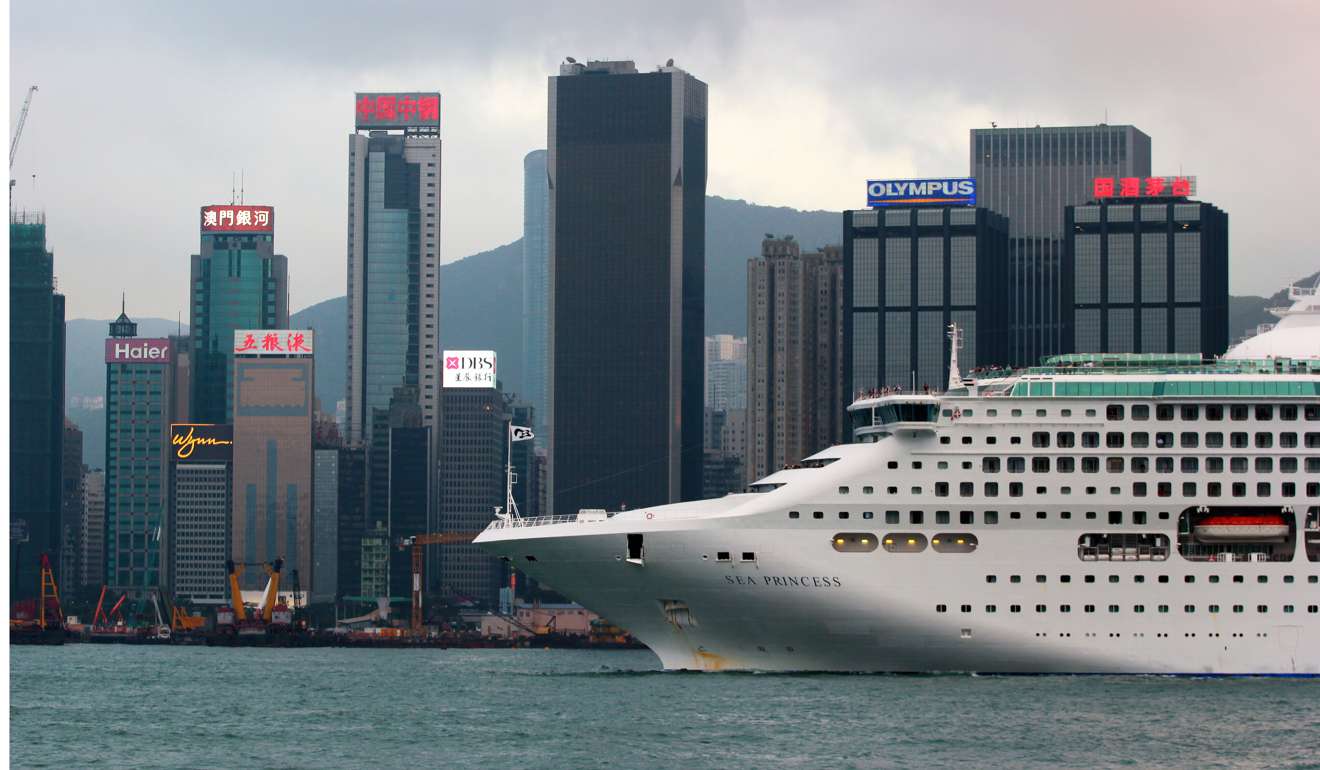 Despite claims by the cruise industry that it injects much-needed revenue into local economies, critics argue that very little money is actually spent during shore visits because passengers dine, shop and pre-book sightseeing trips aboard ship.
There have been attempts to minimalise carbon foot­prints by adopting shorter routes to save fuel and organising tree plantings at ports of call. Some companies have installed low-flow showerheads, solar panels and heat-transfer windows that cut down on cooling needs. It's a move in the right direction but it would be wrong to think that sailing the high seas on a luxurious liner carrying 3,000 passengers could ever be among the greener holiday options. Huge quantities of solid waste, rubbish, toxic chemicals and oily bilge water are generated, with varying amounts being dumped overboard.
In December last year, Princess Cruise Lines was fined a record US$40 million for dumping oil-conta­minated waste off the British coast. As one online reviewer put it: "The only reason they mention the green stuff is to hide the brown stuff that they are pumping into the sea and into the air."
4 Community-Based Tourism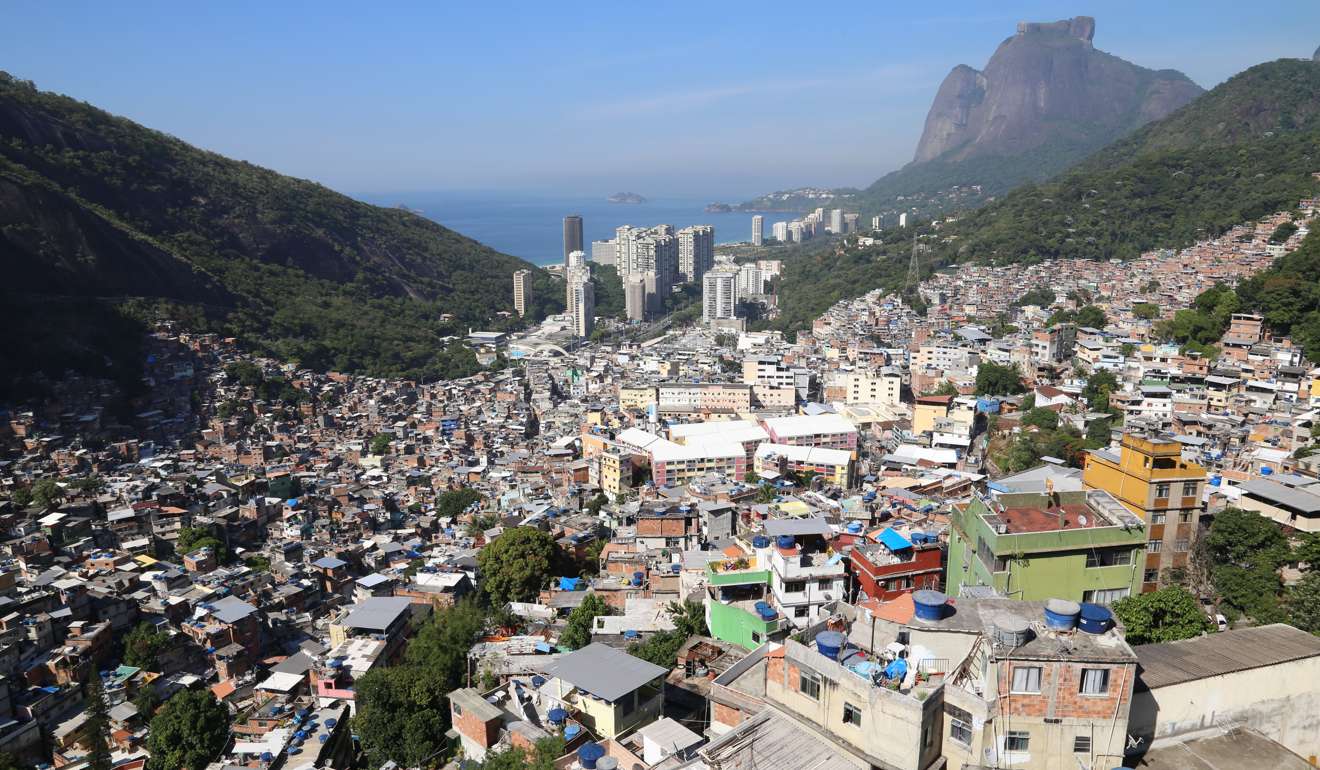 No form of travel is accompanied by as much lofty idealism as community-based tourism. Advocates argue that sensitively conducted tours of the townships in South Africa or Dharavi, in Mumbai, made famous in the 2008 film Slumdog Millionaire, empower the less fortunate and provide cultural interaction that can contribute to a change of attitudes towards slum dwellers and help fight poverty. Detractors, who describe the practice as slum tourism, poverty tourism and even voyeurism, see the visits as nothing more than a quick and easy way to polish one's compassion creden­tials before returning to the luxury resort in time for dinner. According to ethical travel lobby group Tourism Concern, the concept can be exploitative of impoverished people who don't always benefit from the profits generated. In addition, tour operators have a tendency to reinforce the negative aspects of the slums while ignoring the positives.
When residents of the Brazilian favela Rocinha were asked about the advantages and changes that tourism had brought to their community, the most common answer was none at all.
How ecotourists actually make things worse for wildlife
5 Green Certification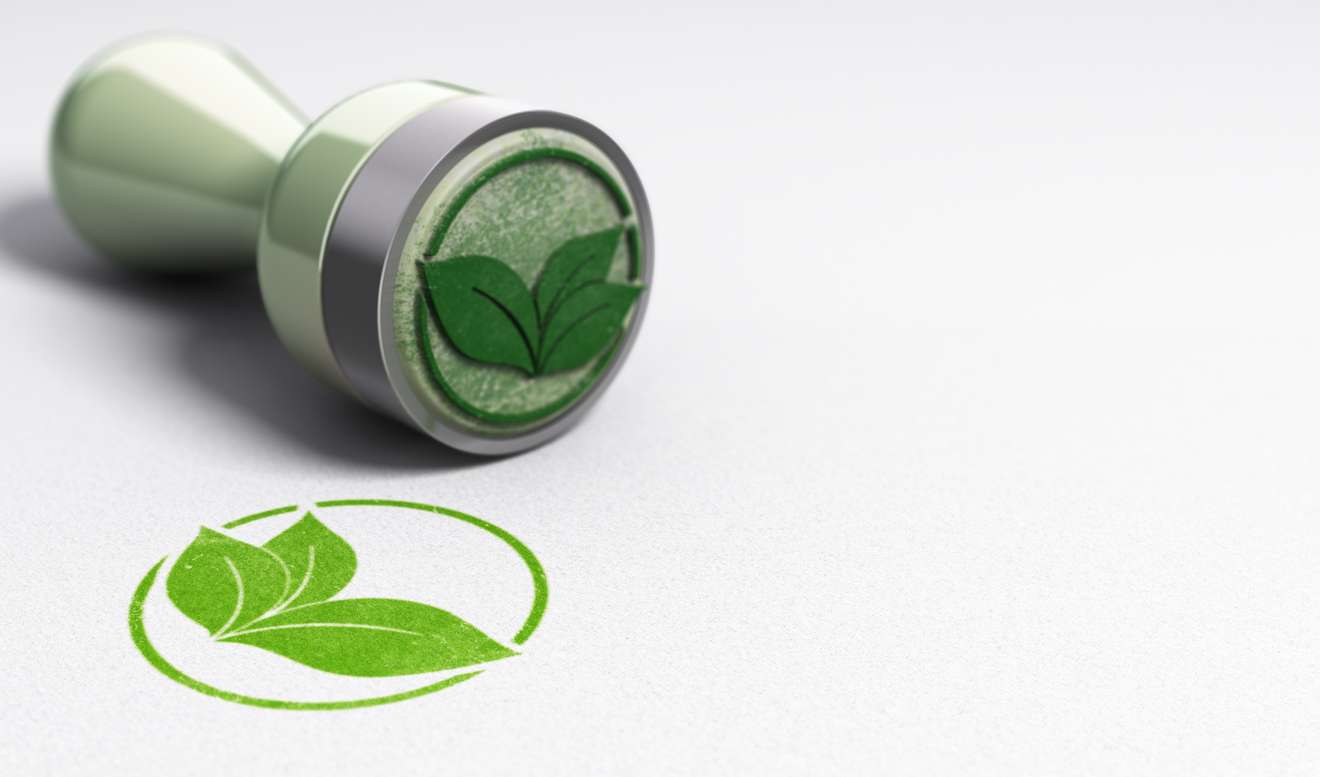 There are any number of eco-certifi­ca­­tions, guidelines and codes of ethics used by holiday destinations, hotels and tourist attractions. Businesses get to paste a sticker in the window confirming their commitment to green practices and visitors feel virtuous. What could be more reassuring?
The main argument against these global accreditation programmes is that many require no third-party inspection or verification. Instead, an online self-assessment checklist asking for details of environmental initiatives forms the basis of eligibility. In addition, "one size fits all" certifications are notoriously difficult to standardise: water conservation is a bigger issue in Kenya than in Scotland and wasting energy isn't frowned upon in Iceland as the Nordic nation obtains 100 per cent of its electricity and heat from renewable sources.
Asia's award-winning ethical holidays are world-beaters
6 Green Whistleblowers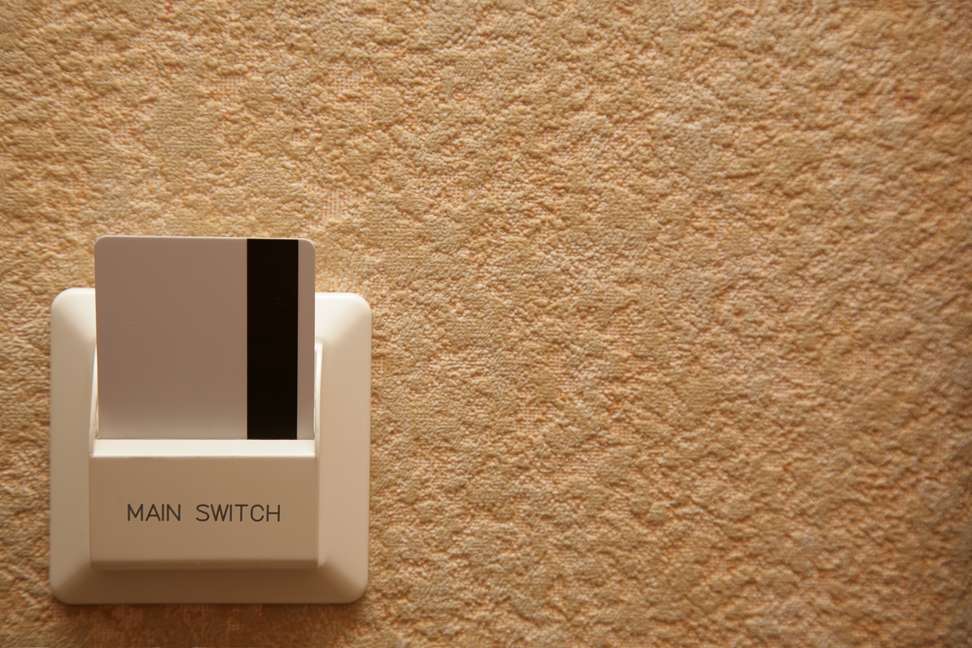 No matter how "on message" the proprietors are, local staff are not always up to speed with the official line. Travellers tell of elephant handlers at sanctuaries who openly admit that after the tourists leave, the giant creatures are chained to trees, underfed and deprived of sleep. I recently stayed in a hotel that was "appraising the environmental benefits" of removing the in-room tea and coffee making facilities. After a little prod­ding, the recep­tionist conceded it was to encourage people to visit the rooftop café.
Hotels are increasingly adopting key-card energy-control systems that auto­matically cut off electricity when guests go out. However, some counter staff will offer a spare card to anyone who wants their room nice and cool when they return from the beach. At an eco-friendly establishment in Sri Lanka the cleaner offered me a work­around. "Fold a sheet of hotel writing paper a few times and wedge it in the slot. Then you can leave your air con on all the time."