This is a serviced apartment block, isn't it? How does it differ from a hotel? Not by much: a man to help you in with your luggage. Check. A reception desk in the lobby. Check. The Straits Times delivered and your room made up every morning. Check. A lap pool, gym, restaurant and bar. Check. You're also given a handy Handy phone, a smart device loaded with all you need to know about the city, which seems to be de rigueur in Singapore these days. (Hong Kong hotels have them, too.) The only difference between this place and a hotel appears to be that guests are encouraged to stay for longer (Raffles Place apparently said farewell last year to a chap who'd been in residence for quarter of a century).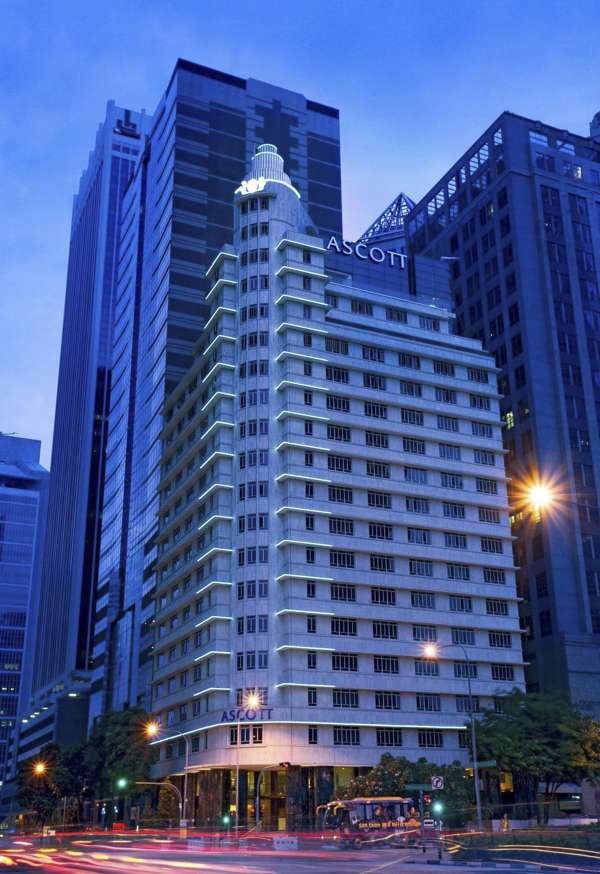 Where is it? In the former Asia Insurance Building, which, when it was opened in 1955, was the tallest building in Southeast Asia. Its 20 storeys have since been dwarfed, of course, but the location remains impressive, in the heart of the city, with views, if you peek between high-rises, over Marina Bay and out to sea. Or, if you're looking in the other direction, over the historic Raffles Place green.
Have all signs of the past been eradicated? Heavens, no. Singapore has been more successful at preserving its heritage than Hong Kong and, when Ascott restored this building, after having bought it in 2006, the world's largest serviced-apartment owner-operator retained much of the art-deco charm. The mail chute in the lobby is a reminder of distant "pre-e" days.
What are the rooms like? Huge, and with well-equipped kitchen areas. The furniture is of the solid variety and has obviously seen some action over the years, but perhaps that has been guests taking the opportunity to swing some cats.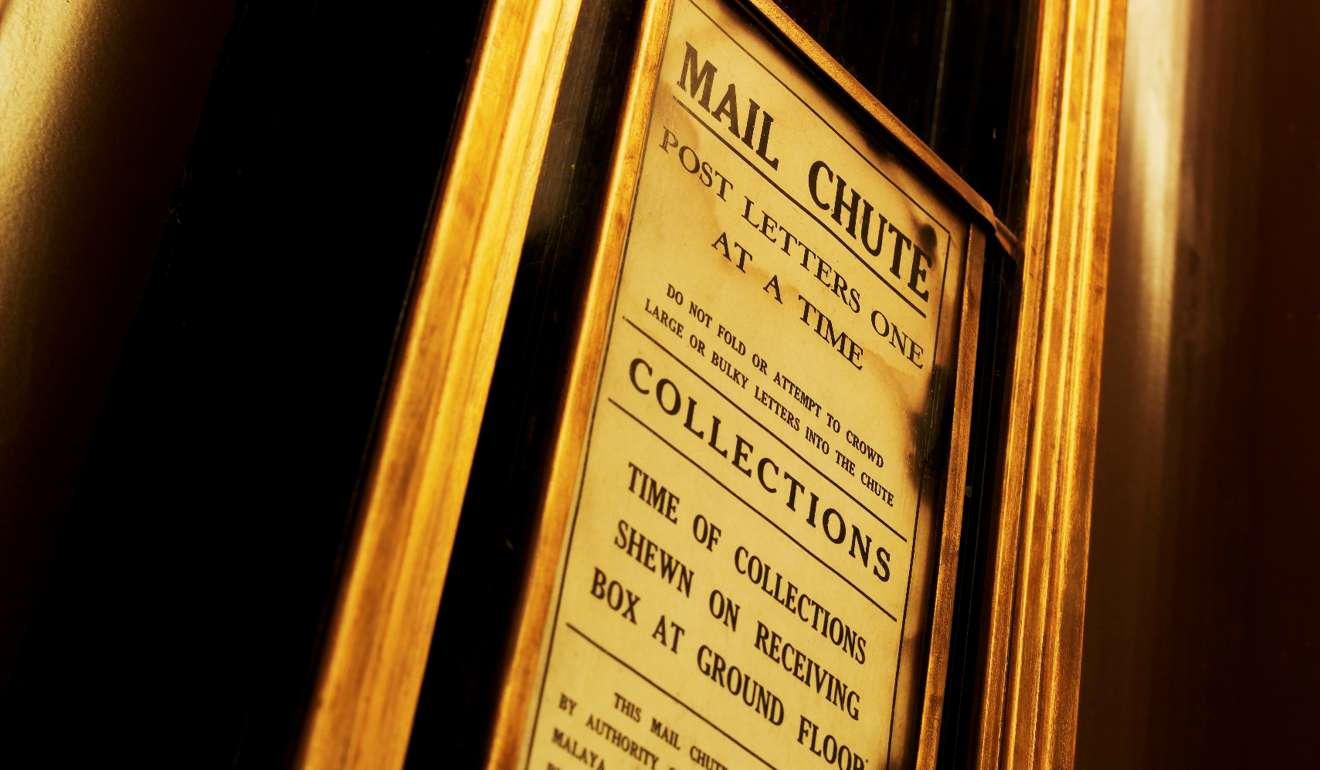 You said there was a restaurant. Indeed there is, and Froth does interesting things with Spam; scrambled egg & Spam muffin for breakfast, for instance; and Spam fries as a starter. If processed pork or Froth's other delicacies – seafood tom yum risotto or a weekend all-day brunch, for example – don't grab you, a couple of blocks away is one of Singapore's wonderful food courts, serving cuisines from across Asia, from Indonesia to Japan, Turkey to the Philippines. And if that's too adventurous, there are a multitude of sanitised eateries in the warren beneath the high-rises served by the Raffles Place MRT station, an entrance to which is right outside the building.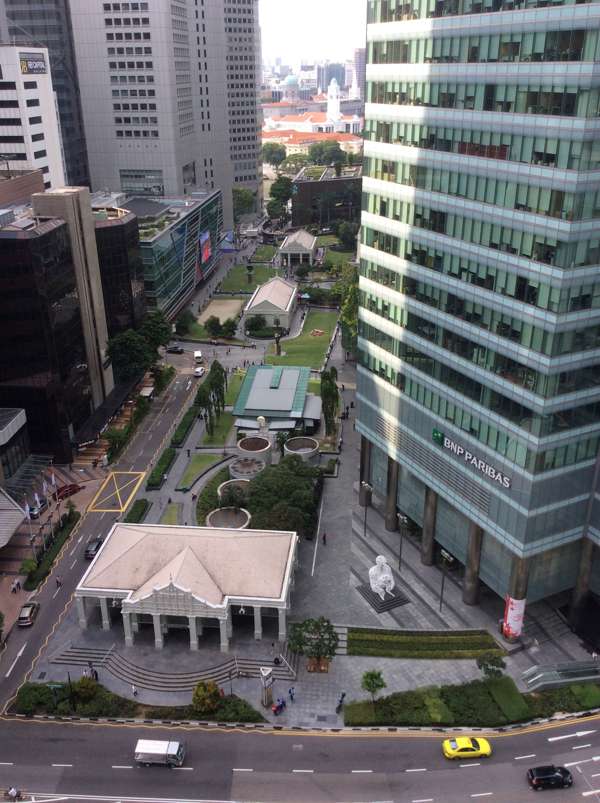 It all sounds a little old school. And so it is, but what's wrong with that? If it's shopping you're after, you could instead try Ascott Orchard, the operator's latest property, which is located just off Orchard Road and boasts Fendi Casa-furnished penthouse suites. Or, if you're of a millennial mindset, wait until Ascott's new brand, Lyf – for those "who wish to experience destinations as locals do" – has begun to open properties. But that's a whole other Hot Spot ...
OK, this isn't going to be cheap, is it? It's not too bad, actually. Rates begin at S$340 (HK$1,868) a night, for a 516-sq-ft Cutler Suite.