SOUTHERN COMFORT Although tourists have been able to visit the Antarctic on commercially organised cruises for almost 50 years, doing so is still seen as a once-in-a-lifetime experience.
Most cruises leave from Ushuaia – the southernmost city in the world – on the southern tip of Argentina and sail about 1,000km across Drake Passage to the Antarctic Peninsula, the northernmost part of the White Continent.
Getting to Ushuaia from Hong Kong involves several flights, at least two of them long-haul, and more than 30 hours in the air. The window of opportunity is also quite small, as the Antarctic cruise season only runs from December to February, and prices are usually significantly higher than for cruises in other parts of the world. But, of course, it's a journey well worth making and if you're still reading this, the luxury cruise company Silversea is offering all-inclusive Ultimate Antarctic Experience packages that run from 10 to 23 days and include pre-cruise hotel stays and charter flights between Ushuaia and Buenos Aires or Santiago.
The cruises of 18 days or more visit a few of the Falkland Islands, as well as South Georgia, the South Sandwich Islands, the South Orkneys and Elephant Island. Two ships will be operating the upcoming season's 13 Silversea cruises (December 1 to February 15) – the 130-passenger Silver Explorer (above) and, for the first time, the company's oldest ship, Silver Cloud. She will be going in for a major ice-class refurbishment and hull-strengthening work in Malta from August to October, and will carry only 200 passengers while in Antarctic waters, instead of her maximum 260.
Prices start from just under HK$85,000 per person for the 10-day voyage. Flights between South America and Hong Kong are not included. For full itineraries, maps and reservations, visit www.silversea.com.
Antarctic adventure: just take a sleeping bag for night on the ice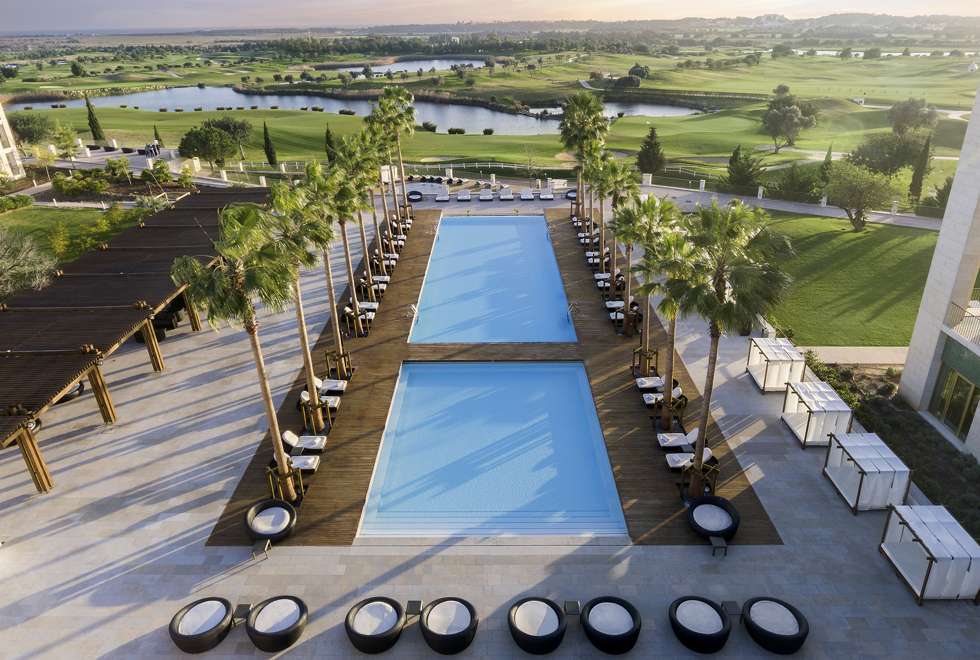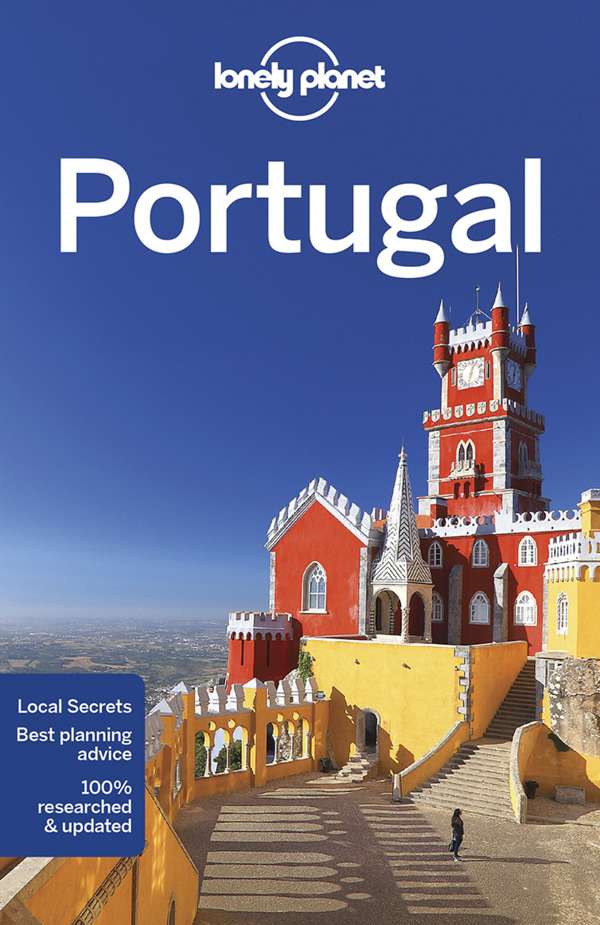 MINOR CHANGES Thailand-based Minor Hotels (minorhotels.com) bought Portugal's Tivoli Hotels & Resorts last year. Well-known Asian brands owned by Minor include Avani and Anantara, and these two names will be making their first appearance in Europe on April 1, when two former Tivoli properties are rebranded. In the Portuguese capital, the Avani Avenida Liberdade Lisbon Hotel will replace the Tivoli Jardim, while down south, in the Algarve, the Tivoli Victoria (above) will become the Anantara Vilamoura. These are unlikely to be the last such name changes. Along with 12 Portuguese hotels and resorts, Minor also obtained Tivoli's two Brazilian properties (in Sao Paulo and Bahia), so it might not be long before we see it replacing at least one of these with a more upscale Asian brand. If you're heading to Portugal, Lonely Planet published the 10th edition of its country guide this month. You can preview and buy a copy, or download individual chapters (including Lisbon and the Algarve) in PDF format, at shop.lonelyplanet.com/portugal.
The Azores, a tantalisingly remote outpost of Portuguese hospitality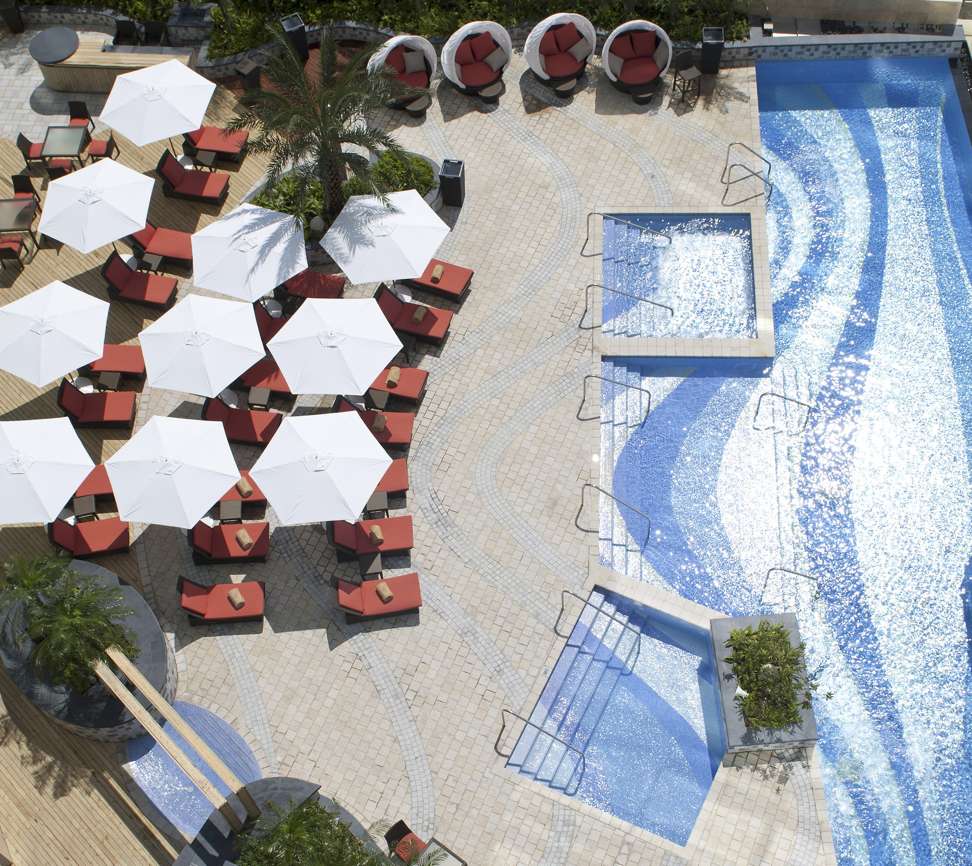 SHORT BREAK The Mandarin Oriental Macau (above) has added a pair of round-trip ferry tickets to its Bundle of Delights package, which starts from HK$2,399 (plus 15 per cent tax and service) and will be available until June. As well as one night's accommodation for two and "complimentary internet access" (yes, that's still seen as a generous "benefit" worthy of mention in the five-star hotel world), you can choose any three of the following: a room upgrade; a "bubble and strawberry welcome amenity"; a second spa treatment for free; breakfast; a three-course set meal or after­noon tea in the lobby lounge; or a free deluxe room for friends or family if you book a suite. For full details and reservations, click the Offers tab at mandarinoriental.com/macau.
Coloane: Where to go to take a break from Macau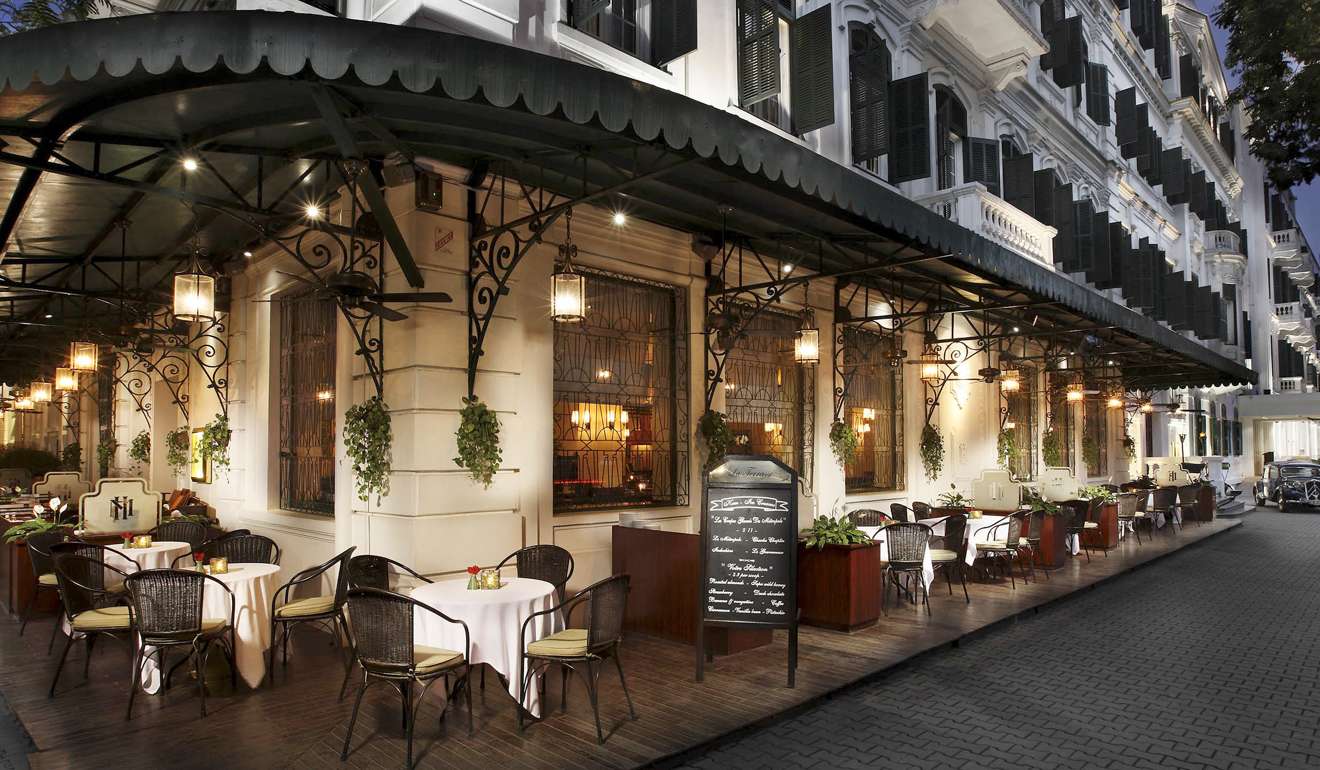 DEAL OF THE WEEK Some of the cheaper hotels offered with Swire Travel's two-night Hanoi package have been getting good online reviews recently. These include the Delano Hanoi Hotel (from HK$1,530 per person, twin share) and the Pullman Hanoi (from HK$1,830). Some of the better-known upscale hotels are also reasonably priced, with the Hilton Hanoi Opera starting from HK$1,960 and the Sofitel Legend Metropole (above) from HK$2,760. Flights with Cathay Dragon and daily breakfast are included. For more details and reservations, go to swiretravel.com.
Underground in Ho Chi Minh City: insider's guide to the places to eat, drink, party and shop