Leaving home for a posting in a foreign land is certainly exhilarating, but rarely straightforward. It's easier if you're young, free and single but something of a challenge with a family in tow. Perhaps your partner has landed a plum position in the reassuring environment of a multi­national office, leaving you to sink or swim in the cultural deep end, haggling for groceries and negotiating rental leases with barely a word of the local lingo.
It's tempting to envy sunbathing, souvenir-shopping tourists. Not for them the lottery of international school places, the search for affordable accommodation and the decision about which doctor to register with. Fortunately, a number of companies offer advice for anyone thinking about living and working overseas. Many also produce "Best Countries for Expats" lists based on a number of variables, although, as we'll see, if they agree on anything, it's that they don't agree on much at all.
1 Internations
A 2016 survey by InterNations ranked Taiwan as the best expat destination in the world. The online network and guide high­lighted affordable health care, job security and an enviable work-life balance, praising locals for their kindness, hospitality and willingness to help foreigners. Malta came second in the poll, which was based on data collected from 14,000 respondents represent­ing 174 countries. The tiny European island scored highly in the "settling in", "getting used to the local culture" and "making new friends" categories. Mind you, breaking the ice comes easily when you produce as many distilled liqueurs as Malta does.
2 Huffington Post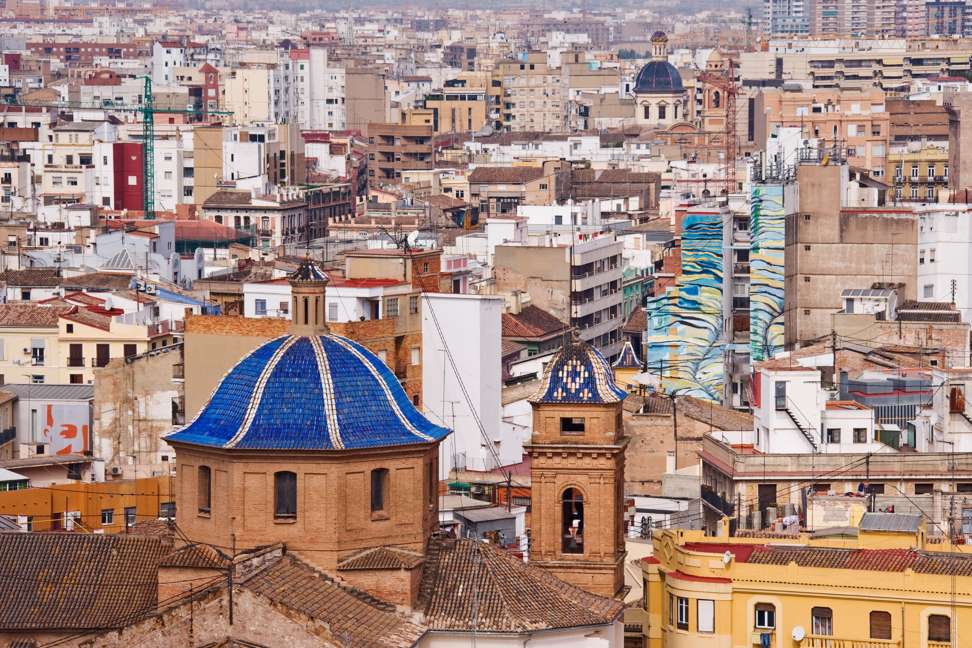 The Huffington Post gets around potential controversy by sidestepping the word "expat" and the delicate Taiwan-as-a-country dilemma by counting down 11 of the Greatest Cities for Living Abroad. Taipei is fourth, trailing quirky Antwerp, diverse Toronto and top pick, Valencia, which is described as having great food and glorious beaches. On that basis, Hong Kong should receive a mention, although the sunny Spanish port city also boasts reasonably priced rentals, so maybe not.
3 HSBC Expat Explorer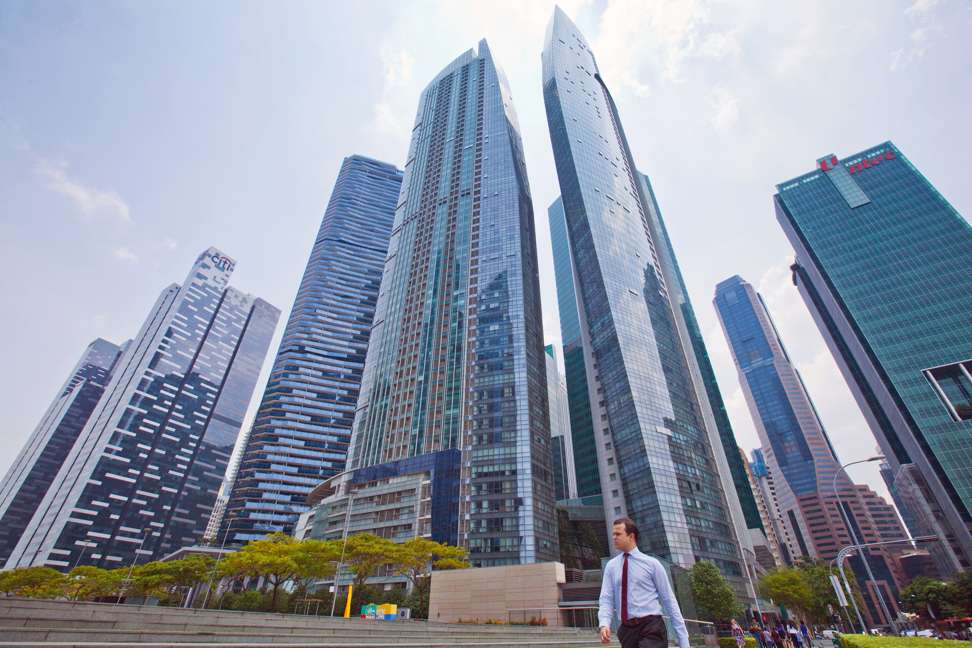 The Huffington Post crunches data from three studies, including HSBC'S Expat Explorer Survey, which places spotless, safe and multicultural Singapore in pole position. High salaries are a clincher, although the bank warns that health care is expensive for those without insurance. HSBC defines an expat as any adult currently living away from their country of origin and judges uncrowd­ed, green and peaceful New Zealand as runner up. It might be a long way from home but the cheerful Kiwis put out the welcome mat, the air is clean enough to make a Hongkonger weep and, with its relaxed outdoor lifestyle, it comes as no surprise that the Pacific nation has been voted best place in the world to raise a family.
4 Thrillist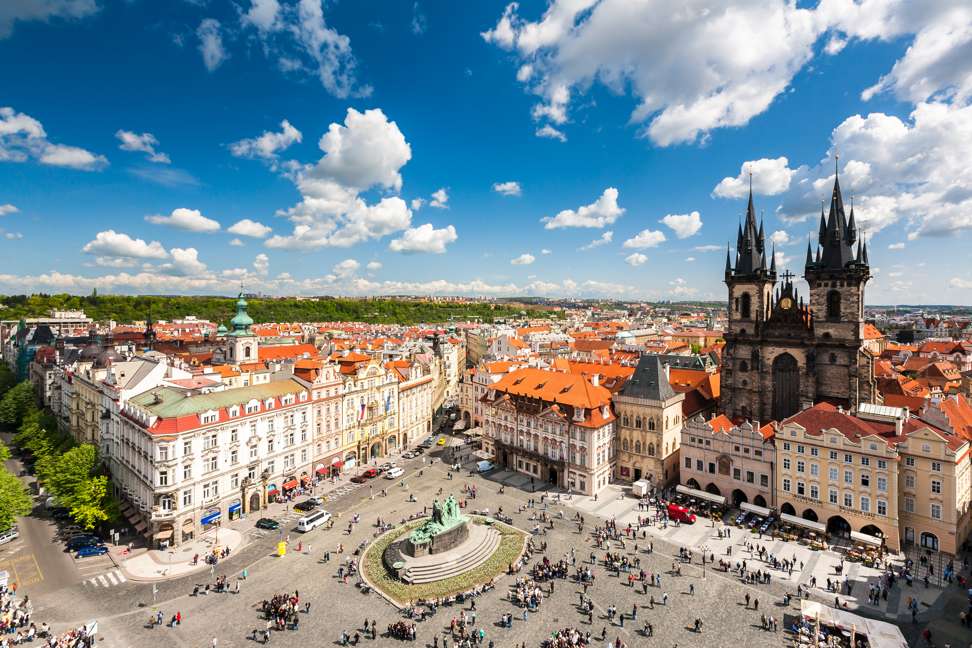 Sounding suspiciously like an FBI witness-protection programme advisory, subscription-based newsletter Thrillist counts down The 12 Best Countries for Americans Who Want to, Y'know ... Live Abroad All of a Sudden. The Czech Republic comes out on top, thanks to its inexpensive but lively expat scene and magical medieval centre. The list is actually a tongue-in-cheek rundown of bolt holes in which Americans can bide their time until President Donald Trump's tenure comes to a close. New Zealand finishes second, partly for its soaring Tolkienesque scenery and availability of emigration visas, but mainly because it's a long way from Washington.
5 Canadian Expat Association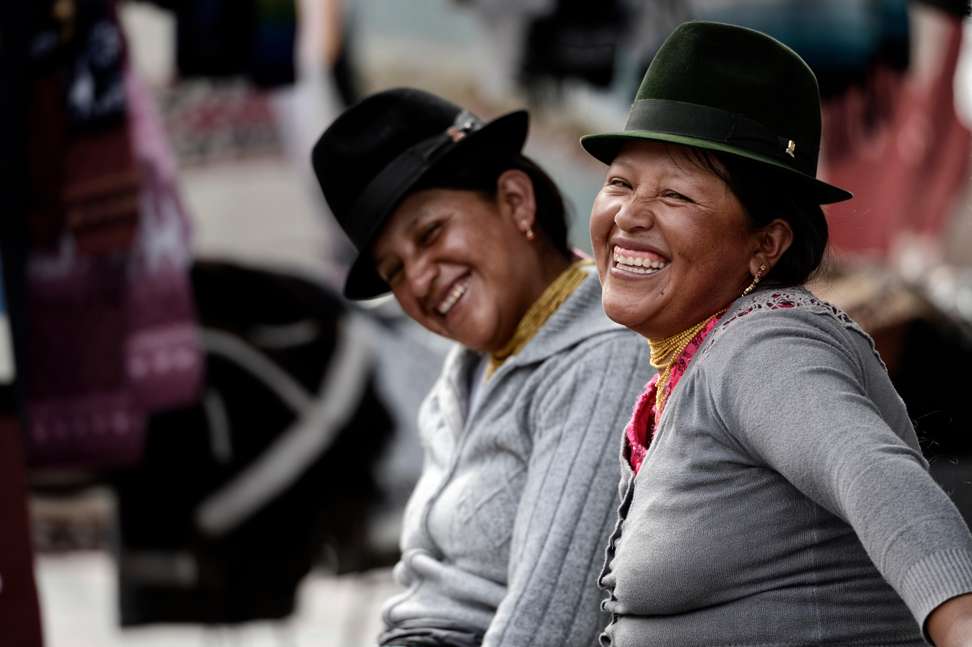 Americans weighing up their post-election options swamped the Canadian immi­gra­tion website in such numbers that it crashed. But where do their north­ern neigh­bours dream of relocating to? According to the Canadian Expat Associa­tion, Ecuador, with its friendly locals, nar­rowly pips Singapore as the place to go. They're not alone. More than a few emigration and retirement websites recommend the South American country, due to its excellent weather (no need for heaters or air condi­tioners), affordable health care, speedy visa processing and inexpensive property.
6 Nomad List
Nomad List offers suggestions for mobile workers with its Best Cities to Live and Work Remotely for Digital Nomads index, which takes into account variables such as internet speeds, political environ­ment, economic conditions and recreation opportunities.
Why a growing army of 'digital nomads' are choosing Asia as their base
Chiang Mai, in northern Thailand, is currently tops with telecommu­ters, scoring highly for cost of living and walkability; less so for traffic safety and freedom of speech. American cities such as Miami, Austin and San Diego all score well, as does Budapest, despite low marks for free Wi-fi; something you would expect digital nomads to prioritise.
7 Lifehack.org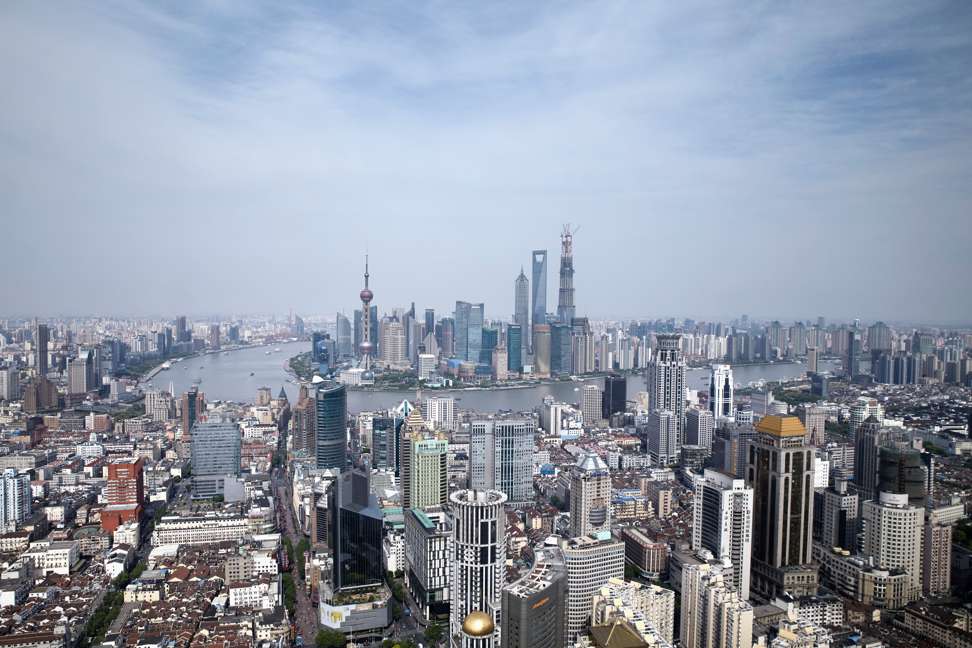 Lifestyle advice blog Lifehack.org pro­motes China to the top of its 15 Best Places to Live Abroad for Expats. This is based on the somewhat sweeping generalisation that living costs are low and there shouldn't be much competition for jobs. (Good luck keep­ing your outgoings down in Shanghai or Beijing.) Thailand ranks second as a result of high disposable income (really?) and Hong Kong makes an appearance at number 10, although any write up that begins with the phrase "Where east truly meets the west," should make you sceptical of what follows.
8 Mercer's Quality of Life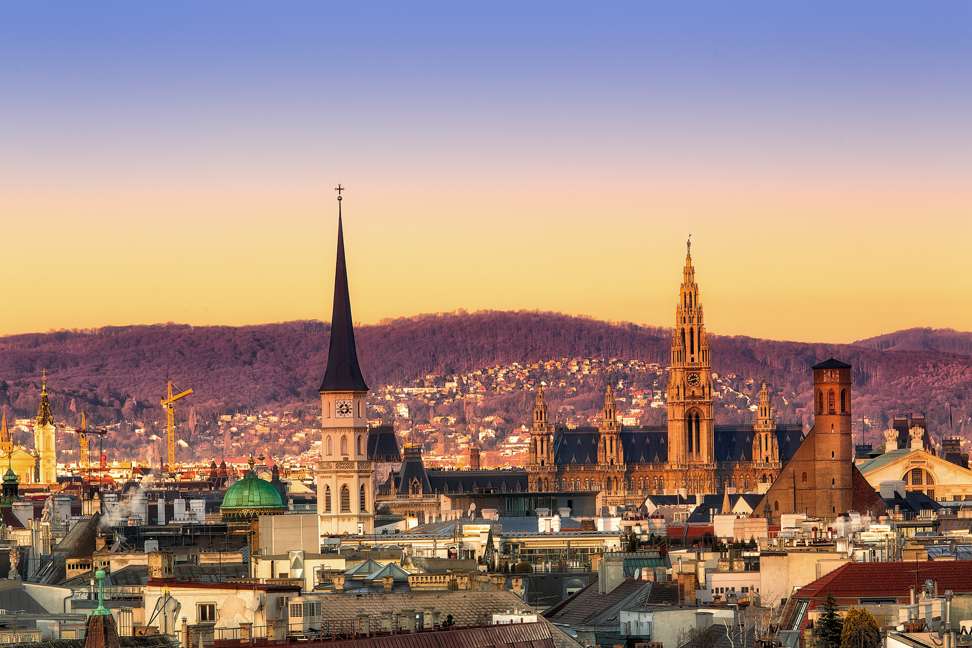 Global Consulting firm Mercer publish­es an annual Quality of Living index and top of a rather Eurocentric 2017 list is Vienna, thanks to robust GDP growth and a sense of personal safety in a region where citizens have become wary of terrorist threats. Its location as a gateway for companies seeking a Western European springboard to the economies of Central and Eastern Europe also helps the Austrian capital score highly. Zurich, which came second, Munich, Düsseldorf and Frankfurt all make the top 10, with Auckland and Vancouver disrupting the German-speaking dominance.
9 Economist Intelligence Unit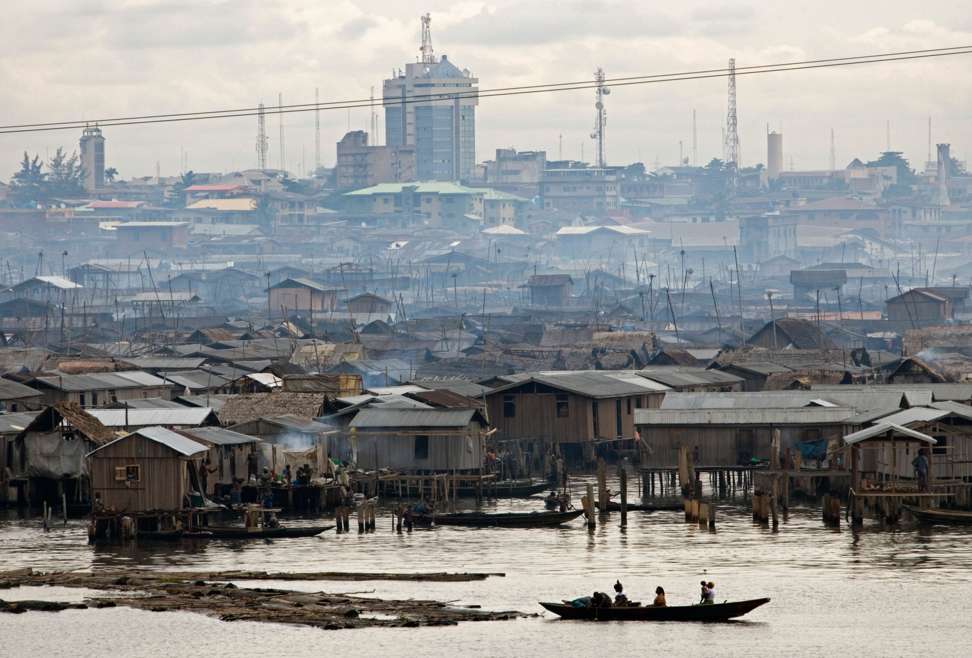 Despite there being many weird and wonderful destinations for people consider­ing a foreign posting, it's worth casting an eye over the Economist Intelligence Unit report, which lists the worst cities to live in. Besides war-torn shells such as Damascus and cities suffering a breakdown of civil order (Tripoli), one other wretched entry stands out. Densely populated, with polluted air and congested roads, combined with a shortage of afford­able housing and a tendency to lurch from one political crisis to another – Lagos, Nigeria, is ranked the third-worst city.
You thought it was going to be Hong Kong, didn't you?