Bon voyage A group of French car enthusiasts is hoping to breathe new life into a once-popular scenic rest stop area in Burgundy on the former Route Nationale 6. This was the main road for holidaymakers driving between Paris and the south of France from the 1950s to the 1970s, when it was superseded by the A6 motorway.
The retro-styled theme park at La Rochepot, called Vintage Bel-Air, will cover 30 hectares and contain original art deco garage buildings, re-created vintage road signs and picturesque picnic spots – all designed to let nostalgic tourists drive around to their hearts' content in a recreation of the heyday of the classic French motoring holiday.
How to combine a wine-country tour with an adventure holiday
Among 20 permanent installations will be a large indoor exhibition called "Sur la route des vacances" ("on the holiday route"), a drive-in cinema and a comic-book exhibit. If the reality is anything like the website, it will be a bit like driving around in a Tintin book, or an old Jacques Tati film such as Mr Hulot's Holiday (1953) or Trafic (1971).
Work at the park is under way, and events are already being held on the property, but Vintage Bel-Air won't be fully operational until next year. For a virtual visit, go to www.vintagebelair.com/en.
The pleasures and occasional frustrations of driving around the French countryside are beautifully presented, and clearly explained, in the DK Eyewitness Travel guide, Back Roads France (2016).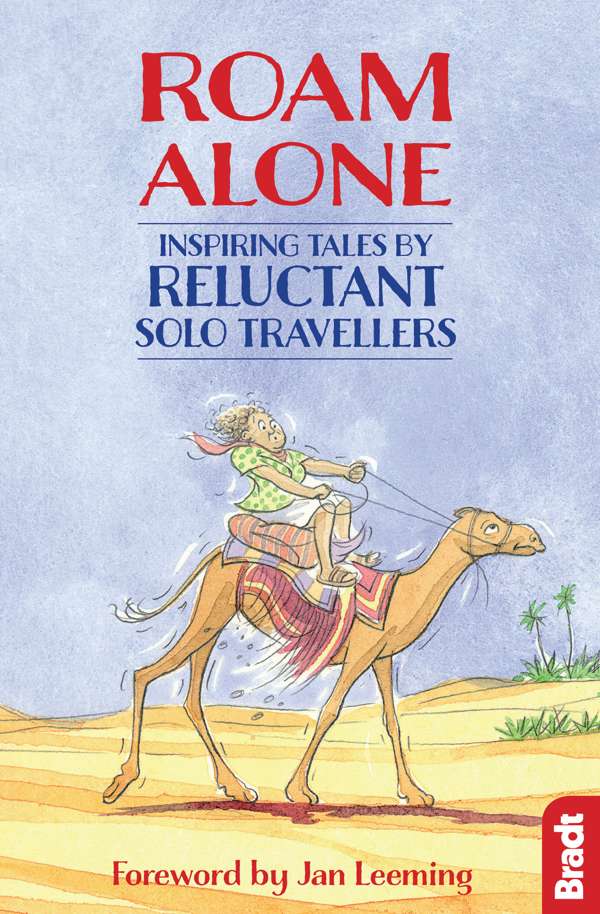 One's company Published next week by Bradt Travel Guides, Roam Alone is a collection of personal travel accounts that aims to encourage trepid singles to embrace the thrills of solo overseas adventure.
Forty writers – amateurs, professionals and a few in between – offer short and often inspiring accounts of overcoming their fears and, for the most part, finding the experience at least rewarding, if not life-changing. Many are seasoned travellers who had been used to going away with friends or family but, when circumstances changed, found themselves unnerved at the prospect of going it alone. Others were just starting out, but are now old hands.
Hilton Wenchang: luxury resort for Hainan's rocket-and-spade brigade
From Africa to the South Pacific, from Vladivostok to Naples and Nepal, the message from all is much the same. "I love to travel with the right person," as one writer, a woman in her 70s, puts it, "but if they aren't going my way I know I can happily go on my own ... so long as I have a good guidebook and a water heater to make a cup of coffee, there's nothing can stop me."
Roam Alone can be previewed and ordered at www.bradtguides.com.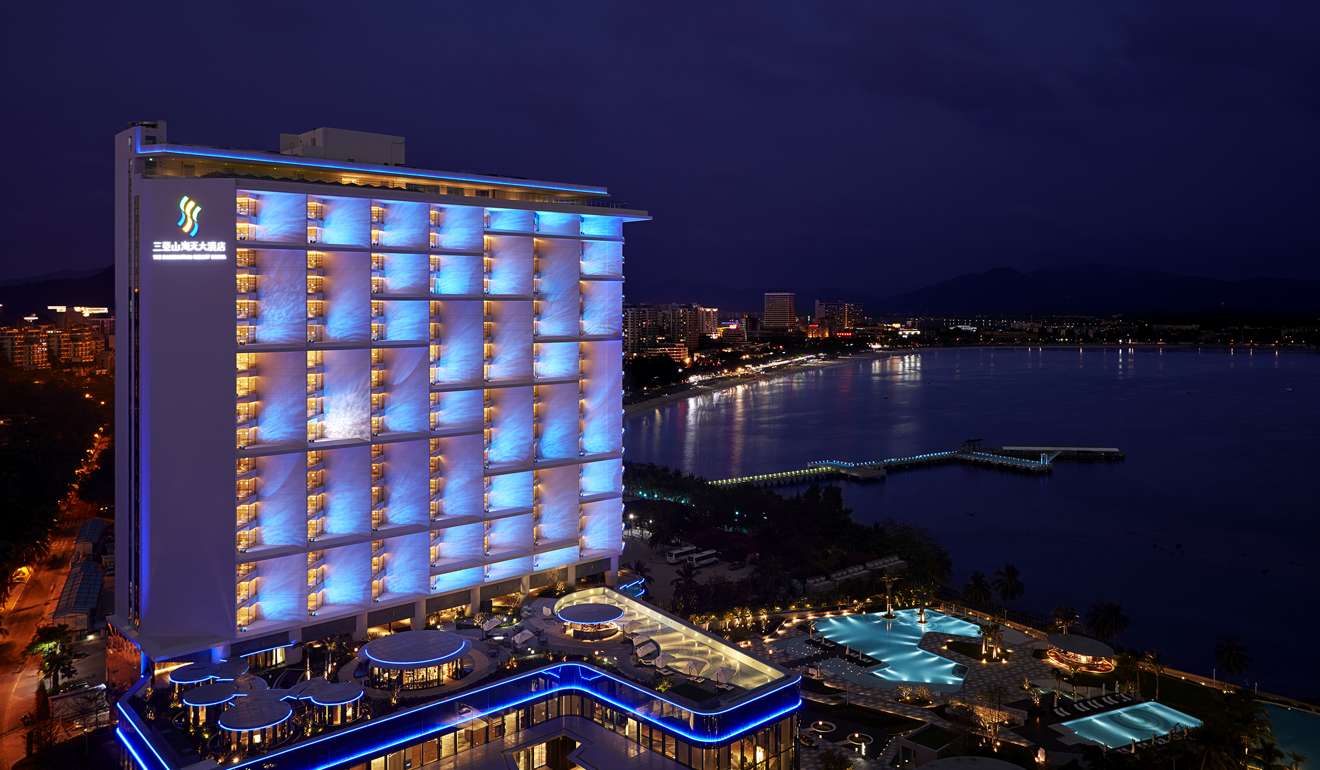 Rooms with a view Marriott's fast-growing Autograph Collection brand has just made its China debut, on Hainan Island, with the opening of The Shanhaitian Resort Sanya (above). The 216-room hotel seems to have at least three websites – two operated by Marriott and the Autograph Collection, and a much more professional-looking one created by the newly built hotel itself.
Hotel Penaga, a sustainable taste of historic Penang
Go to www. sanyashanhaitianautograph.com/en and click on the 360-degree photo for an impressive aerial view of the hotel and its environs, which shows clearly and exactly where you will be staying. Click the four-square symbol at the bottom left of the screen for more 360-degree views of other parts of the hotel. See the Promotions section for opening rates starting from 1,088 yuan (HK$1,227).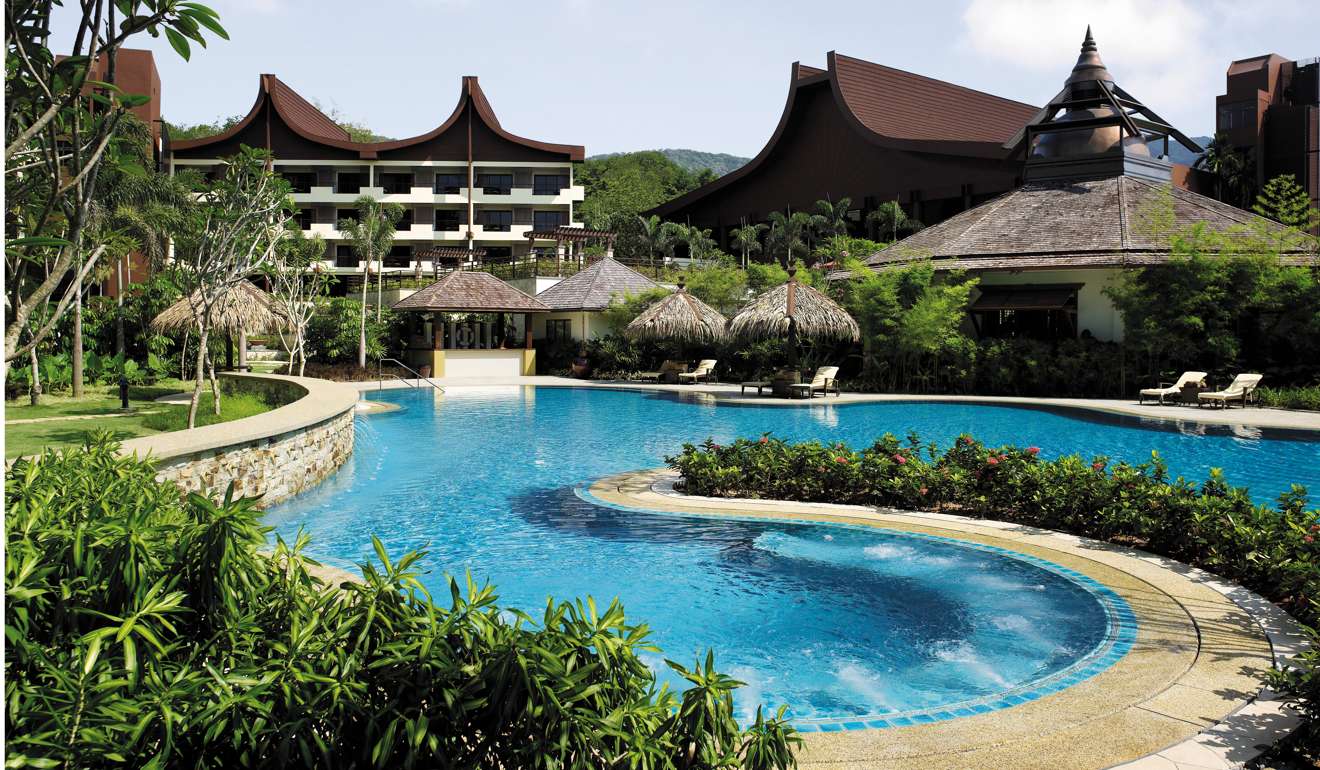 Deal of the week TLX Travel is selling a two-night business-class package to Penang, in Malaysia, with several seaside options in Batu Ferringhi, on the north coast of the island, on offer. These include both of the neighbouring Shangri-La resorts – Golden Sands and Rasa Ria (above) – from HK$5,410 and HK$6,010, respectively. For full details, go to www.tlxtravel.com, where you can also find an economy-class package option offering similar terms and the same hotels for HK$2,900 less than the business-class package prices.
From food to art, Penang's George Town is a feast for the senses
Flights with Cathay Dragon and daily breakfast are included, along with compulsory travel insurance.