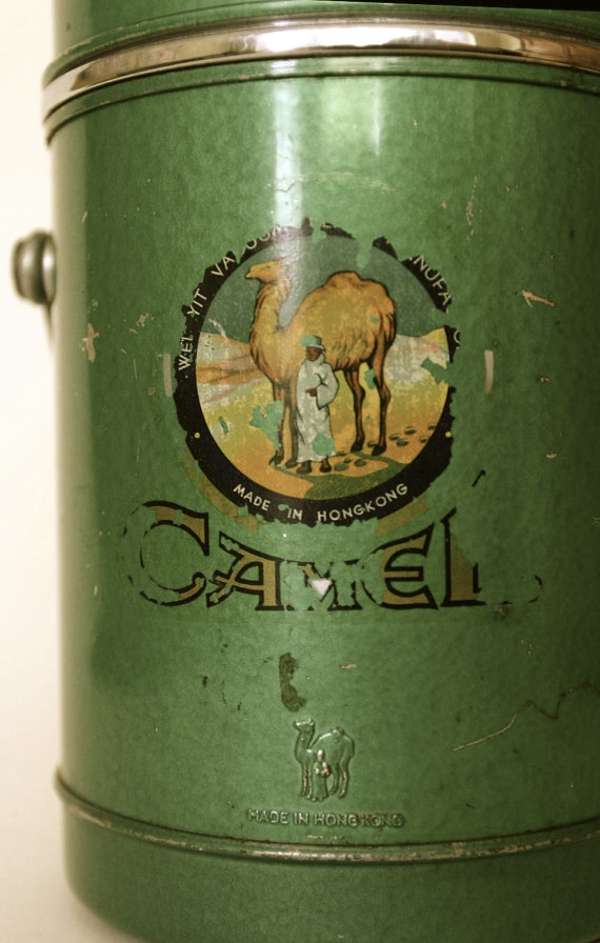 Local legend One of the more ubiquitous brands of vacuum flask – the large kind that has long supplied guests with hot water for their tea, instant coffee and instant noodles in the cheaper hotel rooms around Asia – is Camel. These lovely, retro-style containers have been made in Hong Kong by Wei Yit Vacuum Flask Manufactory since 1940, but this month the company has opened a hotel of its own, in Kowloon Bay.
Six luxury Hong Kong hotels that are no longer with us
The 185-room Camlux Hotel occupies a factory that made Camel flasks from 1986 to 2014, and, as might be expected, there is a light-industrial-chic theme to the place, with conspicuous flask motifs throughout (above). It's an interesting hotel in an unlikely part of town, and if you fancy a "staycation" with a local heritage theme that's off the tourist trail, you can find special offers and more information at www.camluxhotel.com and www.madebycamel.hk.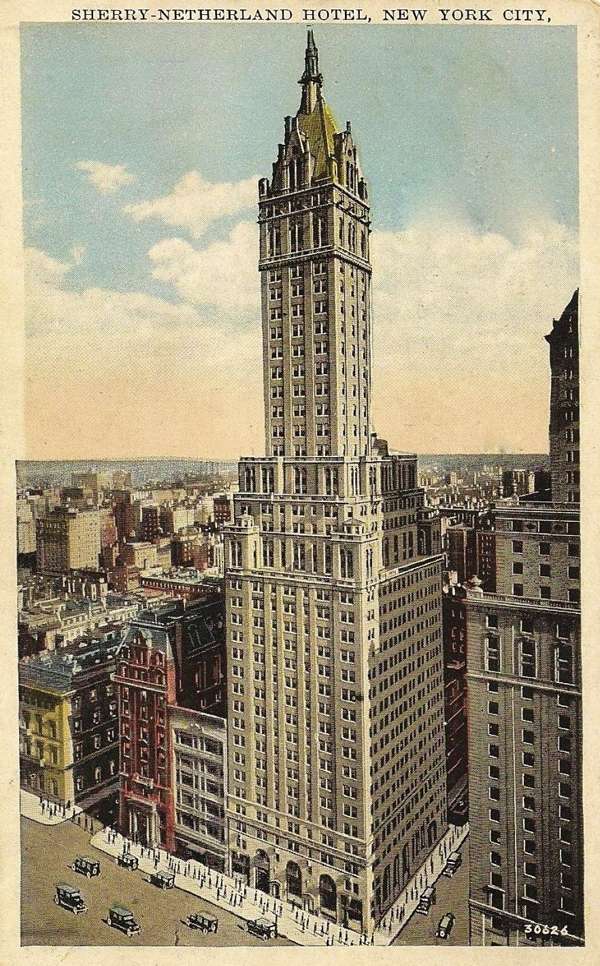 Old flames Ninety years ago, on the evening of April 12, 1927, wooden scaffolding surrounding the tower of the almost-completed 38-storey Sherry-Netherland Hotel in Midtown Manhattan caught fire. Said to have been the world's tallest residential building at the time, its upper floors were far beyond the reach of the New York City Fire Department's hoses, but the blaze eventually burned itself out, and no lives were lost. News reports claimed that "probably hundreds of thousands" gathered to watch what was the city's first towering inferno.
Wealthier spectators took rooms at the neighbouring Plaza Hotel for more comfortable enjoyment of the flaming spectacle, and held what The New York Times called "fire room parties". Circling high overhead in a small, single-engine plane, and with the best views of all, were Clarence Chamberlin and Bert Acosta. They had taken off from nearby Long Island earlier that day and were, as the Times also noted, attempting to break the world flight endurance record of 45 hours. (They landed on April 14, after 51 hours aloft, which should have been time enough to fly to Paris. Charles Lindbergh became the first to achieve that feat the following month, winning a US$25,000 prize provided by New York hotelier Raymond Orteig. Chamberlin carried the first transatlantic aeroplane passenger just two weeks later.)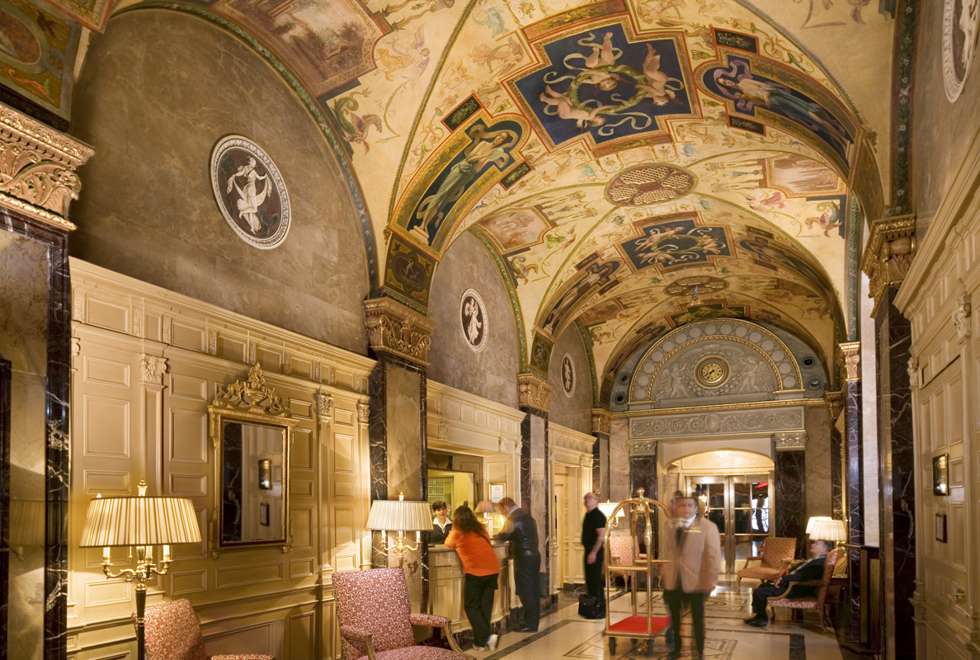 To celebrate 90 years, not since the fire but since the hotel's opening a few months later, the majestic 50-room Sherry-Netherland (still a hotel but now mostly occupied by 165 private apartments) is selling a Suite Ninety Anniversary package. Rates start from a numerically appropriate US$1,927 (HK$15,000) per night, per suite, which includes a US$300 dining credit and a few other extras. Smaller rooms are offered from a more modest US$429 per night.
Park Hyatt New York shines bright in midtown Manhattan
Even if you're not checking in, it's worth dropping by for a glimpse of the original Renaissance-style ceiling frescoes in the Vatican-inspired lobby, which were rediscovered, painstakingly restored and finally revealed from 2013-14, after decades of obscurity beneath many layers of white paint. Visit www.sherrynetherland.com for further details and reservations.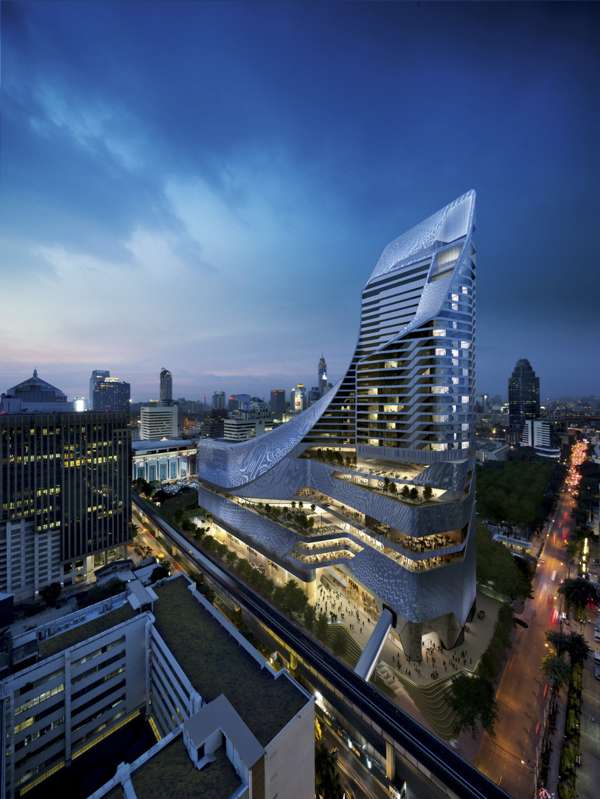 Late arrival Despite the long wait, "A tranquil oasis above bustling Bangkok" seems to be the best website headline anyone could come up with for the much-delayed Park Hyatt Bangkok, which is now taking reservations from May 12.
Bangkok- the good, bad and ugly sides to the Thai capital for visitors
Originally due to open in 2014, and several times since, it will be Thailand's first Park Hyatt-branded property. Located atop the Central Embassy building on Wireless Road, not too far from the Grand Hyatt Erawan, the 222-room hotel, and its opening rates, can be previewed at bangkok.park. hyatt.com. It should be one of the very best hotels in the city, but check online reviews at least through May before booking. Big luxury hotels and their staff usually take some time to settle in.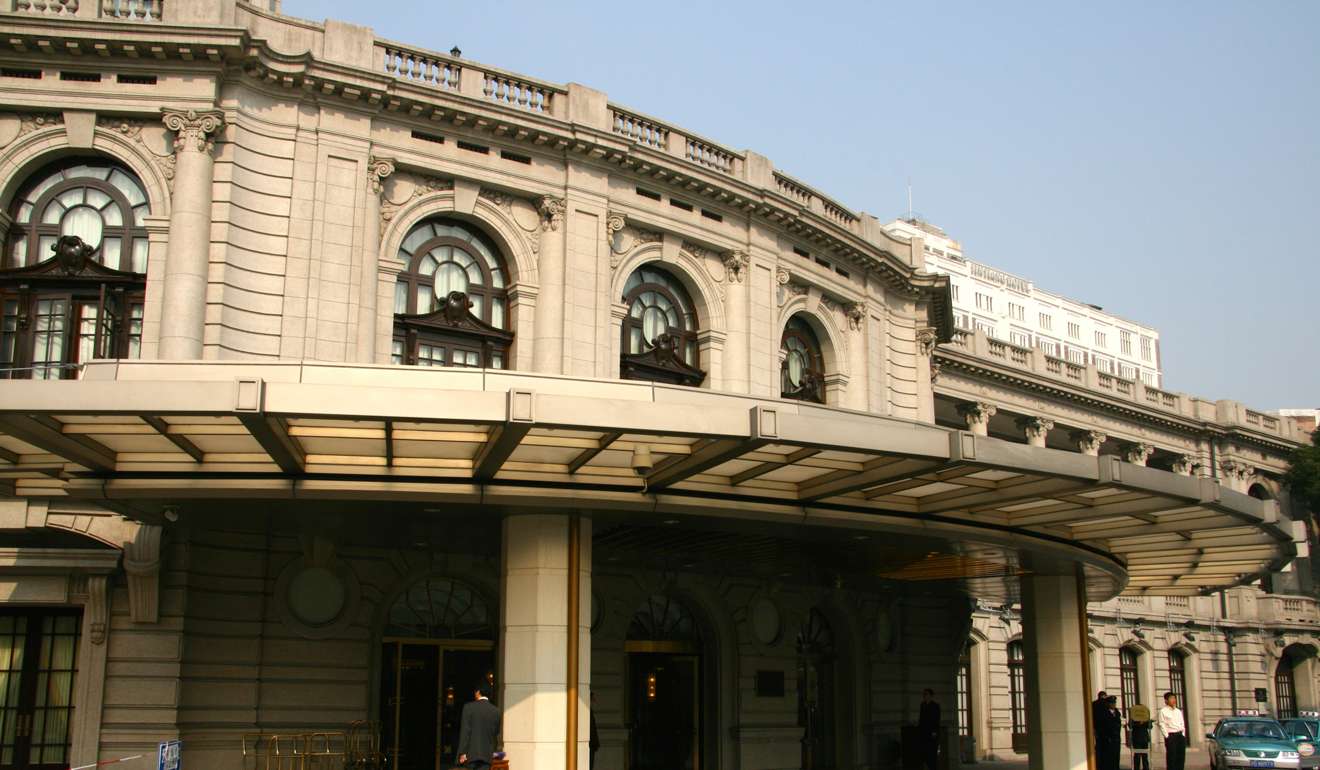 Deal of the week The Okura Garden Hotel is the entry-level property with Farrington Vacations' two-night Shanghai package, which starts from HK$2,450 per person, twin share, until June 30.
Part of the hotel occupies the old French Cercle Sportif, or sporting club, which was built in the 1920s and has an impressive lobby with fine artistic details that were rediscovered and restored – in this case after being covered up for their own safety during the Cultural Revolution.
No other hotels listed in this package really stand out, apart from the most expensive option, which is the Peninsula, priced from HK$4,350 until June 19. Flights with Cathay Dragon are included. See www.farringtonvacations.com.hk for details and reservations.