To go to a ball in Vienna may seem as much of a cliché as to ride in a gondola in Venice. But while you rarely see a Venetian in a gondola, the Austrian capital's 450 or more annual balls are attended mostly by the Viennese themselves, not tourists.
These glittering affairs are often in great palaces, with everyone dressed in their best finery, and are worth attending just to observe. They are, however, even more enjoyable if you join in. And Vienna can provide all you need to do so, without the need for a fairy godmother.
The first step (forward with the right foot, if male) is to go online and choose your ball. The second step (bring forward the left foot) is to book a dancing lesson, perhaps with a little education in ball etiquette thrown in. The third (slide the right foot across to join the left) is to arrange the hire of suitable clothes and, finally (do the same sequence in reverse, stepping back with the left foot), you must find someone with whom to waltz.
The Opera Ball and the Philharmonic Ball are the grandest while the Coffee Makers' Ball sprawls throughout the Hofburg, the former winter palace of the Habsburg emper­ors. The Confectioners' Ball is said to have the most entertainment, and it's impossible to go home without a piece of cake.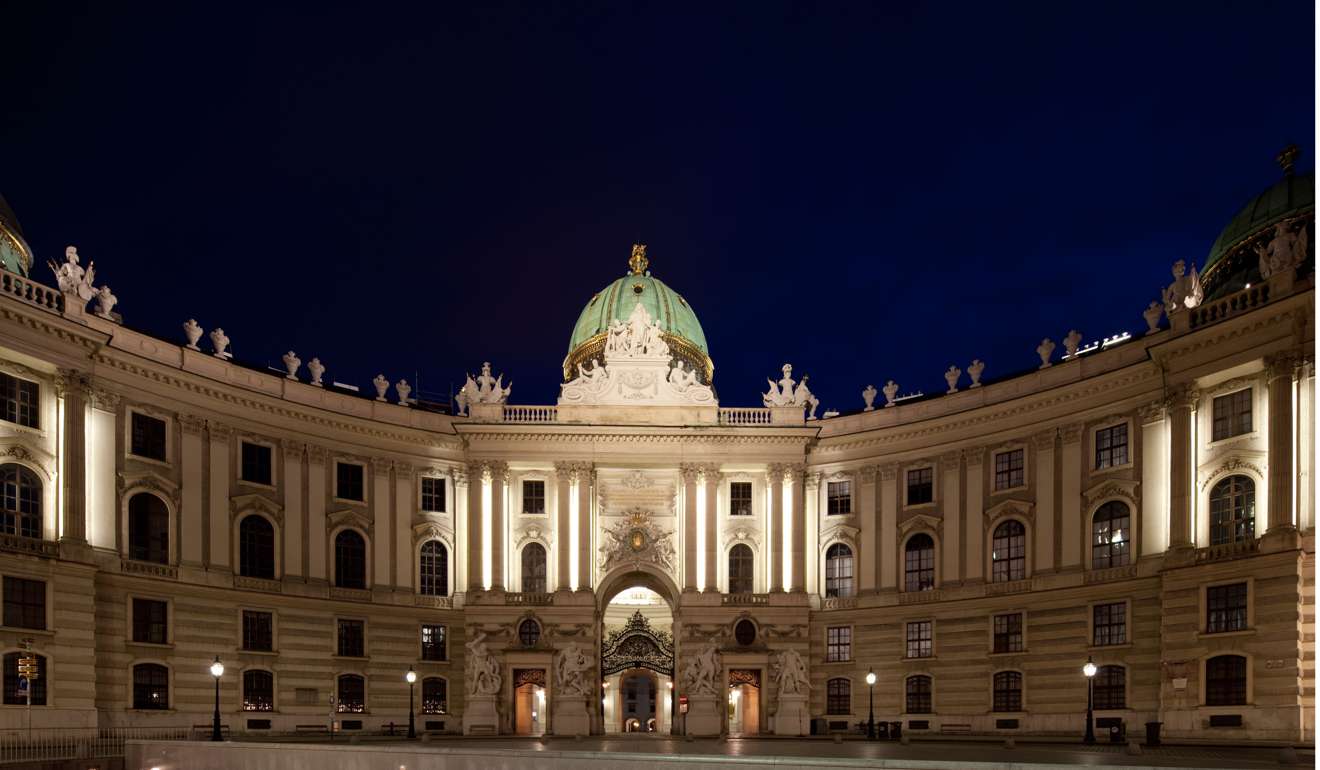 New events, such as the Hip Hop Ball, are being launched each year, and while many are linked to professions – even taxi drivers have their own do – others are designed to promote causes or to celebrate certain dates. Any excuse will suffice.
I've chosen the 75-year-old Pharmacy Ball, and Bernd Erblich, of the prestigious Elmayer Dance School, my teacher for a one-hour waltz lesson, approves.
"A modern ball can be done anywhere in the world," he says, "but the classic Viennese balls are specific to Vienna, because we have so many people being able to dance and everyone wants to be a part of this ball culture and to keep it alive."
How to live like a king for a night at Vienna's imperial Schönbrunn Palace
My partner is the elfin Anna. The Elmayer dancer was one of the debutantes at a ball the previous evening, so her fair hair is still in a mesmerisingly elaborate chignon. She's so light on her feet that I'm split between fear of her floating away and fear of nailing her permanently to the ground with my clumsy steps. After an hour, however, I have the basics, and can even manage a quarter turn – and Anna is still able to walk. Flossmann, a fourth-generation tailoring business that is recommended by Vienna Tourism, is hidden up flights of stairs in one of central Vienna's gazillion historic buildings. Here women customers sit waiting their turn amid racks of cascading colour that stretch away into adjoining high-ceilinged rooms. Seamstresses bustle about with pin cushions strapped to their arms.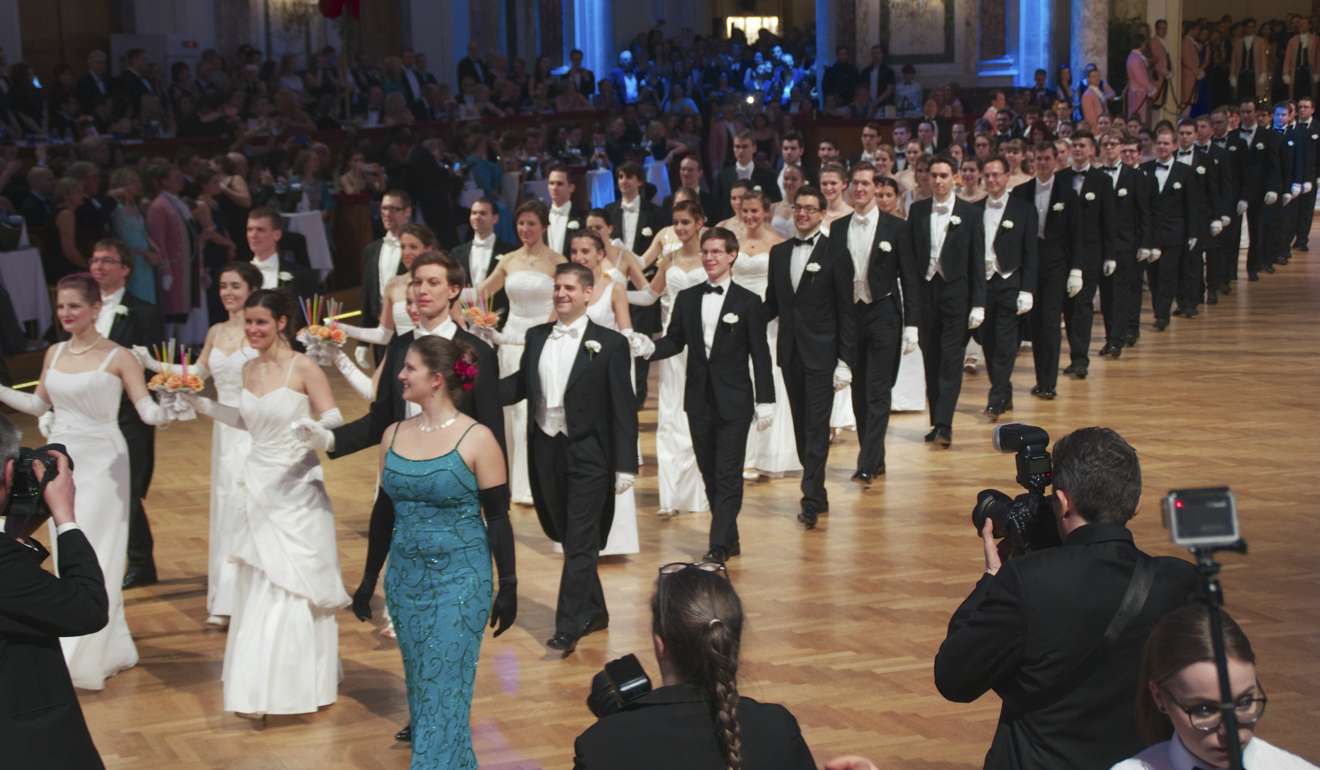 Dresses are chosen and then swiftly altered to fit. No one looks down on those who rent, explains Kristin, one of the staff.
"We have ladies who are going to 10 balls with always the same people and they don't want to wear the same dress. So they rent 10 dresses."
I try on a stiffly starched dress shirt with wing collar, white waistcoat, dress trousers and tailcoat, then retire for coffee and Sachertorte while one of six tailors turns up the trousers and removes the buttons from two dress shirts to accommodate a recent gift of studs.
Now I'm all dressed up with somewhere to go.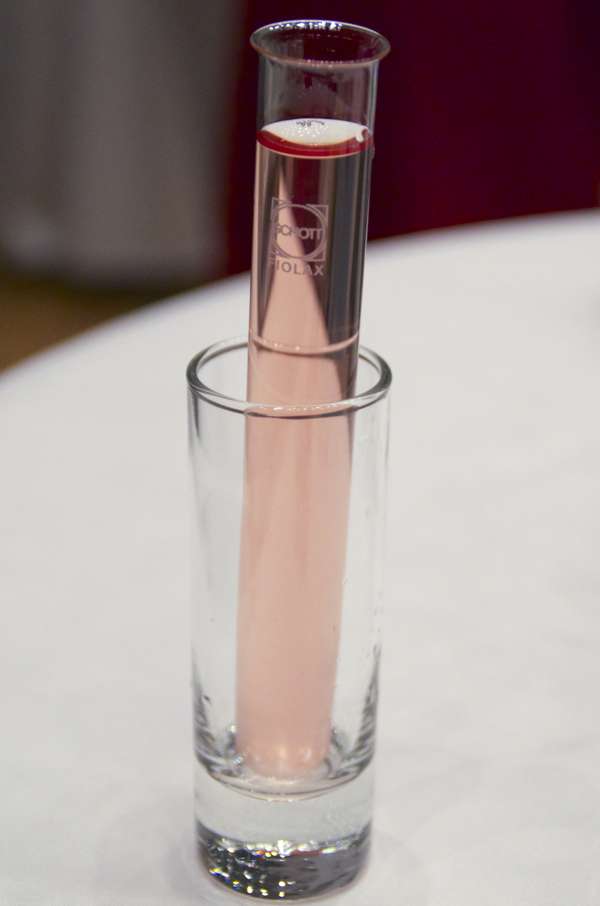 On the night of the Pharmacy Ball I'm met in the lobby of my hotel by my dance partner, Sonja. There are always more women who want to dance than men, so most balls offer male "taxi" dancers – dapper gentlemen proficient at everything from the two-step to the tango, available as partners for one dance at a time. But visiting men needing a partner must plan ahead.
I found Sonja on the Viennese Taxi Dancer website and was won over by her English and ability to explain what's going on. She's a form­er competition dancer but has been warne­d that her twinkle-toed terpsichorean skills are likely to be underused, given my solitary hour of waltzing experience.
The Hofburg, which dates back to the 13th century, is intimidatingly grand, but there's something about being in white tie and tails that fosters confidence. A long climb up broad, red-carpeted stairs leads to a ball room that's truly imperial, with inlaid marble pillars, niched statuary, frescoed ceilings and ornate mouldings that include large faces peering sternly down on the festivities.
How to combine a wine-country tour with an adventure holiday
Trumpets strike up from a balcony to herald the ball committee (members of the professional pharmacist body), VIP guests and hundreds of debutantes, the women taking their society bow in compulsory white. There are brief speeches, a singer, mass choreography for the debutantes, and then, at the cry of "Alles Waltzer!", the orchestra strikes up and 200 or so couples take to the floor for the opening waltz.
There will also be foxtrots, cha-cha-cha and many more before the clocks strike midnight. Different rooms are dedicated to Latin, rock and other styles of dance, all with live bands, including one incongruously performing Lynyrd Skynyrd covers. There's a champagne bar, an ice cream stall, hot dogs and, in a nod to the profession hosting the ball, cocktails served in test tubes.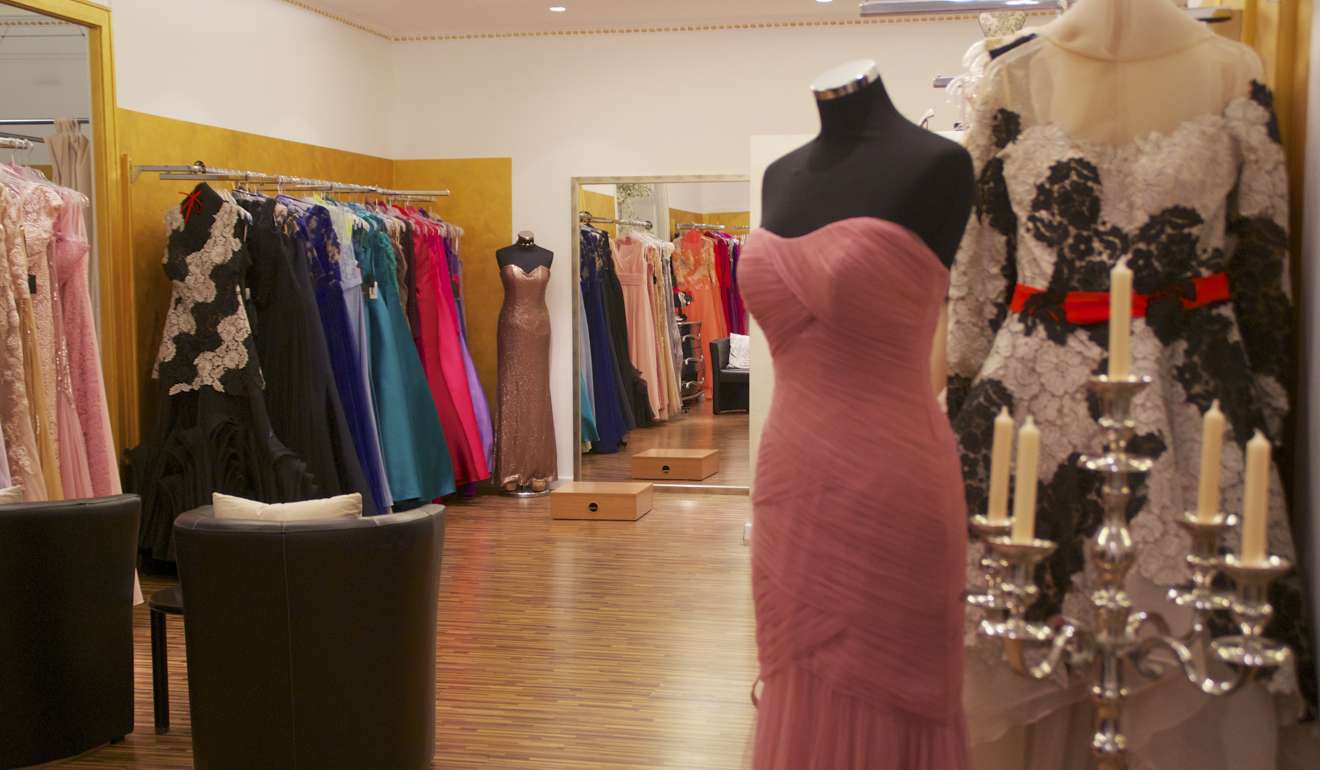 Ball gowns blaze with colour, jewellery sparkles, music swirls round the ballroom chased by Viennese waltzers swirling rapidly in what's called the "fast lane", the dance floor's outer rim. Suddenly Sonja takes control, and there's an unexpected burst of acceleration; I feel like a novice equestrian who's been placed on a thoroughbred. We shoot around the floor at a terrifying pace, somehow performing substantial turns. It's unnerving, but exhilarating.
Three biodynamic Austrian wines from Weingut Loimer
At midnight, there's a mass quadrille, rehearsed beforehand with much giggling.
Those with the stamina dance until dawn, the last notes of a Viennese ball typically not being sounded until 5am.
At 3am, when I return, my hotel is serving a lively crowd post-ball bowls of goulash soup – on ball nights, the more traditional cafés across the city centre stay open into the small hours – and when I come down to breakfast a few hours later, the last revellers have only just left.
I'm already looking forward to stepping out at next week's Ball of the Sciences.