THE GOOD
From winter sunbathing to wine tasting, whale watching to paddling with penguins, Cape Town offers a unique introduction to the African continent. Regular appearances in "world's best city" polls, including second spot in prestigious travel publisher Lonely Planet's 2017 ranking, emphasise Cape Town's bucket-list credentials. If it's sightseeing you're after, you've come to the right place.
Table Mountain is unmissable – and hard to miss. The 3km-wide granite and sandstone plateau seems to follow you around the city, especially in the afternoon, when a sheet of cloud known as the tablecloth rolls over the flat-topped rock like a waterfall. Head to the summit by cable car or hike up – it takes only a couple of hours.
From the top, Cape Town unfurls like a giant map. The city stretches out in one direction and the deep blue of the South Atlantic Ocean extends towards Antarctica in the other. In the distance, coastal communities shimmer in the heat haze all the way to Bloubergstrand and the bleak windswept outcrop of Robben Island is anchored 12km offshore. The prison and world heritage site where Nelson Mandela was incarcerated would become a byword for brutality during the apartheid era. Today it's a popular day trip.
Venturing beyond the confines of the Mother City is rewarding and exhilarating. Set out from beneath the knobbly peaks of the Twelve Apostles, which form a spectacular backdrop to the inviting white sands and turquoise seas of Camps Bay. The views become even more mesmerising towards Hout Bay and along Chapman's Peak Drive, a dramatic marine road of towering cliffs, stunning seascapes and brain-bending vistas.
Pause for a swim at Fish Hoek or Muizenberg then drop by and see the penguins at Boulders Beach, near Simon's Town. At Hermanus, gawp and gasp at tail-flipping southern right whales, either from dry land or an excursion boat, then loop back to Cape Town via the vineyards and Cape Dutch architecture of Stellenbosch. Don't forget to appoint a designated driver.
Conservation starters: Cape Town
The Cape region is renowned for its food and wine and you could spend a lifetime sampling the city's dining options. Take in the sights and smells on a stroll around the Victoria and Alfred Waterfront, a working harbour, retail hub and foodie heaven. Alternatively, try the Old Biscuit Mill craft and food market, where stallholders serve up a varied array of culinary creations, or head to the former township of Bo-Kaap, where restaurant menus remind diners how multi­cultural Cape Town is.
Talking of townships, tours of the Cape Flats, a sprawling residential quarter once known as "apartheid's dumping ground", offer a fascinating warts-and-all cultural insight by showcasing traditional African cooking, art and music.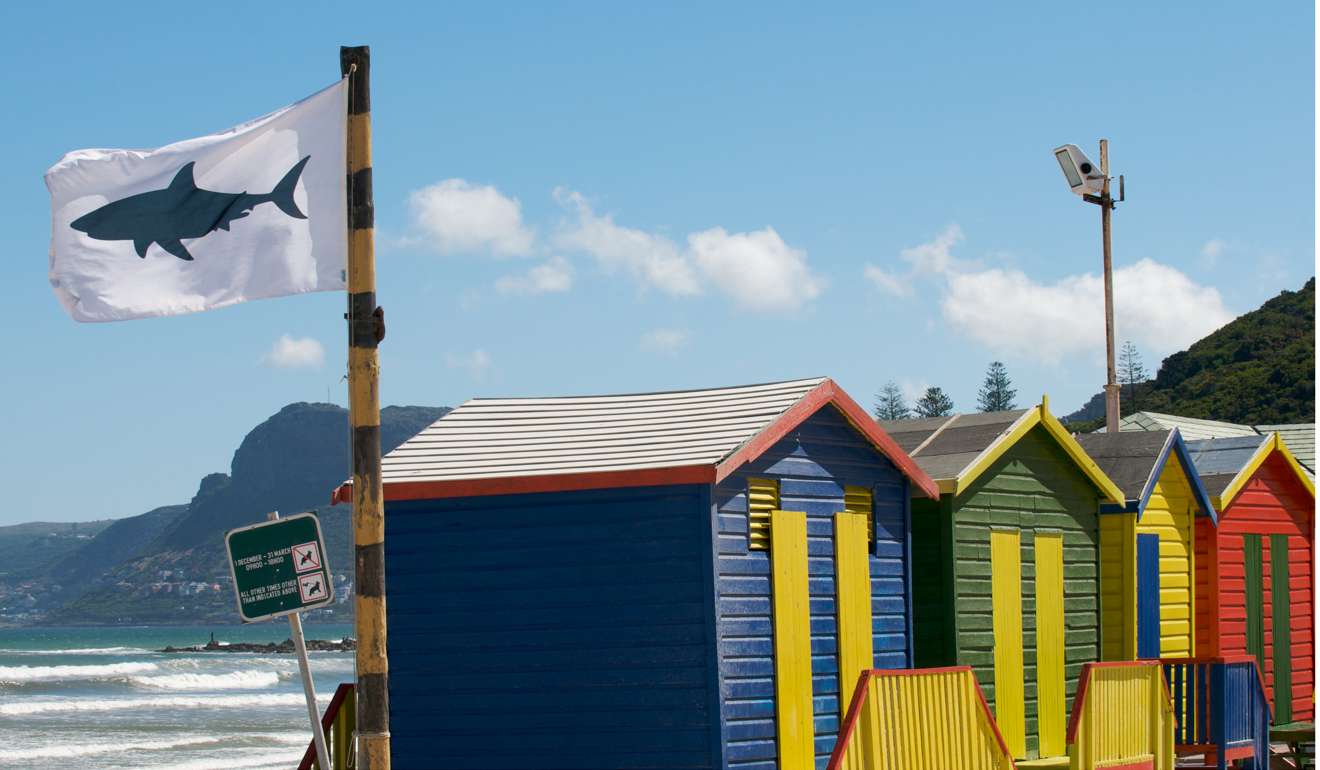 THE BAD
If the ocean at Camps Bay is so inviting, why are all the locals wearing wetsuits? The waters around Cape Town are freezing, although this is not something the tourist office feels the need to mention. (Beaches with penguins should tell you everything you need to know about sea temperatures.) In-the-know swimmers gravitate to the Indian Ocean coast and the sandy bays at Fish Hoek and Muizenberg. Unfortunately, the warmer water attracts sharks and both beaches have seen their share of attacks, including one by a "dinosaur-sized" great white that led to the death of a tourist at Fish Hoek. Even those cute penguins have been known to bite – perhaps humans should stick to heated swimming pools in this part of the world.
South Africa's Cape provinces, a monster motorbike and a few close calls with the wildlife
The threat of ocean-based assailants is enough to keep cautious tourists on terra firma, but attacks by land-based predators are also on the rise. A spike in muggings in and around the Table Mountain National Park this year has resulted in beefed-up security and the perennial South African reminder that tourists should not openly display cash, cameras or other valuables.
Risky though hiking has become, TripAdvisor reviewers reserve much of their online ire for Cape Town's "disorganised and disappointing" tourist attractions. Travellers accept there are likely to be long queues at the Table Mountain Cableway and that the service sometimes closes because of high winds or for maintenance. They're less forgiving when this information is not available in advance, either on the website or via the dedicated telephone hotline.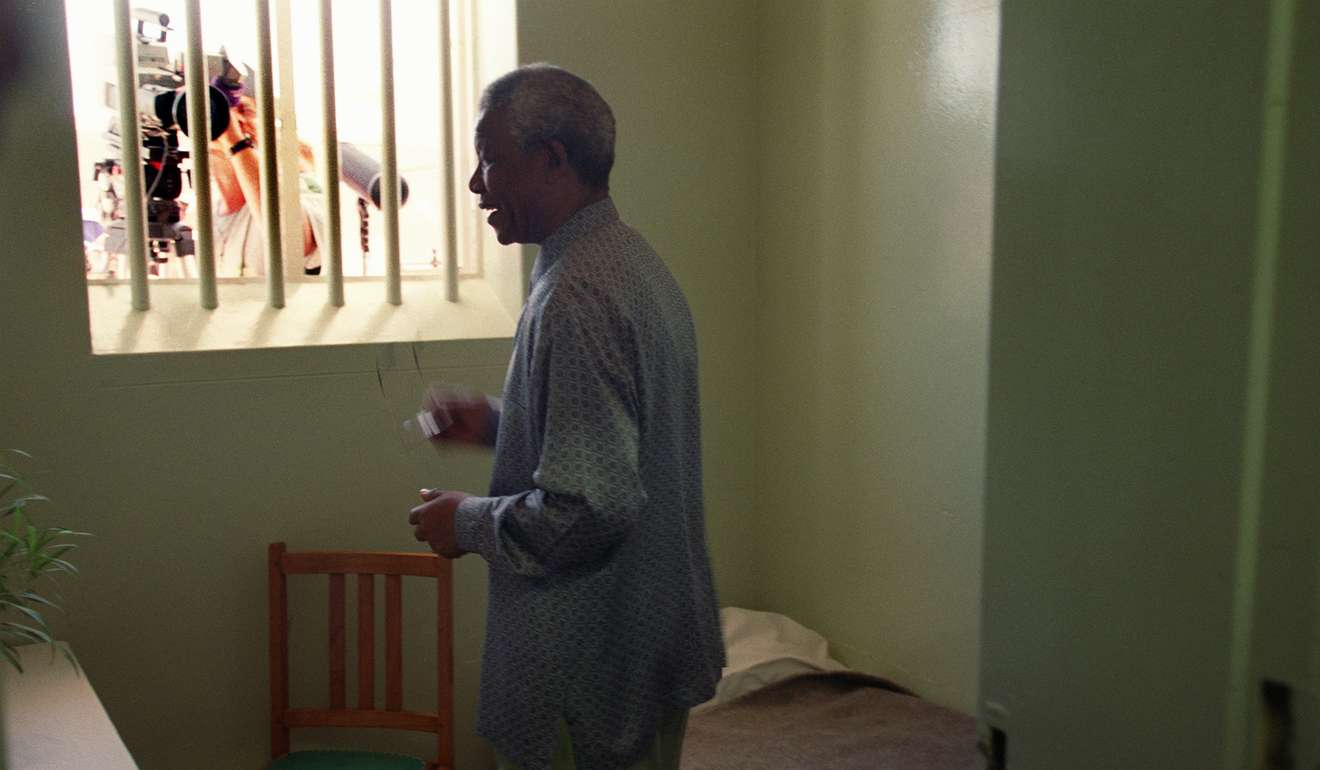 Robben Island gripes tend to focus on dec­repit, unseaworthy ferries and unmoti­vated, inarticulate guides. A number of commen­ta­tors argue that the opportunity to teach new generations about the injustices of apar­theid is being lost as excursions have become little more than a money-making racket. Some grumpy (and rather unreason­able) reviewers suggest that Robben Island can't compete with the setting of (San Francisco prison island) Alcatraz and are also dispar­aging about Table Mountain, claiming that superior views can be had from the Rock of Gibraltar.
One hard-to-please tourist went even further: "I would save your money and go to Rio de Janeiro, Vancouver, San Francisco or Grand Canyon, where there is something truly spectacular to see and is worthwhile visiting."
Prison food never tasted so good: the Cape Town restaurant staffed by inmates
Hopefully she'll never come to Hong Kong: "Don't bother with The Peak – the views from Mount Kilimanjaro are much better."
Cape Town is in the grip of a severe water crisis after months of drought and the city is predicted to run out of water within 100 days. The current dry period, which is the worst since records began, in 1945, has prompted the mayor to declare the city a disaster area. The paltry levels of precipitation have led to complaints of foul-smelling tap water and sickness. Meanwhile, wealthy Capetonians are no longer able to fill their swimming pools and can only watch helplessly as their gardens become parched.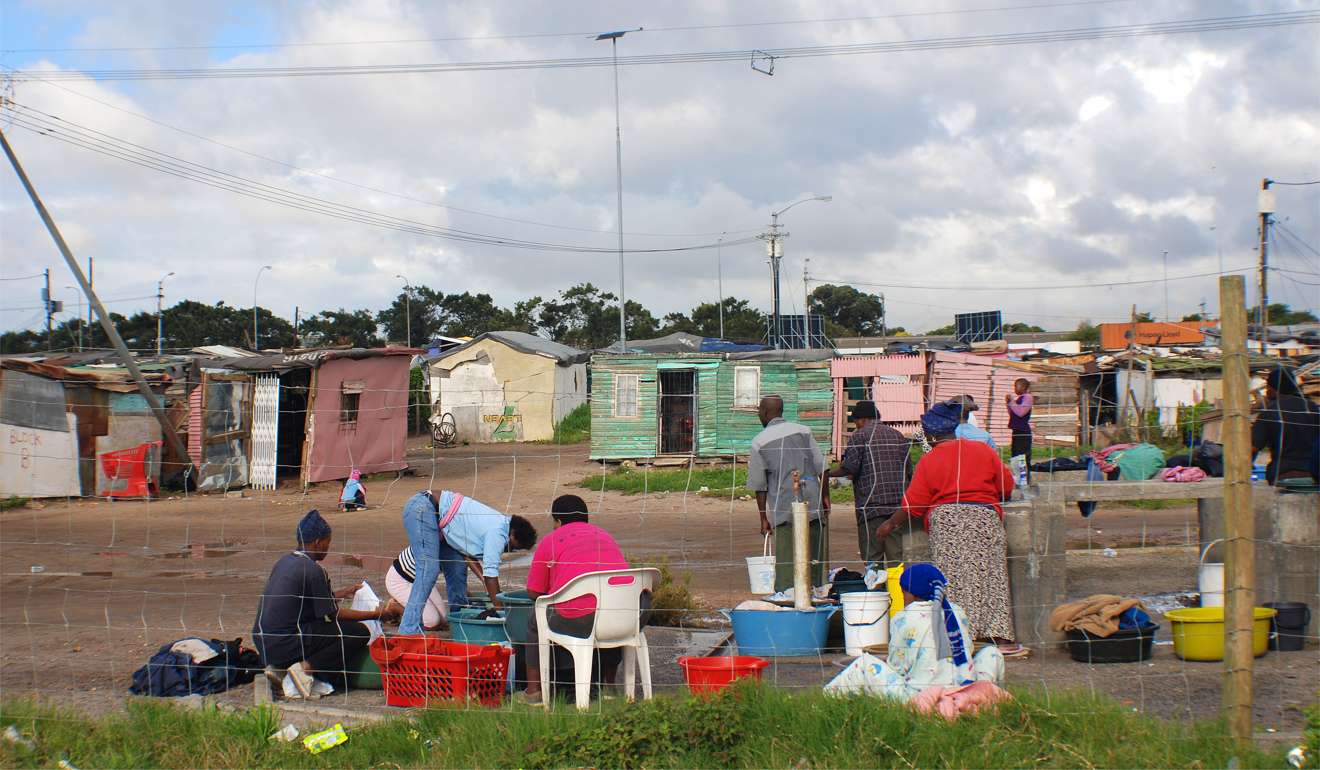 THE UGLY
Serious though the drought is, life on the Cape Flats, an area historically designated for "non-whites", is unimaginably worse.
Cape Town may feature regularly in world's best city polls but South Africa is ranked as one of the most unequal societies on the planet. Political apartheid ended 23 years ago yet high levels of unemployment, poverty and gang-related crime in townships such as Khayelitsha and Gugulethu demonstrate that economic apartheid remains firmly entrenched.