Here's an improbable concept for a regional tourism campaign: create a truly hideous sea monster – a walking mutation of three local seafood delicacies – and name it after a popular sashimi and rice dish, in the hope that it will somehow attract foreign visitors.
Meet the mighty Kaisendon – 120,000 distinctly unappetising tons of puffer fish, crab and octopus body parts, and the new tourism ambassador for the Kanmon Straits. Separating Japan's main island of Honshu and the smaller Kyushu, this turbulent body of water is known for its swift and variable tidal currents, one of which catches the marauding Kaisendon off-guard and carries him away at the end of a new English-language video.
Luxury train rides offer the opportunity to sit back and relax and enjoy the view
"Straits with such a fast flow," announces the closing slogan, following a polite round of applause from bemused locals. "Why do not you come and see?" And, despite (or perhaps because of) the uniquely Japanese deployment of a repulsive 229-metre-tall sea monster to sell seafood and promote scenic ferry trips, you might just ask yourself the same question.
You can see more of the clumsy Kaisendon and the Kanmon Straits at www.gururich-kitaq.com/kanmon_movie/en.
French connection Emirates will become the first airline to fly the Airbus A380 into Nice Cote d'Azur Airport in the South of France from July 1.
With a more even break in flying time, via Dubai, than Air France's Paris connection (and avoiding the inevitable mad dash at the poorly signposted Charles de Gaulle Airport), this looks like a good option for Hong Kong travellers making for the French Riviera this summer.
Live it up like Elizabeth Taylor and Picasso at the French Riviera's Grand-Hotel du Cap-Ferrat
Flight EK77 will leave Dubai daily at 8.45am, and arrive in Nice at 1.40pm. From Nice, Flight EK78 will depart at 3.40pm, arriving in Dubai just after midnight, and Emirates promises "optimal A380 to A380 connections in Dubai" for Hong Kong travellers.
First-class passengers will also be eligible for a free helicopter ride from Nice to Monaco. Business-class passengers will have to pay €79 (HK$650) and economy-class passengers will be charged €109. If you're travelling alone, even this price is quite a good deal. It's not much more than a regular taxi fare, and the views over Villefranche-sur-Mer, Cap Ferrat, Eze and La Turbie are unforgettable.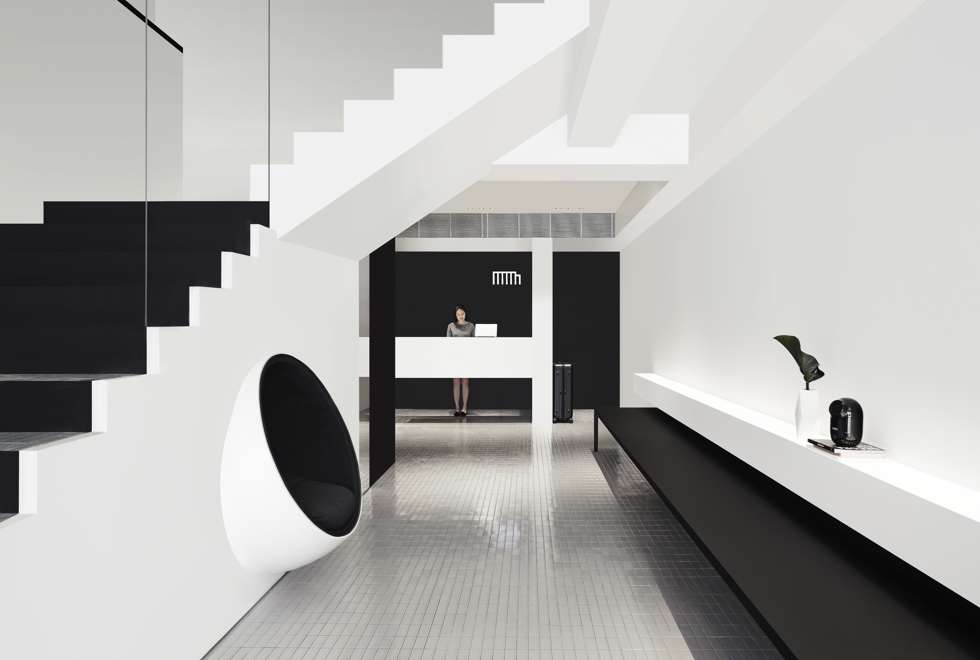 Singapore swings Singapore's New Majestic Hotel, on Bukit Pasoh Road, in Chinatown, will be closing for business on June 1. One of the Lion City's first converted-shophouse boutique hotels, it opened 11 years ago, joining a similarly styled sister property, the nearby Hotel 1929, which opened in 2003.
Five of Singapore's best boutique hotels, from relaxing retreats to urban bases from which to explore the city state
Owner Loh Lik Peng hasn't said what will happen to the New Majestic, but local reports suggest redevelopment or even demolition may be on the cards. He sold the Hotel 1929 in 2013, but continued the management of it under his Unlisted Collection brand.
The latest Chinatown shophouse conversion is the new 46-room Hotel Mono, on Mosque Street, behind the Chinatown Heritage Centre. Decorated inside and out in stark black and white, it has echoes of swinging 1960s London, with more than a hint of Mary Quant, which is quite striking if perhaps not entirely appropriate for such a property. Visit hotelmono.com for a closer look and promotional opening rates. The New Majestic and the Hotel 1929 can both be found at www.unlistedcollection.com.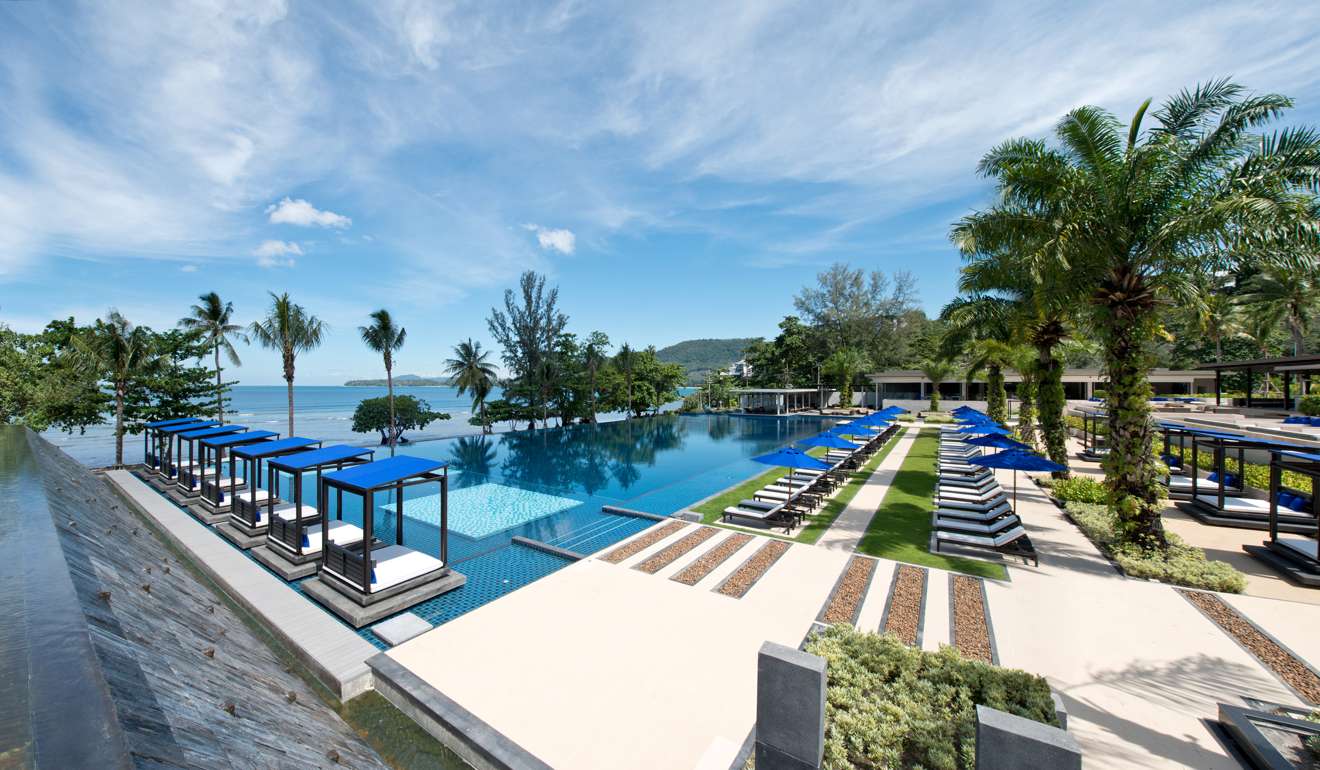 Deal of the week Many hotel choices are on offer with Charlotte Travel's two-night Phuket Business Class Luxury Package. The cheapest is the not-very-luxurious Best Western Phuket Ocean Resort, which is priced from HK$5,690 per person, twin share. Better value options include the Hyatt Regency Phuket Resort (above) and The Nai Harn (formerly the Royal Phuket Yacht Club), which both start from HK$6,890.
Luxury resorts in Phuket offer Hong Kong expats a second home
Higher up the price list is the weird and wonderful Keemala, where one-bedroom Clay Pool Cottages start from HK$9,890. These prices will be available until the end of October but with a HK$690 surcharge from July 7. Business-class flights with Cathay Dragon, round-trip airport transfers in Phuket and breakfast are included. For a list of hotels, and reservations, visit www.charlottetravel.com.hk and scroll down to International Packages.