Ah. Those Aman names are a little confusing ... remind me. Certainly. There are now 31 Aman resorts and hotels scattered around the globe. This one's in Lijiang, in Yunnan province. Dayan is the name for Lijiang's Old Town, which was mainly developed by the Naxi people a millennium ago and grew into a trading post on the ancient Tea Horse route, which stretched from southwest China across Asia.
You mean the equine equivalent of "One Belt, One Road"? Exactly. Without the seminars.
So Amandayan must be pretty historic? Actually, it's been open only a couple of years. Mind you, much of the "Old Town" is fairly new. Lijiang was badly dam­aged by an earthquake in 1996. Subsequent restoration efforts earned it Unesco World Heritage Site status the following year. Amandayan itself has a specially preserved edifice, Wenchang Palace – built circa 1725 – in one of its courtyards.
Hot spots: The Bruce Chalet, Lijiang
That's impressively high-end. In every sense. Lijiang sits at 2,400 metres above sea level and Amandayan's on top of Lion Hill, which overlooks the grey-roofed billows of the town. It's, literally, breathtaking. The hotel supplies oxygen canisters in each room, but we're not talking Tibetan levels of gasping.
When Shangri-La to Lhasa and back took 6 months: muleteers recall Ancient Tea and Horse Caravan Trail
In fact, one of the pleasures is the exhilarating purity of its air and water. And the supreme plus point of Amandayan is that you're not in the middle of the tourist onslaught (about 16 million last year) that can make the town's narrow streets feel claustrophobic in mid-summer.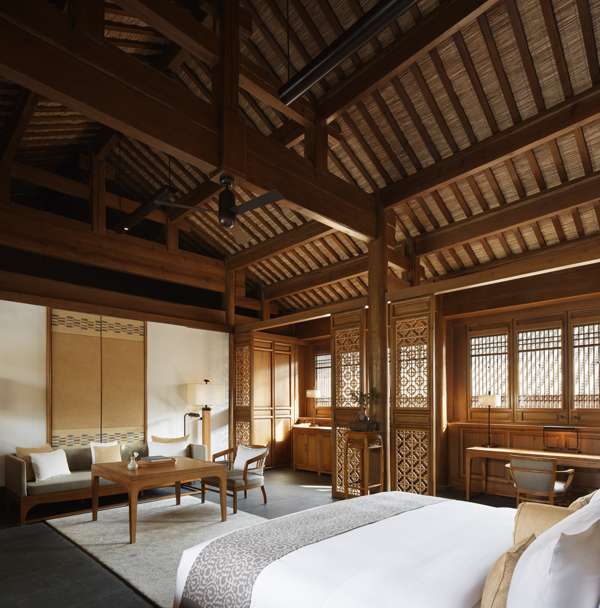 Tell me more. As you'd expect, it's been exquisitely done. Thirty-five suites are set within a succession of traditional courtyards – a deliberate homage to the view below, and all blooming with camellia, plum or osmanthus. (Lijiang is famous for its botanical lushness.) The sound of running water is everywhere – another echo of the town, which is criss-crossed with canals. Rooms are simple – stone floors, elm furniture – and decorated with Naxi embroidery and wood carvings. And, above it all, there's Jade Dragon Snow Mountain, a magnificent 5,596-metre backdrop.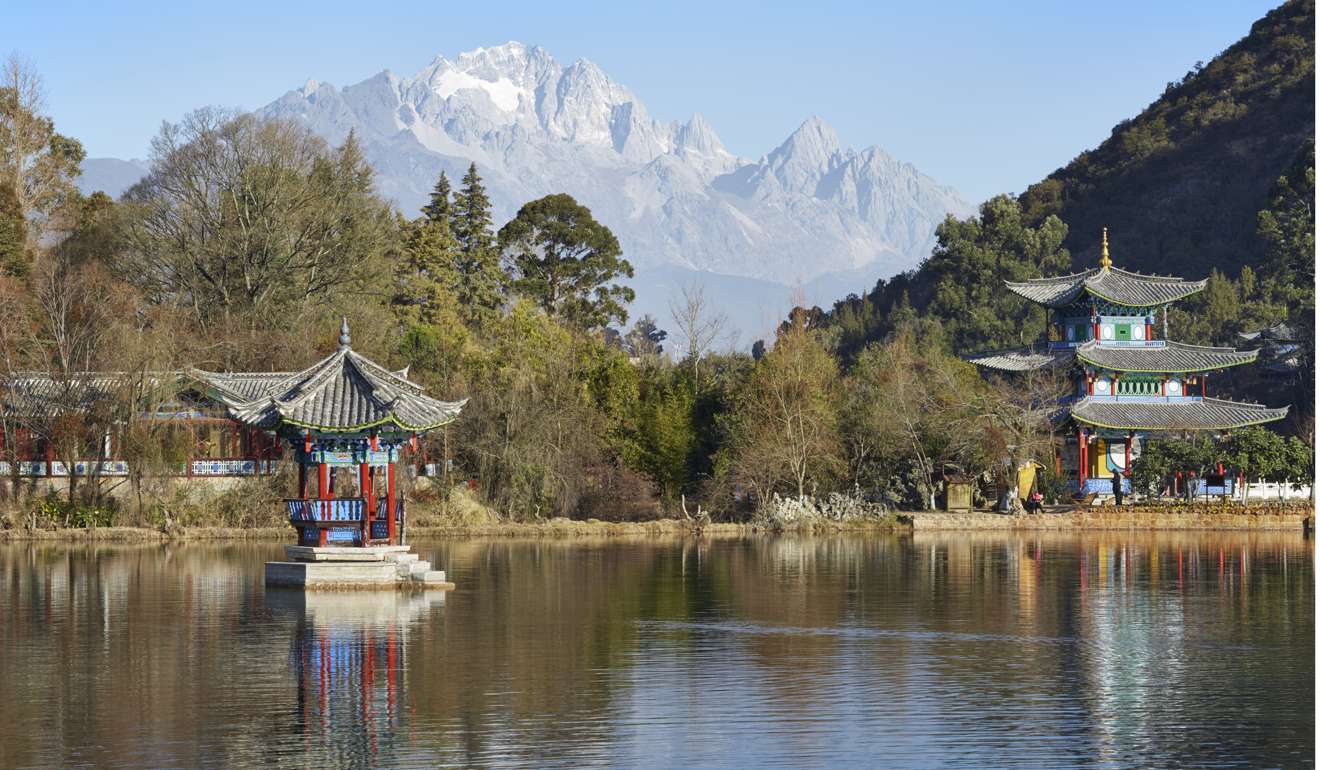 What else? One of the Aman advantages is that it can arrange tours to little-visited corners of the Old Town as well as further afield to Yak Meadow, Blue Moon Valley and villages. Don't miss Impression Lijiang, the daily outdoor tourist show – yes, it sounds gruesome but it's sensational. (It's directed by that emperor of spectacle, Zhang Yimou.) On your return, you can have a heated bamboo massage at Amandayan's spa (top) or book the 30-seat cinema and watch the film of your choice.
I like my food. Then you'll be happy for two reasons. First of all, the fare – local and Western – is excellent; dishes include poached Snow Mountain fish, braised yak beef, Shasong pine leaf tips salad and a highly recommended afternoon tea in The Tea House. Secondly, the altitude – and those steps up and down to the Old Town – will ensure you burn off calories very quickly.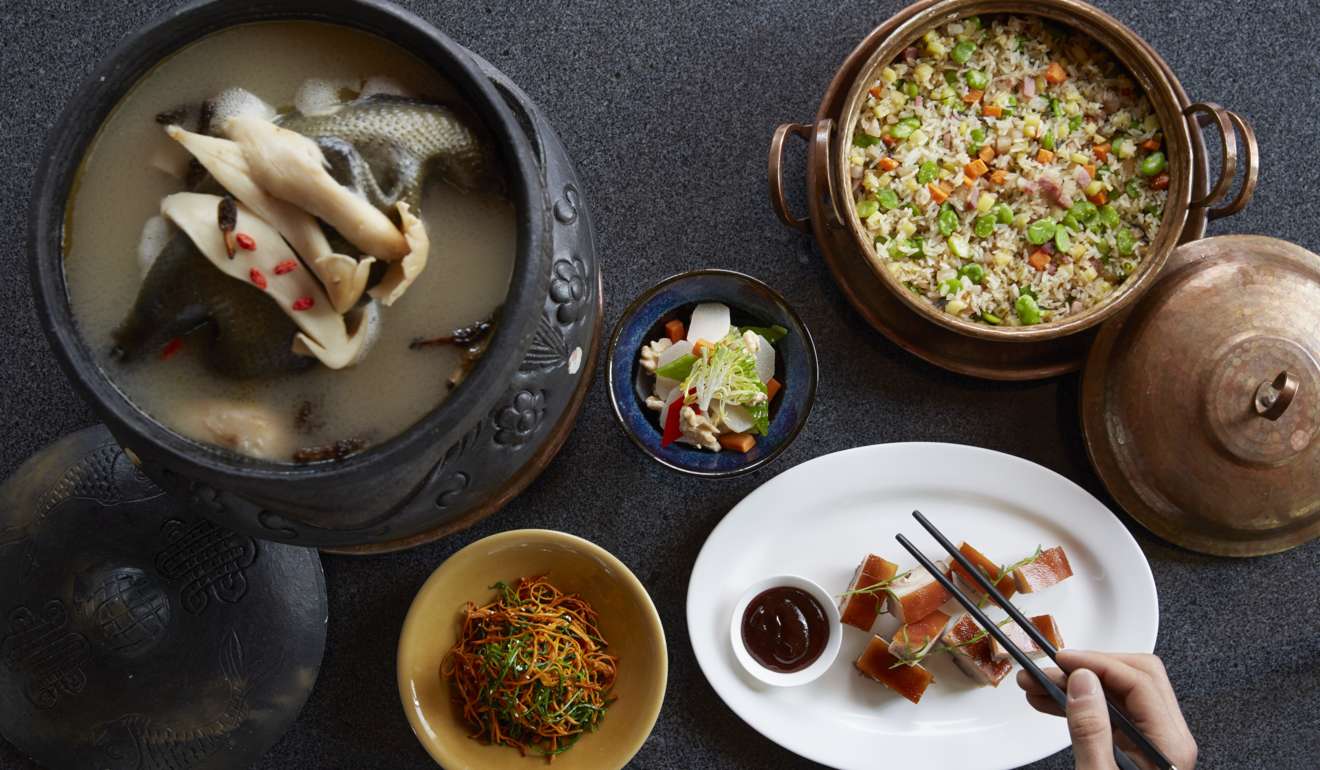 Any downsides? The young local staff are very pleasant but not the speediest; and, unless you enjoy karaoke at 1am, don't book a room overlooking the Old Town. Ask for a courtyard suite closer to the front of the hotel. Then you'll be well rested for your tai chi in the cool, clear air of Lijiang's dawn.
Northern Yunnan a joy from its snowy summits to its deep gorges
What's the bottom line? Better than you might think. This, by Aman standards, is good value. Low-season prices – per room for up to two sharing – start from 3,500 yuan (HK$3,940) plus 15 per cent service and tax. (July, August and the first week of October are considered "high season".)