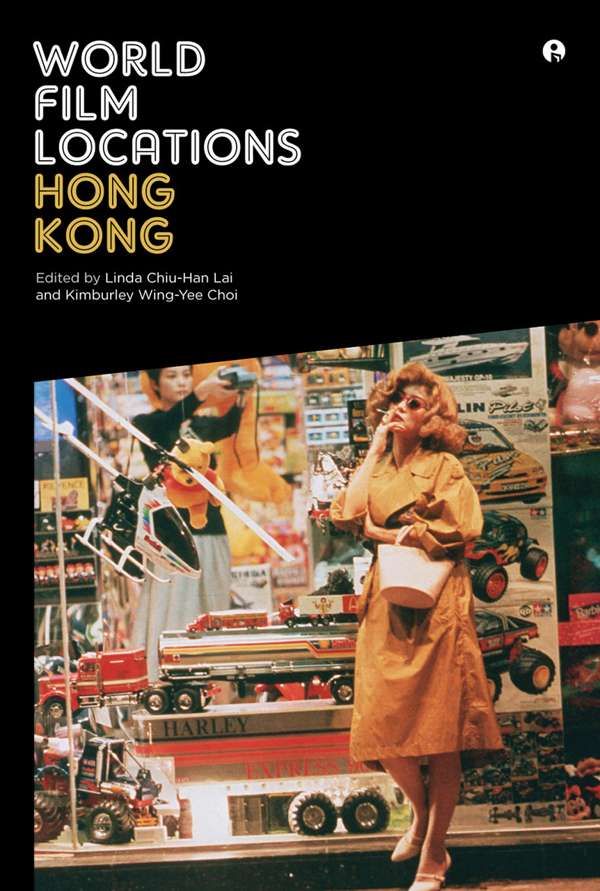 Lonely Planet has just published the first edition of Film and TV Locations: A Spotter's Guide. Probably of more interest to the average reader than last year's companion volume Toilets: A Spotter's Guide, it contains the international locations of supposedly "iconic scenes" from 92 feature films and 11 television series.
The photography is fine, and some of the selections are quite interesting, but at 18x18cm, it's too small to be a coffee-table book, and details about the locations and the films themselves are sketchy. Visit shop.lonelyplanet.com for a preview.
Kong: Skull Island tour package takes in Vietnam film locations
A much better reference for the travelling cineaste is Tony Reeves' comprehensive The Worldwide Guide to Movie Locations. It hasn't been updated since 2006, but contains locations seen in more than 1,500 films. Second-hand copies can be found on Amazon.co.uk for next to nothing, although Reeves also runs a website of the same name, which has been going since 1999 and has much more content.
Perhaps the most absorbing movie-location website is Reel Streets, which provides then-and-now comparison screenshots and photos of many thousands of film locations. Online for more than a decade, this site originally featured only British productions and charged a £10 annual membership fee, but it now includes international movies and is free of charge. Visitors are encouraged to contribute international location photos of their own, and make a donation.
Providing more focused and erudite coverage of your holiday destination, more than 40 titles are on offer in The University of Chicago Press' World Film Locations series. Note that prices for these books are often much cheaper on Amazon.com, where some editions are also available in the Kindle format.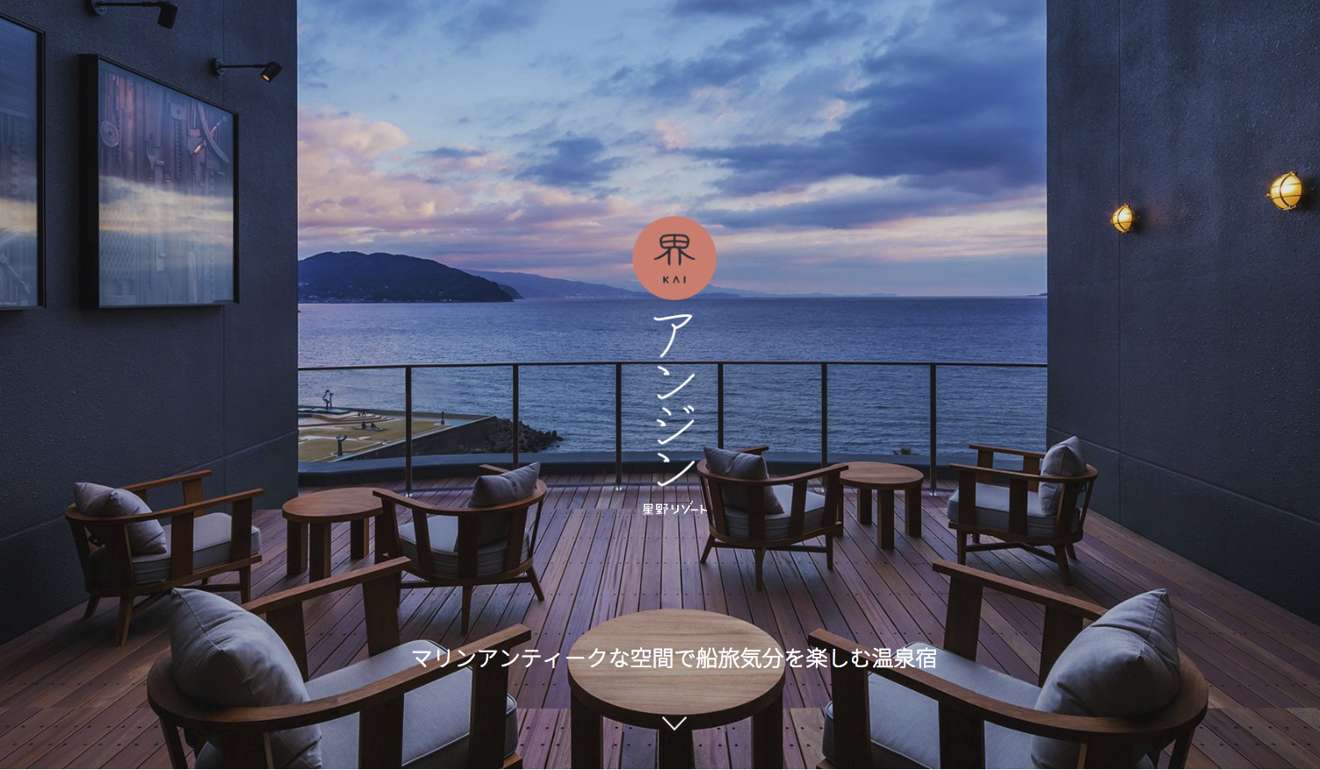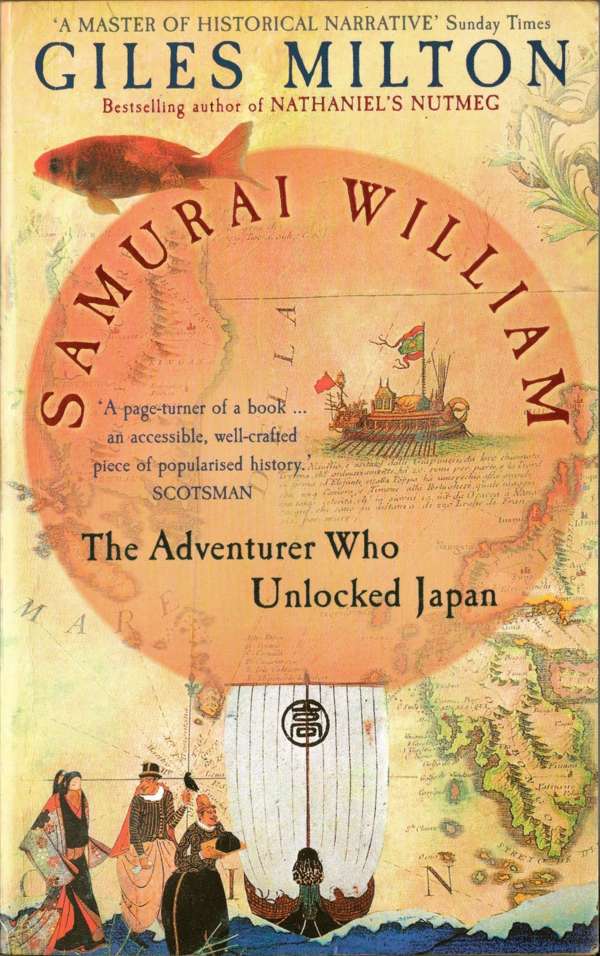 Remembering Samurai William Japan's upmarket Hoshino Resorts has just open­ed a hot-spring ryokan under its boutique Kai brand. Located in Ito, on the east coast of the Izu Peninsula, to the southwest of Tokyo, Kai Anjin is unusual for being named, and some­what themed, after one William Adams (1564-1620). Well known in Japan as Miura Anjin, Adams became the first Englishman to visit Japan, and – to cut a very long story short – designed and built its first Western-style ships, eventually being made a samurai by the shogun.
If this all sounds a bit familiar, Adams was the inspiration for James Clavell's epic 1975 novel (and 1980 TV mini-series) Shogun and the subject of Giles Milton's fascinating Samurai William (2002). Ito is a good location for anything Adams-related. The navigator and adven­turer built his ships here and, every August, the city holds a Miura Anjin Festival. Ito is also twinned with the English town of Gillingham, in Kent, where Adams was born.
Booking a room at Kai Anjin should be straightforward enough if you follow the links from www.hoshinoresorts.com/en. A PDF factsheet can also be downloaded under "What's new?", but while the Hoshino resorts all have English-language websites, the Kai-branded ryokans do not, so an Adams-like spirit of adventure might be helpful. Photos, at least, can be found at kai-ryokan.jp/anjin. Ito is about 100 minutes by hourly train from Tokyo Station.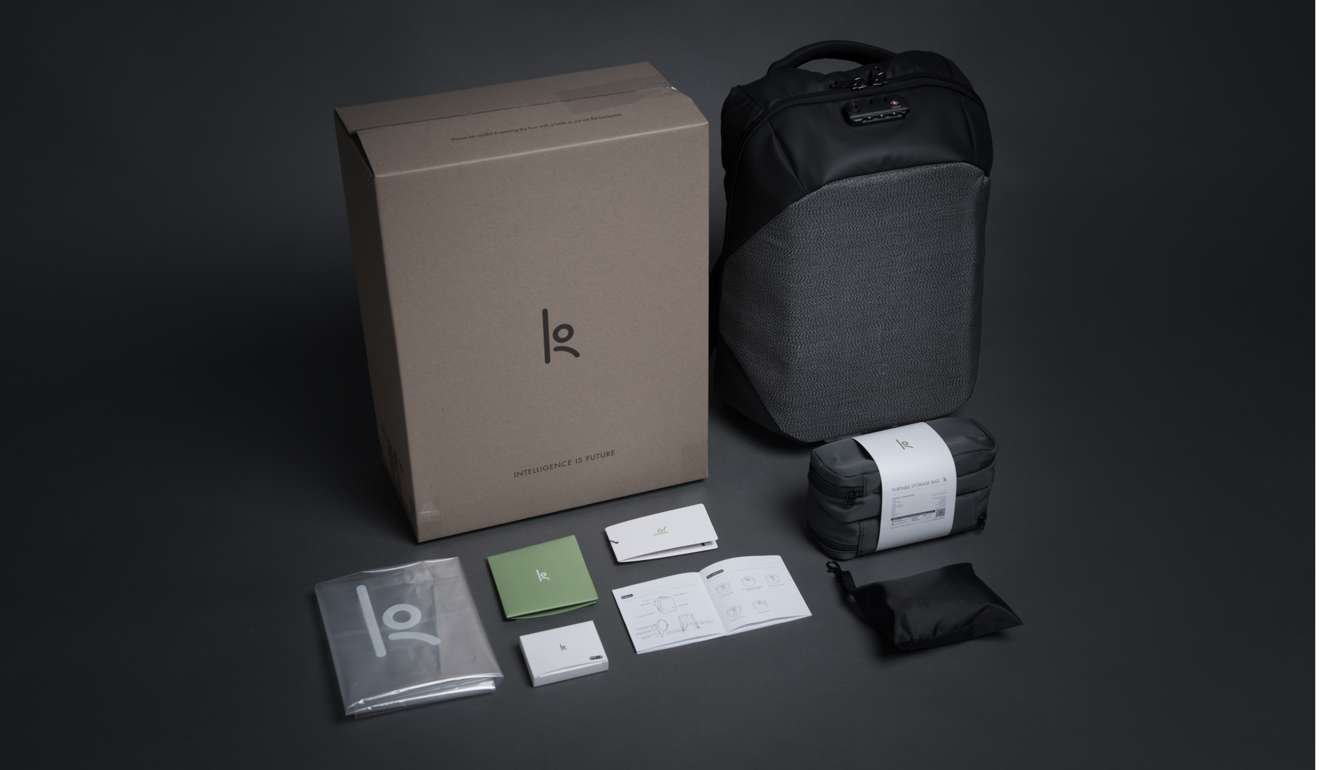 Lock and load One of the next crowd-funded pieces of luggage to roll off the Kickstarter carousel will be the ClickPack-Pro. An anti-theft backpack with all kinds of features cunningly designed to thwart the would-be thief, it has been in the works since 2015, and is due to be delivered to ground-floor supporters in June.
Seven smart luggage items for the connected traveller, from GPS trackers to built-in chargers
Search for "clickpack" at kickstarter.com for a video explaining all the good points and see the comments section for input from the resident luggage nerds.
How smart suitcases seem forever poised to arrive
Massively oversubscribed, the fundraising campaign will end on May 11, but discounts of 50 per cent off the US$198 retail price were still available at time of writing.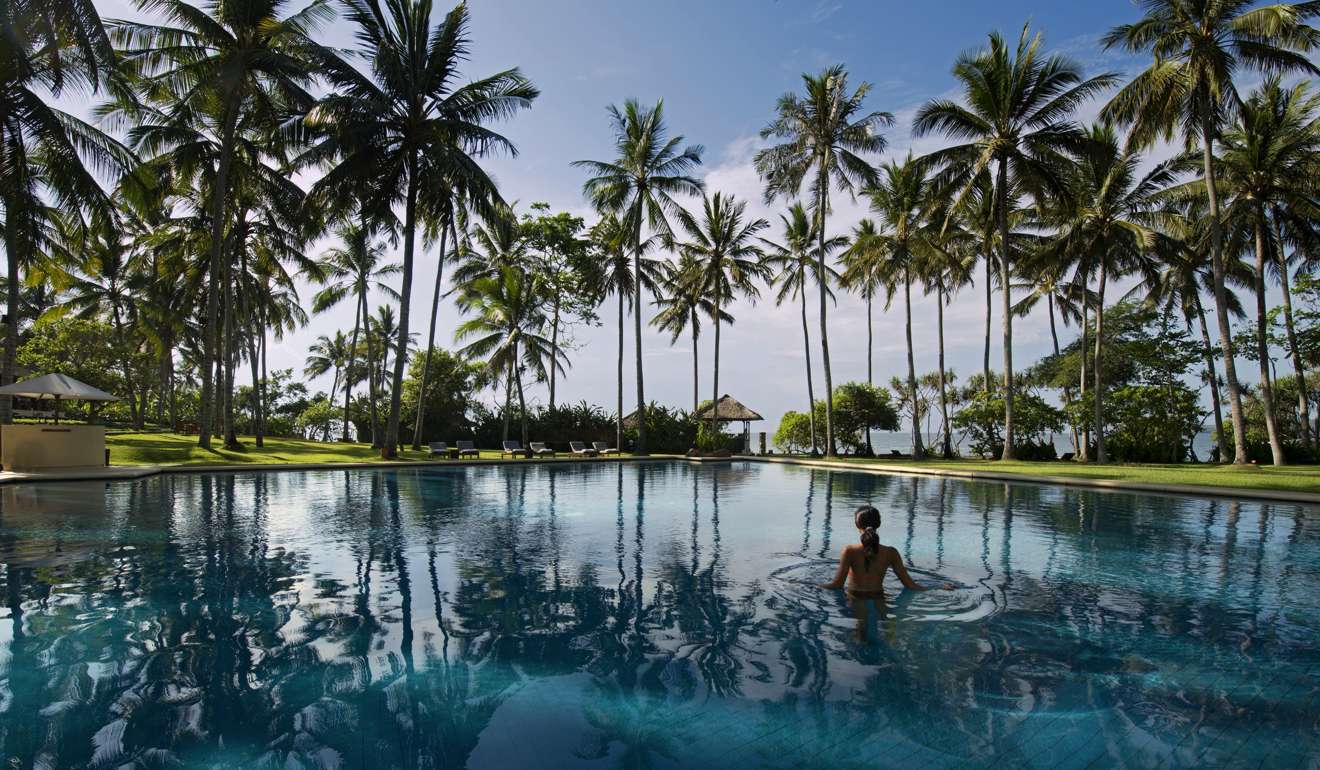 Deal of the week Four Points by Sheraton in Kuta gets Tiglion Travel's three-night Bali package off to a good start from HK$4,790 per person (twin share) until the end of June. A little further north, Alila Seminyak is priced from HK$7,190 with a bonus fourth night's stay until July.
Romantic getaways: Bali has all the ingredients for a perfect wedding
On the east side of the island, sister property Alila Manggis is also good value, with a dinner or signature spa treatment for two thrown in from HK$6,490 until July. For a longer list of resorts, visit www.tiglion.com.
Prices include flights with Cathay Pacific, round-trip airport transfers in Bali, and daily breakfast. Note that a HK$1,670 high-season airfare surcharge begins on July 7.