The challenge in compiling a list of the world's most expensive travel destinations is finding ways to shock readers who live in one of the world's priciest cities. For instance, a HK$2,000 meal for two in Zurich won't seem especially steep to anyone who has eaten in SoHo recently. In Oslo, drinkers routinely pay the equivalent of HK$90 for a beer; a figure unlikely to raise too many eyebrows in Lan Kwai Fong. Here then, in no particular order, are nine holiday spots that will either max out your credit cards or sound temptingly affordable.
1 Switzerland
No cost of living countdown could fail to include the extortionately expensive central European nation. A Big Mac Meal in Zurich converts to HK$108, compared with HK$30 to HK$35 in Hong Kong, and a 5km taxi ride (SoHo to Causeway Bay) comes in at a nosebleed-inducing HK$246. Some residents recommend taking advantage of Swiss rail passes (free travel after 7pm) to get out of the country altogether and head instead to neighbouring Austria or Italy for dinner. Don't be tempted by Liechtenstein, though. Online commentators reckon prices in the tiny principality are even higher than those in Switzerland and it says a lot that in this part of the world, Germany is seen as the inexpensive option.
A train and ski geek goes off piste in remote Switzerland
2 Tahiti and Bora Bora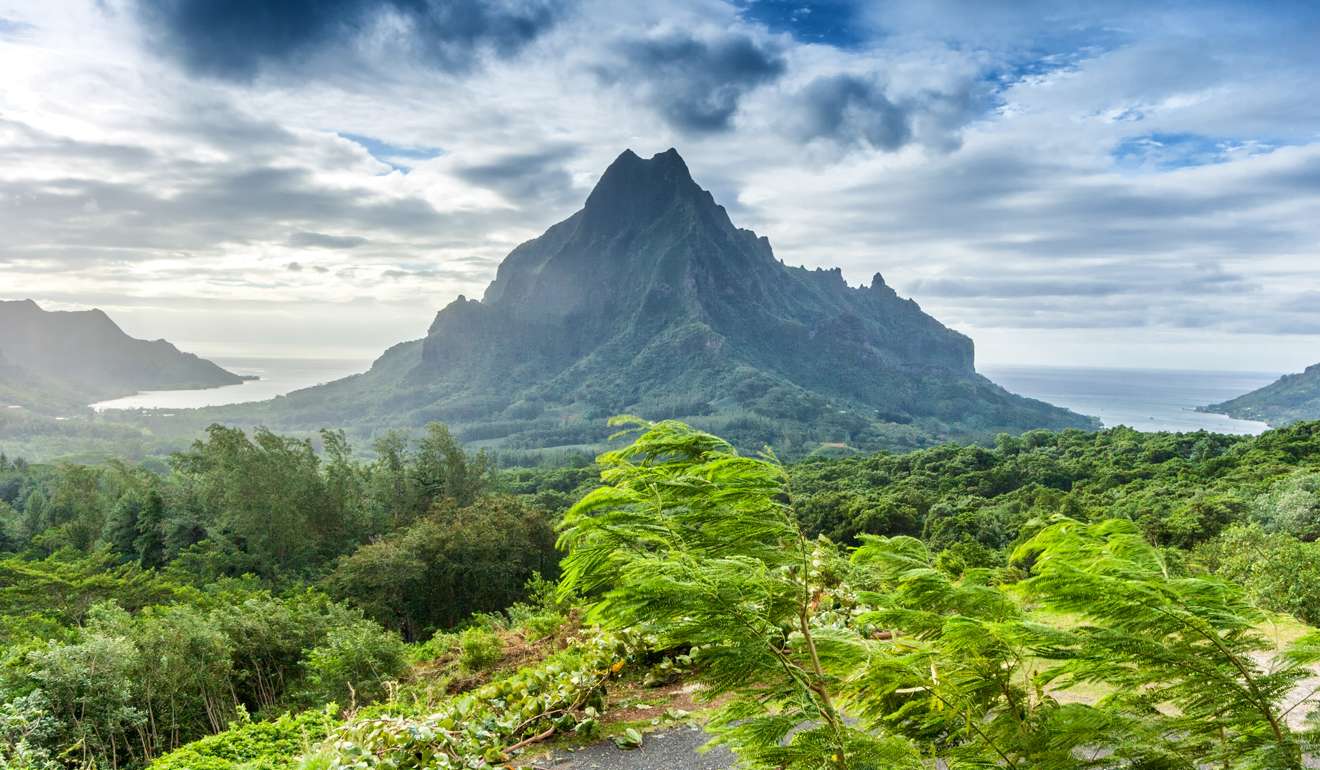 Not only will you need to sell a kidney to pay for accommodation and food in Tahiti; the billiard-green peaks and over-water bungalows of the French Polynesian island are also among the most expensive places to reach from Hong Kong. An inclusive South Pacific cruise counts as a "budget" alternative in these parts; especially if it means not having to pay US$28 for a plate of pancakes, as a hotel guest on the nearby island of Bora Bora reported doing. It could have been worse: the determined holidaymaker bargained down the price of a single banana from an eye-watering US$14 to an ever so slightly more reasonable US$7. And to think that bananas grow on trees there.
3 Bhutan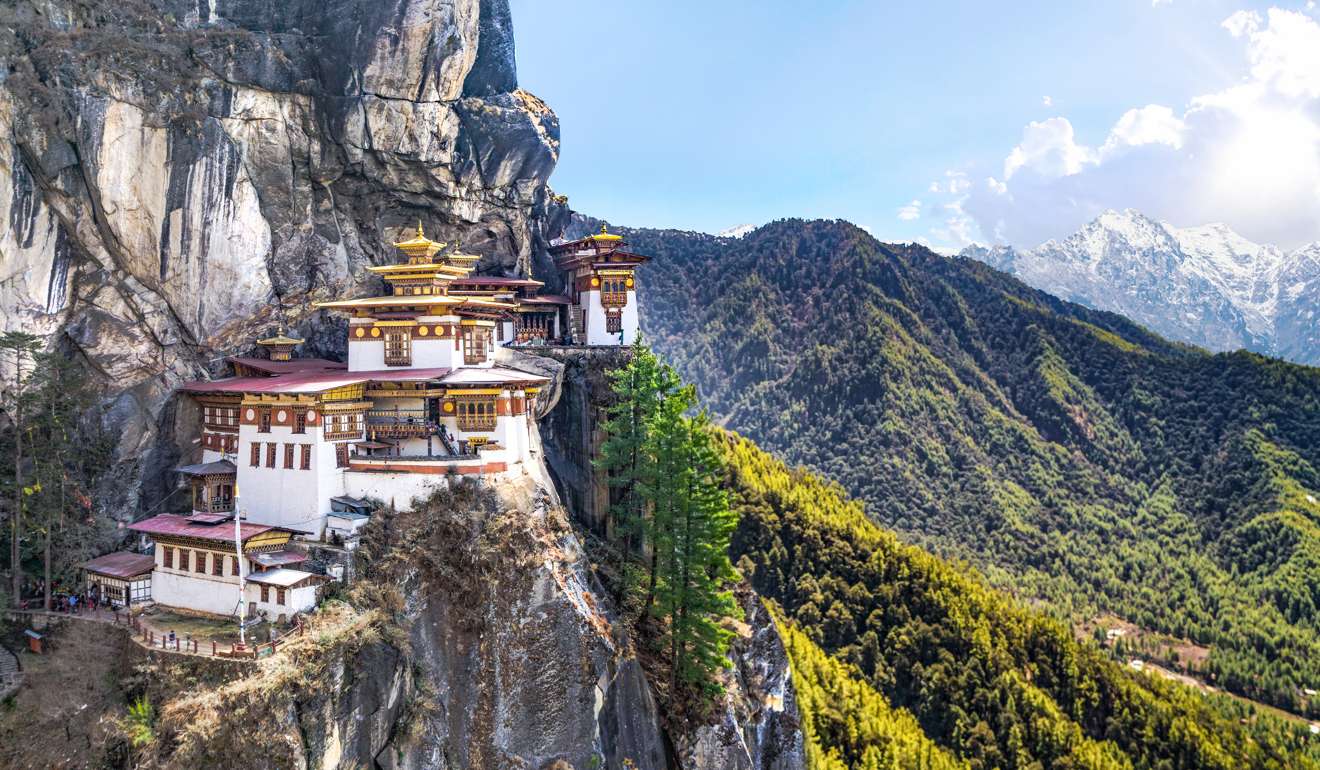 At first glance, Bhutan appears to have more in common with Switzerland than just snow-capped peaks. Tourists are required to pay a hefty high-season daily tariff of US$250, although this does include accom­mo­dation, food, transport, guides and entry fees. The off-putting travel tax has succeeded in limiting tourism – only 209,000 people visited the Himalayan kingdom last year; compared with 32 million who opted for Thailand. And once the upfront charges have been paid, Bhutanese prices are agreeably low. A bottle of Druk 11000 beer costs the equivalent of HK$6 and a Big Mac Meal would no doubt be similarly affordable – although, for now, there are no golden arches in the land of Gross National Happiness.
COMO Uma Bhutan – stay in 'paradise' on one of the last luxury tourism frontiers
4 Scandinavia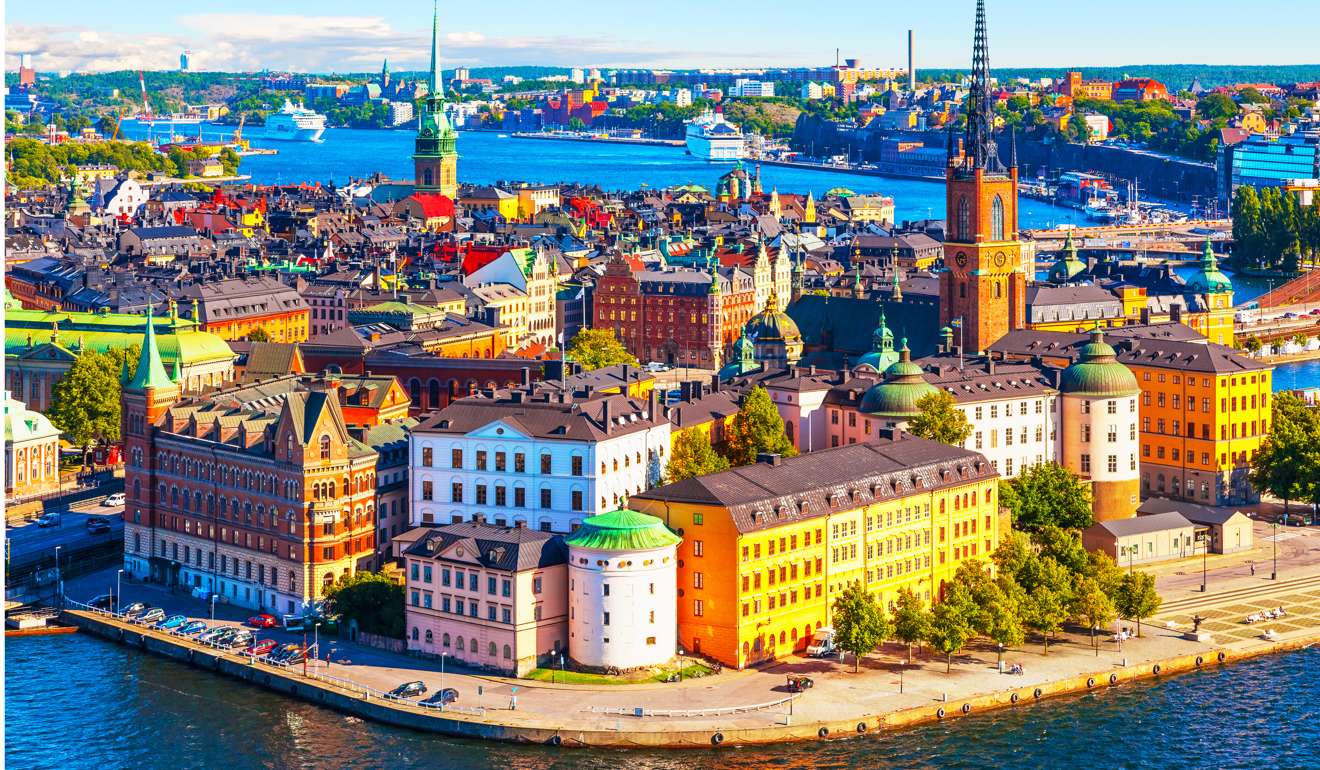 Scandinavians may not appreciate being lumped together as one homogenous mass but when it comes to travel costs, there's little to choose between them. Online "cheapest Scandinavian country to visit" discussions make for disheartening reading but, if you had to spilt hairs, then the fact that Danes and Norwegians choose Sweden for their holidays and second homes hints at the economic pecking order. As for Iceland – even during its banking meltdown, when the króna fell by 50 per cent, the Nordic nation was still one of the most expensive places in Europe for tourists. The currency has bounced back now and a Big Mac Meal costs a Zurich-esque HK$112.
Stockholm's vibrant, glorious public spaces are a riot of colour and culture
5 Singapore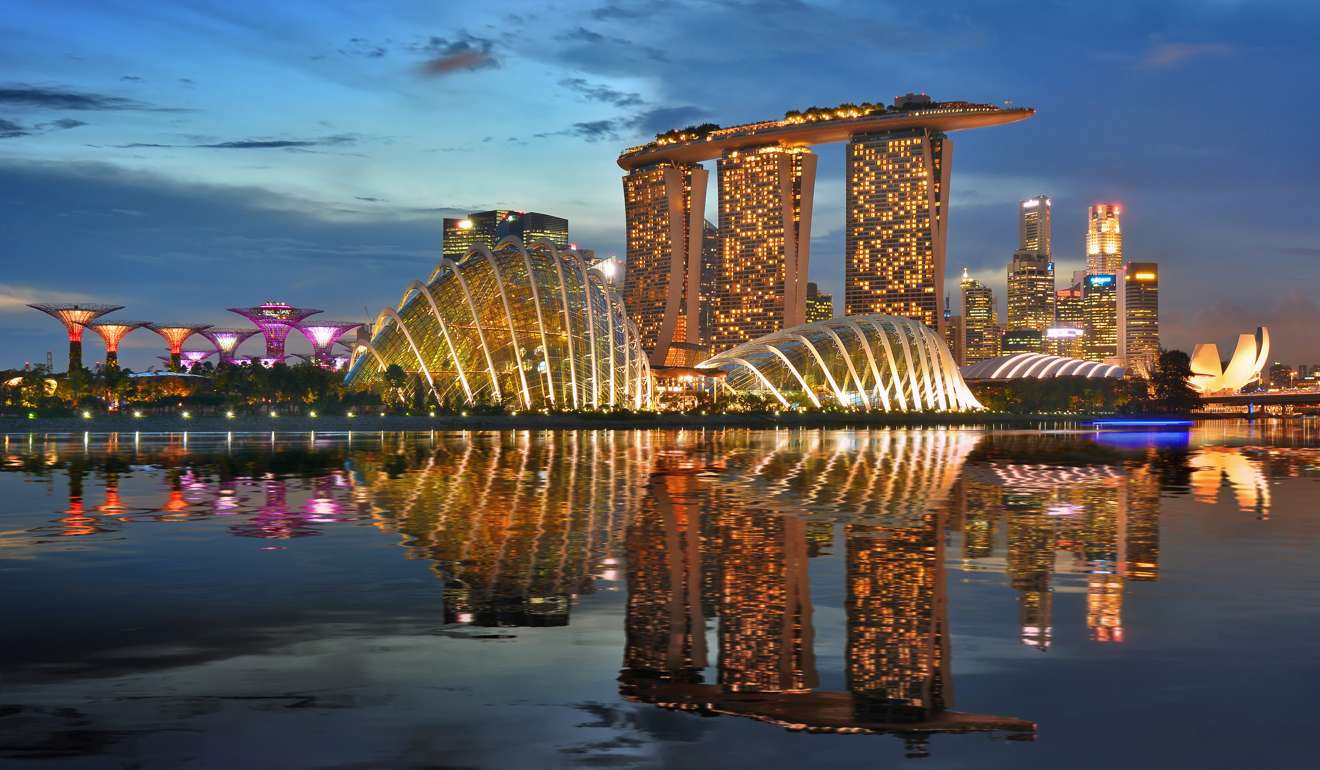 The Economist Intelligence Unit placed the Lion City at the top of its 2016 Worldwide Cost of Living index, which weighs up expat outgoings. Some argue that the spending patterns of locals (and savvy travellers) rarely coincide with say, foreign bankers, and claim Singapore is nothing like as costly as suggested. This view was reinforced by a government study that calculated the city to be the world's 48th most expensive, so choose your activities carefully. Food courts are fine, as is hiking the Southern Ridges Trail, but if playing golf or dining on the Singapore Flyer observation wheel is your thing, you can expect to pay for the privilege.
Five of Singapore's best boutique hotels, from relaxing retreats to urban bases from which to explore the city state
6 Angola and Botswana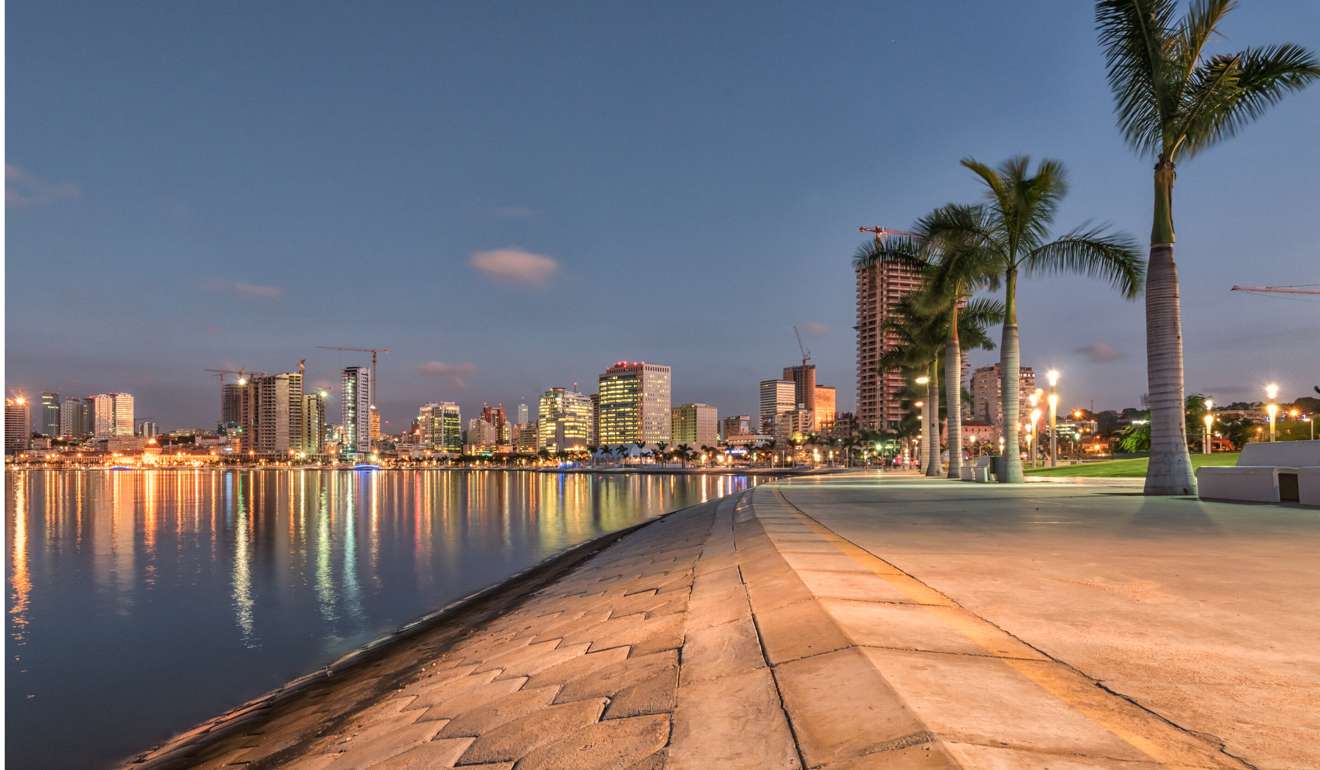 Mercer's 2016 Cost of Living Survey named Luanda as the most expensive African city for expatriates. A decent apartment in the oil rich Angolan capital will set you back HK$100,000 a month but since few tourists pass through, let's look instead at Botswana, the continent's priciest country for a wildlife safari. At the top end, you'll get little change from US$3,500 per person per night in a luxury lodge and the sky's the limit for well-heeled wanderers wishing to organise bespoke itineraries.
Botswana's safari lodges offer opulence in the wild
7 Japan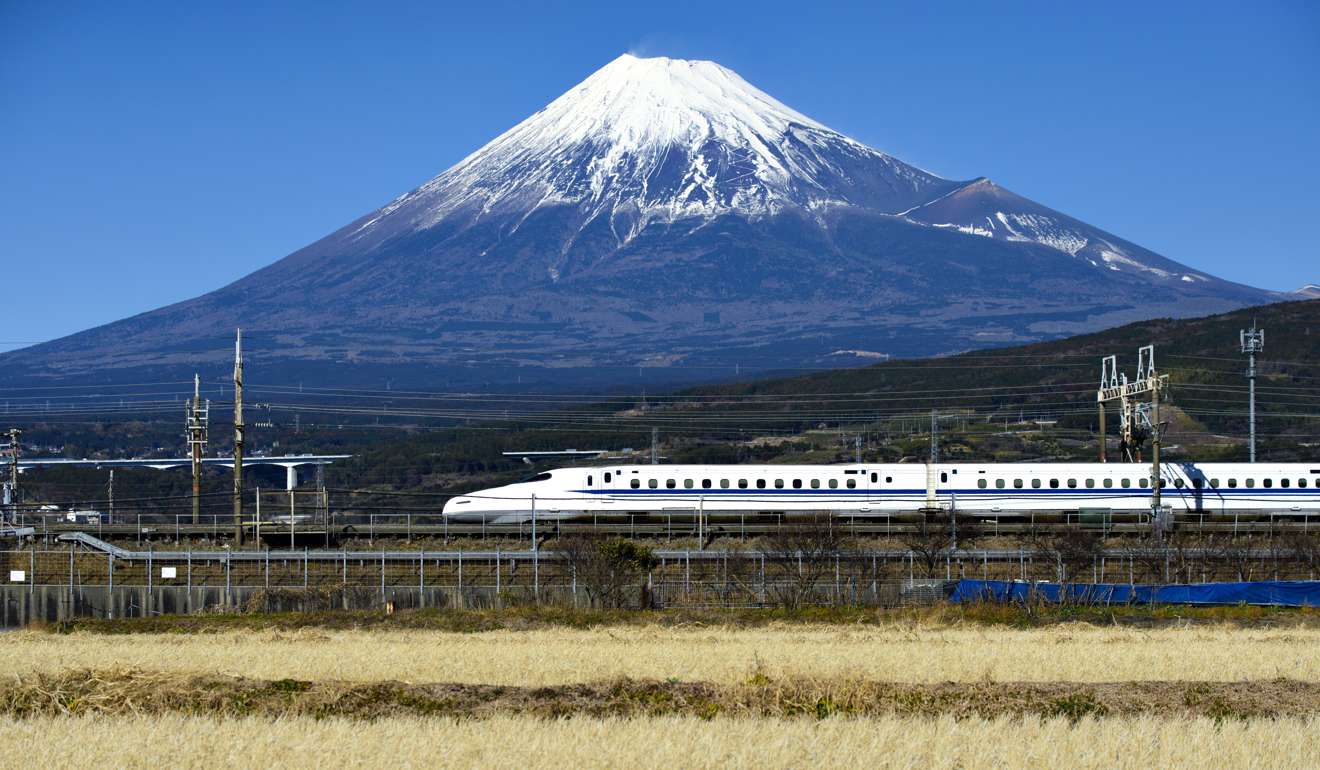 Tokyo and Osaka both made the top five in the Economist Intelligence Unit's Cost of Living Index due in part to a strengthening yen. Long-distance public transport isn't cheap – a bullet train trip between the two cities costs about HK$1,000, with no discount for a return ticket. It's possible to pay less but travelling on local trains can add hours to the journey. Taxis aren't any easier on the pocket – you'll be charged at least HK$1,600 for the lengthy ride from Narita International Airport to the centre of Tokyo and proportionately more for short city hops. There is also a 20 per cent late-night surcharge.
Six must-have Osaka foodie experiences that prove it is 'Japan's Kitchen'
8 The Caribbean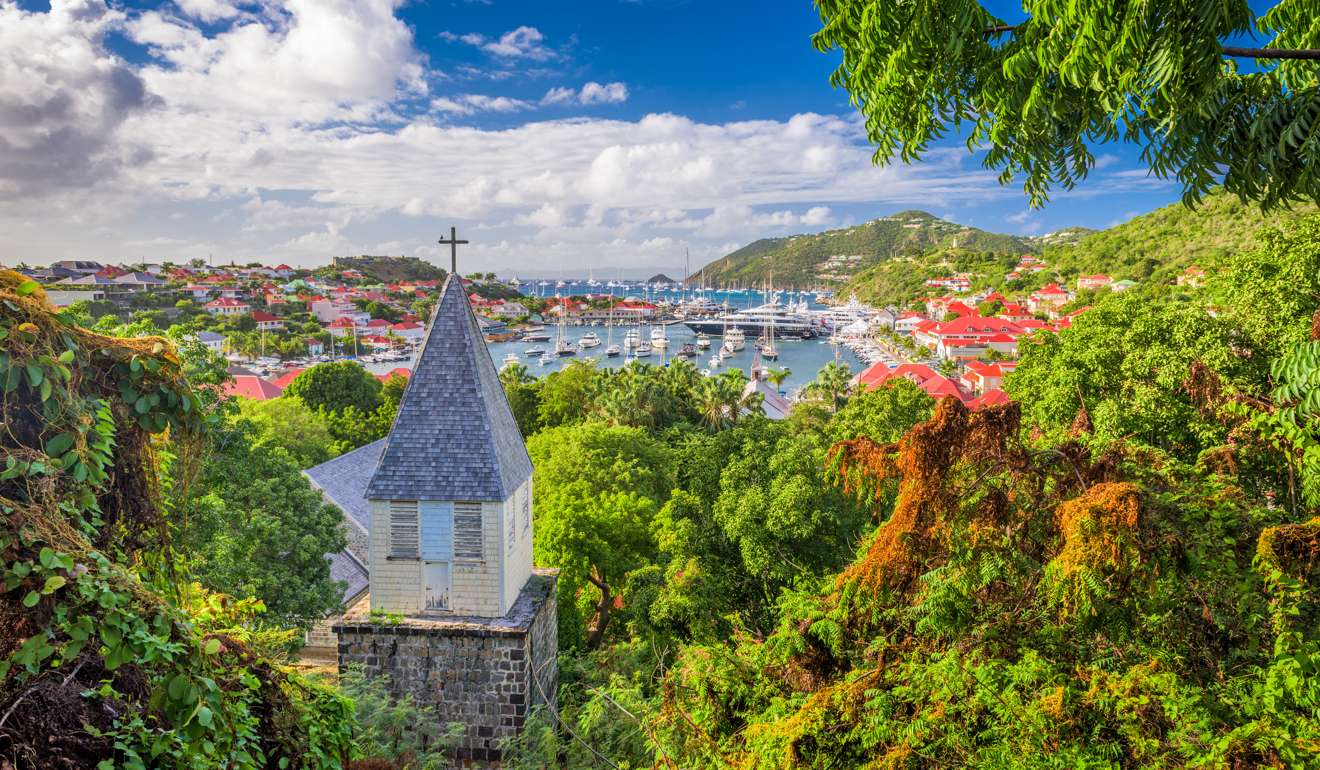 Living costs vary significantly across the West Indies. The cheapest room on the French-speaking island of St Barts for this week at the time of writing is €324 (HK$2,820) per night on Booking.com, while accommo­dation is available in the Dominican Republic from €9. Most visitors arrive in the Caribbean aboard a yacht, a cruise ship or on a costly package holiday and are unaware or unconcerned that prices in local markets are often very reasonable. This makes it easier for exclusive resorts to charge north of HK$180 for a fruit salad and HK$200 for a poolside rum cocktail.
Airbnb makes exclusive Caribbean islands affordable with homestays
9 The Maldives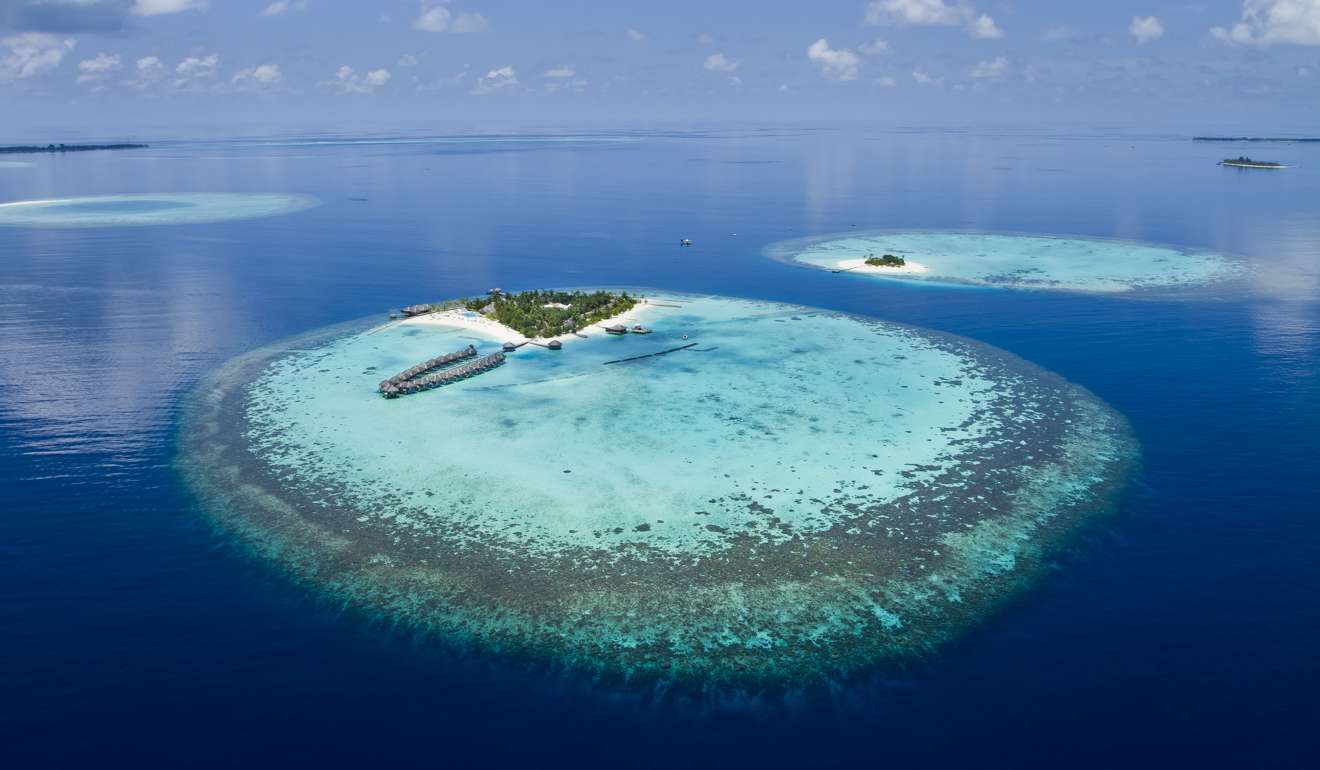 A similar scenario plays out 15,000km away, in the Maldives. Locals eke out a living on low wages while guests at luxury resorts enjoy gourmet food and drink shipped across continents and priced accordingly. To keep costs down a few years back, mainland Chinese tourists arrived with suitcases full of instant noodles. The system worked well until resort staff rumbled the ruse and unsportingly removed kettles from all the rooms.