What is it? La Crisalida ("the chrysalis") stands off a quiet road in the chic little Spanish town of Albir, just north of Alicante. Being on the Mediterranean coast, there is no shortage of sun, sea and sand. The retreat comprises a pair of quadrangles encompassing two swimming pools. Accom­modation options include studio flats; rooms in a flat shared with one other guest; or, the most cost effective, rooms in a shared apartment. If booking as a single traveller, the retreat's website promises, "We will match you up with a person of the same gender and, where possible, similar age."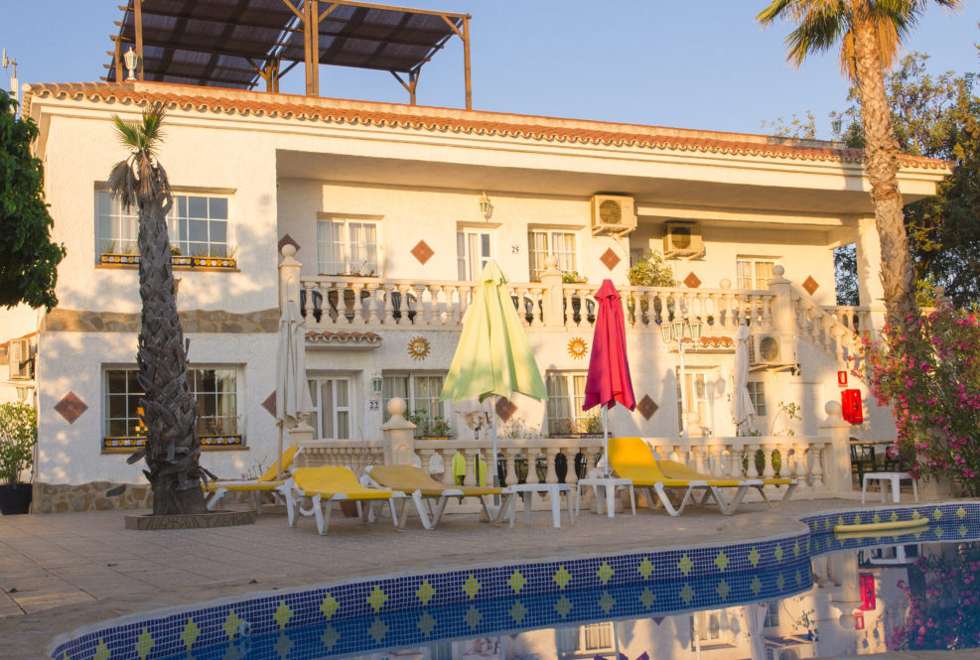 What's a typical day like? Most begin with a guided meditation. Sessions are led by different instructors on different days, each bringing his or her style to the proceed­ings. On some mornings, the meditation is replaced with a walk – either along the stunning coastline or to the lighthouse overlooking nearby Benidorm. Breakfast is at 9.30am, lunch at 1pm and dinner at 6.30pm – and all are vegan affairs. Through the day, there are yoga workshops incorporating styles from hatha to vinyasa; healthy cooking demonstrations; and well-being talks and workshops. Down­time comes during the afternoon and at night, when guests can kick back with a film or a book borrowed from the in-house collection.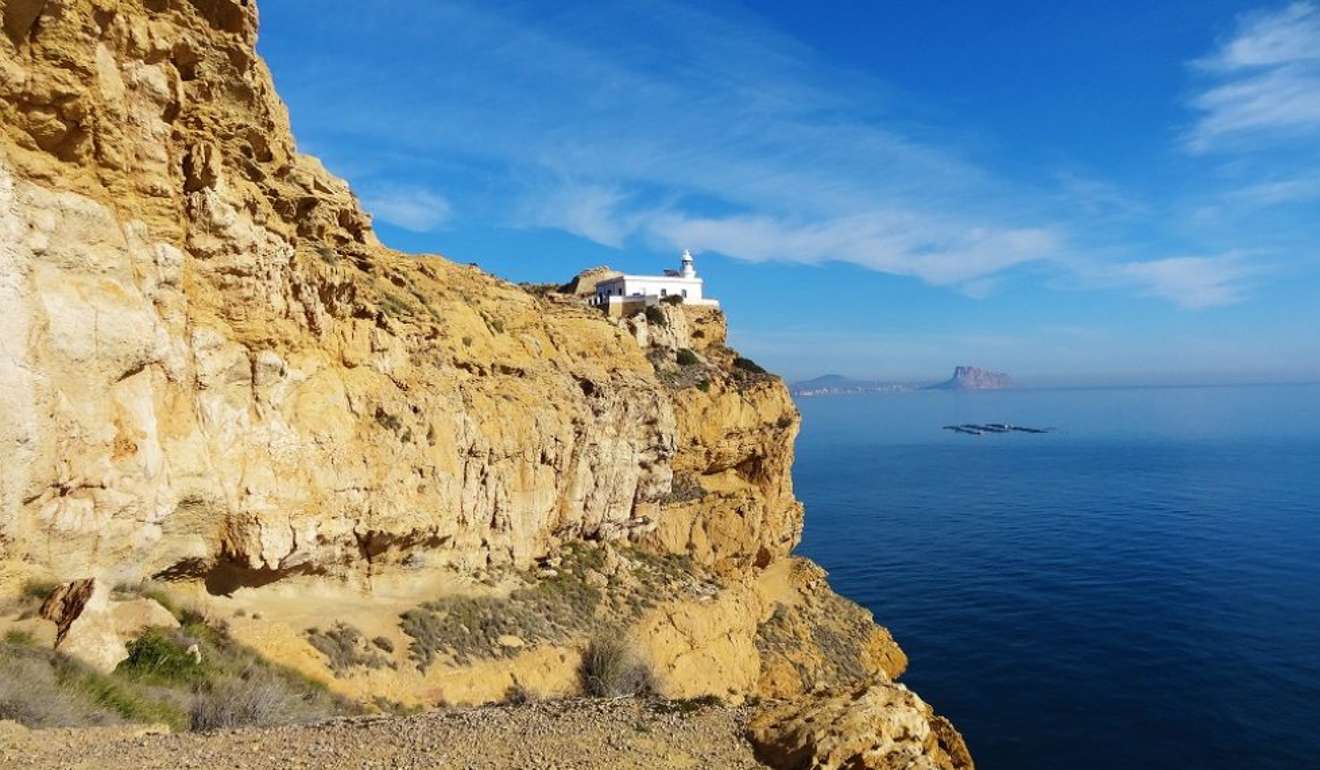 Vegan food; is it satisfying? Indeed it is; the meals here are scrumptious. Breakfast comprises of fresh juices and various types of porridge garnished with such goodies as goji berries, desiccated coco­nut, flaked almonds and chia seeds. The lunch menu includes "jewelled" couscous; carrot fries; zesty beetroot and Canonigos salad; and tomato, cucumber, radish and dill salad with an Iranian courgette dip. And the feasts keep coming in the evening, when vegan lasagne; chickpea, spinach and saffron stew; and lentil sausages and black bean quesadillas are served. "Surprise" desserts make an appearance on Tuesday and Friday evenings, and even though no milk, eggs, wheat or sugar are used, they are yummy (yes, really!). As a rule, no salt and sugar are used. Tamari (a soy-like sauce) compensates for the salt and rice syrup or fruit juice are sweet substi­tutes. Herbs and spices, and lemon and lime, are employed generously.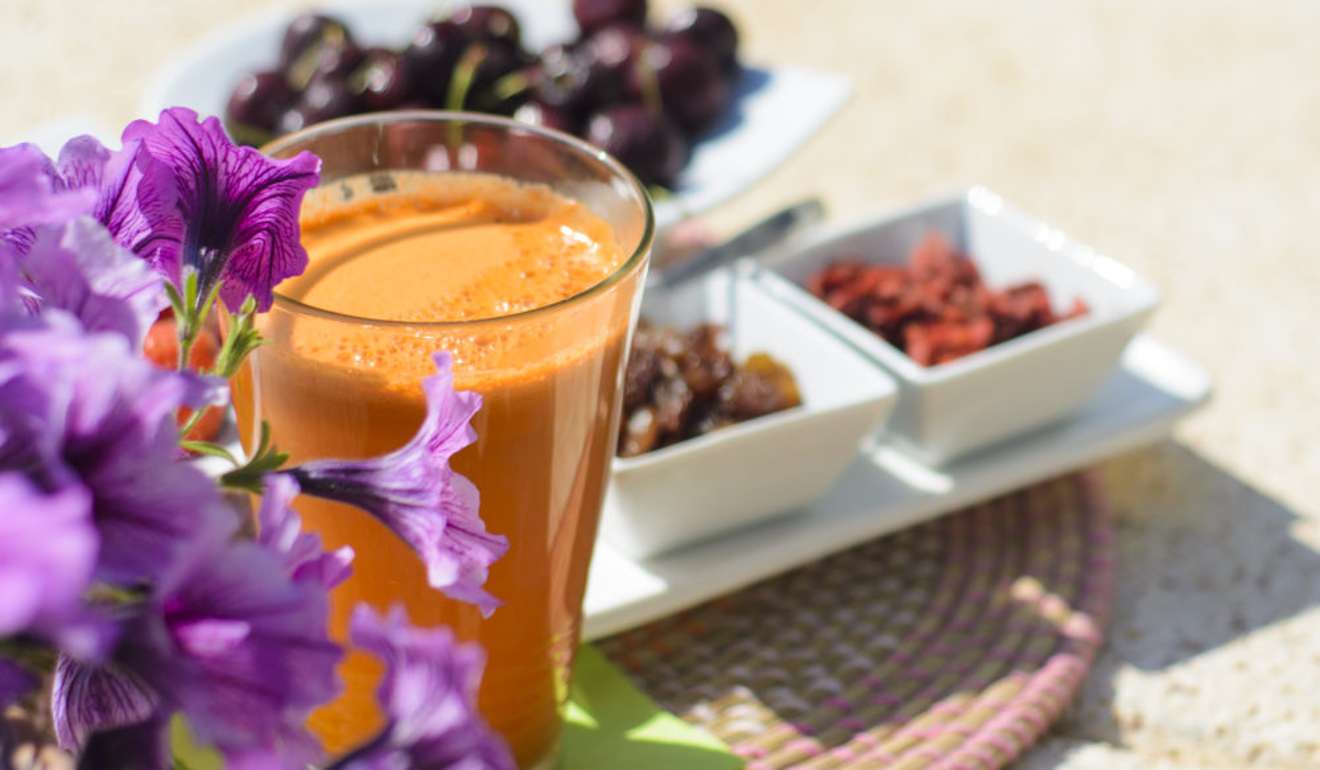 What is there to do besides eating? The charming centre of Albir has a range of shops and restaurants, and a 40-minute walk or short bus ride away is Altea, the quaint old town of which is known for its cobbled, shop-lined streets. The blue-and-white-domed La Mare de Déu del Consol church has sweeping views of the ocean.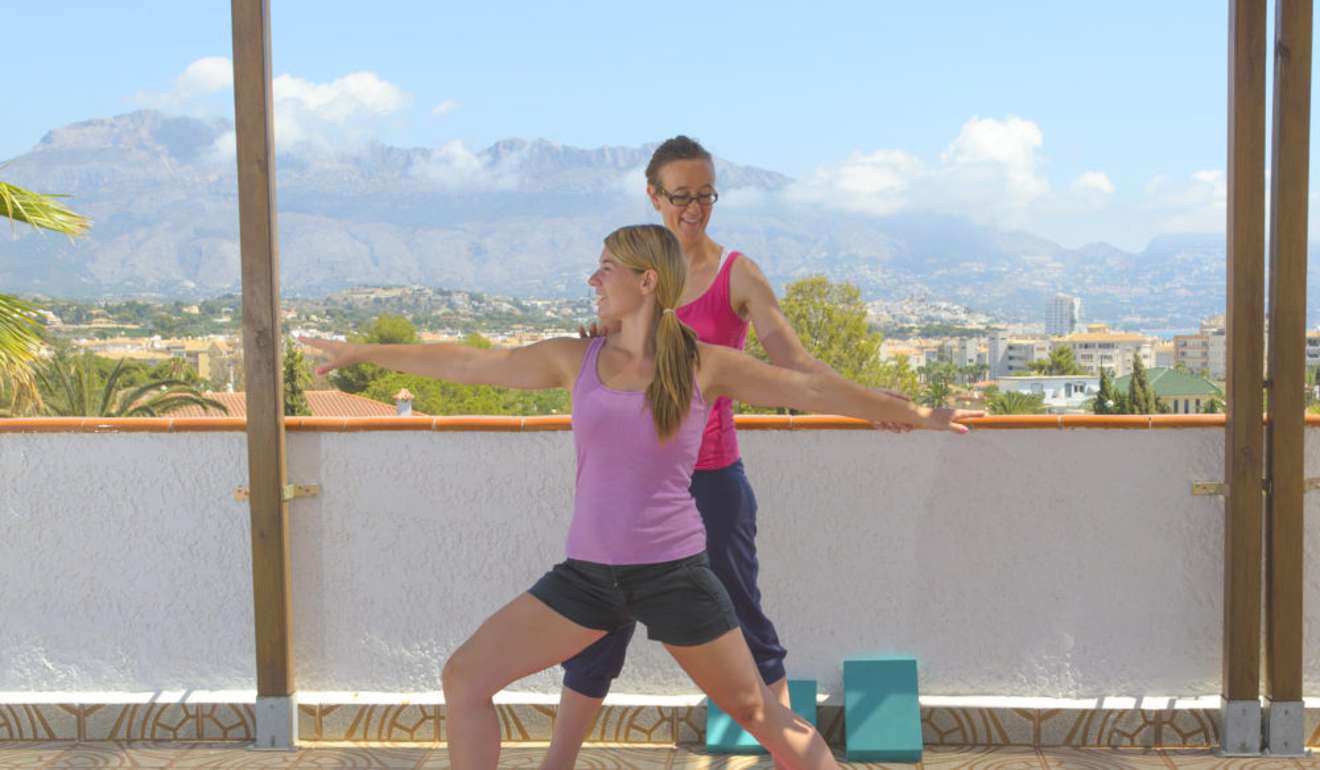 What's the bottom line? A key selling point of La Crisalida is its flexibility – the retreat runs year round and, as there are no programmes that begin and end on spe­ci­fic dates, a guest's arrival, departure and length of stay are all adjustable. Pro­grammes include juice-based detox; yoga; life make­over; and relaxation and rejuvena­tion. The price per person per night in a private studio starts at €187 (HK$1,542) in the low season.