What's the idea? Here we have six million litres of filtered water in which to practise scuba or freediving at Asia's only hotel with indoor facilities dedicated to the sports. At 21 metres, the pool is the deepest of its kind in Asia and sports five tiered depth levels for divers to either brush up their skills or become certified in a safe environment. The pool includes a swimmable "shipwreck" and "coral reef cave" system, backlit by porthole windows that face out either into the hotel or onto views over the Taichung cityscape. There's even a "treasure chest" tucked away in the ship; playing a game of hide and find the fake emerald is highly recommended.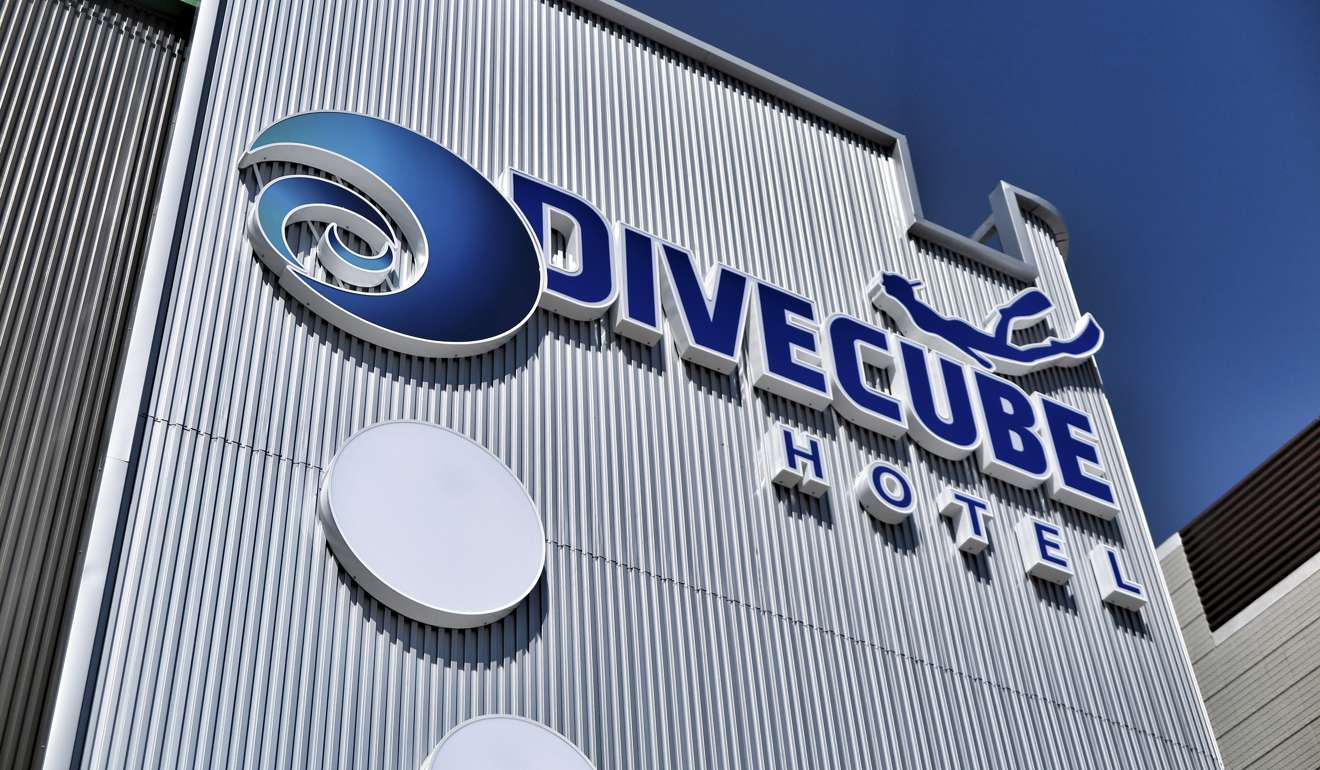 Taiwan is an island, surely you can do this kind of thing in the sea? Plenty of people, especially children, balk at the prospect of finding their flippers in an ocean environment. The Divecube provides a controlled space in which to train. Those with a few dives under their belt in Asia have likely noticed poor etiquette – standing on coral being an oft observed faux pas – and the hotel aims to train young divers in ocean awareness and maritime conservation before they go kicking their flippers around. Freediving is particularly suited to pool session training as it takes relatively longer to get comfortable with the techniques – which are more meditative than you might think. The hotel has Padi-qualified instructors to put you through your paces.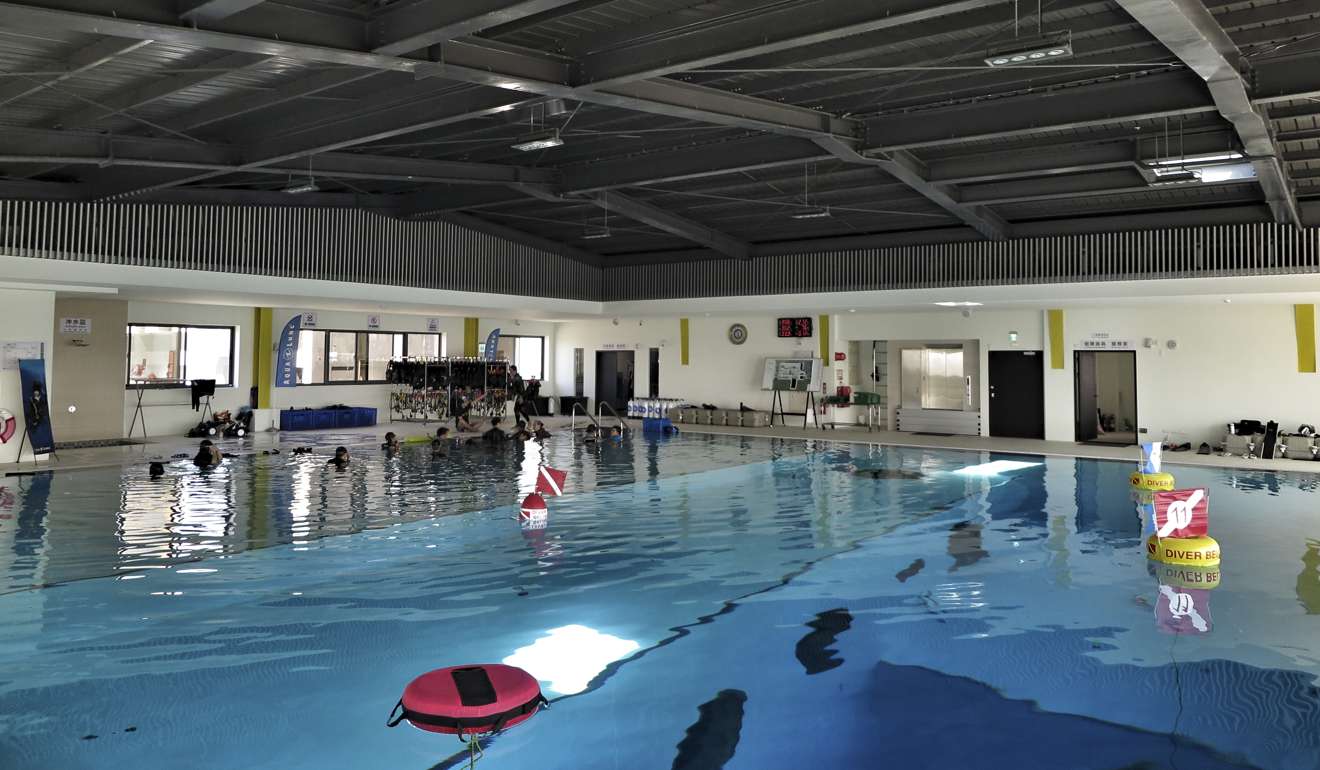 What about the other facilities? The dive shop, which doubles as Taiwan's first Aqua Lung service centre, offers a bewildering array of equipment, including full dry suits. It also houses a bench designed to resemble the lifeboat in the film Life of Pi (2012), which was partly shot in Taichung and features the hotel owner's swimming coach as a Taiwanese sailor. The hotel restaurant offers passable Italian-themed food with friendly if erratic service. Basic conference facilities are available in which to conduct classroom sessions.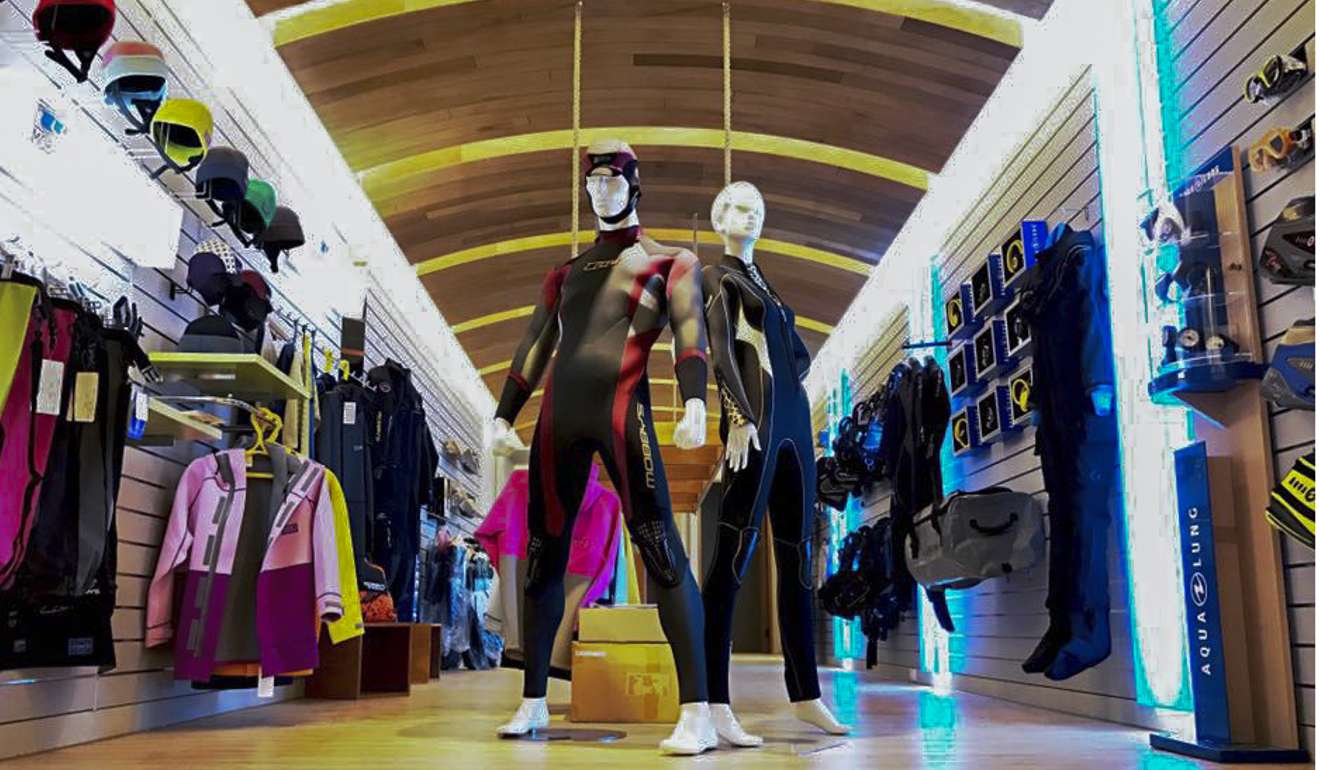 Is the hotel itself anything to shout about? Yes and no. The rooms are basic but comfortable enough – think dorm more than honeymoon suite. One nitpick is there don't seem to be any double beds, only twin bunks, in keeping with the hotel's nautical theme – but, then, you're here to dive, not indulge in ... err ... "marital bliss". Building the hotel was a feat of architectural ingenuity, drawing on the expertise of the team that constructed the Y-40, the world's deepest pool, at Italy's Hotel Terme Millepini. Half the pool is elevated and the deepest section is buried 10 metres below ground level. Keen observers will notice that the dive shop is styled like the hull of a ship and sits directly beneath the wreck in the pool above. Near the hotel entrance is a second world war-era navy rebreather, complete with Duck Feet-branded flippers.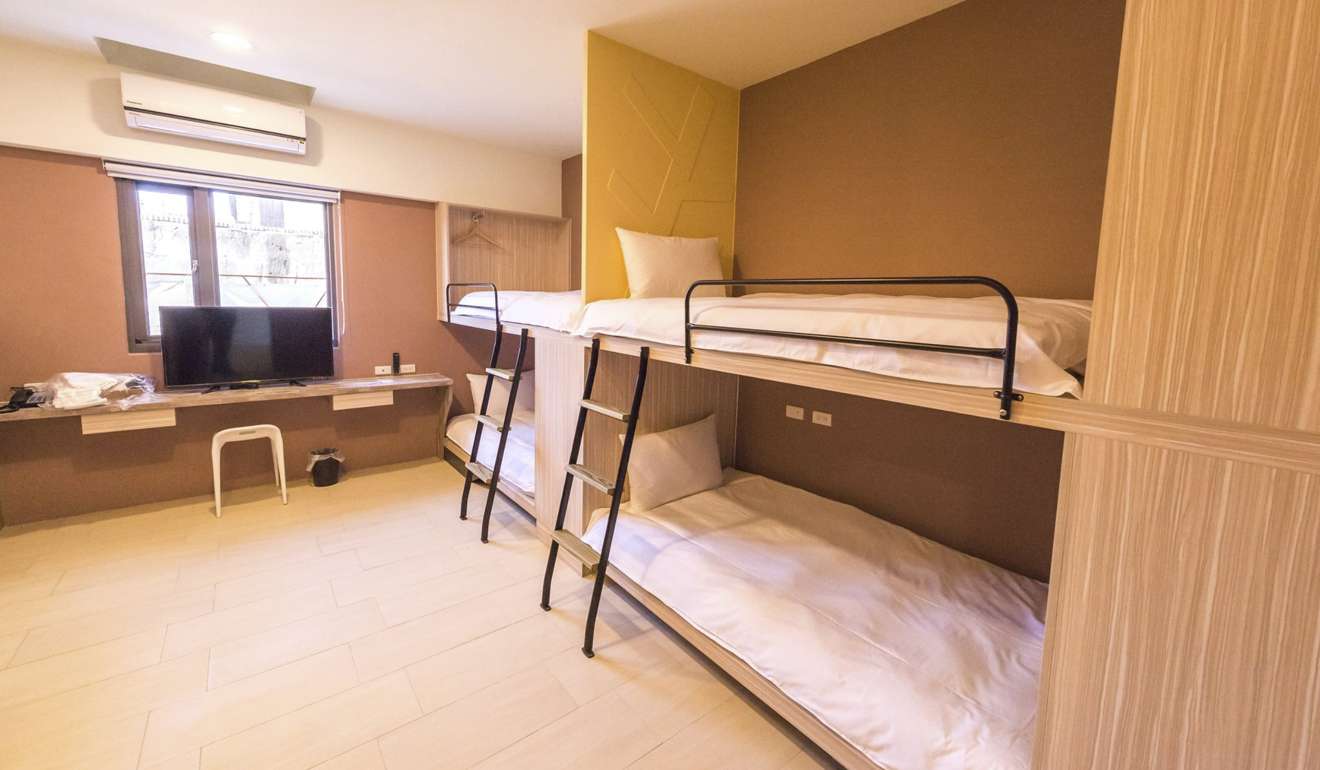 Who is the ideal customer? Anyone who wants to try their hand at scuba or freediving but doesn't fancy committing the time and the money to trying them in the open ocean. Most of the hotel's international visitors come from Hong Kong. One-night packages are ideal for those who want to train before heading to the coast or moving on elsewhere in Taiwan. The hotel intends to focus more on freediving in future – and why not, it's one of the fastest-growing water sports in the world.
Freediving, not free diving, right? Right. Fun dives cost NT$1,500 (HK$385), including equipment rental, plus an extra NT$500 if you need a guide. Room prices are reasonable, with twins available for NT$2,800 a night.