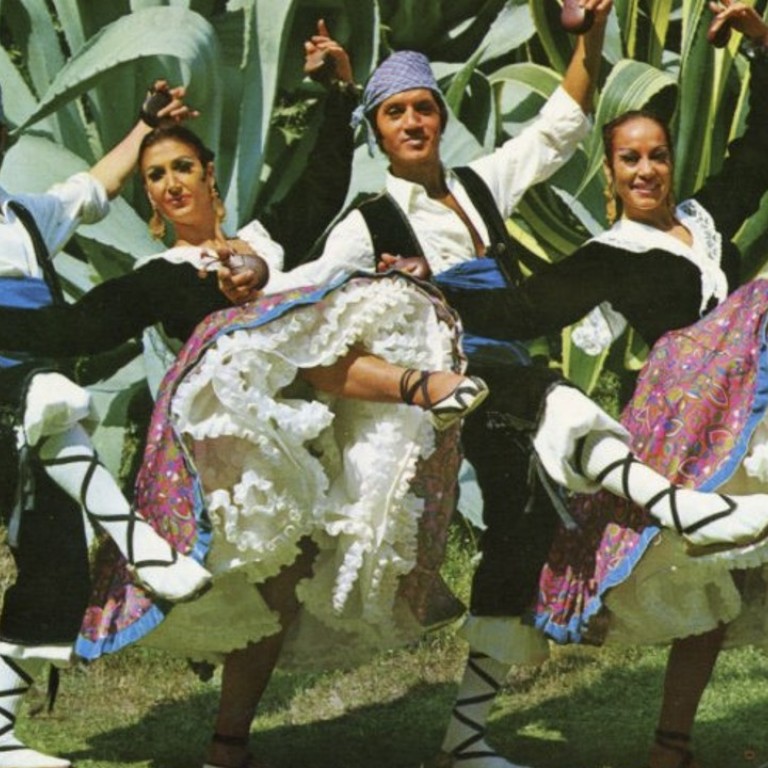 Opinion
Travellers' Checks
by Adam Nebbs
Travellers' Checks
by Adam Nebbs
Postcard from the Past's weirdly addictive tweets quote from cards mailed home by travellers of yesteryear
'This morning I went to where Mussolini was shot', reads one quote, while others are more banal, such as 'Have had scotch eggs & salad, very nice'; Twitter feed is being turned into a book, out soon, for fans of travel nostalgia
I have spent much of this week immersed in the oddly enthralling
PostcardFromThePast
, a Twitter account showing thousands of old picture-postcard views accompanied only by brief, undated quotes from their unnamed writers.
You don't need a Twitter account of your own to look through these "fragments of life in real messages on postcards from the past" but – such is their mysterious allure – curator Tom Jackson has acquired almost 40,000 registered followers since he started tweeting them last year.
Mostly sent either to or within Britain, they range from the banal ("Getting fatter every day", from Benidorm), to the quite bizarre ("This morning I went to where Mussolini was shot but it wasn't worth the walk. Had raspberries & real cream," from Lake Como). One lucky visitor to Cannes "Had cocktails with Tony Curtis in his yacht out in the harbour", whereas a less fortunate tourist in Brussels glumly confesses, "I waxed so Gallic with my gestures after a single whisky that the waiters steered clear of me & I never got a second."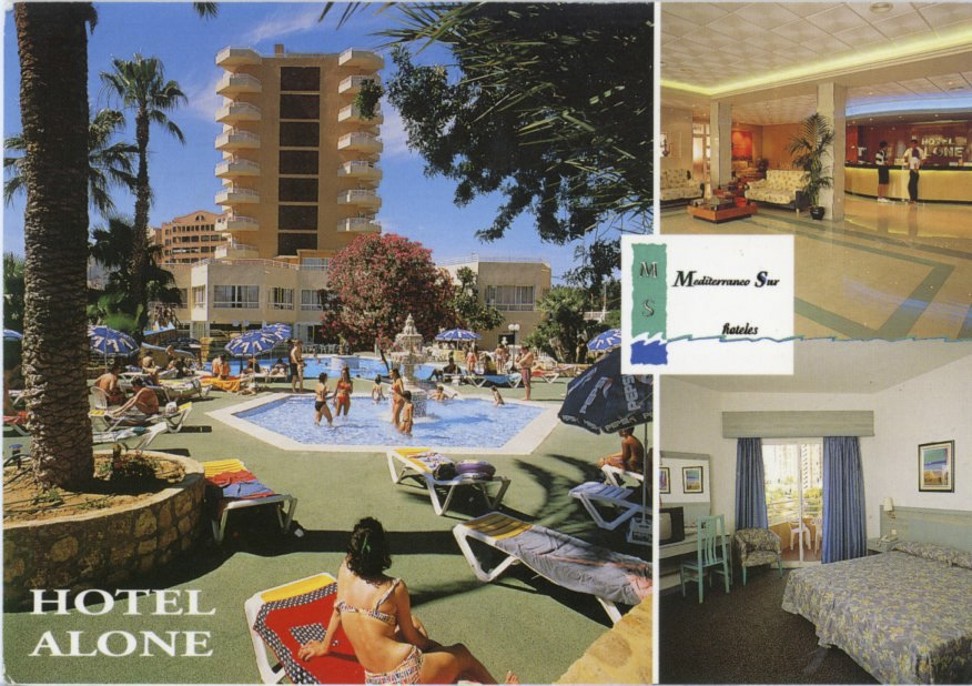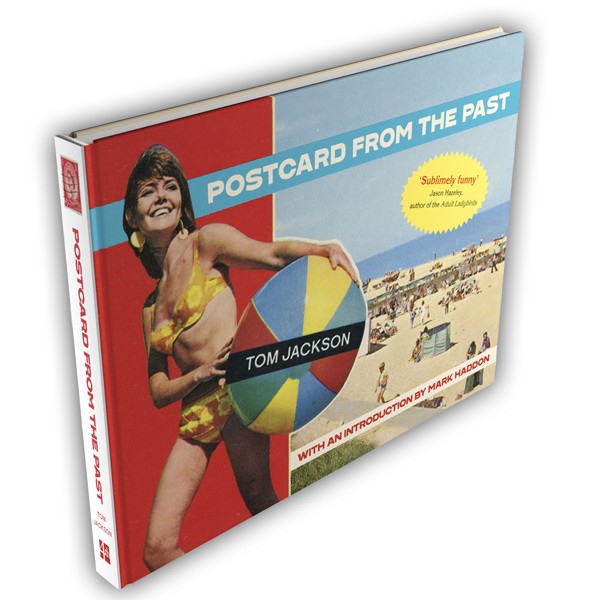 Sometimes just a word or two, and never more than a couple of sentences, these forgot­ten messages are occasionally poetic, and at times haiku-like: "Dad at the moment is putting flowers in a paper hat he has made: Cornflowers & buttercups" evokes an idyllic afternoon with family in the Swiss Alps; "Have had scotch eggs & salad, very nice, and fruit trifle, cup of tea. Very nice chips with the salad" encapsulates a long-ago day trip to York. The often clever visitor comments beneath each postcard add a buoyant touch of humour.
A 160-page book compiled by Jackson, titled Postcard from the Past, will be published by 4th Estate on June 1, and is already getting rave previews from celebrity followers.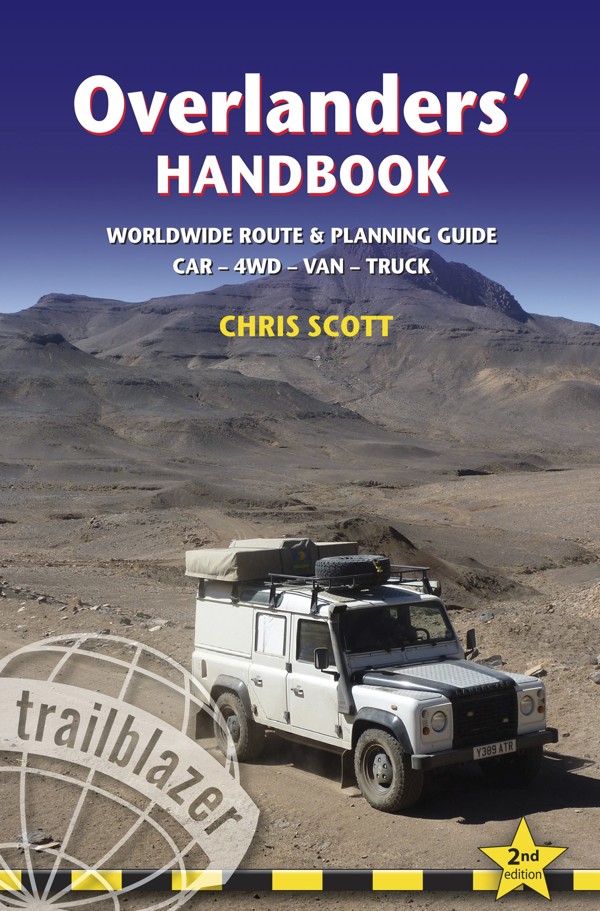 LONG DRIVES
The business of long-distance overland travel – the kind that blazed the Hippie Trail across Asia – got under way 60 years ago, in 1957. That is when the Indiaman bus company set off with its first passengers from London to Calcutta. Penn Overland launched a couple of years later, with a six-week drive to Sri Lanka, and, by the 1960s, several companies were taking adapt­ed trucks, double-decker buses and other vehicles across Europe and the Middle East to Asia, or through Africa.
Business thrived over the next few decades, peaking in the '80s and '90s, but, of course, the original routes through Afghanistan and Pakistan have seen little traffic in the past 15 years. Tour compa­ny Dragoman is still thriving and offers trips in its custom-built trucks all over the world, including around the Indian subcontinent, China and Southeast Asia.
A useful resource for finding overland tour companies is TourRadar. Go to the website, click on Travel Types, then select Overland Truck and use the filters to find your preferred region, duration and age group. For an idea of what to expect from the overland experience, and how to organise your own, pick up a copy of Chris Scott's Overlanders' Handbook, which will be published in a second edition later this month by Trailblazer.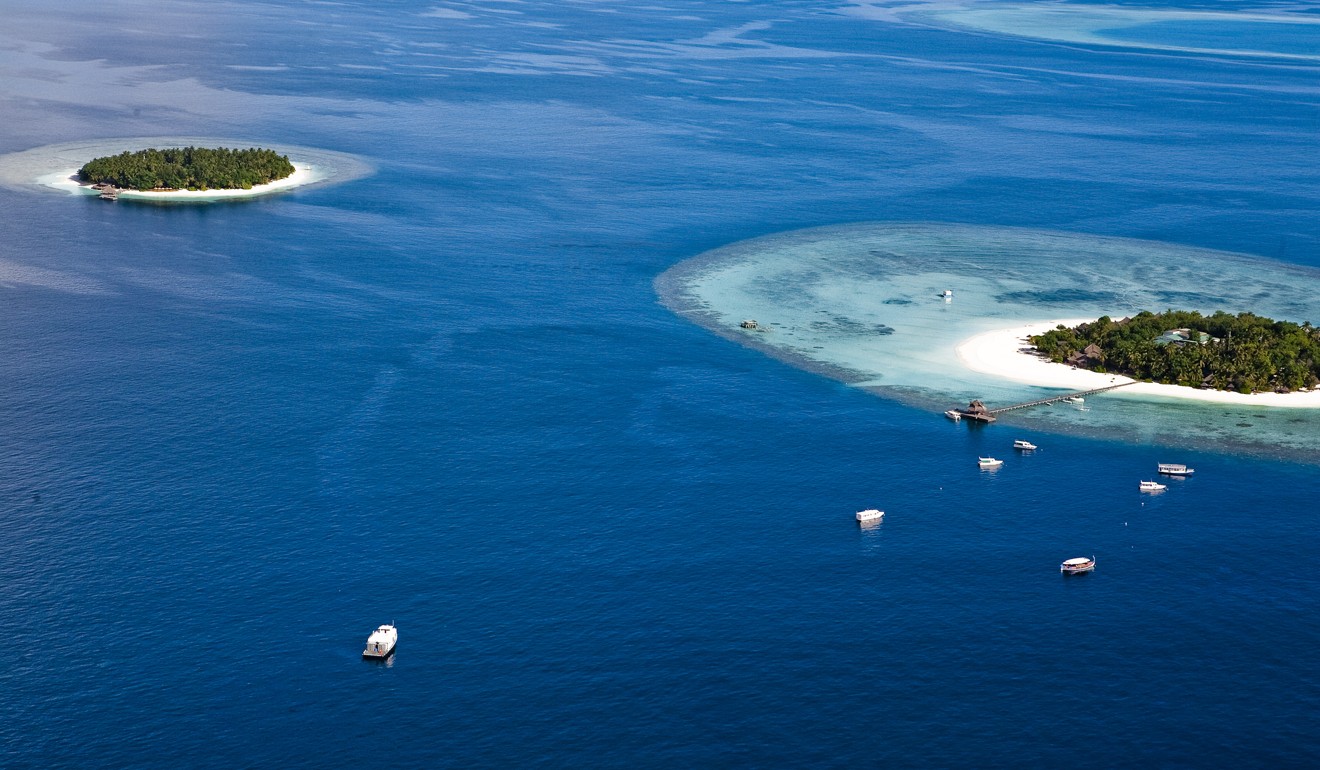 FREE NIGHTS Banyan Tree Hotels & Resorts is running a "Night on Us" promotion, which offers a free night's accommodation with stays of three or four nights at 23 resorts around the world.
Countries with participating properties include China, Thailand, the Maldives, the Seychelles and Morocco. Booking closes at the end of this month, and final check-in dates vary by resort. Visit
www.banyantree.com/en/offers
for further details.
DEAL OF THE WEEK A good range of hotels is on offer with TLX Travel's two-night Beijing package. Prices start from HK$2,810 per person (twin share) until the end of June at the Swissotel Beijing Hong Kong Macau Center, or you can stay at the Pentahotel from HK$2,590 from June 1 to August 31.
The Kerry Hotel starts from HK$3,530 until the end of June, while The Peninsula is from HK$4,600 from June 1 to August 31. Flights with Cathay Pacific or Cathay Dragon and breakfast are included. For details, go to
www.tlxtravel.com
.