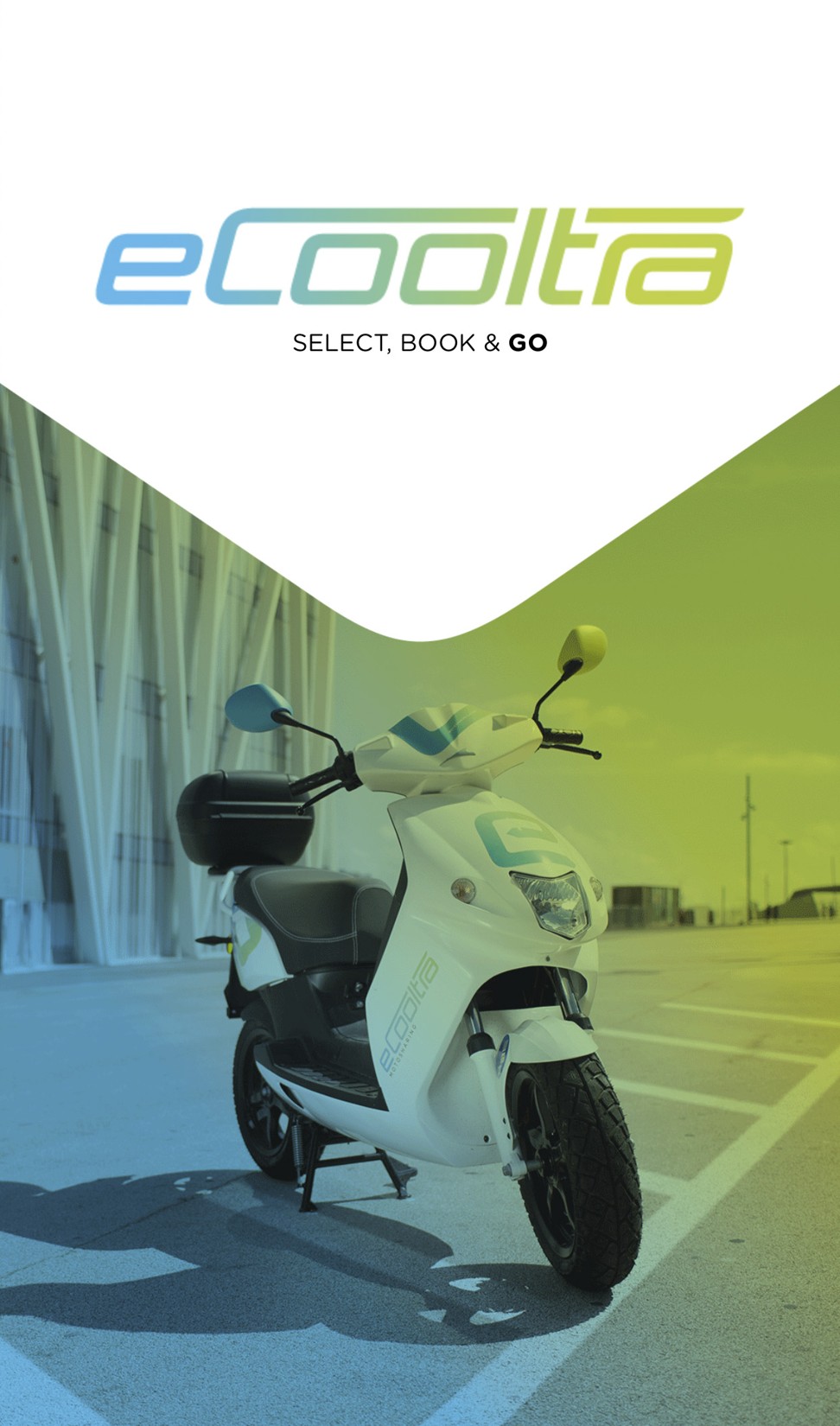 Europe's biggest scooter rental firm, Cooltra, has extended its new app-controlled eCooltra service to Rome. Launched last year in Barcelona, and since then in Madrid and Lisbon, eCooltra lets users rent an electric scooter through their smartphone. A map shows the location of up to 250 scooters all over town. Click to book the scooter and you have 15 minutes to find it – with the help of its locator alarm and flashing lights, if necessary.
The app also displays the battery power and expected range of the scooter, which has USB ports for charging your phone or tablet. When you find the scooter, just put on your helmet (two are provided), start the motor and ride away. The hire fee is about HK$2 per minute, which should, for example, get you from Vatican City to the Colosseum for about HK$20.
Travel northern Spain one of the coolest ways imaginable: on a Vespa
You'll need to upload your passport and driving licence to register, and the 35 pages of terms and conditions are currently only in Spanish, but this seems like a cheap and convenient way of getting around, and the service is expected to be available in 20 cities across Europe by 2019. For more details, visit www.ecooltra.com/en.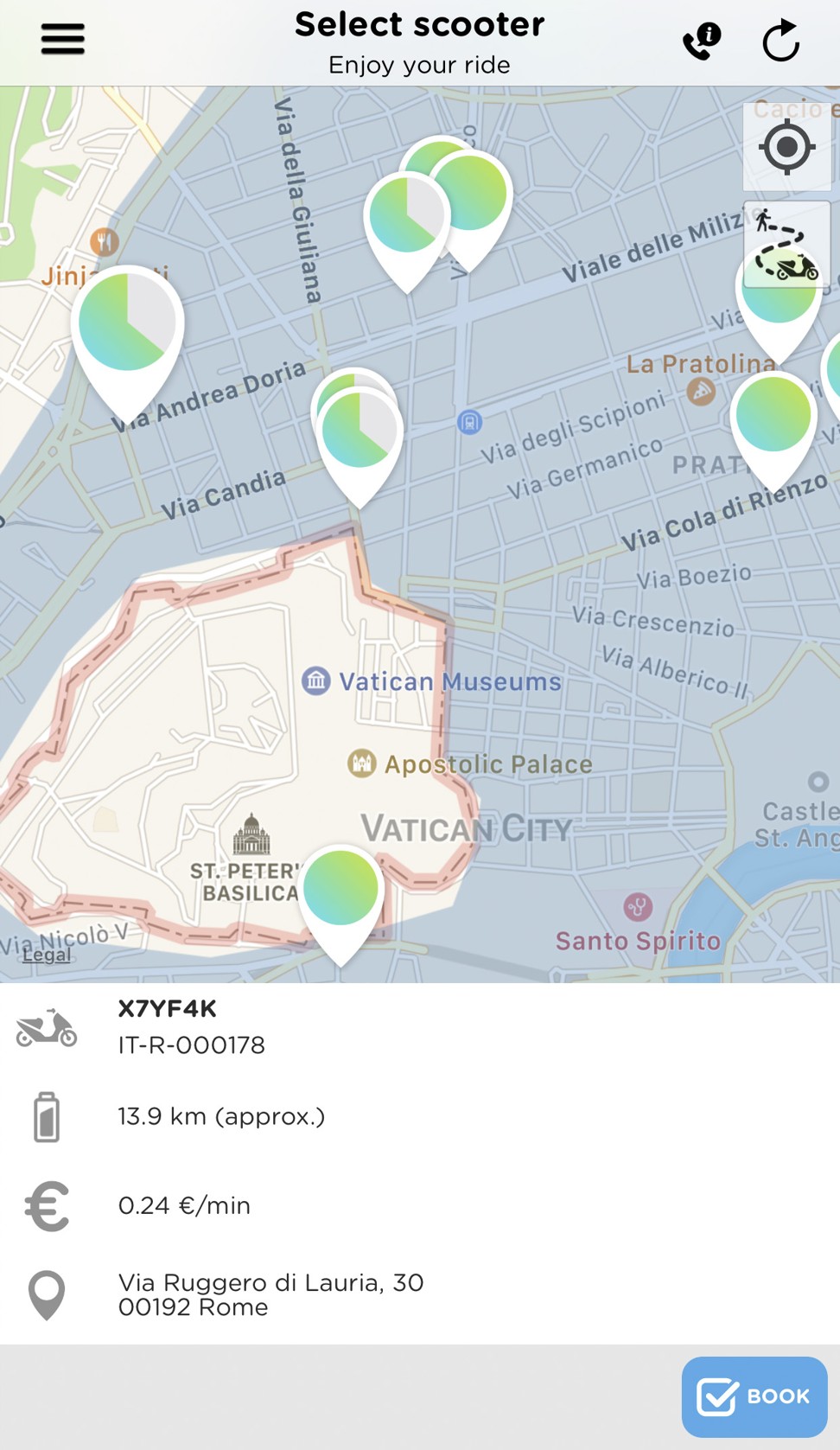 Chelsea chapters
It's said that on the day he died, aged 112, in November 1988, American artist Alphaeus Philemon Cole was the oldest man in the world. By then, he had been living at the Hotel Chelsea, in midtown Manhattan, for 35 years, and might have seen it being built as a young boy, in the mid-1880s.
The composer Virgil Thomson, who died there the following year, aged 92, lived at the hotel for half a century. These were two of the longer-staying – and nowa­days perhaps lesser-known – residents, but artists, musi­cians, writers and creative characters of all kinds were drawn to the Chelsea throughout the 20th century, and many stayed for a very long time.
The guest list, which is well recounted and almost impossibly long, includes Dylan Thomas, Jimi Hendrix, Arthur C. Clarke, Andy Warhol, William S. Burroughs, Jackson Pollock, Jack Kerouac and (to barely scratch the surface) Bob Dylan.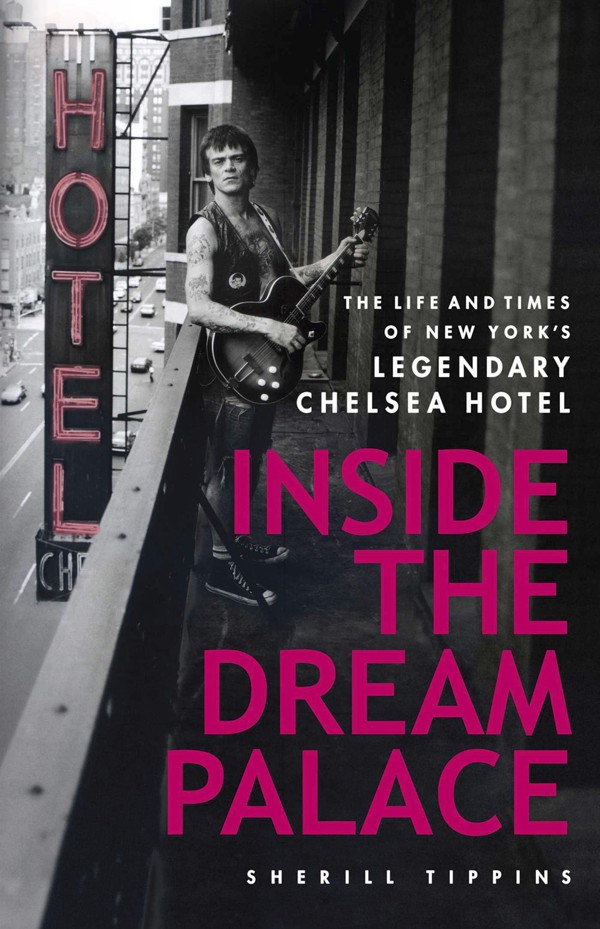 The man who provided such a nurturing environment for all this creative talent was Stanley Bard, who took over management of the hotel after his father – a part owner – died in 1964. He remained at the hotel until evicted by its board of directors in 2007.
"Mr Bard lent long-term tenants money and tolerated their overdue bills; he embraced their eccentricities and encouraged their cultural ambi­tions," said The New York Times, after he died three months ago in Florida, aged 82.
He also made a lot of famous friends and accumulated a large art collection, much of which was displayed in the hotel until his departure. A substantial portion – about 90 works of mostly modern art – will go under the hammer on May 16 in an auction titled "Stanley Bard: A Life at the Chelsea". You can view the collection and sign up for online bidding at www.freemansauction.com.
Chelsea Hotel in New York a haven for artists and free thinkers
The Chelsea closed in 2011 and is sched­uled to reopen as a luxury hotel next year, though a number of legally protected long-term, low-rent tenants are still hunkered down, keeping the old spirit alive. Read Inside the Dream Palace: The Life and Times of New York's Legendary Chelsea Hotel (2013; that's resident Dee Dee Ramone, of punk band The Ramones, on the cover), by Sherill Tippins, for the full picture.
Back in Bloomsbury
London's grand old Hotel Russell will reopen this summer as The Principal London. Originally opened in 1898, the palatial building (right) on Russell Square, in Bloomsbury, was one of London's earliest purpose-built luxury hotels. It was designed by Charles Fitzroy Doll, who recreated its restaurant for the main dining room of the Titanic.
Six luxury Hong Kong hotels that are no longer with us
The hotel, which closed last autumn, is expected to be fully open by early September, but it will soft-open in stages over the months ahead, and rates will be priced accordingly. Reservations can be made – and the hotel and its background explored – by visiting www.phcompany.com.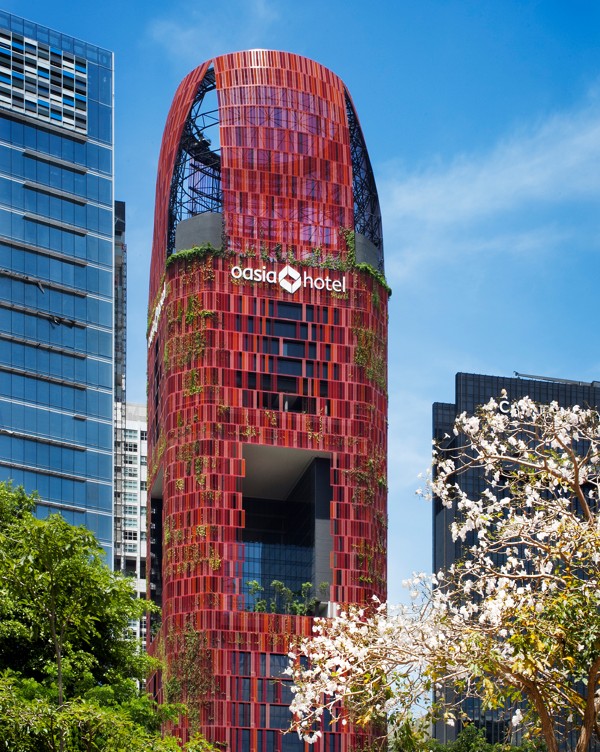 Deal of the week
Several good hotels are offered with Westminster Travel's two-night Singapore package. Prices start from HK$2,710 per person (twin share) for a stay at the acceptable Orchard Hotel, and go up to HK$3,900 for the Mandarin Oriental.
Five of Singapore's best boutique hotels, from relaxing retreats to urban bases from which to explore the city state
Best value is perhaps the Oasia Hotel Downtown, just south of Chinatown, which has been getting positive reviews since it opened last year, and is priced from HK$2,880. The package, which includes flights with Cathay Pacific, will be available until September 30, but with surcharges between July 7 and August 23. Go to www.westminstertravel.com for reservations.