Back in the 1990s, a guest on a radio show discussing the future of tourism warned that it wouldn't be long before travellers had to make dentist-style appointments in order to visit popular attractions. The idea of booking a 2.15pm slot on June 16 to visit the Eiffel Tower seemed far-fetched at the time but, since then, international tourist arrivals have surpassed the one billion mark and pre-booking has become widespread.
Here are a handful of "must-see" destinations that should be reserved before you even think about arranging flights and accommodation.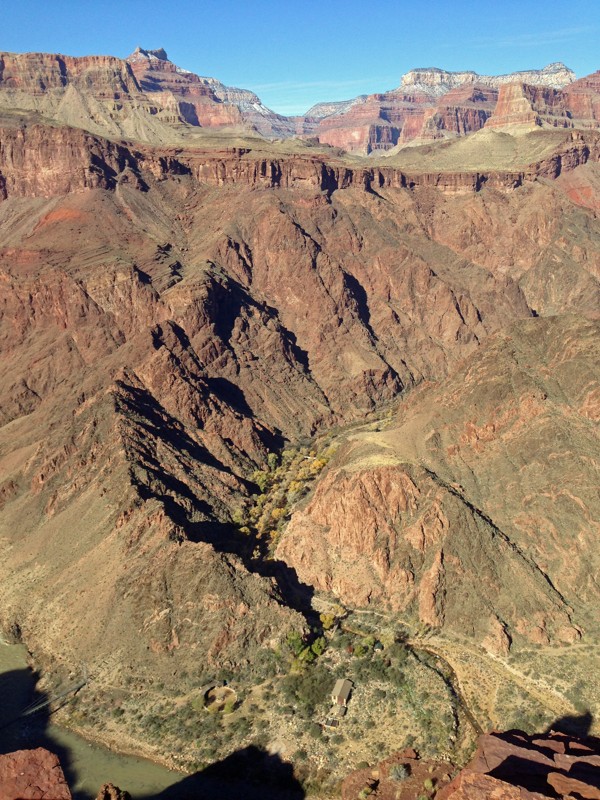 1 Phantom Ranch, Grand Canyon, United States
Everyone should visit this bucket-list favourite at least once in their lifetime. It's a vertical mile down to the Colorado River and the rustic Phantom Ranch, which is the only place to stay on the canyon floor unless you're carrying a tent. Reservations for private cabins can (and should) be made up to two years in advance.
The good, bad and ugly sides of the Grand Canyon
Occasionally, there are cancella­tions for dorm beds (expect smelly feet) and you might find space at the campground, although a back­-country permit is required that must be booked four months in advance. No wonder some super fit (super foolish) holiday­makers decide to hike from rim to river and up again in the same day. If you're going to attempt that, allow 14 hours and arrange to have an ambulance waiting at the visitor centre.
2 The Alhambra, Granada, Spain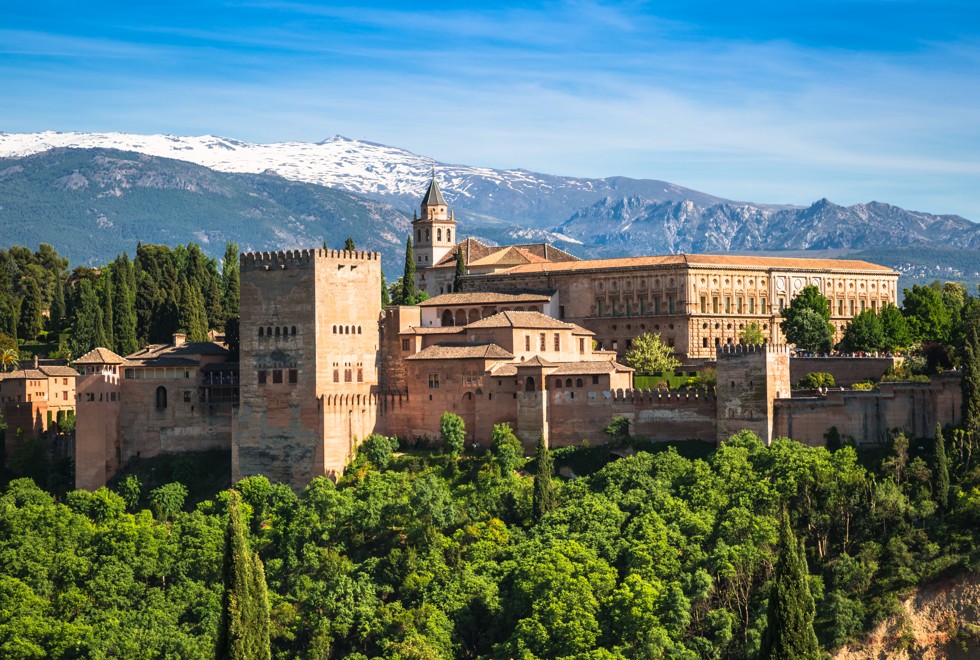 "If you have died without seeing the Alhambra you have not lived" goes a Spanish saying. Nowadays, you could die waiting to get in. Spain's most-visited monument, whose name means "red castle" in Arabic, receives more than two million tourists annually but, with only 6,600 tickets available per day, it's permanently besieged.
The good, bad and ugly sides of the Spanish costas
Turning up on spec hoping to get in is futile – even in April there's a three-day waiting list. Rumours that souvenir shops lining the approach road to the 600-year-old Moorish palace sell under-the-counter tickets at inflated prices are apparently false. I recently offered to cross proprietors' palms with euros but to no avail.
3 Machu Picchu, Peru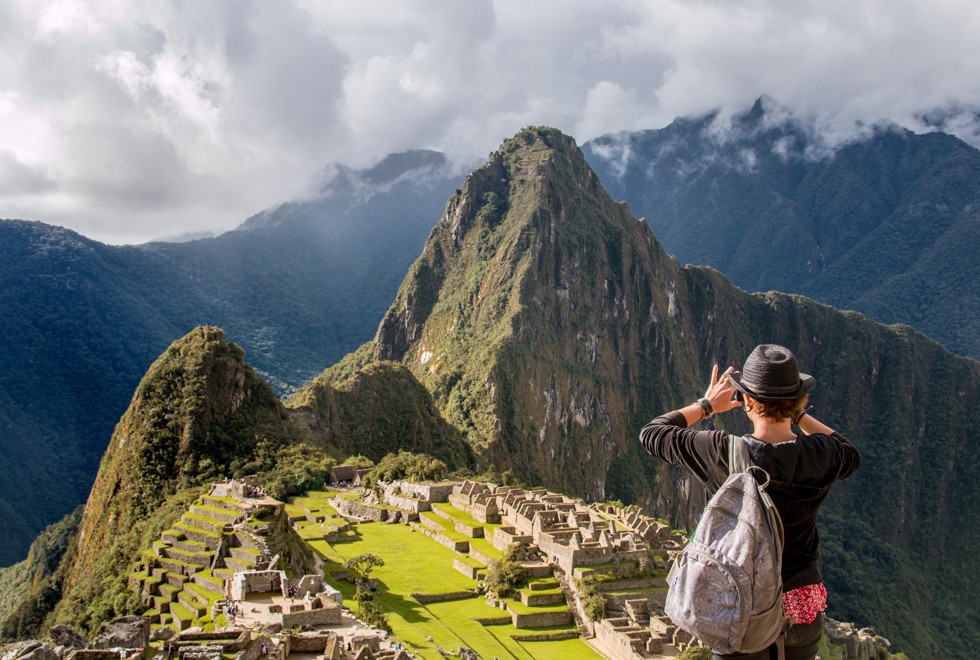 Machu Picchu is not a place to visit without adequate planning. The spectacular four-day Inca Trail trek from Cusco to the ancient ruins is one of the world's great travel experiences, but only 500 people are permitted on the foot­paths each day. Even then, hapless hikers can be turned away when they arrive at the entrance if the daily quota of 5,200 paying visitors has been reached.
Forget Machu Picchu, the salt ponds of Maras are Peru's go-to attraction
Names and passport numbers are needed at the time of booking so that tickets can't be sold on the black market. Unsurprisingly, waiting lists are longest in the high season (June to September) and travellers should avoid showing up on a Sunday, as entry is free for locals and the site gets extra crowded.
4 Sistine Chapel, Vatican City, Rome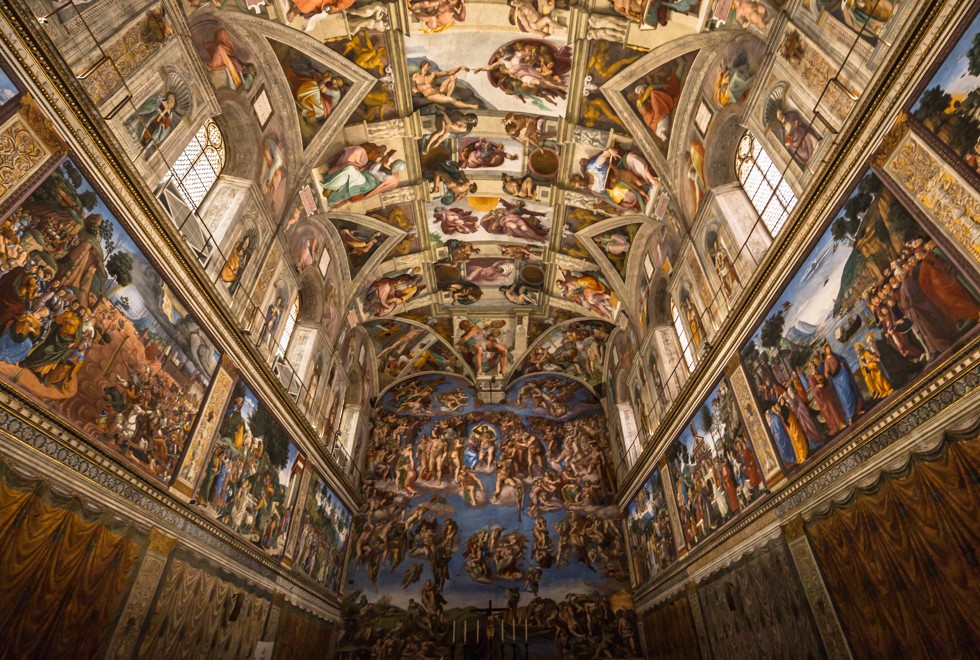 Sometimes it's worth pre-booking tourist attractions simply to avoid standing for hours in the hot sun. Outside the Sistine Chapel, also known as the Sardine Chapel, snaking lines of sweltering sightseers jostle, queue-jump and even pass out as they wait to gain entry via the Vatican Museum.
G-Rough – Is this Rome's coolest hipster hotel?
If you don't fancy spending longer in line than Michelangelo took to paint the ceiling, pay €20 (HK$170) to book a date and time on the museum website. You'll be rewarded with fast-track access and the option of signing up for a guided tour.
5 Sipadan Island, Borneo, Malaysia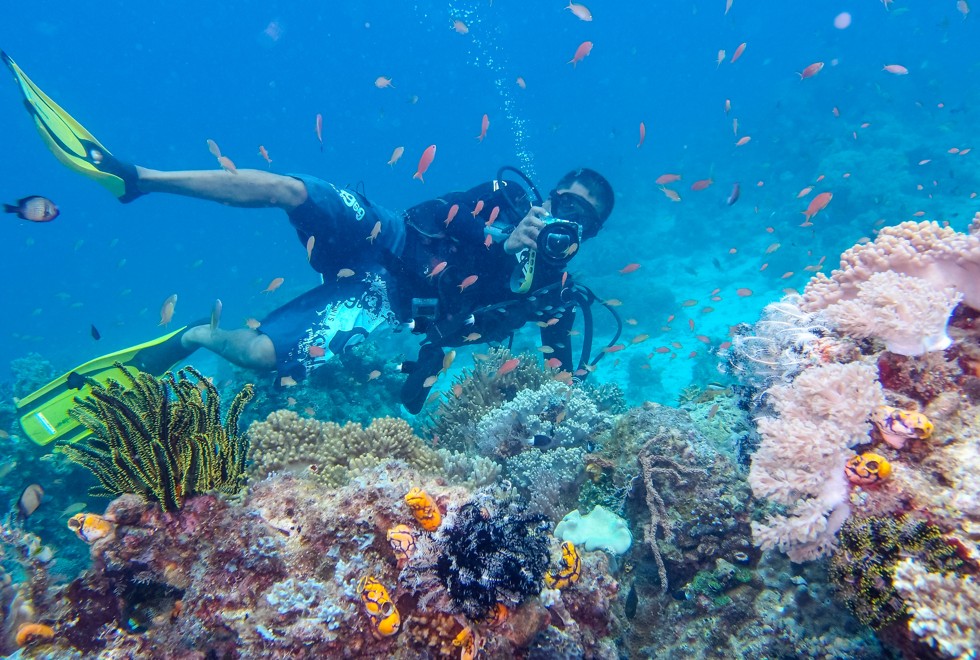 Rated one of the world's best dive sites, the Malaysian island forms part of a marine bioregion that is home to more fish and coral species than anywhere else on the planet. In 2004, authorities decided Sipadan was being over-dived to the detriment of the undersea environment. They ordered the relocation of all hotels to neighbouring islands and introduced a daily permit system that restricts the number of divers to 120.
Five women-only holidays in Asia next year, from the adventurous to the indulgent
Twelve resorts have permission to issue the golden tickets, making it crucial to book accommodation as early as possible, especially during the high season (March to October), when visibility is excellent but up to 600 guests can be competing for the chance to get underwater.
6 Alcatraz, San Francisco, United States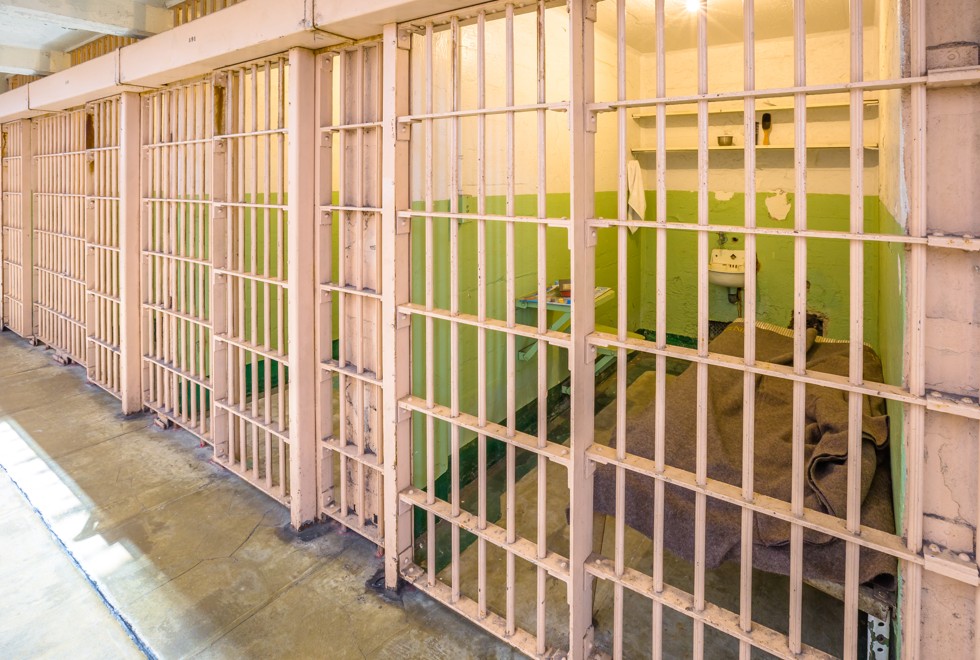 For the 1,545 prisoners who were banished to the island jail between 1934 and 1963, the boat ride to Alcatraz was the beginning of a nightmare. For some exasperated tourists, it is the same. Planning well ahead is crucial as the iconic island that once hosted the likes of Al Capone and Machine Gun Kelly limits the number of tours, which can sell out a month in advance. If possible, reserve places on the first boat of the day as the former penitentiary becomes crowded by 10am.
Night excursions to The Rock, described by many TripAdvisor reviewers as eerie, are also available but you just can't please some people: "The one thing that is annoying about the night tour is that it's dark [...] so you can't see things very well."
7 Neuschwanstein, Germany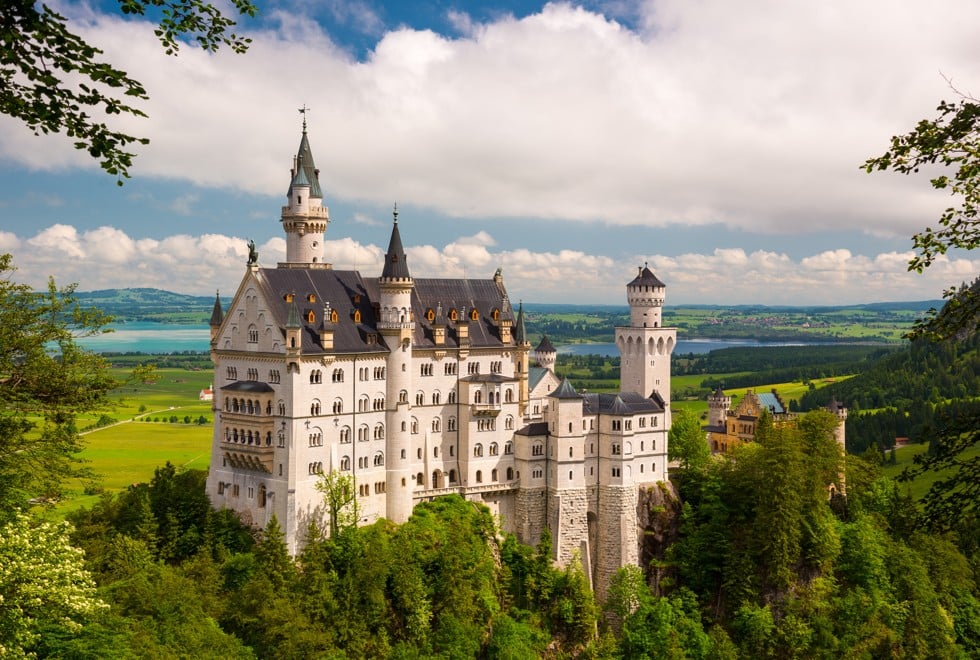 Many day-trippers are content to gaze at the ornamental turrets, towers and gables of King Ludwig's Bavarian fairy-tale folly from the nearby Marienbrücke pedestrian bridge. If, however, you want to see inside the Romanesque Revival palace that inspired the Sleeping Beauty Castle at Disneyland, then order tickets as soon as you know your arrival date.
The good, bad and ugly sides of Oktoberfest: dos and don'ts
Neuschwanstein is Germany's most visited tourist attraction and, each year, more than a million people descend on the kitsch castle to gawp at gold-leaf angels, ostrich-feather carpets and turquoise silk sofas.
8 Koh Tachai, Santorini, Cinque Terre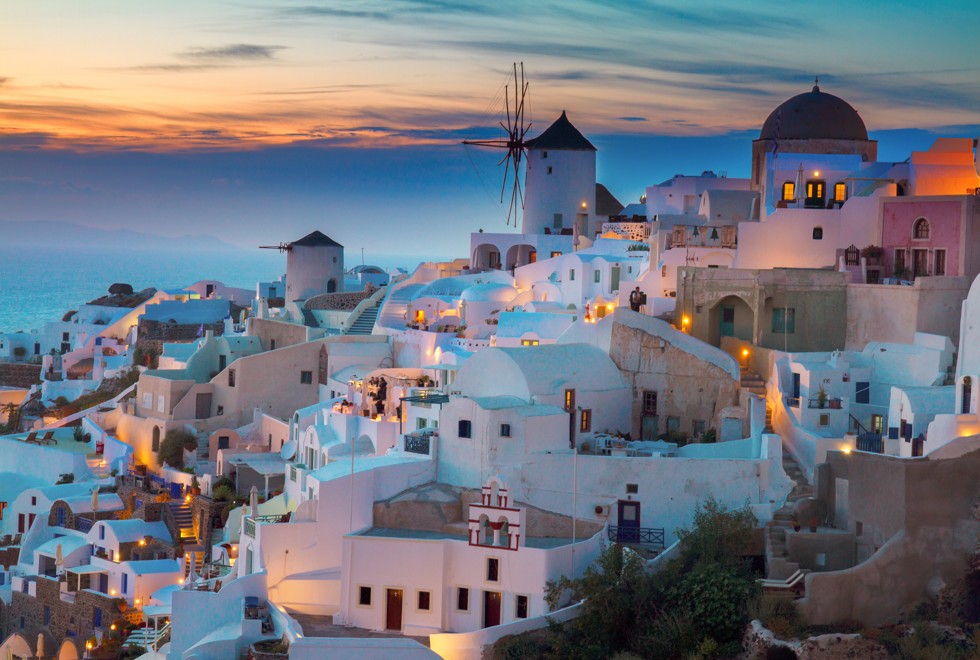 The Sipadan and Machu Picchu tourist quota systems are a sign of things to come, as measures are introduced to preserve the integrity of attractions. Some have even banned visitors entirely. In May 2016, Thai authorities closed the island of Koh Tachai until further notice as a result of damage tourists were causing to the fragile ecosystem. On the Greek island of Santorini, the number of cruise ship passengers has been capped and, in northern Italy, there's talk of introducing a ticketing system for Cinque Terre, a group of five photogenic coastal villages swamped by camera-clutching sightseers.
Perhaps visitors to Hong Kong will soon have to book seats on the Peak Tram, or take their chances with a ticket tout.