What is it? A boutique hotel located on the top floor of trendier-than-thou Seenspace Hua Hin, which bills itself as "Thailand's first community beachfront mall". The mall is an open-air, neo-brutalist concrete construction that would look dreary under an overcast sky: fortunately, Hua Hin – the royal resort city about 2.5 hours from Bangkok – sees plenty of sun.
A hotel in a shopping mall? Yuck. Don't worry about that. Hotel Bocage is the pet project of Thai starchitect Duangrit Bunnag, who's also behind fellow Design Hotels the Alila Cha Am, the Naka Phuket and Bangkok's top hipster hangout, the Jam Factory. There's plenty of pedigree here.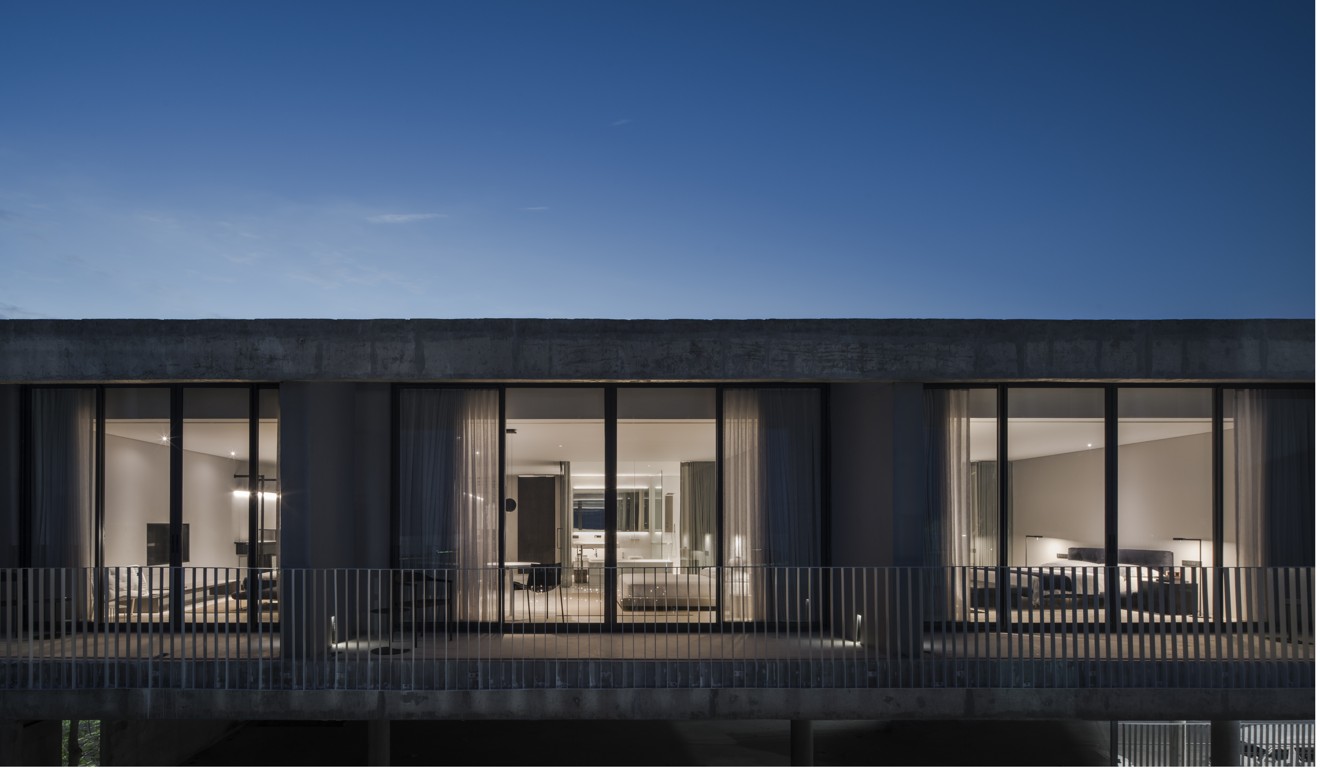 So it's a beachfront resort? Nope. When we say boutique, we mean it: the Bocage has a grand total of just six rooms, ranging from a standard 40 square metres to an 80 square metre suite – meaning you're unlikely to bump into any other residents, let alone share a lift with them. It's the opposite of Hua Hin's crowded beach resorts: a dose of secluded, minimalist privacy.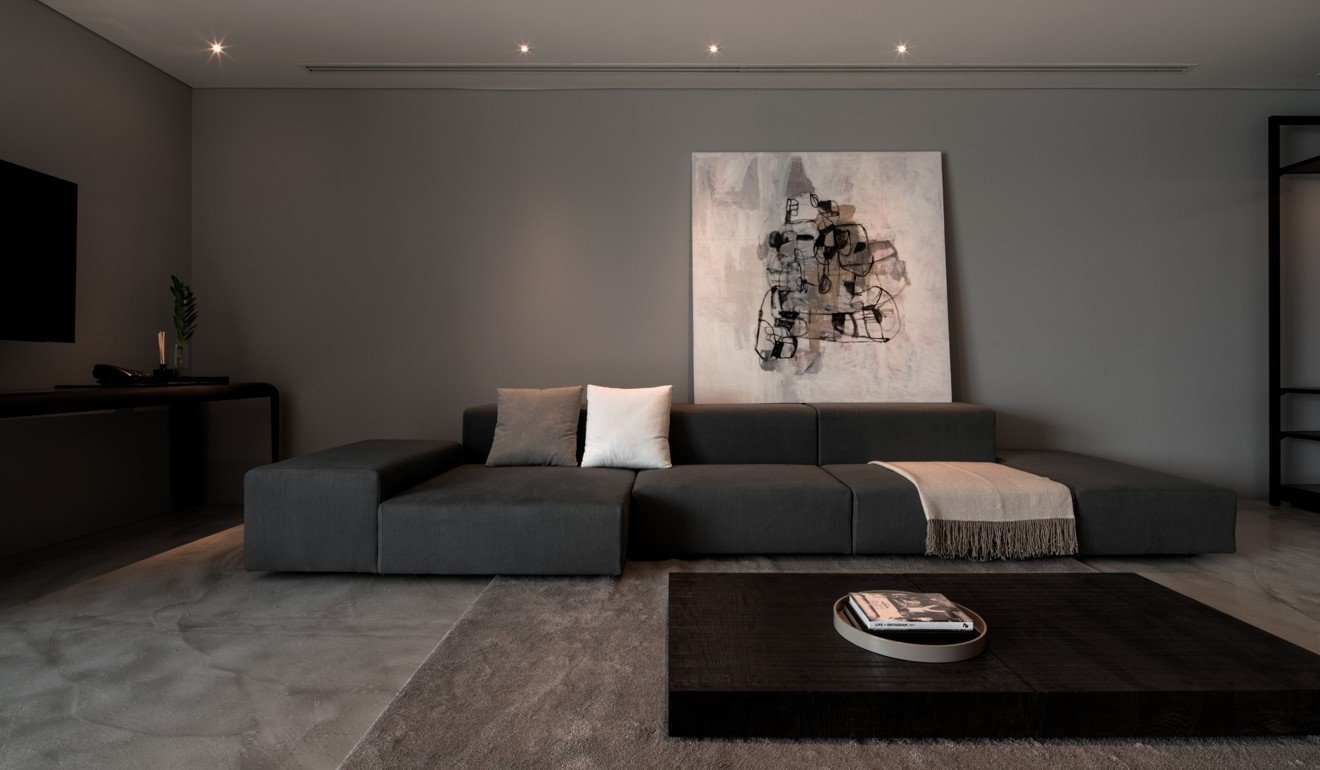 What does it look like? Bocage has been torn straight from a sci-fi flick, with rooms that are masterclasses in clean, simple minimalism – a riot of greys, if grey were a colour that was prone to social unrest. Pretty much the only spot of colour in the whole room is the red dot on the rubbish bin. All-Italian furnishings from Living Divani and Porro lend a refined but muted air. The aesthetic has a measurable effect: instead of exploding your luggage all over the room, you'll find yourself folding and squaring up your belongings so as not to disturb those clean, calm lines.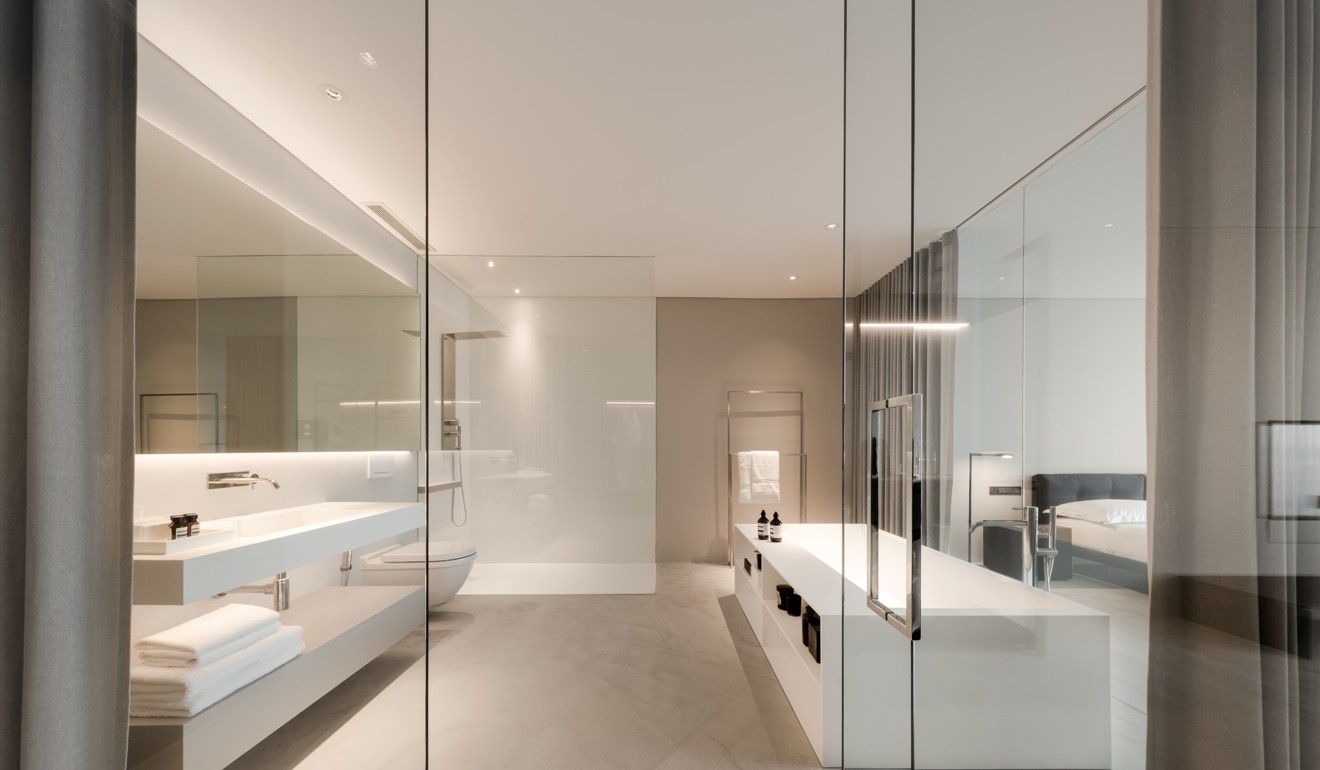 Where do I eat? The hotel's beachfront kitchen serves up high-quality fare in the mornings and there's a variety of options at Seenspace, from burgers to arty coffee to Thai street snacks. Beachfront bar HOBS is a great place in which to grab a craft brew and watch the sky turn orange.
What's there to do? Bocage is about an eight-minute tuk tuk ride out of Hua Hin proper, which bustles with seaside resort activity. As for Seenspace, it's early days yet: many of the shop spaces have yet to be filled, although current tenants range from vintage outlets to gallery-slash-coffee shops and achingly hip homeware stores. When the whole place is populated, you're going to have a genuinely cool, arty destination – with the bonus of sand between your toes.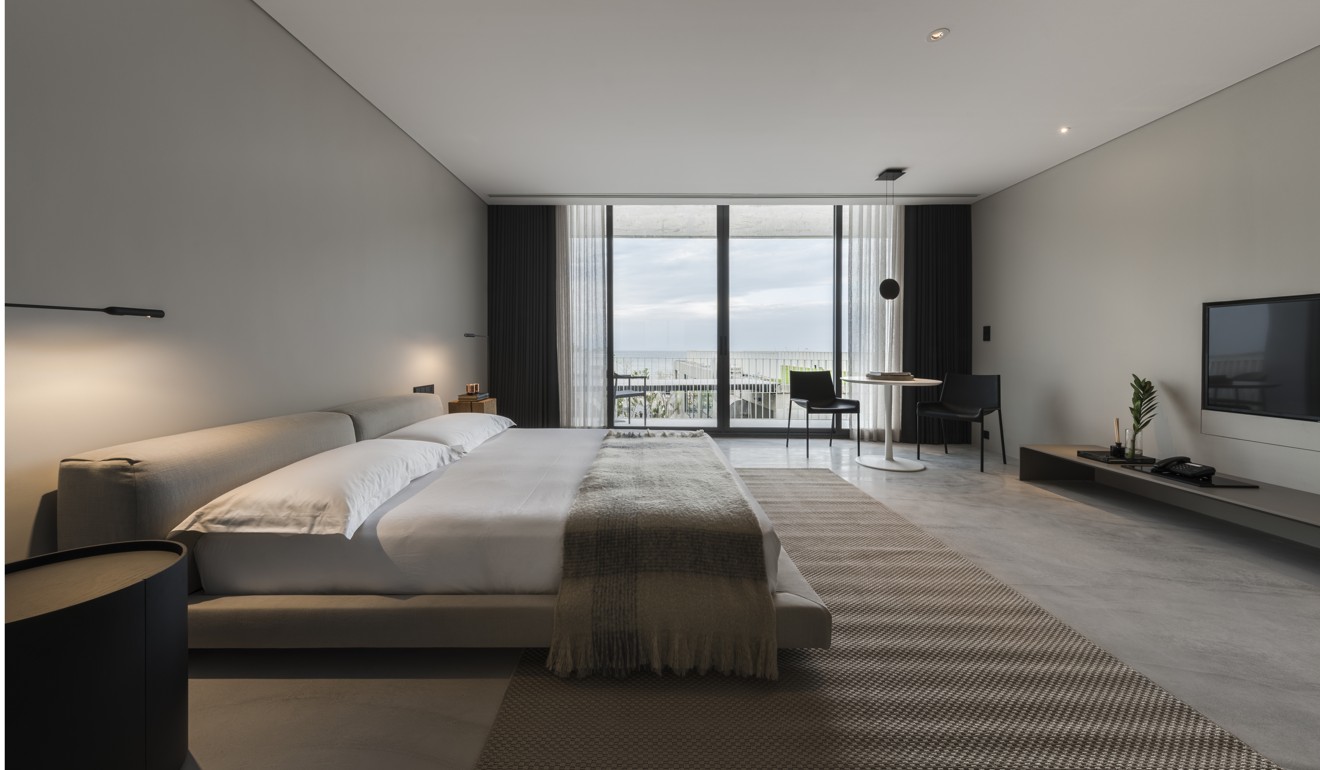 What are the downsides? It's certainly not the place to book if you're into Louis XIV-style opulence. Being such a minimalist property, dedicated facilities are limited – there's no spa or gym. But Seenspace boasts a long pool right on the waterfront, looking out over the Gulf of Thailand. In the daytime it's quiet, but in the evenings and on week­ends it's Hua Hin's favourite new Instagram spot, hosting plenty of bright young things down from Bangkok. Grab your phone and join in.
What's the damage? Rates start at 8,000 baht (HK$1,800), including breakfast for two.