The Good
For rail romantics, there's only one way to get to Moscow. From Beijing, Trans-Siberian trains clickety-clack past the Great Wall, camels in the Gobi Desert and the peaceful blues of Lake Baikal on the 8,000km journey to the Russian capital. Flying used to be almost as, ahem, adventurous, but Aeroflot has upped its game in recent years, with standards of service and safety much improved.
On arrival at Sheremetyevo Airport, jump into a taxi and you'll be standing toe to toe with the Kremlin in no time. Synonymous with cold war mystery and intrigue, the ancient fortress is the official residence of the president of the Russian Federation and has been the nerve centre of power for more than 500 years. Within its walls is the Byzantine Assumption Cathedral, where tsars were crowned and heads of the Orthodox Church are buried.
In nearby Red Square, father of the Russian revolution Vladimir Lenin lies embalmed in a marble mausoleum. It was here that the Soviet military once paraded its weaponry to impress leaders and intimidate the West. Centuries earlier, the broad plaza served as an open-air market and a gathering place for festivals, religious processions and the occasional execution.
Moscow's most popular tourist attraction is floodlit at night and takes on a fairy-tale quality, especially when the cobblestones are dusted with snow and St Basil's Cathedral is at its edible-looking best. The onion domes and eye-catching brickwork seem so familiar that many tourists confuse the church with the Kremlin and hang around outside hoping to glimpse Vladimir Putin.
All aboard the Tsar's Gold luxury train from Mongolia to Moscow
As much an art gallery as a public transport system, the Moscow Metro is a chandelier-dripping underground museum filled with bronze columns and sculptures, com­mu­nist murals and stained-glass windows. Up to nine million Muscovites use the network every day – which is more than travel on the London and New York systems combined. To appreciate the socialist art deco styling and mosaics depicting joyous workers, keep to stations within the circle line, such as Teatralnaya, gateway to the theatre district.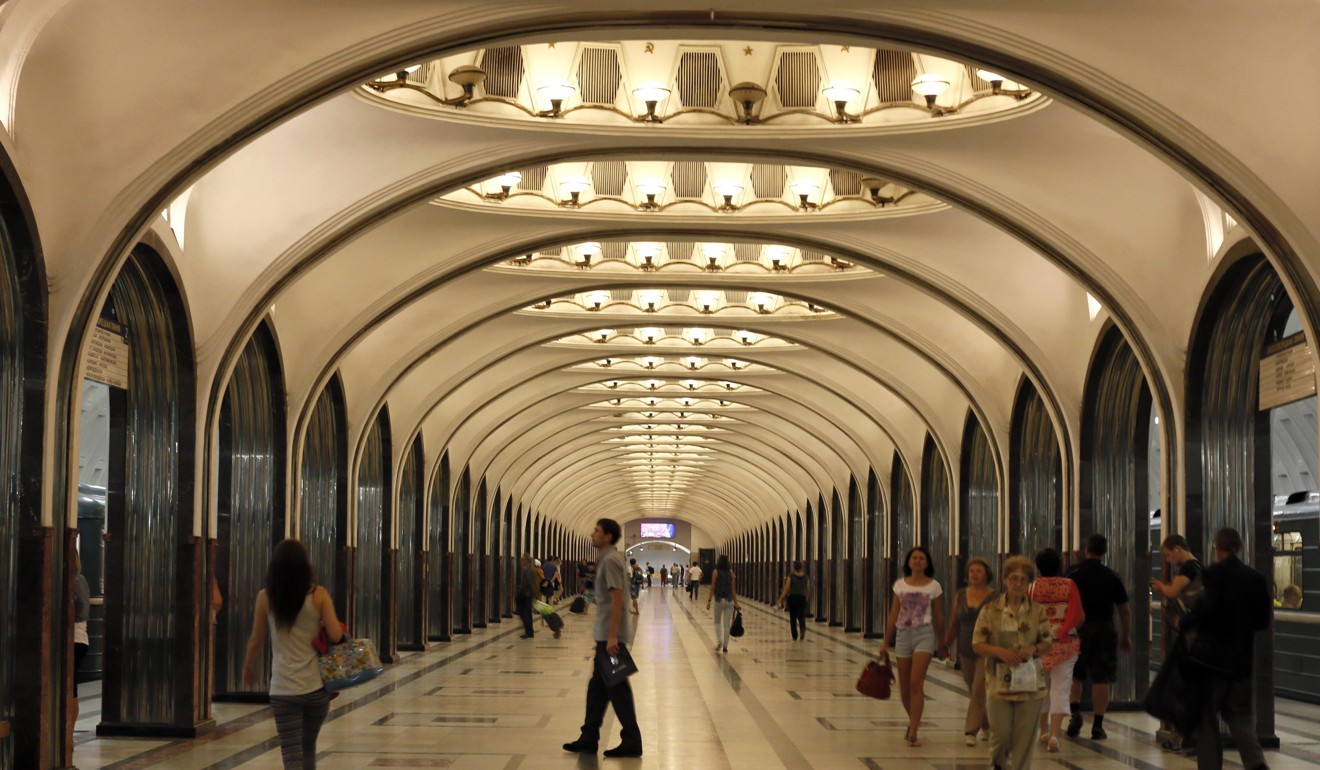 The Bolshoi is Moscow's most impressive auditorium and has been staging ballet and opera performances since1825. Concerts are sold out well in advance but agencies and hotels can often come up with last-minute tickets.
Russia's Golden Ring offers spectacular window on nation's past
If you have a thing for Soviet-era memorabilia – or even if you don't – allow at least a morning to explore Izmailovsky Market. Few traders speak English but hand gestures and a calculator help to make haggling a breeze. Buskers and street performers entertain, while bargain hunters search for fur hats, Stalin bottle openers or that elusive hammer and sickle chess set.
For all its cold war imagery, Moscow is moving with the times. Sturdy Stalinist architecture is making way for shimmering skyscrapers and offices; stylish hotels and, in a frenzy of urban renewal, dilapidated apartment blocks are being torn down and residents resettled.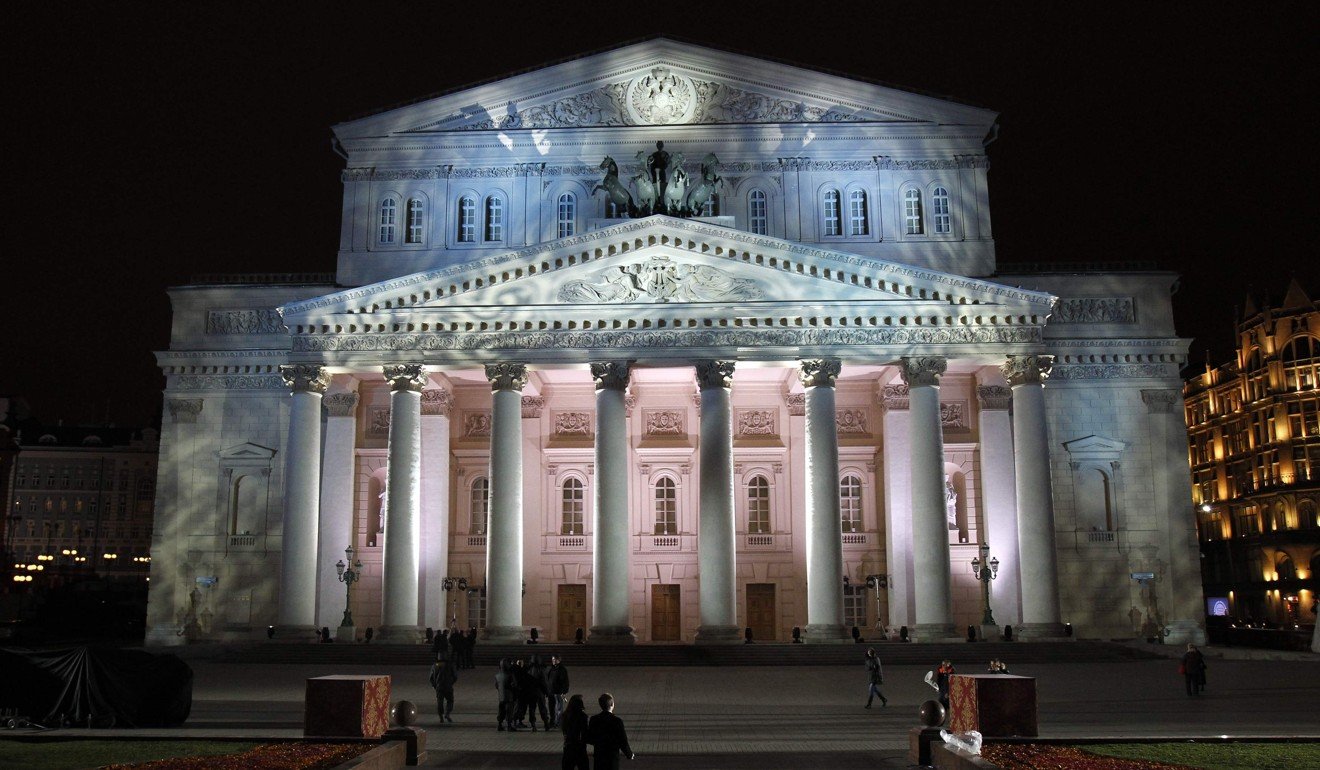 The Bad
If you don't have the time to experience those gorgeous Trans-Siberian vistas, settle in for a 10-hour flight with the gorgeous Aeroflot cabin crew instead. The airline was recently accused of favouring slim and attractive staff, in a case brought by a stewardess who was removed from international duties and rele­gated to domestic flights, depriving her of long-haul bonuses.
In a victory for beautiful people everywhere, a lawyer for Aeroflot claimed heavily built flight attendants were less suited to emergencies when quick action was required. The lawsuit was dismissed.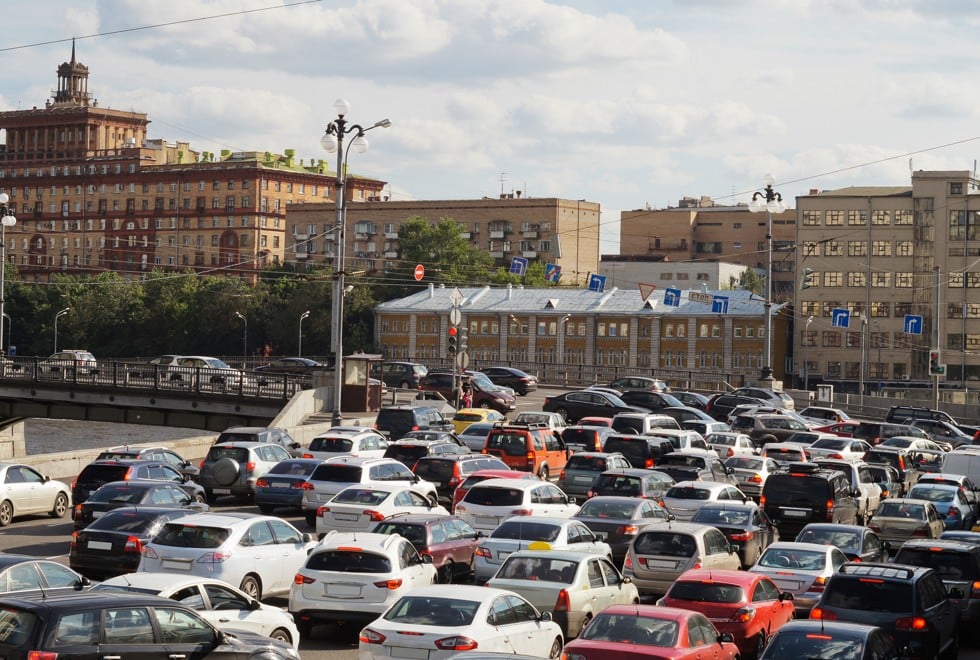 Sheremetyevo Airport, meanwhile, could do with a makeover. Built for the 1980 Olympics, the ageing gateway regularly appears in World's Worst Airport lists. Online reviews begin along the lines of: "We were unfortunate enough to stop over for a few hours at Moscow airport," and go on to describe stony-faced staff, poor signage and missed connections. And the only way you'll be standing toe to toe with the Kremlin in no time is if you hail a taxi at 4am. Moscow's roads are the second most congested in the world, after those in Los Angeles.
In fact, the Russian capital seems to fare particularly badly when it comes to lists. It was voted the World's Unfriendliest City by readers of Travel and Leisure magazine and TripAdvisor users rated it the World's Worst Travel Destination, citing its unhelpful people, awful hotels and poor value for money. The city also featured in a countdown of 11 Worst Travel Destinations in the World you Should Skip.
Some in the tourism industry have leapt to Moscow's defence, suggesting that since Russia is seen as a difficult country to visit – in terms of bureaucracy and logistics – it attracts more experienced travellers, who tend to be pickier and more likely to write thorny reviews.
This, however, fails to explain why, in a survey of 230 cities, global consult­ing firm Mercer ranked Moscow the 206th safest city for expats, based on internal stability, crime levels, performance of local law enforcement and its relationship with other countries.
A week of wonder beaten and bruised by Russian desire for a hooligans' league
Other gripes focus on the extreme weather. Spring is seen by some as worse than winter, as that's when the snow on Moscow's streets turns into a slushy, muddy soup. Getting anywhere on foot is an ordeal, not made any easier by poorly maintained pavements and the excessive use of deicing chemicals that dissolve footwear and burn pets' paws.
And when they're not hopping between toxic puddles, Muscovites are less than happy about the resettlement plans, claiming their existing apartments need renovating, not replacing. On May 14, up to 60,000 residents attended a rally to protest about issues ranging from property rights to the quality of the new accommo­dation. Many are worried they'll be resettled in distant areas that lack services and infrastructure.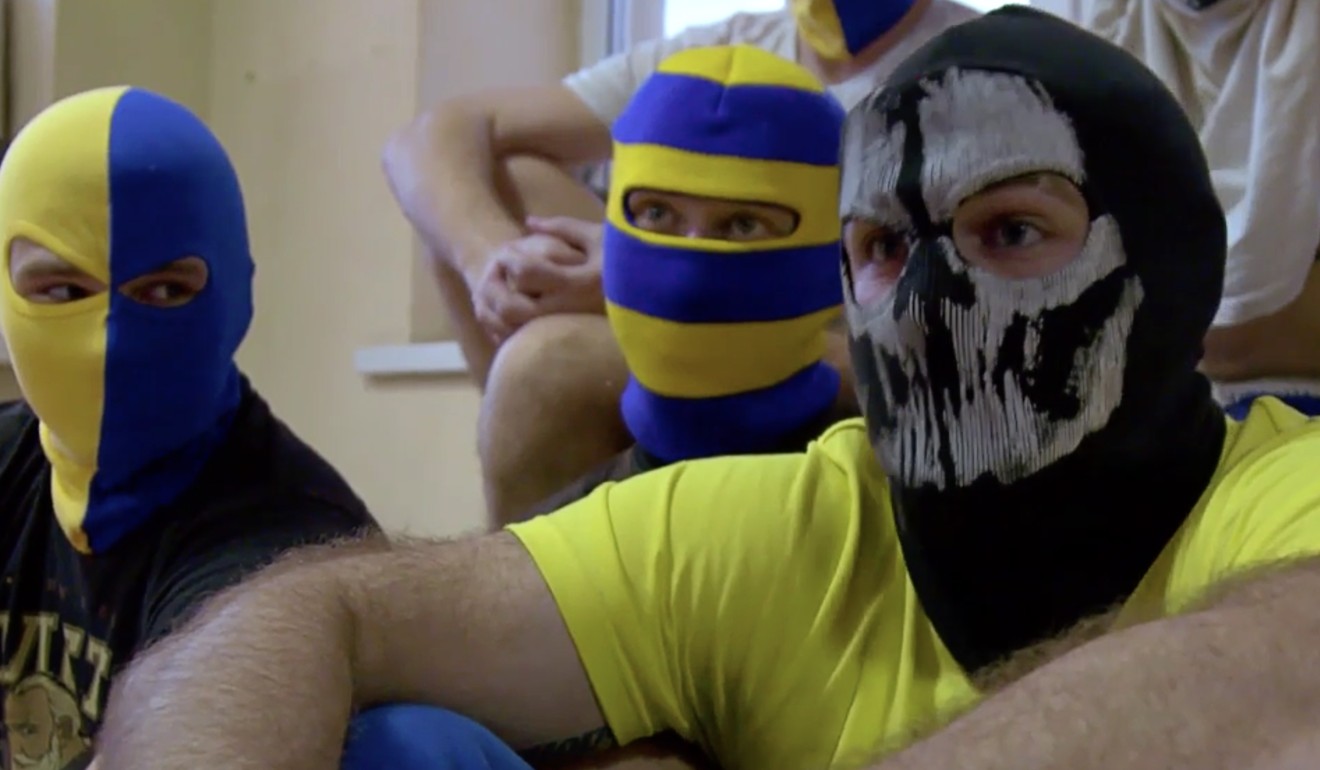 The Ugly
Three Moscow stadiums will be used when Russia hosts the 2018 soccer World Cup; a tournament aimed at bringing fans from diverse cultural backgrounds together in a celebration of sport. Or maybe not.
During an interview for a recent BBC documentary, Russia's Hooligan Army, a balaclava-wearing "ultra" warned that foreign supporters risk being ambushed in a forest near one of the venues adding: "For some it will be a festival of football, for others it will be a festival of violence."