Few people choose to spend longer in an airport than absolutely necessary. Fly often enough, though, and sooner or later connecting flights won't quite connect or bad weather will leave you stuck between a rock and a hard place (or a hard plastic seat).
Last weekend, British Airways customers faced a choice of sky-high hotel rates or napping near the duty free after a global computer outage affected more than 1,000 flights.
In 2010, ash clouds from an Icelandic volcano grounded planes across Europe, prompting stranded travel­lers to scour terminal buildings for soft-seating solutions.
Depending on the airport, however, unsche­d­uled (and even planned) overnighting needn't be an ordeal – although it helps if you're able to sleep through the din of an industrial-sized floor-polishing machine.
1 Singapore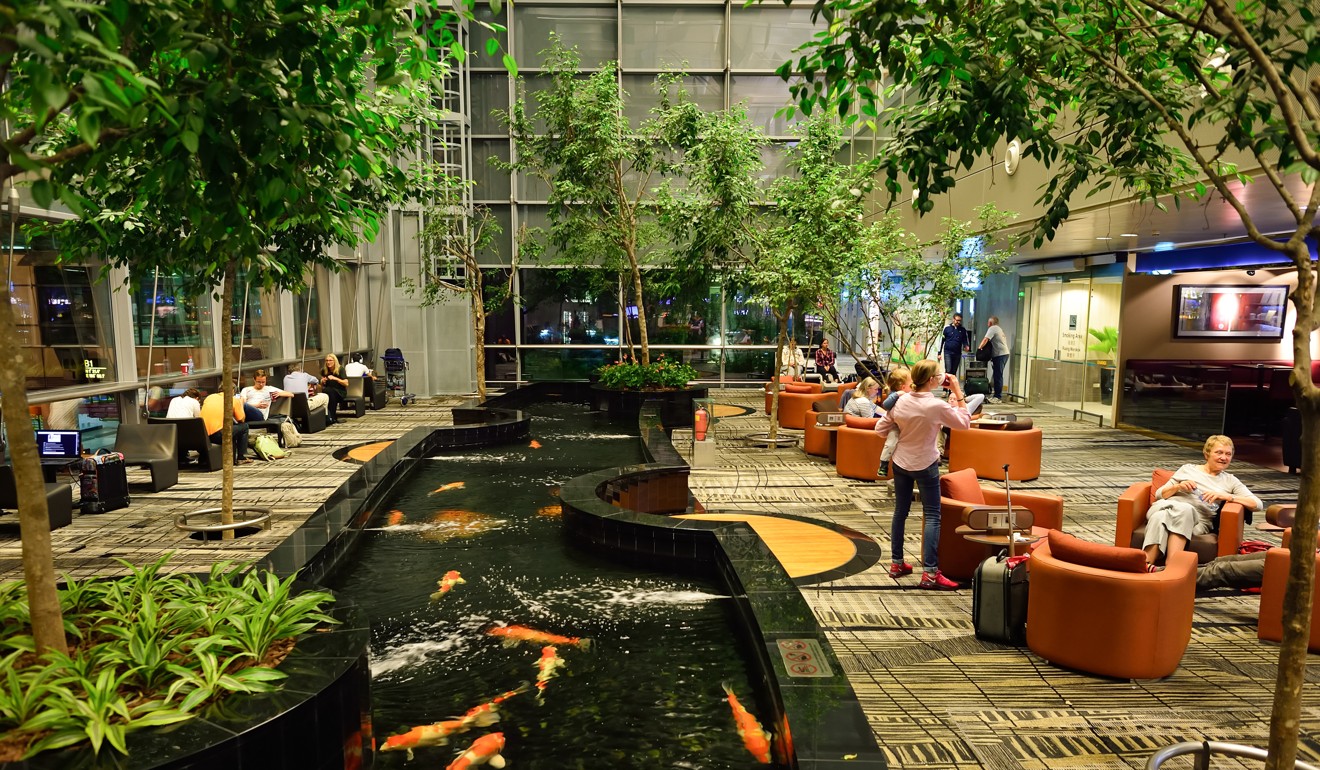 TripAdvisor reviewers who complain their airport hotel was worse than sleeping in the departure lounge probably have Singapore's passenger-friendly concourses in mind.
Changi scores top marks for its treatment of jet-lagged souls in desperate need of a doze. The "World's Best Airport" offers comfortable couches and benches; carpets and snooze zones with reclining seats that incorporate USB ports.
Icy air conditioning is the only gripe. Still, that's better than icy security guards but, fortu­nately, no one in uniform seems bothered if you bed down for a few hours.
This reviewer sums up the five-star experience awaiting heavy-eyed travellers: "We found a quiet corner next to fish ponds and gardens where we could sleep peacefully on carpeted floor with beautiful views of the landing strip."
2 Tallinn, Estonia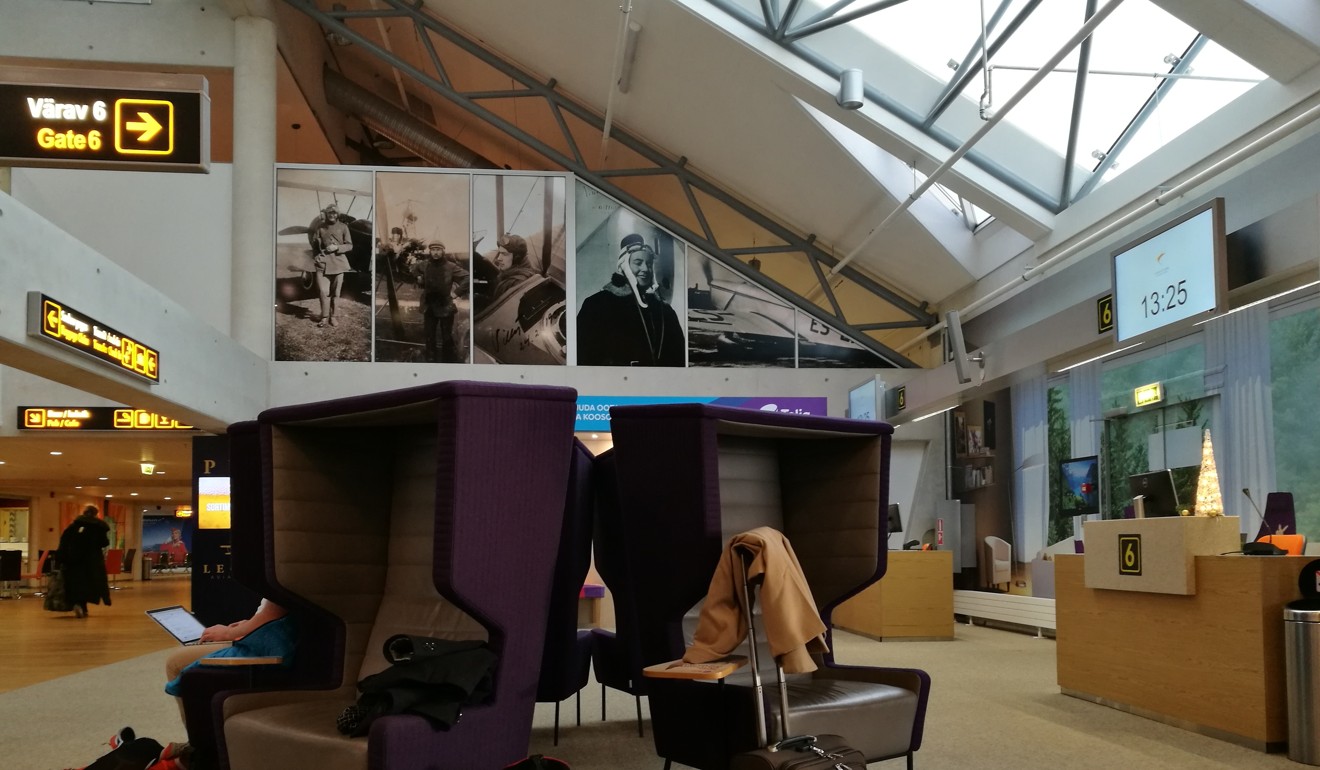 According to comments on the informative website sleepinginairports.net, Munich, in Germany, leads the way among European airports when it comes to grabbing 40 winks, although some contributors warn that metal arm rests have begun appearing on benches to stop people from stretching out.
A better bet is Tallinn, in Estonia, where passengers needing to snatch a few hours of slumber can flop onto giant bean bags or crawl into futuristic-looking sleep pods.
Lounge areas are a cross between a stylish children's play area and an Ikea showroom. There's a library for swapping books – or just take one and bring it back another time.
Lennart Meri International closes at night but fatigued fliers should be able to get airside if they show proof of onward travel.
3 Incheon, Seoul, South Korea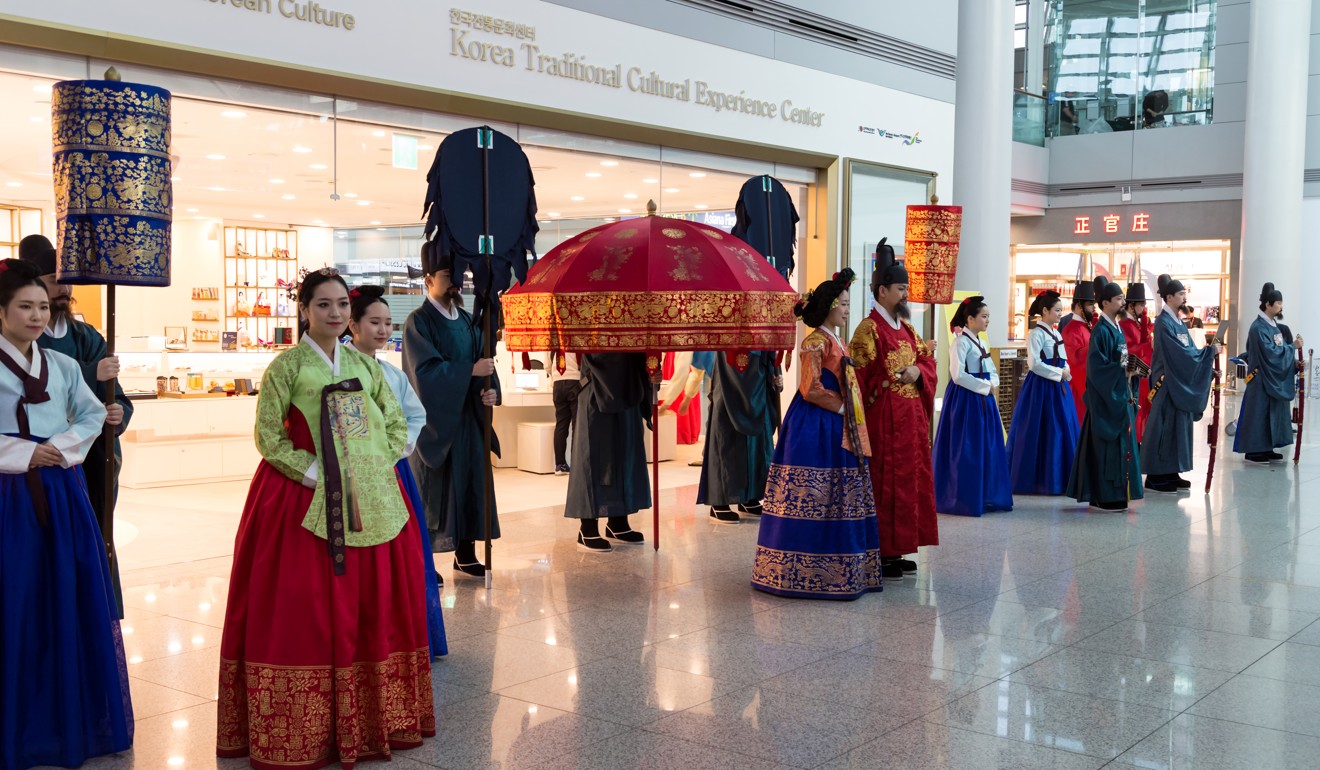 Singapore isn't the only Asian airport to rate highly for an overnight stay. Award-winning Incheon International Airport goes beyond complimentary Wi-fi and mobile-phone chargers by offering a casino, an ice rink, a medical centre and even a golf course, five minutes away by shuttle bus.
It's a great place to catch up on some Zs, too. The rest and relaxation lounges are peaceful havens from the bustle below; there are free massage chairs, low night lighting and free showers from 7am.
In fact, Incheon is such a comfortable spot for a kip that airport employees nab the recliners during their lunch breaks, leaving exhausted passengers with nowhere to nap.
This sleepinginairports.net survey respondent was in no hurry to leave, though: "I ask[ed] the travel agent to schedule extra time for my connecting flight so I could enjoy the shops, eateries and spacious waiting areas."
4 Vancouver and Tampa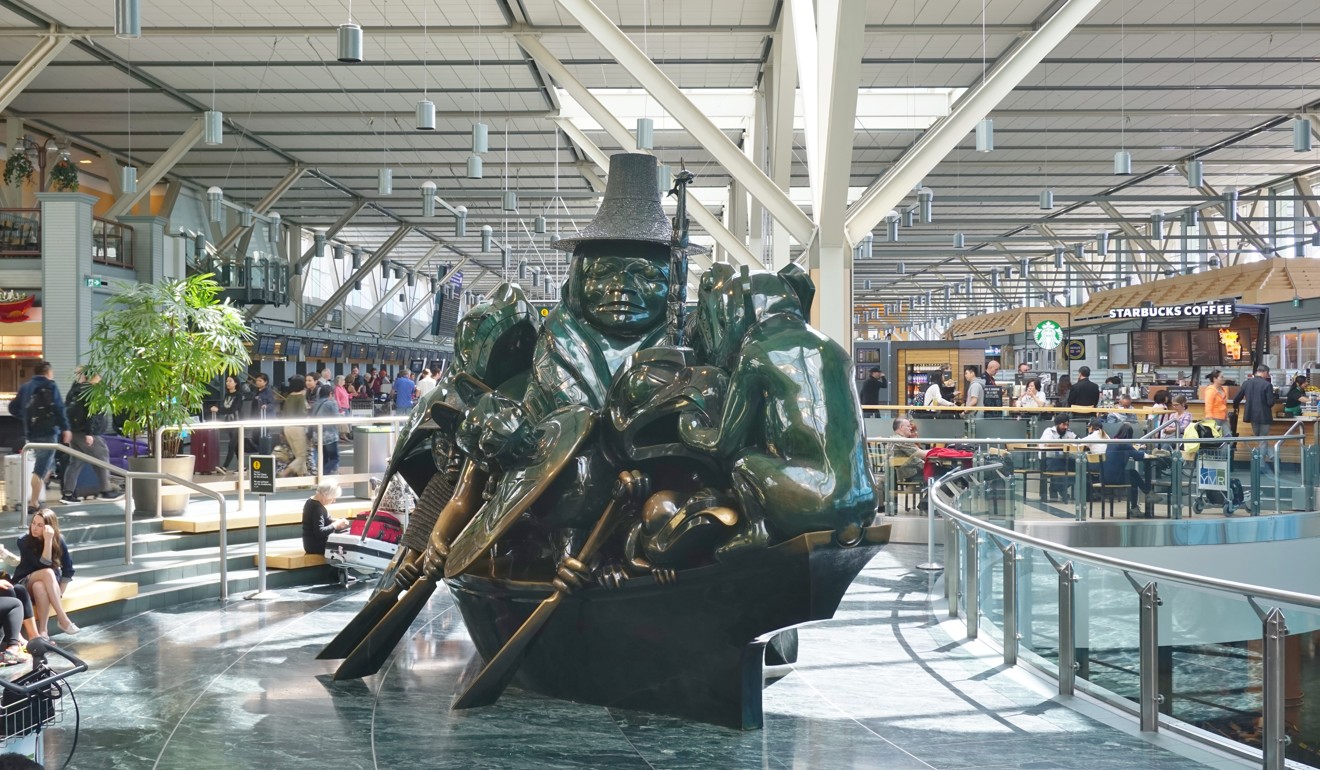 Complimentary Wi-fi and mobile charging stations, showers, armrest-free seating and a quiet zone with signs requesting that others keep noise to a minimum all receive a thumbs-up from weary wayfarers passing through Canada's Vancouver International Airport.
And if you're unable to drift into the land of nod, there are 24-hour food concessions, two aquariums and even dental services.
Fans of Tampa International Airport, in Florida, in the United States, recommend sleeping in the chapel, of all places. It's open 24 hours, there are no PA announcements and few passengers feel a pre-flight urge to pray, it seems. The spiritual sanctuary even has a handy plug socket.
5 Hong Kong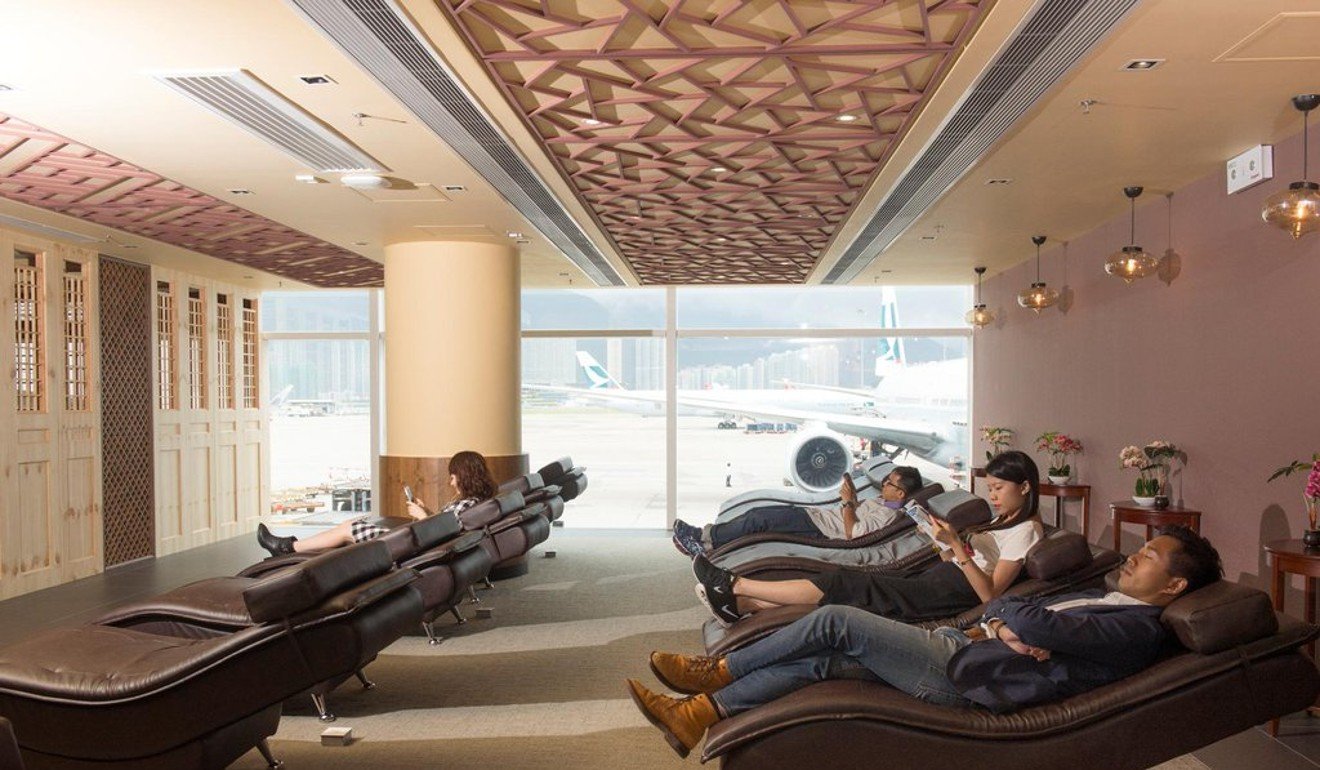 So how do time-zone-challenged travellers rate our own aviation hub? Hong Kong International Airport comes out reasonably well with its unlimited Wi-fi, sympathetic security personnel and sense of safety.
Relaxation Corner (free entry; HK$248 for a 30-minute massage) receives glowing reviews although, in other parts of the airport, passengers squawking into mobile phones at all hours means sleep is fitful at best. And, according to travel forums, staff aren't renowned for whisper­ing as they work. "The cleaning women chirped like magpies as they went through the terminal."
Frigid air conditioning irks plenty of passengers ("even though the out­side temp­er­ature was about 10 degrees"), but you don't need to be an airport sleeper to moan about wasteful air conditioning in Hong Kong.
And now for two of the worst ...
6 Dubai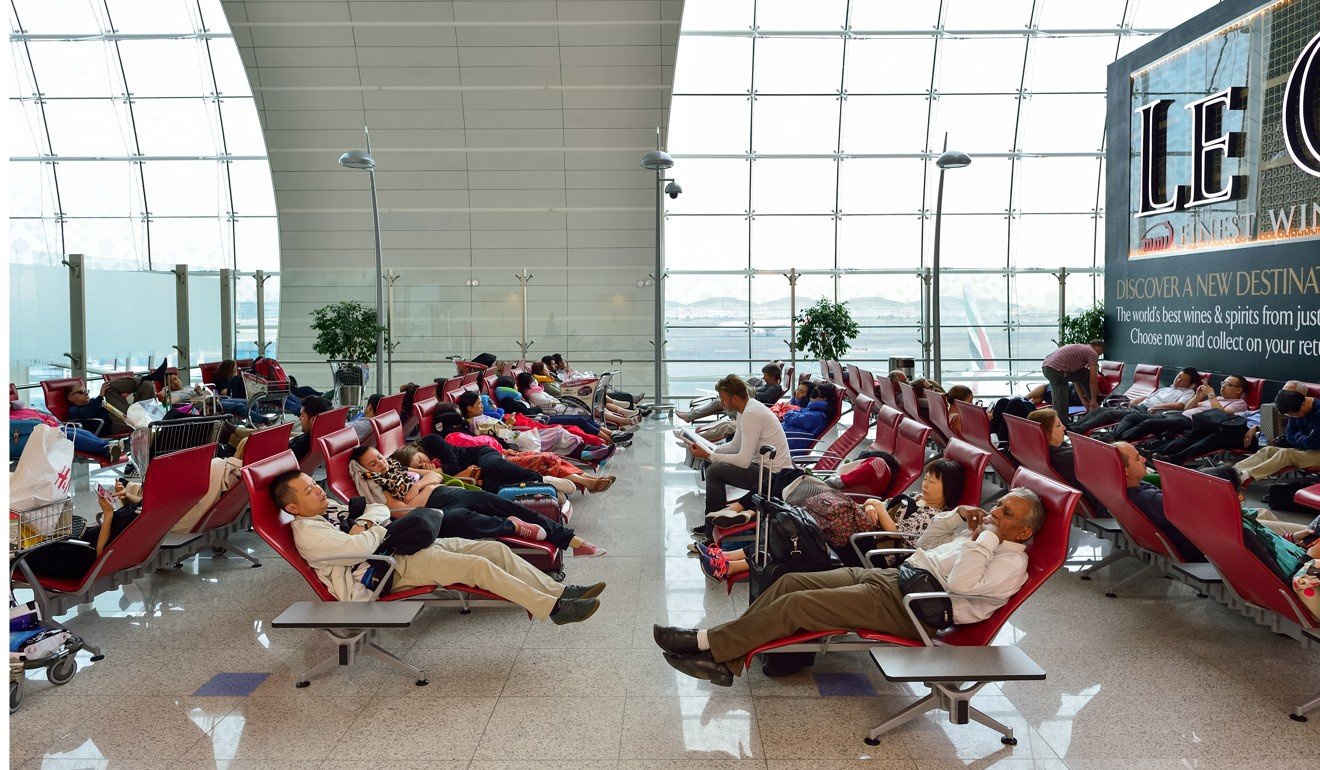 Dubai Airport handled more than 80 million travellers last year, making it the world's busiest in terms of international passengers. The majority are in transit, although facilities to promote a soothing stopover are limited.
DXB is noisy, even during the wee small hours, so bring an eye mask and earplugs, but be warned: comfortable sleeping options are scarce.
Benches tend to have those pesky armrests, recliners in quiet zones are usually full and it's common to see fatigued fliers snuggled up on the hard floor.
There are compen­sations, though. With so many flights leaving in the middle of the night, you're unlikely to be kicked awake by officious security guards.
One final tip: this might be the Arabian Desert but the air conditioning is set for polar bears. Retrieve some warm clothing from your luggage before checking in at Hong Kong airport for your flight to Dubai. Alternatively, consider paying for a capsule-hotel-like Snoozecube (HK$160 per hour).
7 Luton, England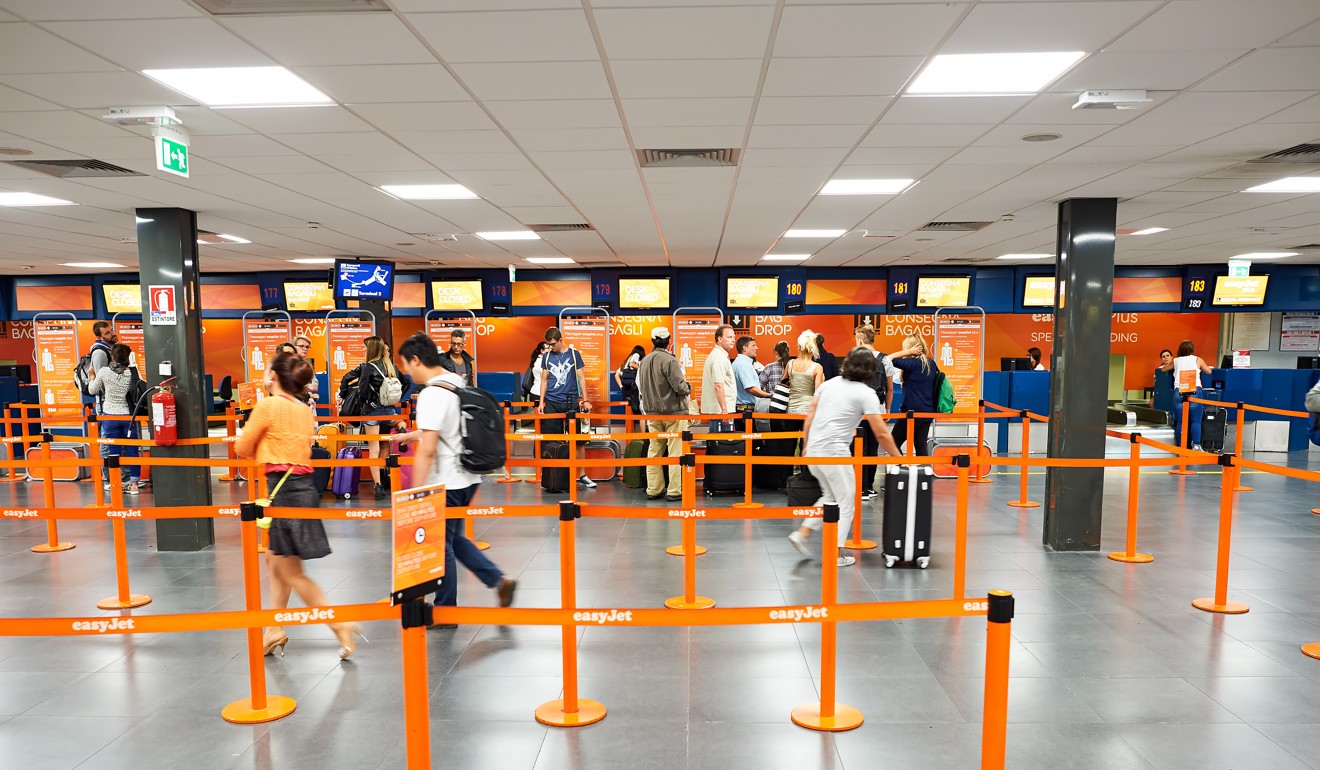 Located 55km north of London, Luton Airport is a perfect storm of cold, uncomfortable floors, bright lights, grumpy shift workers, ear-splitting announcements every 15 minutes and construction work that gets going at 3am.
No wonder one unhappy reviewer described the budget carrier gate­way as "more like an internment camp".
Mind you, for those able to think outside the box, it's still possible to get some peace: "We ended up sleeping in the multi-faith prayer room because it was so quiet and empty, on two Muslim prayer mats."