Guests are given two keys when they check into the Adelino Hotel. One is for their room; the other is so they can get back in through a side door if they return after midnight. I decline the second key and ask for a bedtime hot chocolate instead. I think I might be too old for this town.
Ibiza is one of four Balearic Islands, its Mediterranean siblings being Mallorca, Menorca and Formentera. My accommo­dation is in San Antonio, an ordinary looking resort of low-rise apartments, huge roadside hoardings promoting the summer DJ roster and too much graffiti. But what it lacks in architectural merit, Sant Antoni de Portmany, to use its Catalan name, more than makes up for with nightlife and sublime stretches of sand.
A short stroll out of "San An" leads to a corrugated coastline punctuated by a series of blond coves, each with enough room for about a dozen people at a time. There's more space at Cala Bassa, a gorgeous sun-blanched crescent that on this spring day is just about perfect. Despite the balmy temperatures and cloudless skies, there's plenty of space on the beach. But not for much longer. High season is on the horizon.
Psychedelic posters in shop windows tell you all you need to know about the ebb and flow of Ibiza's economy. Dance venue Amnesia hosted its 2016 closing party on October 8, opening its doors again only at the end of May, which suggests that those with a stake in the tourism industry have about four months to cash in. Unsurprisingly, a night out clubbing doesn't come cheap. You can expect to pay about €70 (HK$612) to get through the door, €12 for a bottle of water and double that for a whisky and coke.
The good, bad and ugly sides of the Spanish costas
Versatile Ibiza marches to a variety of musical beats. On a bus to Santa Eulalia, the driver treats us to a Tom Petty album with the volume turned up to 11. A silver-haired Dutchman (faded waistcoat; no shirt) drums his fingers on the window and shouts over that he sometimes travels on the buses just for the music. It's hard to tell if he's joking.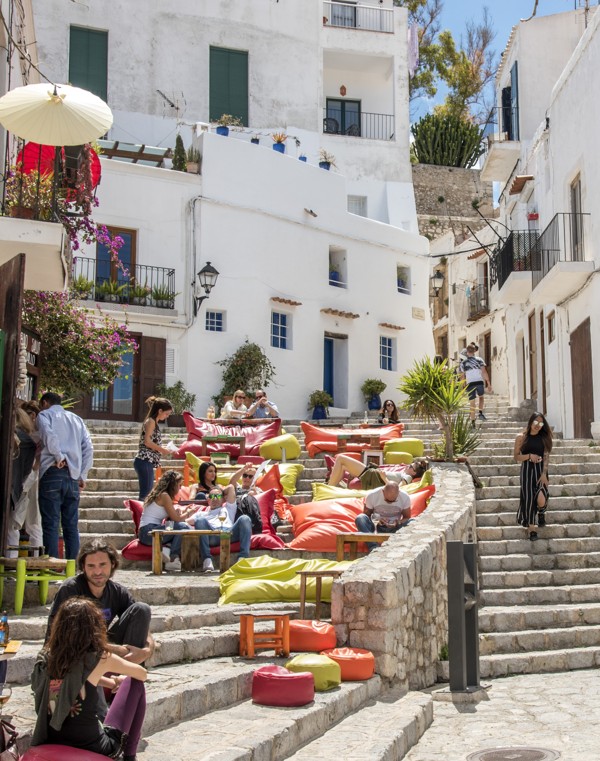 Once upon a time, Ibiza was a bolt hole for alternative lifestylers and Santa Eulalia is still known for its hippy market; a huddle of stalls brimming with Che Guevara flags, ethnic jewellery and Bob Marley Rasta hats (the reggae legend performed on Ibiza in 1978). I get chatting to a 60-something stallholder who explains that the tie-dyed traders travel to India and Thailand each winter to restock in readiness for the season.
"No point hanging around here in February," she says, through a forest of wind chimes. "Too cold."
I wander along to the tourist office but evidently the staff are channelling the Santa Eulalia hippy spirit and have taken the day off. Fortunately, a branch in the capital, Ibiza Town, is open. As I load up on bundles of Balearic bumf, a staff member smiles and calls me "sexy legs".
The 10 best European beaches featured in Post Magazine
"Ses Illetes," she says again, pointing to a poster of a divine strip of sand on neighbour­ing Formentera Island that was voted Europe's best beach by TripAdvisor users last year. I buy a ferry ticket for the following morning then huff and puff up to the 12th-century castle to enjoy Ibiza's best sunset views.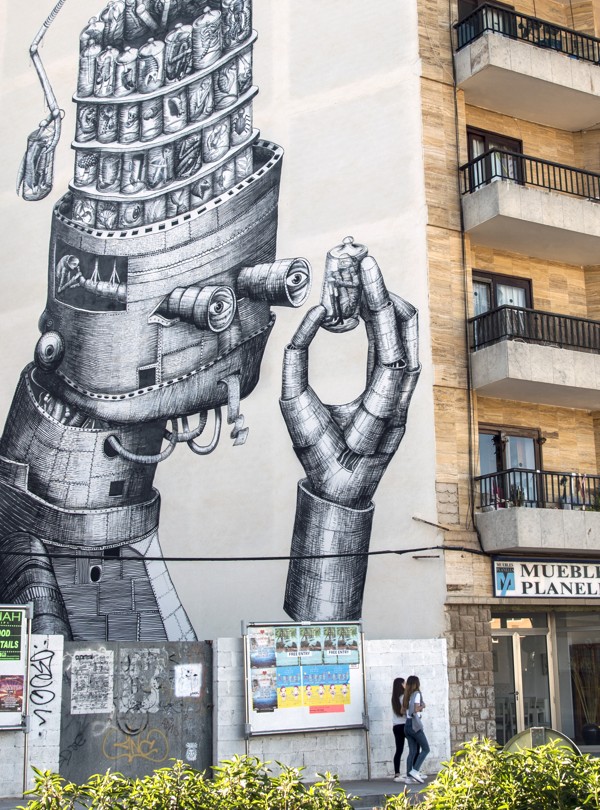 Some would argue the tangerine and crimson vistas at Café del Mar, in San Antonio, are even more impressive. The soundtrack certainly is. The waterfront venue is famed for its chillout mixes, released on the independent Café del Mar record label. By early evening, there isn't a spare seat in the house and crowds spill out onto the rocks to watch the sun go down at 80 beats per minute.
It's a 30-minute fast ferry ride from Ibiza Town south to Formentera; a journey remi­niscent of the Mui Wo to Central commute. Reminiscent, that is, if the water in Victoria Harbour were a translucent turquoise. Sandy streets and a scrubby hinterland give way to idyllic screensaver-style beaches that feel a million miles away from the cares of the world. I'd like to linger but I'm tempted by the four-hour ferry ride from Formentera – the smallest Balearic Island – to Palma, capital city of the largest.
A pilgrimage through Galicia, Spain's Celtic corner
Mallorca successfully sells itself as a year-round destination and is especially popular with special interest groups. Hikers make for the trails of the Serra de Tramuntana mountain range, where monasteries and meadows, orchards and olive groves bask in more than 300 days of sunshine a year. Cyclists, golfers, yachties and culture vultures help to fill hotels in the months when other European holiday resorts are hibernating.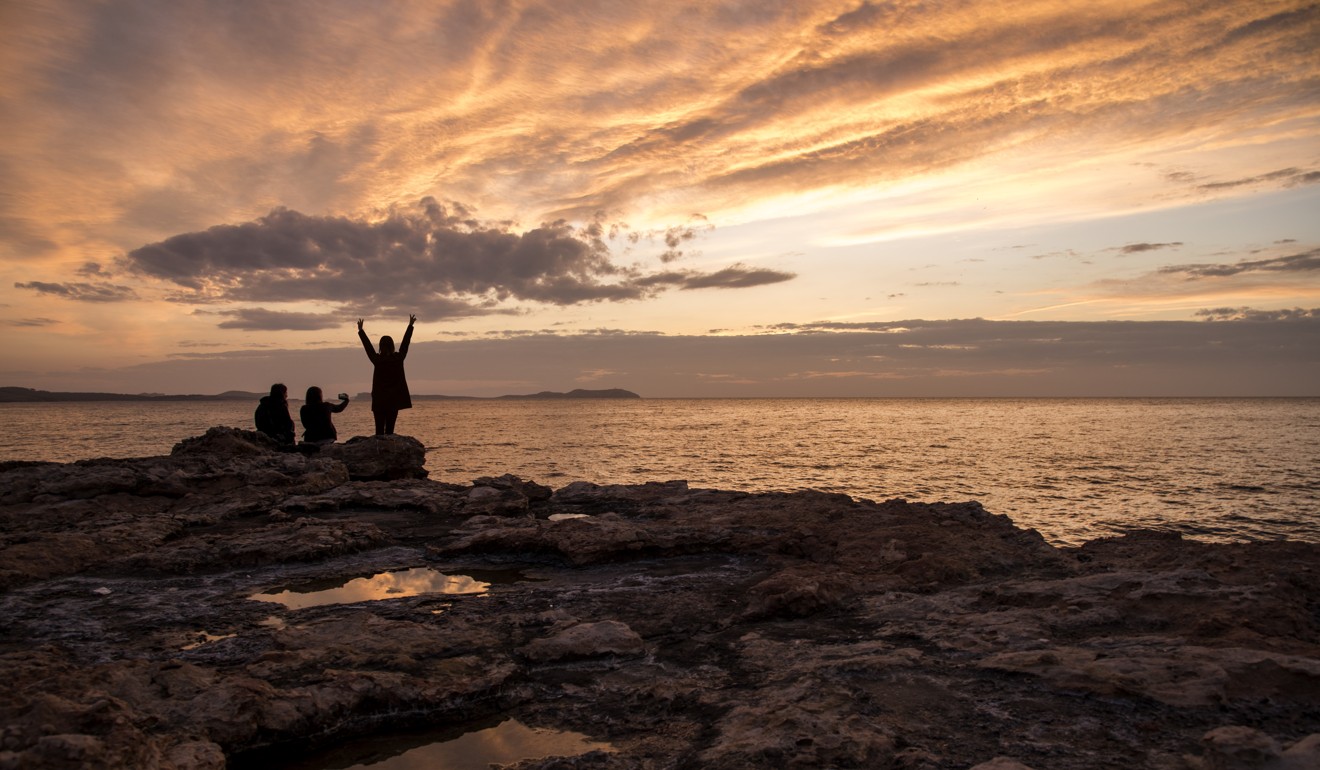 A number of celebrities, including Michael Douglas and Catherine Zeta Jones, Andrew Lloyd-Webber and Pierce Brosnan, live or have second homes on Mallorca. Tennis great Rafael Nadal was born here and Palma's Marivent Palace is the summer residence of the Spanish royal family.
Palma's style and sophistication comes as a surprise. Mallorca first welcomed package holidaymakers in the early 1950s and its long-standing reputation for sun, sea and too much sangria has never quite gone away. In recent years, however, the tourism industry has worked hard to reposition the island as an upmarket destination for discerning travellers. There are still pockets of debauch­ery but, unless you're tempted by €15 all-you-can-drink deals that rarely end well, then head for the hills.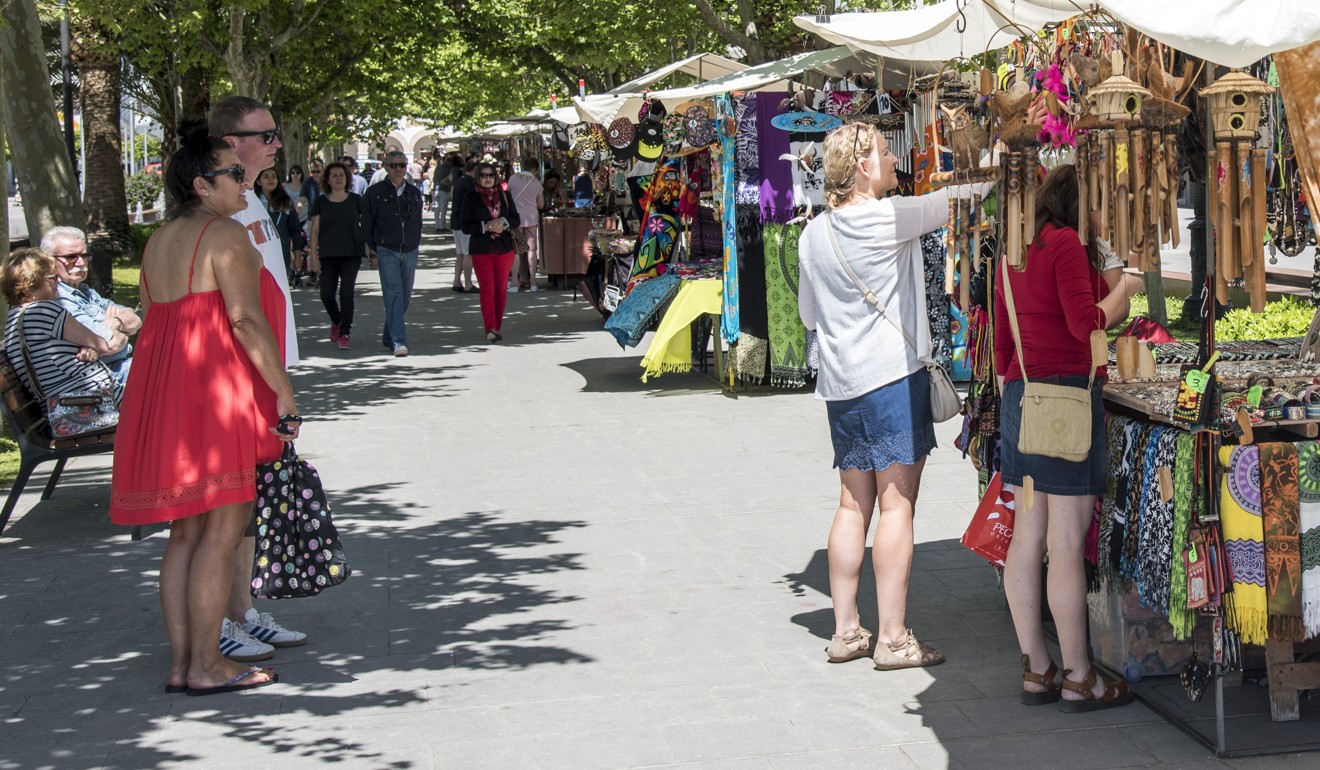 Since 1912, a wooden train has rattled though the mountains from Palma to Soller, a scenic seaside town of citrus groves and sandwich bars. Sleek yachts bob beside gnarled fishing boats in the marina and a smart red tram glides up and down the beachfront, its driver sneaking up behind tourists and making them jump out of their skins with a blast on the horn.
Horns of a different kind would be blasting from the tram, of course, if it were serving a route on music-loving Ibiza.