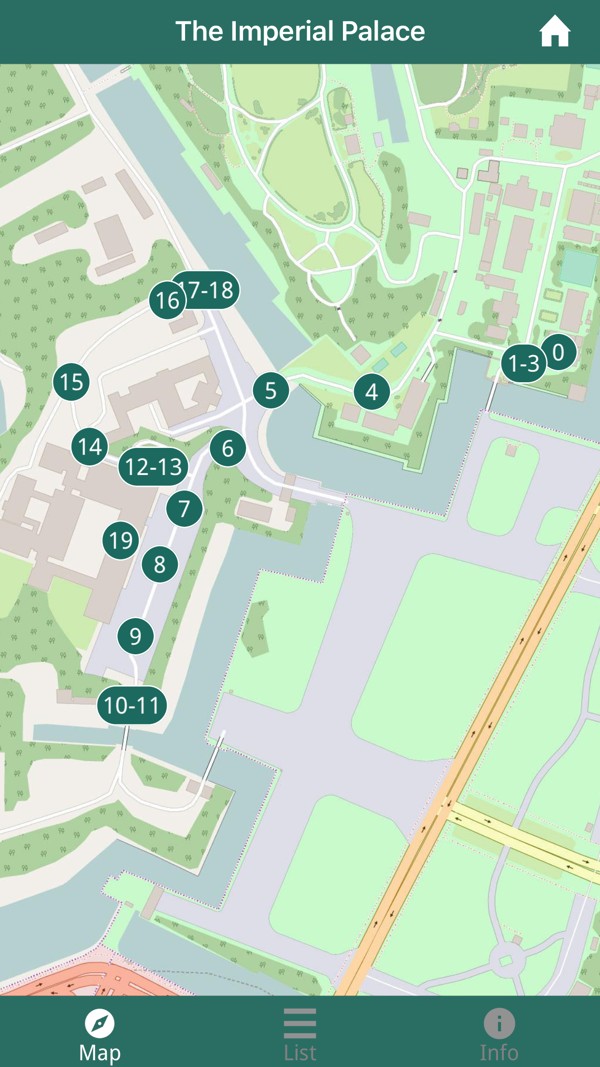 Imperial plans Japan's Imperial Household Agency has just released a multilingual smartphone app designed to help foreign visitors get around the imperial palaces of Tokyo and Kyoto. Reported to have been a year in development, it's an easy-to-use app that uses your phone's GPS function (no internet connection required) to explain, with the help of current and historical images, exactly where you are and what you are looking at. Imperial Palaces Guide is available free of charge for both iOS and Android users. If you plan to visit Tokyo this summer, it's also worth noting that one of the better guidebooks to the city, The Rough Guide to Tokyo, will be published in its seventh edition on July 6.
---
Set for take off The airport novel has always been a loosely defined but practical literary genre. Often bought at the beginning of a holiday, it had to be portable but thick enough to last for a long journey – not just the flight, but possibly a train trip, too, or a cruise – and for the dura­tion of an often unevent­ful hotel stay. After a couple of weeks, it would have become a constant travel companion – a battered, saltwater-stained and dog-eared souvenir, complete with boarding-pass bookmark.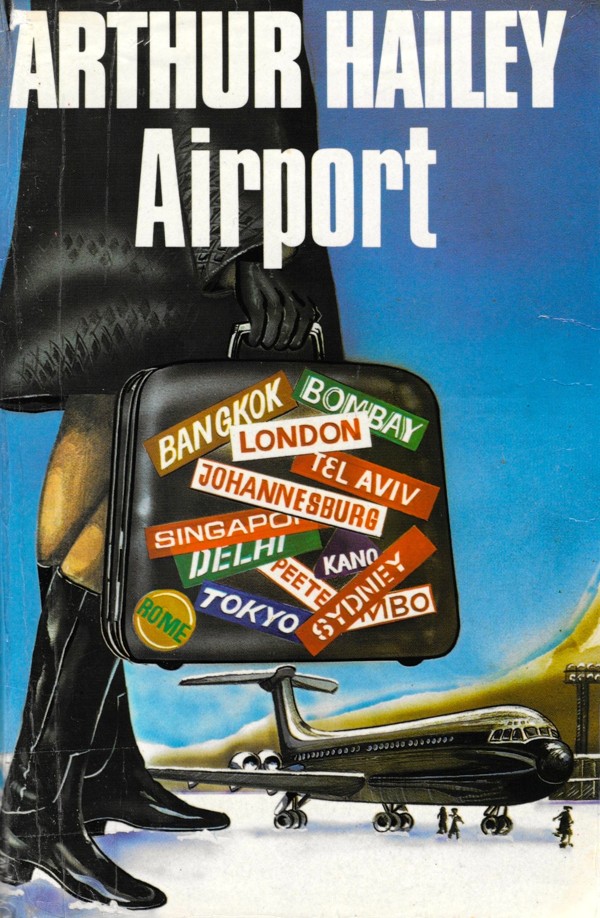 During what was arguably the "golden age" of the airport novel, from the 1960s to the 80s, engrossing tales by writers such as James Michener, Arthur Hailey, Robert Ludlum, James Clavell and Jeffrey Archer were on sale in airports all over the world, and read on most of the planes they served. Classics of the genre include Michener's The Drifters (1971), Hailey's Hotel (1965) and Airport (1968), Clavell's Hong Kong-based Tai-Pan (1966) and Noble House (1981), Ludlum's The Bourne Identity (1980) and Archer's Kane and Abel (1979).
Set in exotic locations, the best airport novels contained page-turning plots that were compelling enough to justify their being lugged halfway around the world, jammed into seatback pockets and squeezed into carry-on bags. Long (usually between 750 and 1,200 pages), engaging and reasonably compact, they were the literary equivalent of today's DVD box sets or Netflix series, and many were eventually made into either movies or television mini-series.
With the apparently inevitable coming of a ban on laptops, tablets and e-readers on flights to and from the United States – and eventually, I suspect, worldwide – perhaps the paperback airport novel might soon be ready for boarding once again.
---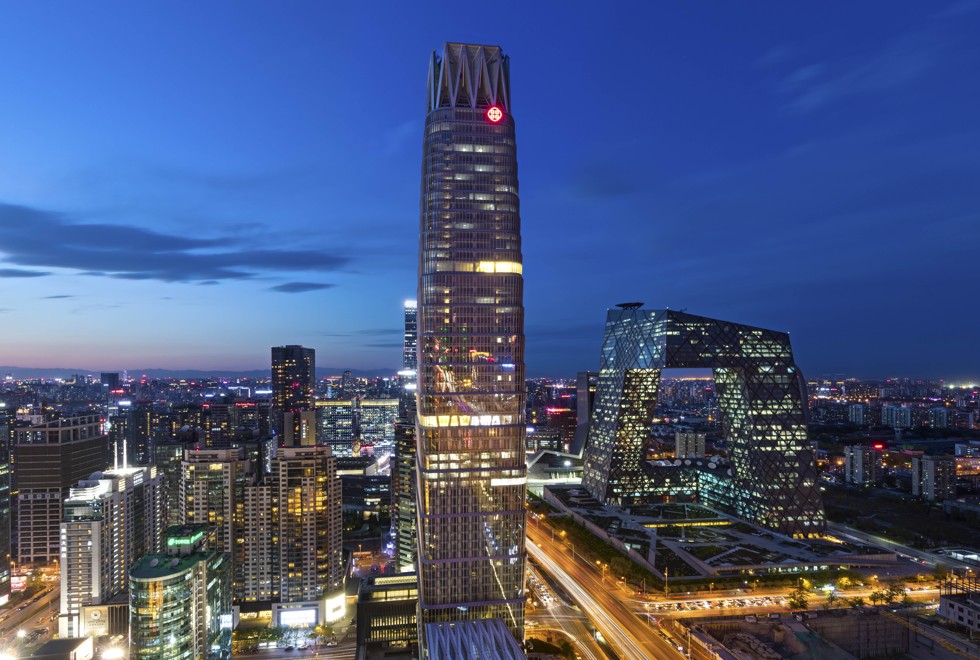 Capital idea With the encouraging promise of "fully purified air throughout the building", a new Hotel Jen opened in Beijing's Central Business District at the end of last month. Housed within the first 22 floors of the new 63-floor China World Tower B, the 450-room hotel (not to be confused with the Hotel Jen Upper East, which closed last December) seems to be drawing attention with a couple of unusual facilities. One is Beersmith, a gastropub that offers beer from its own on-site brewery. The other is the 3,500-square-metre Trainyard gym, which features a boxing ring and mixed martial arts training area. An opening offer of 1,199 yuan (HK$1,370) per night includes breakfast for one (add 100 yuan for a second), access to Trainyard with training classes, and free "superfast" hotel-wide Wi-fi access. Visit www.hoteljen.com/beijing for more details.
---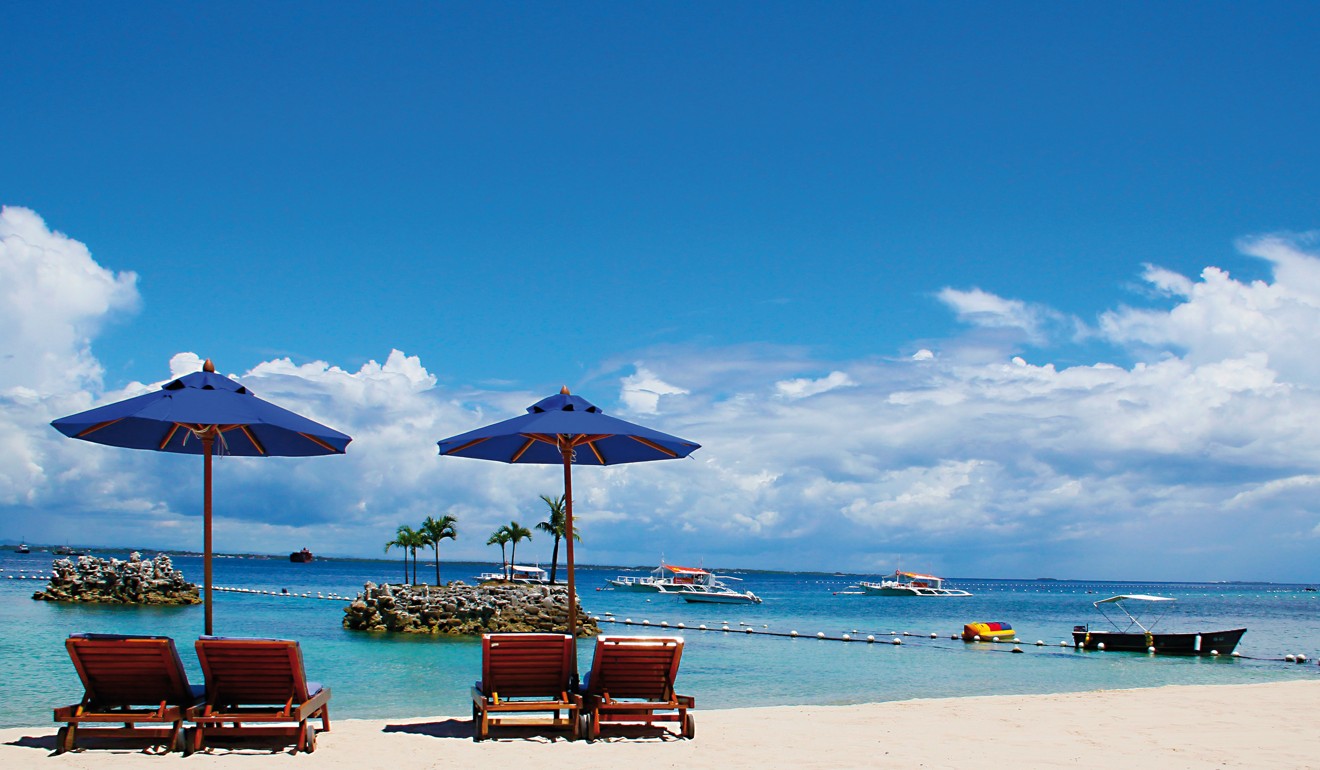 Deal of the week TLX Travel's two-night, business-class package to Cebu, in the Philippines, is light on choice but reasonably priced, with the Marco Polo Plaza, Cebu City Marriott Hotel and the Radisson Blu offered from HK$5,080, HK$5,120 and HK$5,170, respectively. The only option on Mactan island, where the beaches are, is the Movenpick Hotel, which is offered from HK$5,450. These prices are available for departure until July 6, and include business-class flights with Cathay Pacific. An economy-class package is also available, with the same choice of hotels, but for roughly half price. For details and reservations, go to www.tlxtravel.com.