The flights are all booked and the neighbours have agreed to empty the de­humidifiers. The pilgrimage back to the mother country is about to begin.
Within hours of the school term finishing, half the expats you know will be at the airport check-in desk, loaded down with luggage and kids who look capable of going 12 hours on the plane without so much as a nap. Here are a few things they, or perhaps you, have to look forward to, as well as some reminders of why they/you left in the first place.
1 Families
After 50 weeks of Skype and FaceTime chats, most are more than ready for a whirlwind of three-dimensional reunions. There are new babies to introduce, gossip to catch up on and gifts to hand out. (Jade chopsticks and Chinese clay teapots from Temple Street Market should do it.) But heading "home" for a summer break can be disorienting. You arrive in a familiar environment only to discover it isn't quite as remembered. The first port of call is usually the childhood home – although it is hard to say if it's home any more.
Is the expat community changing in Hong Kong?
2 Space
After surviving in a cramped apartment with limited outside space (if you're lucky), not to mention a fridge in the lounge, there's suddenly enough room to swing a cat. Expect to suffer a mild bout of space envy when you step inside your parents' house. It might be the smallest property on the street at 2,500 square feet, excluding the double garage and large garden, but Mum and Dad still feel the need to pay for a container at a storage facility "until we have a proper clean out". The local supermarket covers an area the size of Victoria Park, with aisles as wide as highways, SUV-sized shopping trolleys and a bewildering array of products. Whether there's a call for 228 different types of air freshener is debatable. Depends how long you swing the cat for, I suppose.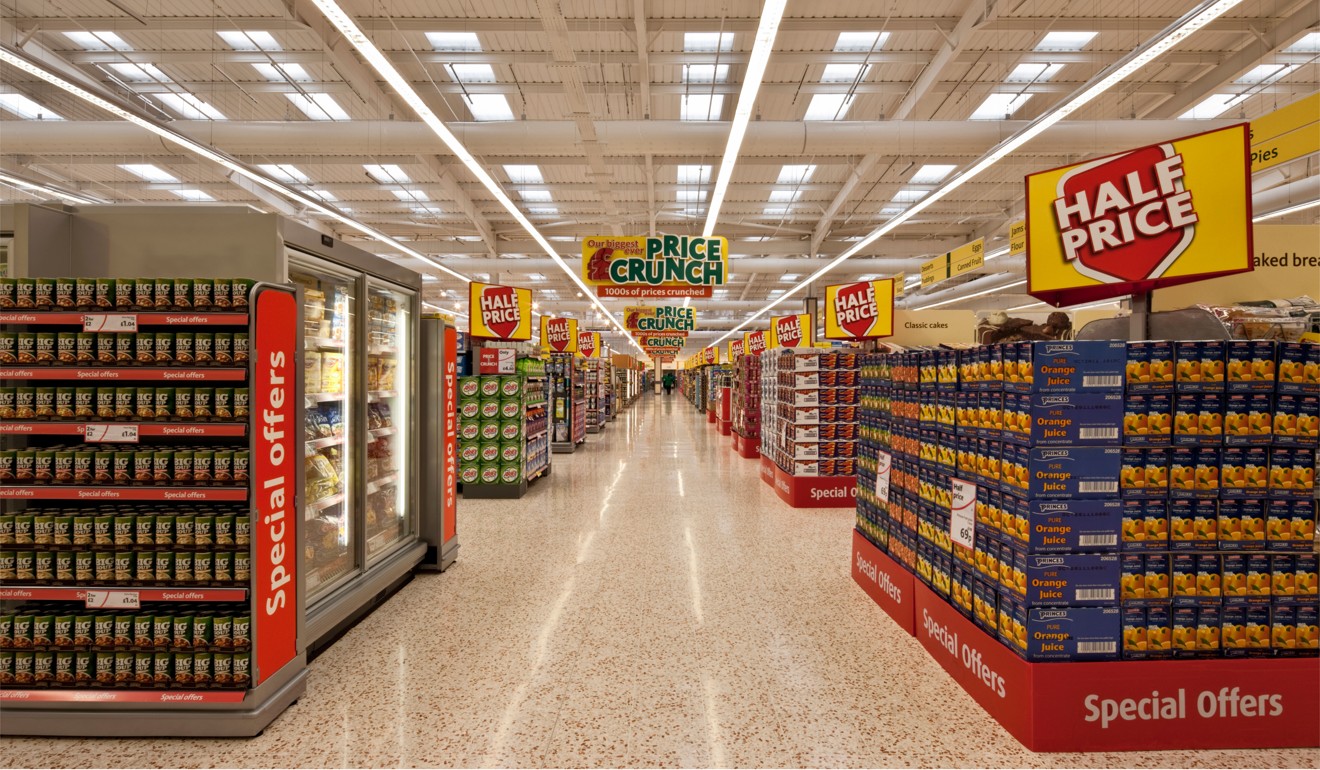 3 Weather
Unless you are visiting family in Equatorial Guinea, the low humidity will be a breath fresh air. Northern hemisphere returnees get to enjoy warm summer days, minus the mugginess and mould. Long light evenings are another pleasant surprise if you haven't been back for a while. Swapping black rainstorm-flooded streets for a pub garden filled with friends enjoying an evening drink in bright sunshine makes all the Chek Lap Kok kerfuffle worthwhile.
4 Isn't it cheap?
One of the few advantages of living in the world's most expensive city for expats is that outgoings in your passport country will be pleasantly affordable by comparison. (You know you've been in Hong Kong too long when you think it's OK to pay HK$168 for a single strawberry or HK$73 for a tub of spreadable butter.) The first "sightseeing" trip is usually to the local supermarket, where you'll load up with more sensibly-priced food than anyone could eat in a month. And the cost of that favourite tipple seems so reasonable you feel obliged to drink twice as much of it "to get your money's worth".
Leaving home? The world's best cities for expats – our list of lists
5 It's weird here
The longer you live in Hong Kong, the more your definition of "normal" alters. Pensioners heaving overloaded rubbish carts up steep Central streets and colleagues with names like Kinki Chan and Invisible Wong don't seem unusual. Meanwhile, back in England, wall-to-wall bathroom carpet, clothes drying on radiators in June and people blowing noses into handkerchiefs that they then put back into their pocket, all take some readjusting to.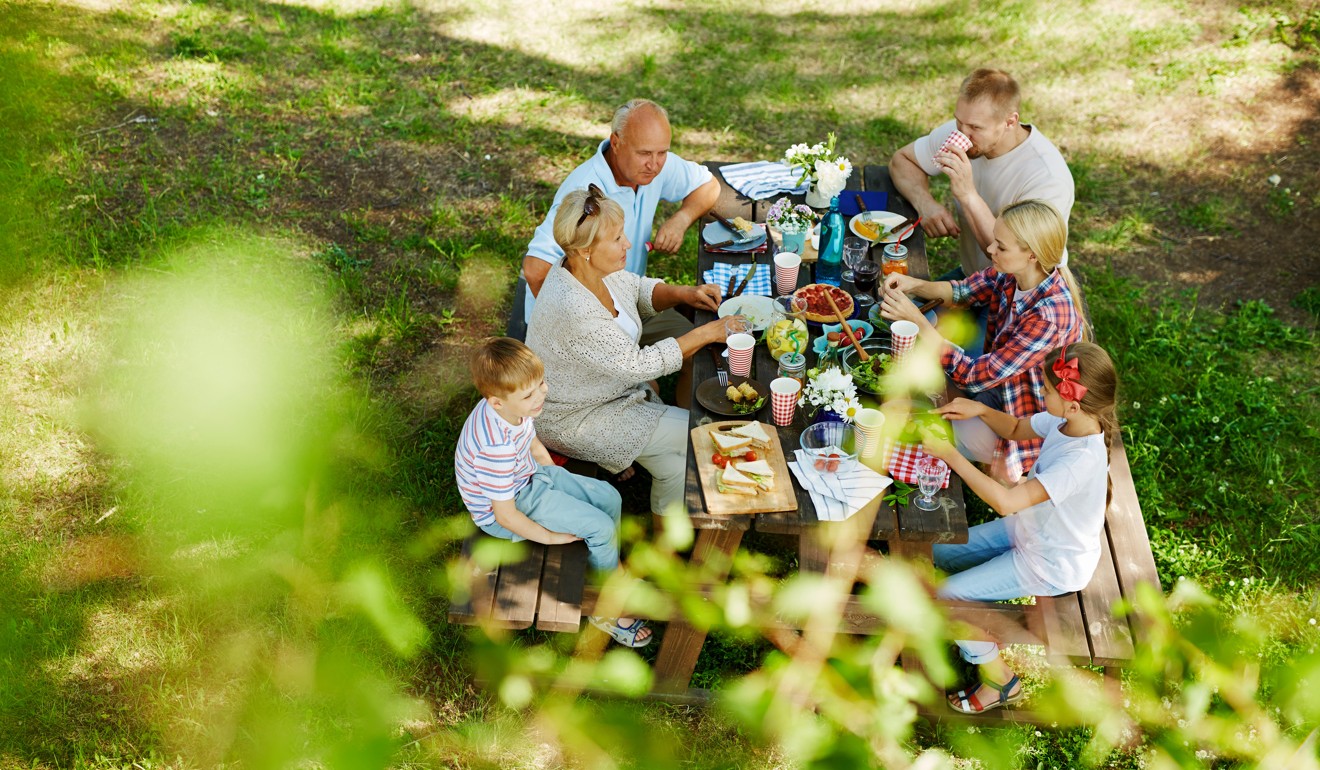 6 Slowing down
Unless you're returning to Manhattan, the pace of life is likely to feel significantly more languid than the one you've briefly left behind. Buses and trains arrive once an hour, not every 120 seconds, and good luck getting a doctor's appointment in a hurry – or a broadband engineer to come round to fix your parents' patchy connection any time soon. People get home from work by 6pm but nights out are rare. Unlike in Hong Kong, nobody goes for a happy-hour session on a Tuesday – there's too much on TV for starters. But just as you're slipping into tortoise tempo, it's time for the road trip.
Hong Kong takes 28th in survey of most liveable locations for Asian expatriates; air quality stops it ranking higher
7 Friends
There's the feeling you've done the hard part by flying thousands of miles but not everyone is prepared to drive the other 60 to meet up. So you hire a car and set off around the country, looking up distant relatives, childhood friends and a former colleague who left Hong Kong when spreadable butter went through the HK$70 barrier. The trip is also an opportunity for the kids to learn about their cultural heritage and gain a sense of where they're from – except they were born in Hong Kong and would rather be there than stuck in the back of a hire car.
Luxury resorts in Phuket offer Hong Kong expats a second home
8 Blank Faces
The hometown honeymoon phase lasts about a week before things start to unravel. Despite providing a fresh pair of ears for all the family gripes and grievances, inane gossip and soap-opera updates, no one shows any real interest in your overseas experiences. Begin an anecdote about your recent weekend in Macau and count the seconds until faces glaze over. Clearly you, rather than your loved ones, have changed and it's best to keep those "When we were in Borneo" stories to yourself unless you want to come across as a show-off.
Soon it's time to fill the suitcases with strawberries and spreadable butter and say goodbye for another year. Torn between two worlds and with emotions running high, you are genuinely sad to be leaving. But on the other hand, there's horse racing at Happy Valley on Wednesday, a champagne birthday brunch at the InterContinental on Sunday and things are always a little easier with the domestic helper around.