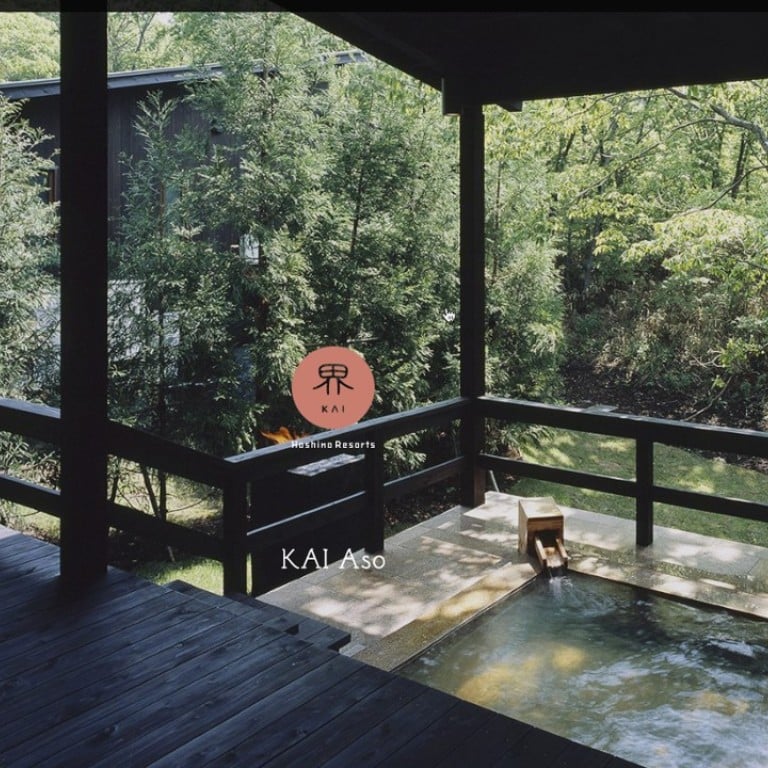 Opinion
Travellers' Checks
by Adam Nebbs
Travellers' Checks
by Adam Nebbs
Booking a hot-spring ryokan in Japan just became easier
Hoshino Resorts launches English-language websites for all of its 14 upscale KAI properties. Plus a free extra night's accommodation offer from Rosewood Hotels
Full steam ahead
Finding and booking a good-quality hot-spring ryokan in Japan recently became mercifully easier with the launch of English-language websites for all 14 of Hoshino Resorts' upscale KAI properties. Previously only offered in Japanese, websites for each destination are informative and easy to navigate, with detailed information and directions. Aside from one resort on the southern island of Kyushu (KAI Aso), all the KAI ryokans (including the new KAI Anjin mentioned in this column in April) are on the main island of Honshu. For more information, visit
kai-ryokan.jp/en
.
Waiting rooms Singapore's Capitol Theatre first opened to excited crowds, just around the corner from the Raffles Hotel, on the evening of May 22, 1930. Proudly described by The Malaya Tribune newspaper as the finest theatre in the tropics, it boasted more than 1,600 American-made armchairs, "a novel device for air cooling", the world's largest sound-projection room and a restaurant employing three chefs from France. Its grand interior was carefully copied from New York's legendary Roxy Theatre, which had opened three years earlier. The Capitol screened its last film in 1998, fell into disrepair and then re-emerged in 2015 as part of Capitol Singapore, a mixed-use development comprising the renovated theatre and its apartments, and adjacent Stamford House.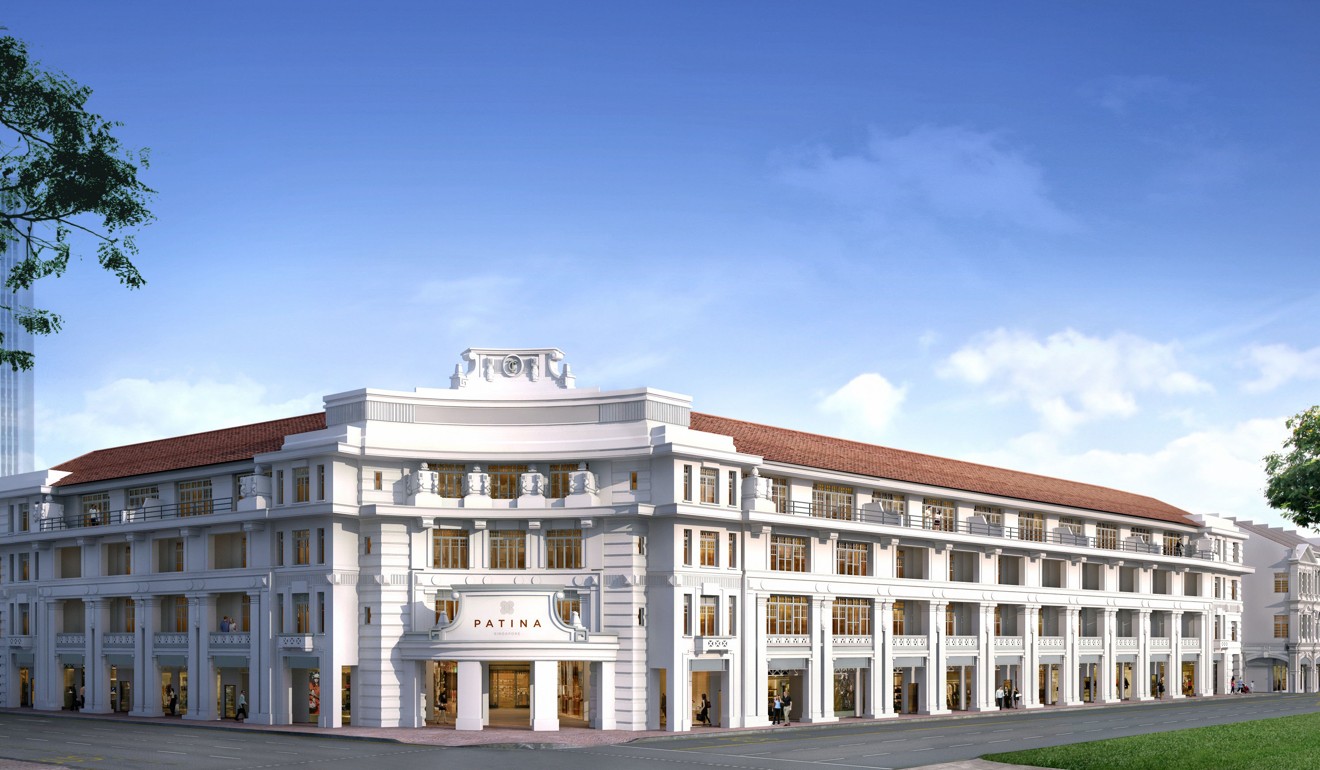 Occupying part of both properties is a fine-looking 157-room hotel called The Patina, Capitol Singapore. Originally due to launch in late 2014, it seemed almost ready for business in June 2015, with a widely announced autumn opening date, and a general manager and other key staff in place. Two years and a couple of false starts later it remains closed, reportedly because of a protracted disagreement between its local owners. The hotel's attractive website (
patinahotels.com/singapore
) contains a gallery showing what appear to be actual photos of its eight room and suite categories, with high ceilings, art-deco furnishings and sumptuous beds, ready to be slept in – but no mention of any opening date. Leading Hotels of the World, of which The Patina is a member, suggests that it is "tentatively scheduled to open before end of year" [sic], though this seems unlikely.
The original Capitol Theatre project was, said The Straits Times on opening day, "fraught with difficulties and seeming impossibilities, but the present beautiful edifice emerges as a glorious example of the ingenuity and resourcefulness of man". It was built in just 10 months, which is – at time of writing – exactly how long it has been since The Patina, Capitol Singapore's once-busy Facebook page was last updated.
Staying on
Rosewood Hotels and Resorts is offering an extra night's free accommodation at 16 of its upmarket properties worldwide. Most – such as The Carlyle, in Manhattan, and the Rosewood Washington D.C. (stay three, pay for two nights at both till September 4) – are in North America, but you can get a free fourth night at the Rosewood Beijing until December 31. Rosewood London is offering a third free night until September 10, and Rosewood Castiglion del Bosco, in Tuscany, Italy, is giving a fourth night for free until November 18. See the More Rosewood deal under "Offers" at
rosewoodhotels.com
for the full list.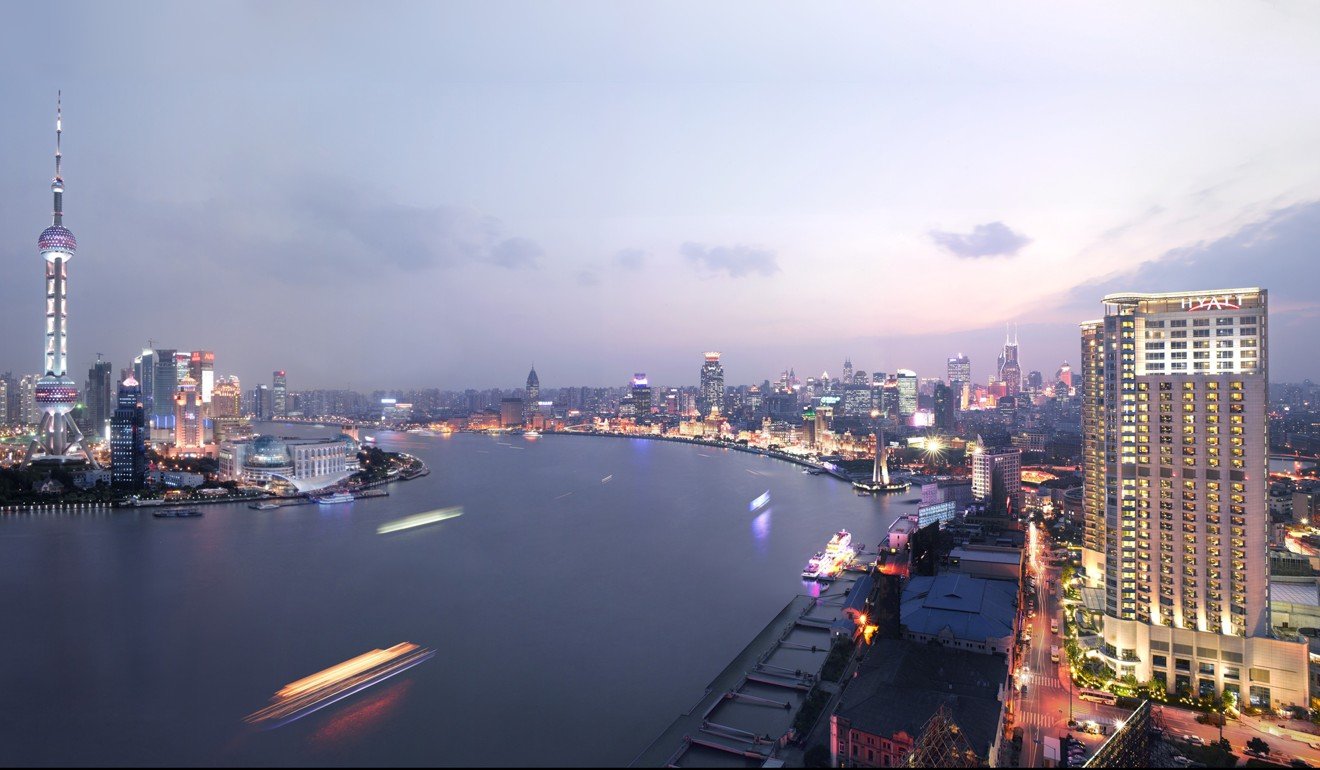 Deal of the week
Westminster Travel's two-night Shanghai package starts from HK$2,050 per person (twin share) for flights and accommodation at the Pentahotel. Closer to the downtown area and similarly priced from HK$2,170 is the Sunrise on the Bund Hotel, which, like the Pentahotel, gets mostly positive online reviews. Further upmarket, Hyatt on the Bund is better value from HK$2,470. Do note, though, that neither the Hyatt nor the Sunrise is actually on "the Bund" as most tourists know it, but in the newer North Bund district (which was set up in the 1990s, supposedly to boost tourism and raise land prices). The Peninsula, which
is
on the Bund, tops the price list from HK$4,050. Flights with Cathay Pacific or Cathay Dragon, daily breakfast and travel insurance are included with these prices, which will be available until the end of October, but with a HK$200 surcharge from July 7. For more hotels, details and reservations, visit
westminstertravel.com
.