Rarely a week goes by without news of a terrorist attack somewhere in the world. Distressing scenes are relayed to our living rooms and comment­ators remind us how dangerous the planet has become. The carnage and loss of life is horrifying for any community, but in places where tourism is the principal employer there is a knock-on effect as holidaymakers, and then jobs, disappear.
But places that were once battlegrounds, drug-traffick­ing hot spots or pariah states do make it back into the tourism fold, and once the "all clear" sounds, adventurous travellers can't get there quickly enough.
Bali has long since bounced back from the 2002 nightclub bombings in which 202 people, 11 from Hong Kong, were killed, and Indochina is hugely popular with Asia overlanders – and even with Vietnam war veter­ans. Here are seven more destinations that have brushed themselves down, smartened up and reopened their doors.
1 Trincomalee, Sri Lanka
Civil war between government forces and Tamil Tiger separatists raged through north­east Sri Lanka for 26 years, and Trincomalee's proximity to the front line was enough to deter all but the most intrepid travellers. Then, in 2004, just when it seemed things couldn't get worse, a tsunami reared up and thundered ashore. In the circum­stances, Trinco's ongoing transformation into a fledgling tourist resort is a minor miracle.
Motorbike heaven: Sri Lanka's laid-back and friendly southern coast
The fighting reached its bloody conclusion in 2009 and nowadays there is optimism rather than gunfire in the air. Hotels and guest houses are springing up to cater for tourists wanting to go whale watching, visit Hindu and Buddhist temples or stretch out on the world-class white sands at Nilaveli Beach.
---
2 Colombia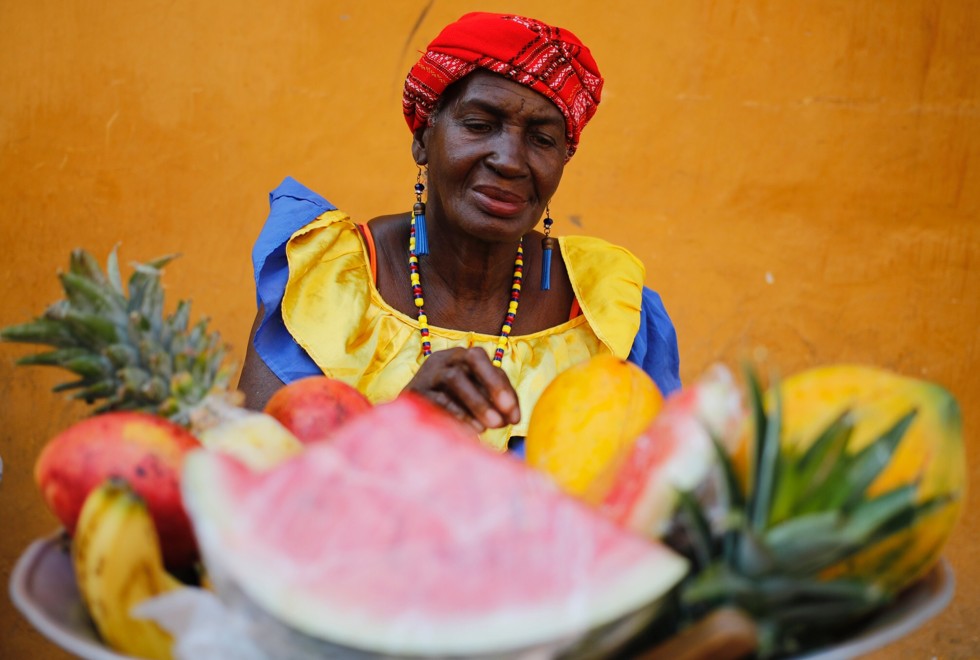 After years of instability and conflict, Colombia is firmly back in the tourism fold. Civil war (the Farc rebel group officially ceased to exist this week, after more than 50 years of armed insurrection), drug cartels and violent crime are largely a thing of the past as the South American country rebuilds its economy along more sustainable lines.
Medellin makeover: from 'world's most dangerous city' to beacon of culture
Where once car bombs and kidnappings dominated the headlines, now the talk is of Caribbean hideaways and cultural attractions. Travel publisher Lonely Planet ranks Colombia as the world's second-best destination to visit in 2017, and online forums crackle with discussions about festivals, Spanish courses and treks from colonial towns high in the Andes to sweltering settlements on the banks of the Amazon.
---
3 Belfast, Northern Ireland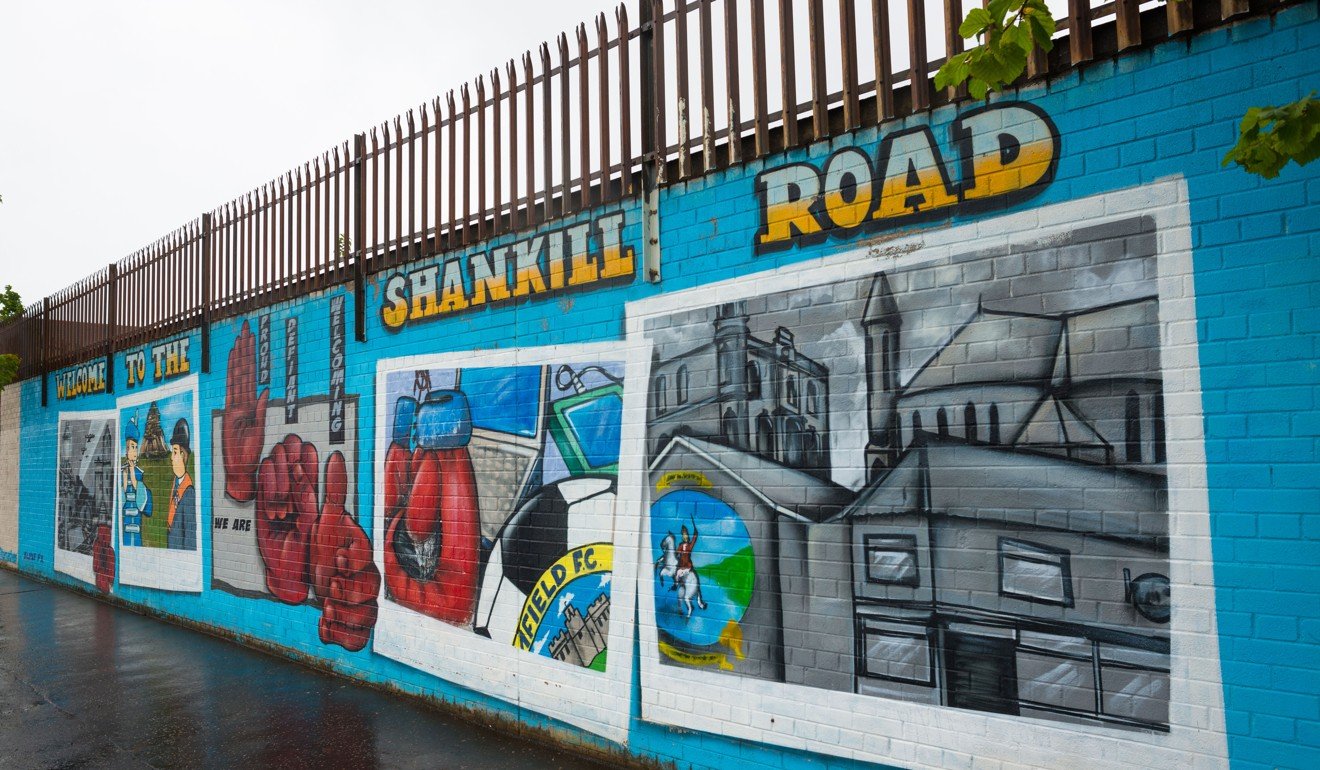 Violence between pro-UK Unionists and pro-independence Catholics resulted in the loss of at least 3,600 lives in Northern Ireland from 1968 to 1998. The Good Friday Agreement brought an end to hostilities and acts of terror that spilled over into Great Britain.
Meet the Starks: a Game of Thrones location tour in Northern Ireland
Belfast is a popular city break, propelled onto the international stage last year when Titanic Belfast was named the world's leading tourist attraction. For an unbiased interpretation of the Troubles, book one of the highly regarded black taxi tours that take passengers to the former front line, an area of steel "peace walls" and political murals.
Tensions remain, however, and are unlikely to be eased by the ongoing Brexit talks between Britain and the EU.
---
4 Myanmar
Conditions in Myanmar reached such a low (a refusal to recognise election results; the arrest of political protesters; the use of forced labour on infrastructure projects) that when the military junta declared 1996 Visit Burma Year, pro-democracy politician Aung San Suu Kyi advised, "Tourists should wait until Burma is a freer and happier country."
While it's fair to say plenty of issues still need attention, the Southeast Asian nation is moving in a more positive direction. A democratically elected coalition government, led by Suu Kyi, has pledged reforms including opening up the economy and greater transparency.
Why Myanmar by train is a bumpy bargain ride
Travel can be challenging but compensations include a lush landscape dotted with Buddhist temples, picture-perfect lakes fringed by stilt houses, unspoiled sandy beaches and 19th-century British hill stations complete with mildewed mansions and colonial churches.
---
5 Cuba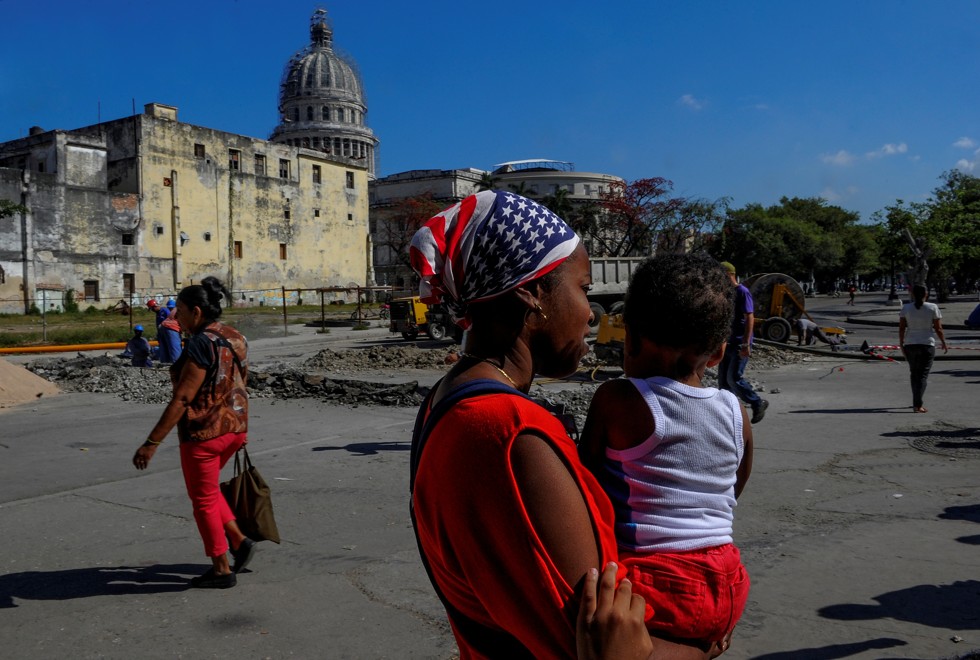 How dangerous Cuba has been over the years depends on your point of view. The 1962 missile crisis took the Caribbean island and the United States to the edge of Armageddon, and Miami-based Cuban exiles seldom saw eye to eye with president Fidel Castro.
Visit Cuba, before the American hordes arrive
While non-American tourists have rarely borne the brunt of geopolitical muscle flexing, the visitor status of US citizens took another turn last month when US President Donald Trump rolled back many of the previous administration's concessions, which had enabled independent travellers to enter Cuba with the minimum of bureaucracy.
So while the rest of us are free to enjoy low-cost living, white beaches, delicious street food and salsa classes, Americans will have to wait for a regime change. At home, that is.
---
6 Sarajevo, Bosnia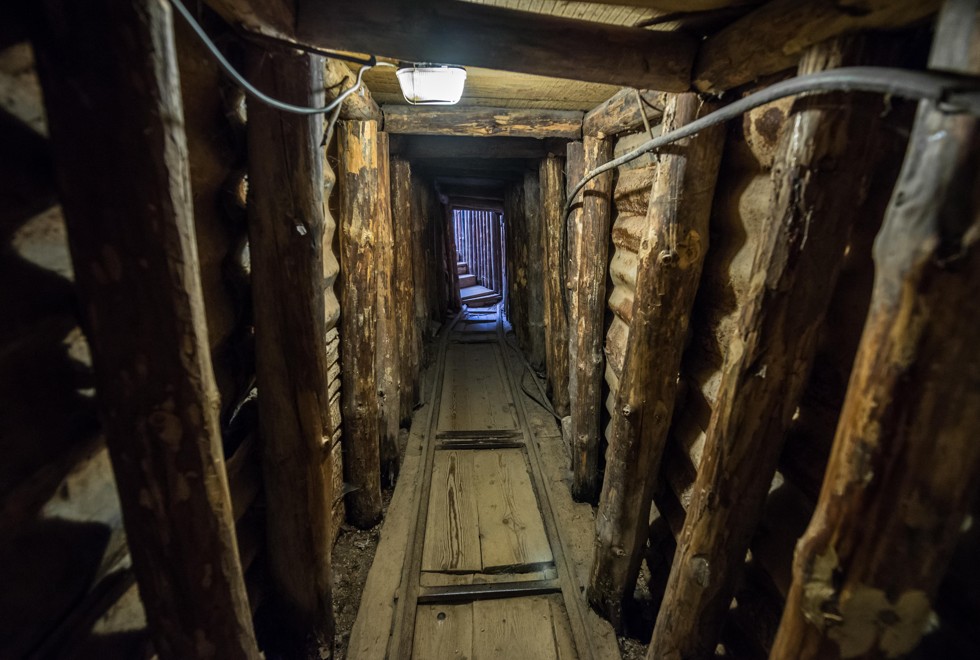 Bosnia became a byword for brutality during the Yugoslav civil war of the 1990s. The capital, Sarajevo, was under siege from 1992 to 1996 as Serbian militia positioned in the surrounding hills targeted civilians and infrastructure with rocket, mortar and sniper fire. Some buildings bear shrapnel scars more than 20 years later but this hasn't stopped tourists from arriving in droves.
At Sarajevo hostel, live like you're in a war zone (though you can leave any time)
War-themed tours take curious sightseers to Sniper Alley, the Butmir supply tunnel and the 1984 Winter Olympics site, which was used as a Serb artillery position. The excursions finish at the spot near Latin Bridge where Gavrilo Princip assassinated Archduke Franz Ferdinand, an event that fast-tracked Europe into the first world war.
After the history lesson, shop for souvenirs at Bascarsija Square, then kick back with a cup of thick Bosnian coffee and a slice of baklava in one of Sarajevo's many cafes.
---
7 Rwanda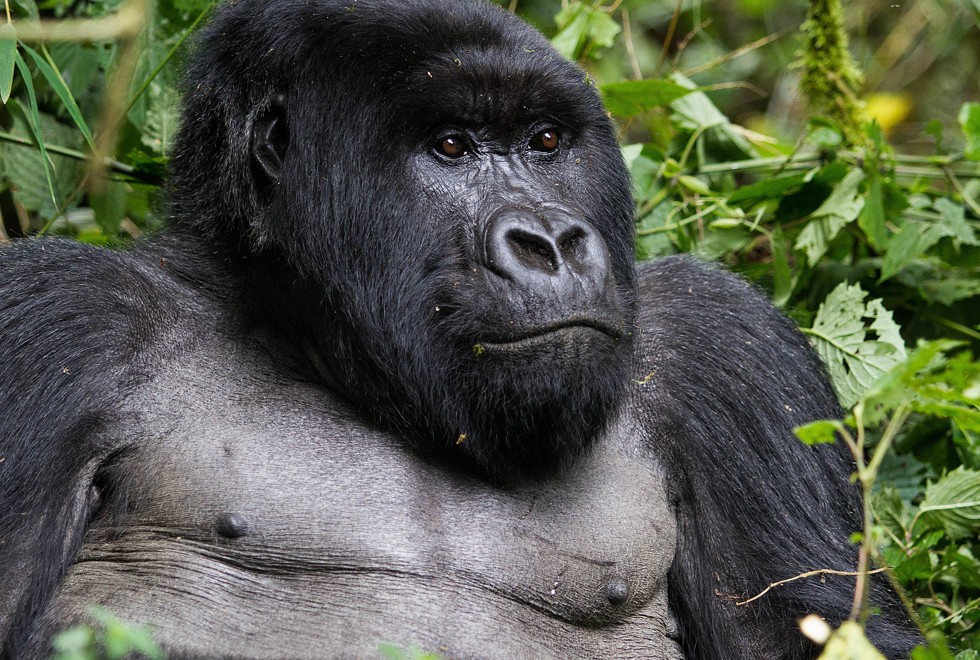 Touted as an African success story, Rwanda's lofty position as the world's ninth-safest country (just below Switzerland and Norway) and its reputation for friendly, smiling locals belie a history of violence. In 1994, members of the ethnic Hutu majority took it upon them­selves to ethnically cleanse Rwanda of minority Tutsis, triggering bloodshed which resulted in the loss of about one million lives.
In 2015, the central African state welcomed 1.3 million tourists, whose spend­ing now represents a more valuable source of foreign exchange than tea and coffee exports.
First stop for visitors should be the Kigali Genocide Memorial, a museum documenting the atrocities, then head off to the misty hills of Volcanoes National Park to catch a glimpse of the mountain gorillas. Trekking permits start at US$1,500 and increase to US$15,000 for a private trip for an entire family. A family of gorillas, that is, not humans.