Deal of the week
Ignore the Phoenix Waterside Gloria Resort, which gets Swire Travel's two-night Sanya (Hainan Island) package off to a dismal-but-cheap start at HK$1,420 per person, twin share. From only HK$400 more, you can stay instead at the Pullman Oceanview Sanya Bay Resort.
Other choices include Family, Romantic and Spa packages (all with relevant extras) at the Intercontinental Sanya Resort, from HK$2,270, while the Park Hyatt Sunny Bay Resort tops the price list from HK$2,820.
This package will be available all year, with occasional but mostly insignificant room and flight surcharges. Visit swiretravel.com for details and reservations.
---
The original Hotel Babylon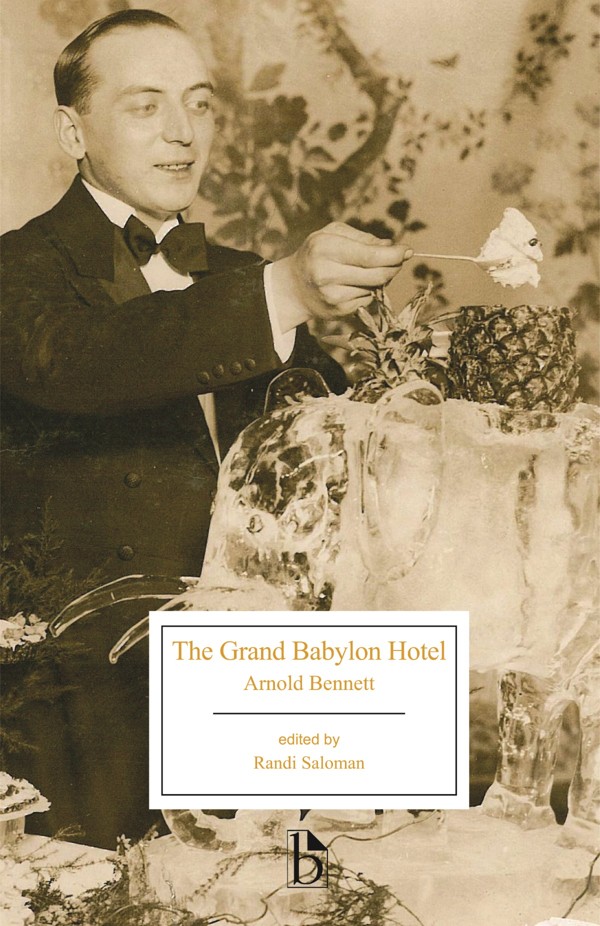 Gordon Ramsay's Savoy Grill, in London's Savoy hotel, still serves the omelette Arnold Bennett. Sharing a menu with more glamorous-sounding starters, this comforting dish – made with eggs, cream, Parmesan cheese and smoked haddock (black truffle optional) – was, long ago, named after one of England's greatest, but now mostly forgotten, writers.
For years the country's leading novelist, but shamefully badgered and belittled into obscurity by Virginia Woolf for his lack of modernity, Arnold Bennett (1867-1931) has enjoyed a growing resurgence in recent years. Staunch supporters of his "great masterpieces" include author Deborah Moggach (These Foolish Things [2004], which was adapted into the 2011 film The Best Exotic Marigold Hotel) and writer and broadcaster Gyles Brandreth (Something Sensational to Read in the Train [2009]).
This year is the 150th anniversary of Bennett's birth, and the first of two novels to tie him to the Savoy – The Grand Babylon Hotel – has been republished in several editions. This 1902 bestseller was the first of the "Grand Hotel" genre (it was also made into a film in 1916, now long lost) and Bennett's writing style – a dry blend of Evelyn Waugh and Agatha Christie – is both humorous and compel­ling.
The recent Broadview edition, edited by Randi Saloman, is by far the best, with extensive appendices covering the book, its author and the Savoy (arguably Britain's first luxury hotel). Alternatively, a no-frills Kindle edition can be downloaded for 99 US cents at Amazon.com.
Bennett's second novel to feature a fictional version of the Savoy was both his last and his longest. Imperial Palace was published in 1930 (a year after he wrote the screenplay for Anna May Wong's last silent film, Piccadilly) but it was overshadowed by Vicki Baum's racier and more popular Grand Hotel (1929).
Bennett died, at home in London, from typhoid in 1931, supposedly after drinking contaminated tap water while on holiday in Paris.
---
Tall storeys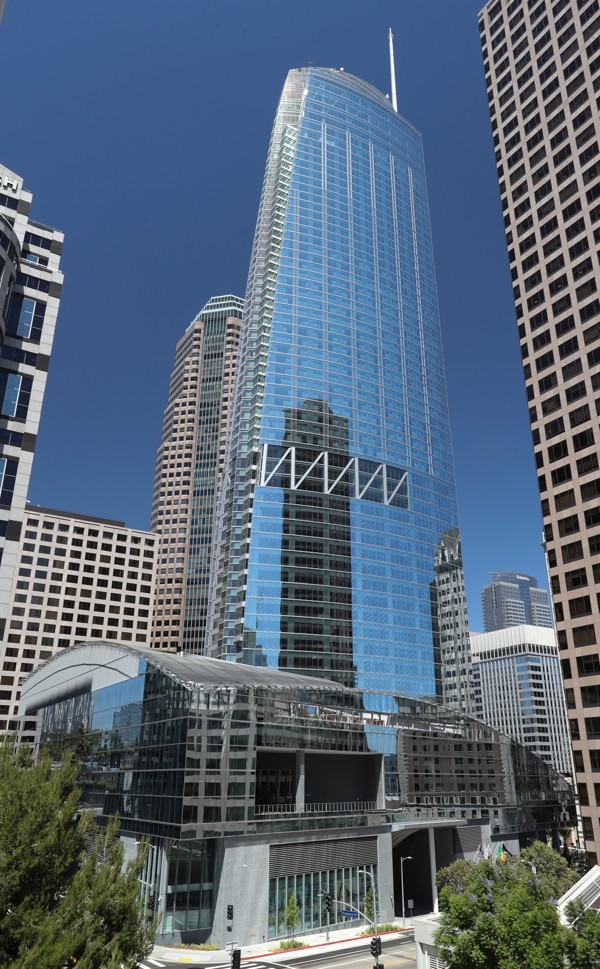 The recently opened 73-storey Wilshire Grand Center, in Los Angeles, has been dubbed "the tallest building in the West" by its developer, Korean Air. In this case, however, "the West" means only west of Chicago, not the western hemisphere, and the new sky­scraper is only the ninth tallest building in the United States.
Occupying floors 31 to 73 is the Intercontinental Los Angeles Downtown, an impressive-looking hotel that is topped by what is claimed to be "the tallest [sic] open-air bar in the Western Hemisphere". The hotel contains 889 guest rooms, seven fewer than the 16-storey Wilshire Grand Hotel, which was demolished to make way for it.
Opened in 1952 as the Statler Hotel (below), this was the biggest hotel to debut in the US since the Waldorf Astoria, in 1931. In 1954, it became the Statler Hilton, and the Los Angeles Hilton from 1968. Korean Air bought the property in 1989 and renamed it the Wilshire Grand Hotel in 1999. Despite its heritage value, the old hotel – which was never particularly attractive inside or out, if truth be told – went down without much of a fight from conservationists. It closed in 2011, and was demolished in 2013.
For a virtual visit and opening rates at the new hotel, go to dtla.intercontinental.com.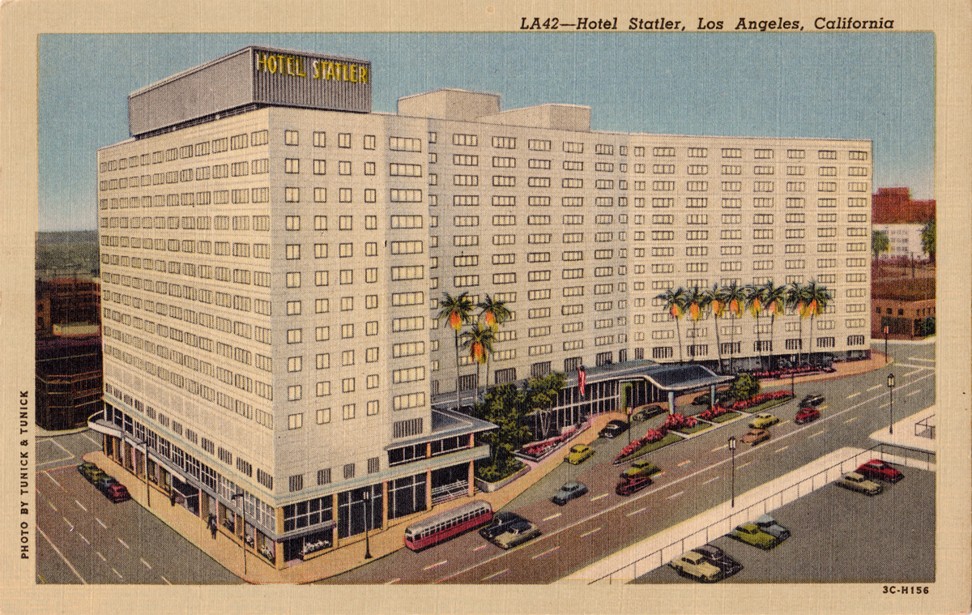 ---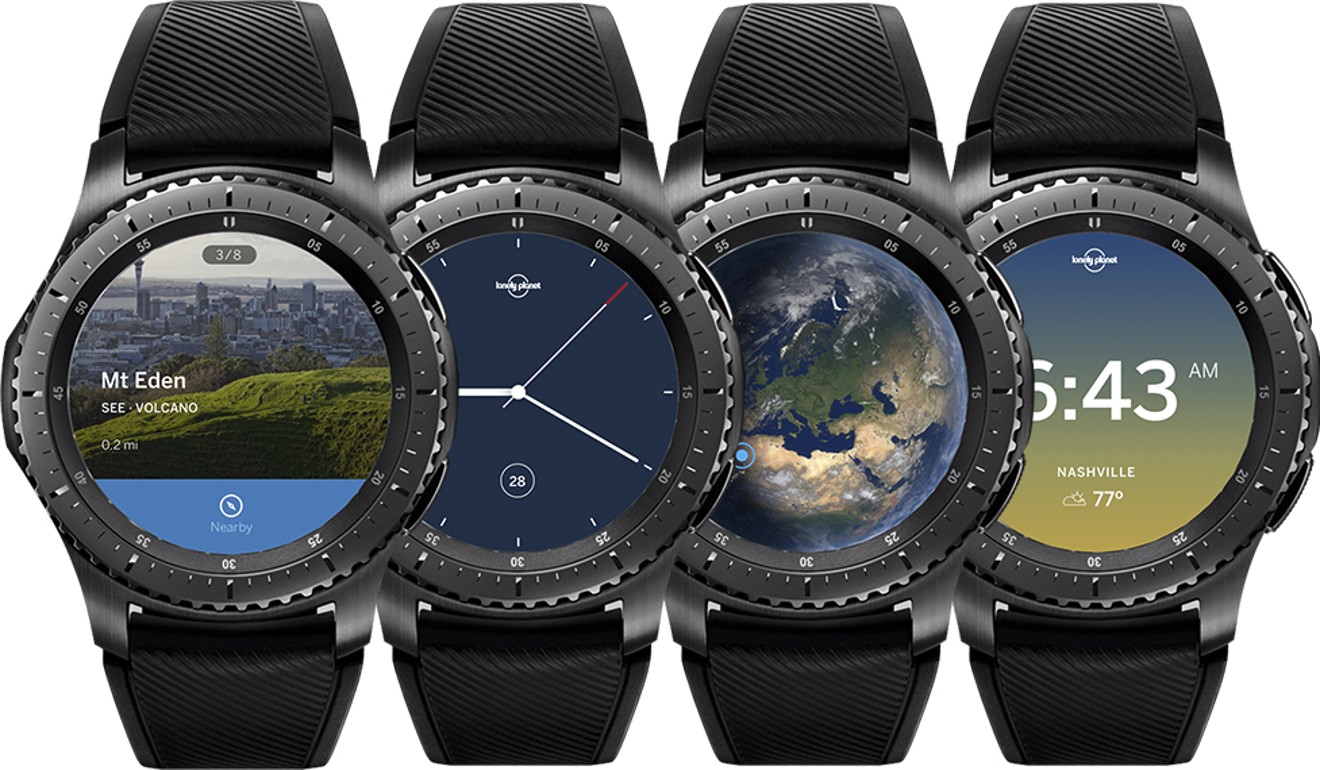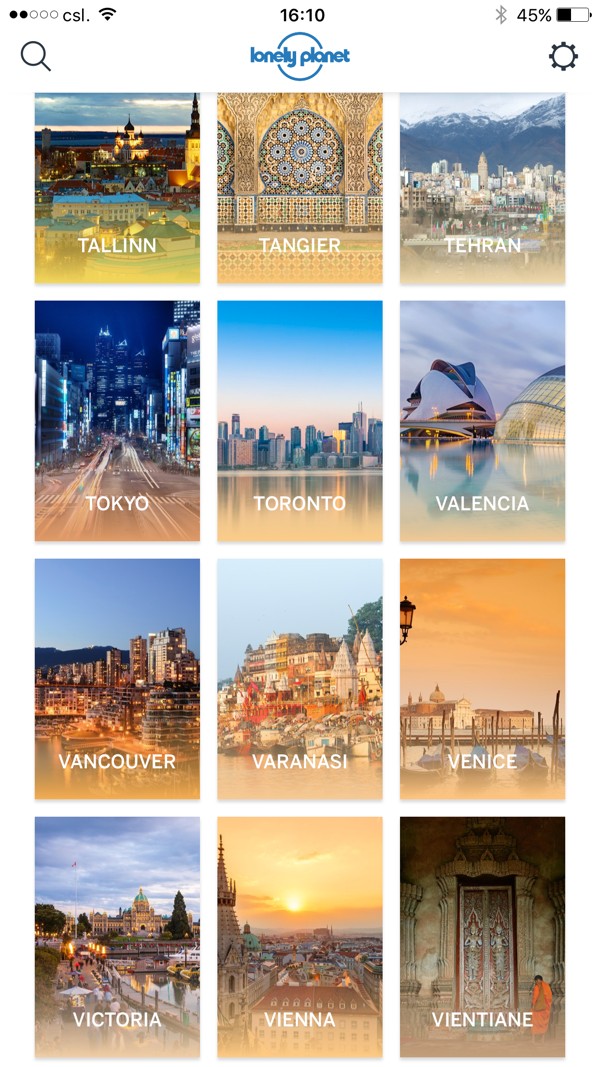 App and away
Lonely Planet's "Guides" smartphone app has flourished since its release last year. All content is – surprisingly – still free to download, and the original 38 destination titles on offer has grown to 165, covering much of the world, from Chandigarh to Chengdu, Nashville to Naples, and Krakow to Kathmandu.
Lonely Planet launches free travel app
A companion app for use with the Samsung Gear S3 smartwatch was released a few months ago, with four travel-themed watch faces to wear on the road.