Why might I be impressed? If you've been wondering what Adrian Zecha, the founder of Aman Resorts, has been up to since he left the group, well, he's been working on a new hotel brand, Azerai, which recently debuted in Unesco heritage-listed Luang Prabang, in Laos.
Azerai? Sounds Harry Potter-ish. You're way off the mark. This place is fancy: it combines Zecha's initials with the Persian word "caravanserai", a resting place for ancient caravan travellers.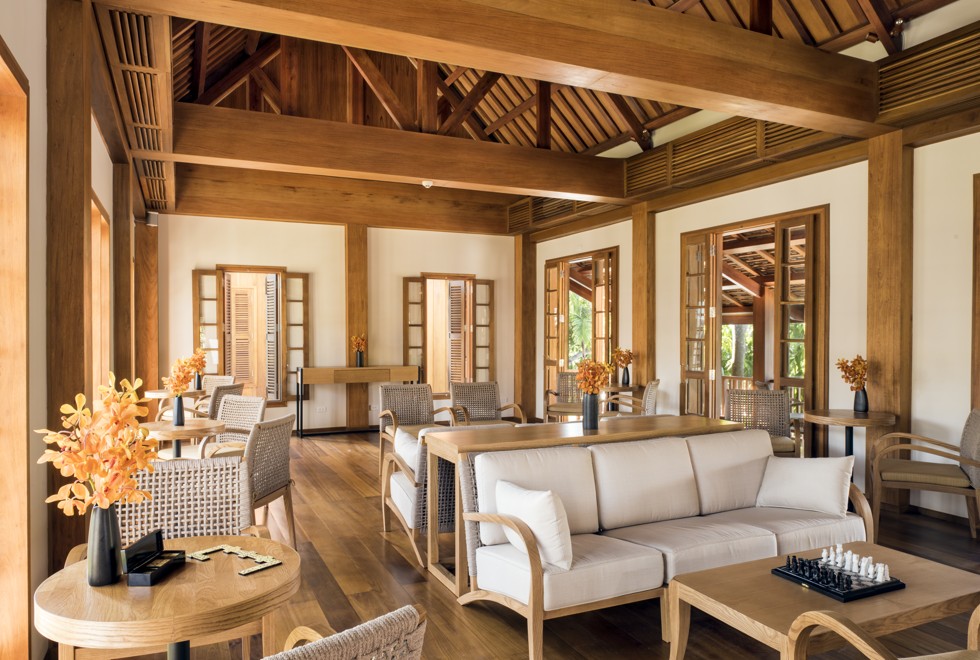 So, I'm guessing the brand is opening elsewhere? Yes. Though there's nothing official yet, well-placed sources say Zecha is opening another 10 or so Azerais. The next outpost is rumoured to be in Vietnam, with Cuba and Iceland also on the list.
What's in store at Azerai Luang Prabang? Zecha describes his new brand as "affordable luxury". For the debut, he's converted an early 20th-century colonial bungalow, which between 1961 and 2014 was the Phousi Hotel, right in the middle of the old town, into a slick, 53-room boutique property. Local materials such as timber and cement tiles are complemented by artwork, hand-stitched fabric and batik inspired by the designs and techniques used by the Hmong Lao tribe.
An Aman resort in picturesque, historic Lijiang – away from the tourist hordes
What should I do first? Have the hotel take you on an early morning trip to the Kuangsi waterfalls, about a 45-minute drive away. Bring bathers and towels for your best Aquaman impression in one of the three crystal-clear natural pools. Also, the superb Pha Tad Ke Botanical Garden opened in November on the former grounds of the royal hunting lodge, about 15 minutes by boat along the Mekong River. Chances are, you'll have the whole place to yourself, as no one seems to know about it yet.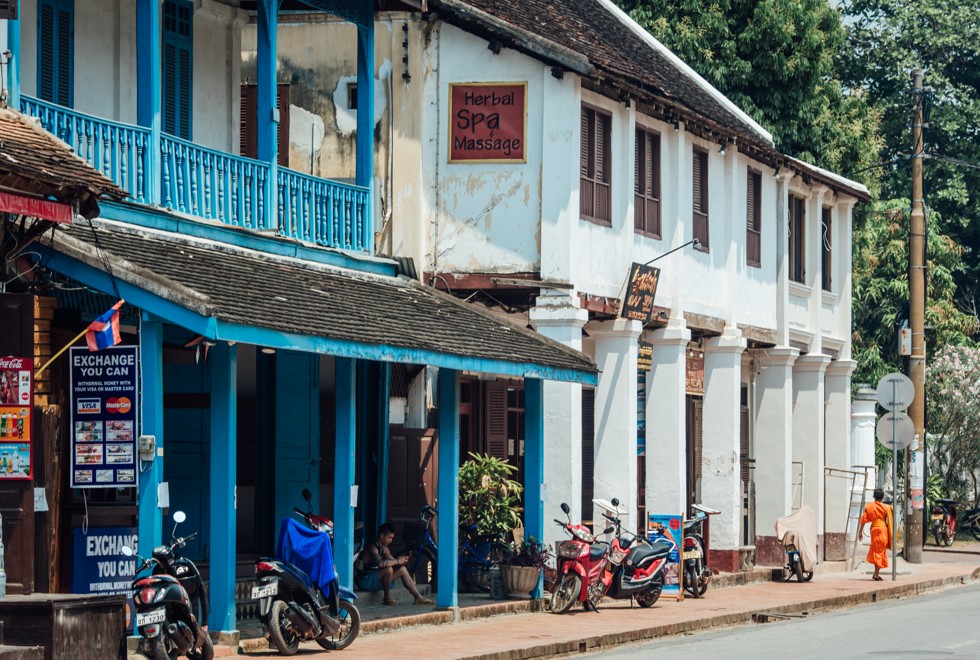 Well, all that sounds exhausting! Stay put, then. The Azerai's focal point is a 25-metre lap pool that's framed by loungers under the shade of an ancient banyan tree. Or there's a minimalist, mood-lit spa on the second floor, where the foot massages are winning rave reviews from aficionados.
Lazy days in Laos: five authentic experiences in Luang Prabang
I'm also in the mood for a bit of retail therapy. Just across the road from the Azerai is the night market (below): a lively stretch bustling with food stalls and vendors hawking beautiful indigo-dyed shawls, hand-carved wooden bowls and jewellery made from recycled bombs, a poignant reminder of the country's war-torn past.
If you're looking to do more serious damage to the credit card, head to Le Pavillon de Jade and its awesome collection of handwoven and naturally dyed silk scarves.
It must be time for lunch. You could stay at the Azerai, where the seasonal menu features traditional Lao cuisine alongside Western dishes such as slow-roasted pork shoulder baguette and home-made pappar­delle with roasted eggplant. Otherwise, Manda de Laos serves to-die-for local fare against a backdrop of a massive Unesco-listed lotus pond. Le Café Ban Vat Sene is recommended for its French-style coconut and pear tarts.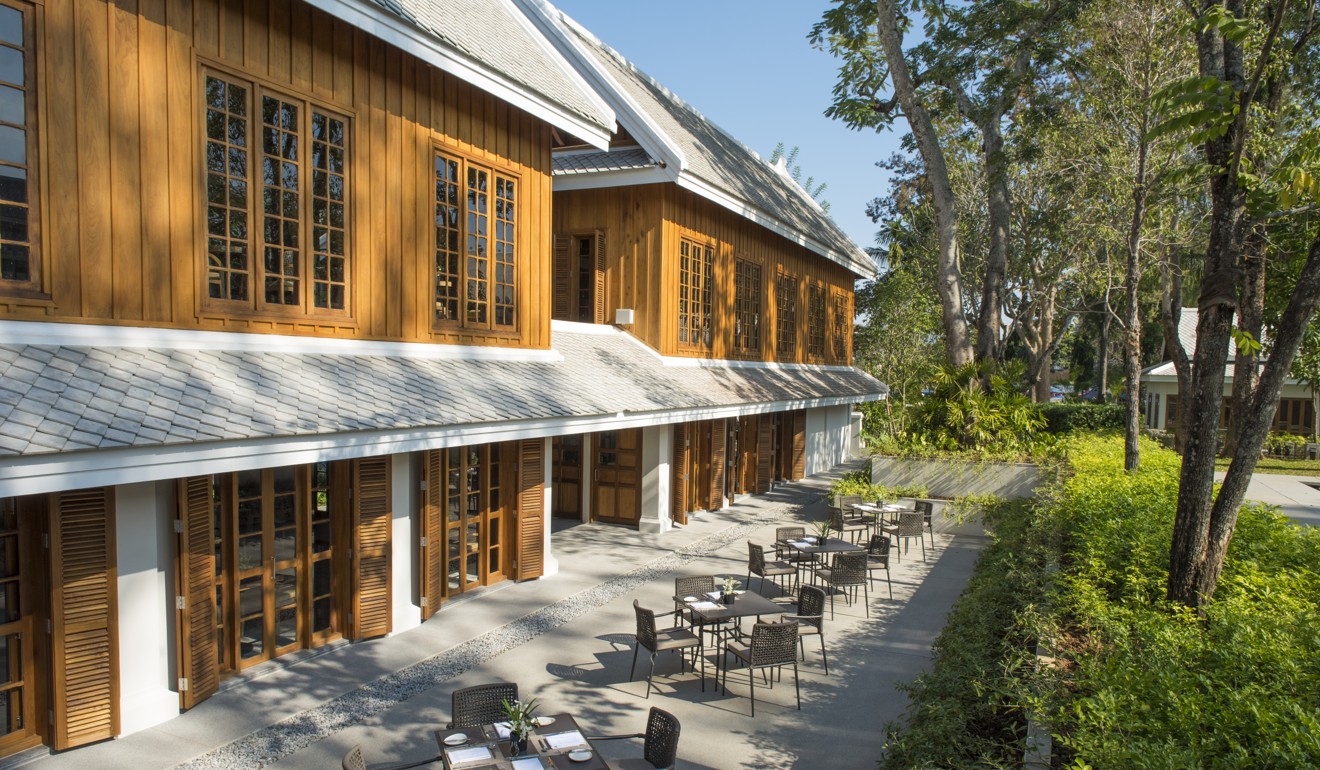 When should I go? November to March is usually a period of cool days; perfect, in other words, for leisurely strolls through town and temple hops. May to September bring progressively long, humid and hot days, but the upside is there are considerably fewer tourists to elbow past.
Winter in Laos - chilled vibes with a bit of adventure
What's the bottom line? A room starts at US$250 (US$300 from October 1), with a top-up of US$12 per person for breakfast.