Gentrification knows no borders. London has Shoreditch, Paris has Belleville, San Francisco has Soma, and – closer to home – Kennedy Town has smartened up considerably since when it was more "other side of the tracks" than simply the end of the tram line. And so it is with Stockholm's Södermalm, or Knifsöder, as it was once called, in reference to switch­blade gangs that robbed the unwary on its formerly mean and poorly lit streets.
With an influx of capital and talent since 2000, Södermalm has become the stamping ground of choice for Swedish hipsters, and today it is associated with IT start-ups, luxury lofts, lavish beards, artisanal this-and-that and peculiar flavours of coffee. But this is only a partial – and recent – picture. There is so much more to this historic chunk of the Swedish capital.
The most famous Södermalm resident was 18th-century poet and composer Carl Michael Bellman. In addition to high-brow and cerebral content, his oeuvre is packed with morality tales about local bordellos and pleasures of the flesh, drinking and the joys of intoxication, and the lawless nature of the impoverished district in which he lived and worked.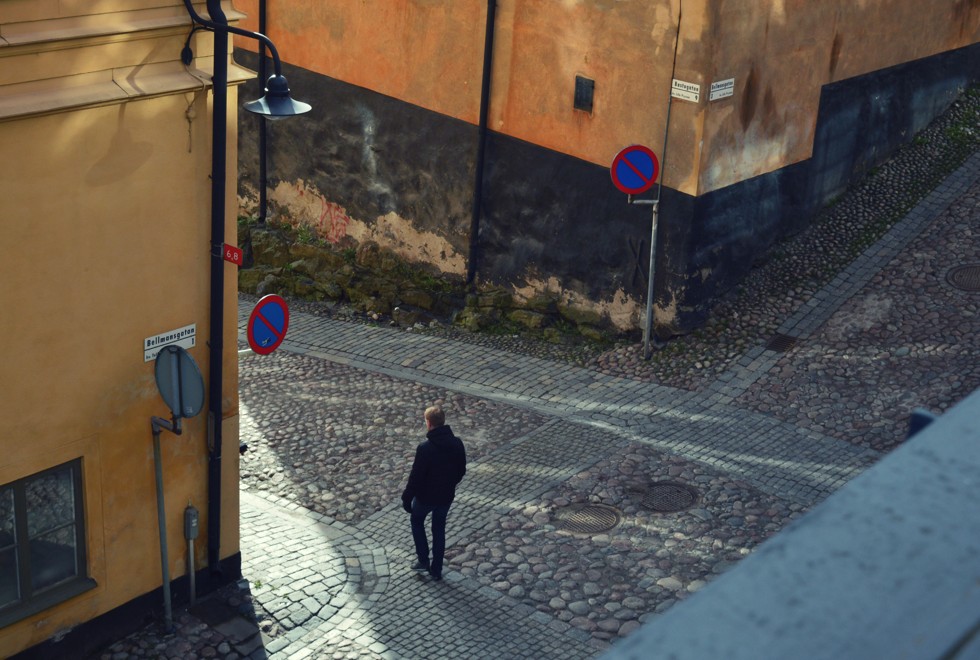 Bellman reached a wide audience and his bawdy observations, juxtaposed against his lucid musicality, even found favour with the monarch of the day, King Gustav III, who became one of his patrons. He remains among Stockholm's most celebrated (and, in schools and colleges, studied) native sons. Moreover, Bellman has had a huge influence on Swedish literary, musical and poetic tradi­tions, and his home's exterior stands largely unchanged, centuries on. The street on which it is located, Bellmansgatan, is one of Stockholm's most architecturally pleasing, and its most famous (if fictional) resident of recent years must be Mikael Blomkvist, the journalist-turned-sleuth who the world came to know through Scandi-noir author Stieg Larsson's The Girl With the Dragon Tattoo (2005).
Stockholm's vibrant, glorious public spaces are a riot of colour and culture
An actress famed internationally for her melancholic smile also hailed from Södermalm. One of the greatest names of early 20th-century cinema, Greta Garbo was born and raised in the district, and is the focus of several annual events held locally.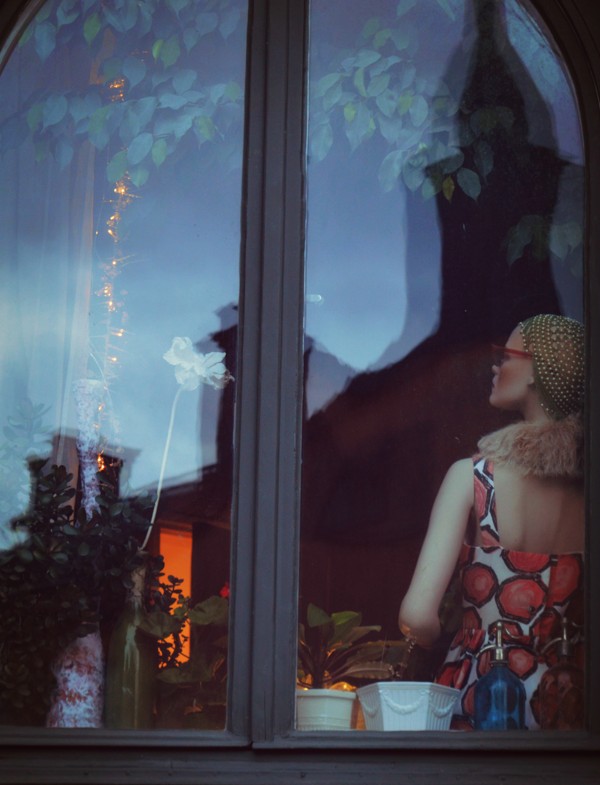 Located just south of Gamla Stan (Stockholm's "Old Town"), Södermalm is one of the Swedish capital's 14 islands. Home to many of its best-known restaur­ants, bars and clubs, as well as a powerful local economy in part driven by IT pioneers hoping to forge the next Spotify or Skype (both of which started up in Sweden), it feels like a city unto itself.
Södermalm is also a shopper's wonder­land, especially if retro is your thing, with boutiques selling the styles of this and yesteryear, vinyl-record shops, and inviting dens pushing all manner of eccentrica: moose horns, gramo­phones, art nouveau lampshades, promo posters for 1970s grindhouse films, and objets d'art of every stripe.
An insider's guide to Stockholm's hotspots of fashion and design
The roughly diamond-shaped island's two main thoroughfares are Hornsgatan (running east-west) and Götgatan (north-south), and an exploration of these can provide much of the best of Södermalm.
Starting at the eastern end of Hornsgatan, Kaffebar is one of the best in a city of out­standing cafes, and enjoys a strong link to the late and aforementioned Larsson, who wrote large tracts of his three best-selling novels here (when the spot was named Cafe Mellqvist; in almost every other respect it remains unchanged). With its alfresco seating, Kaffebar is an excellent spot in which to people watch, though one senses the perfectly groomed young caffeine-buzzers seated outside are also trying to be seen, in that insouciant way of Stockholm's beautiful people.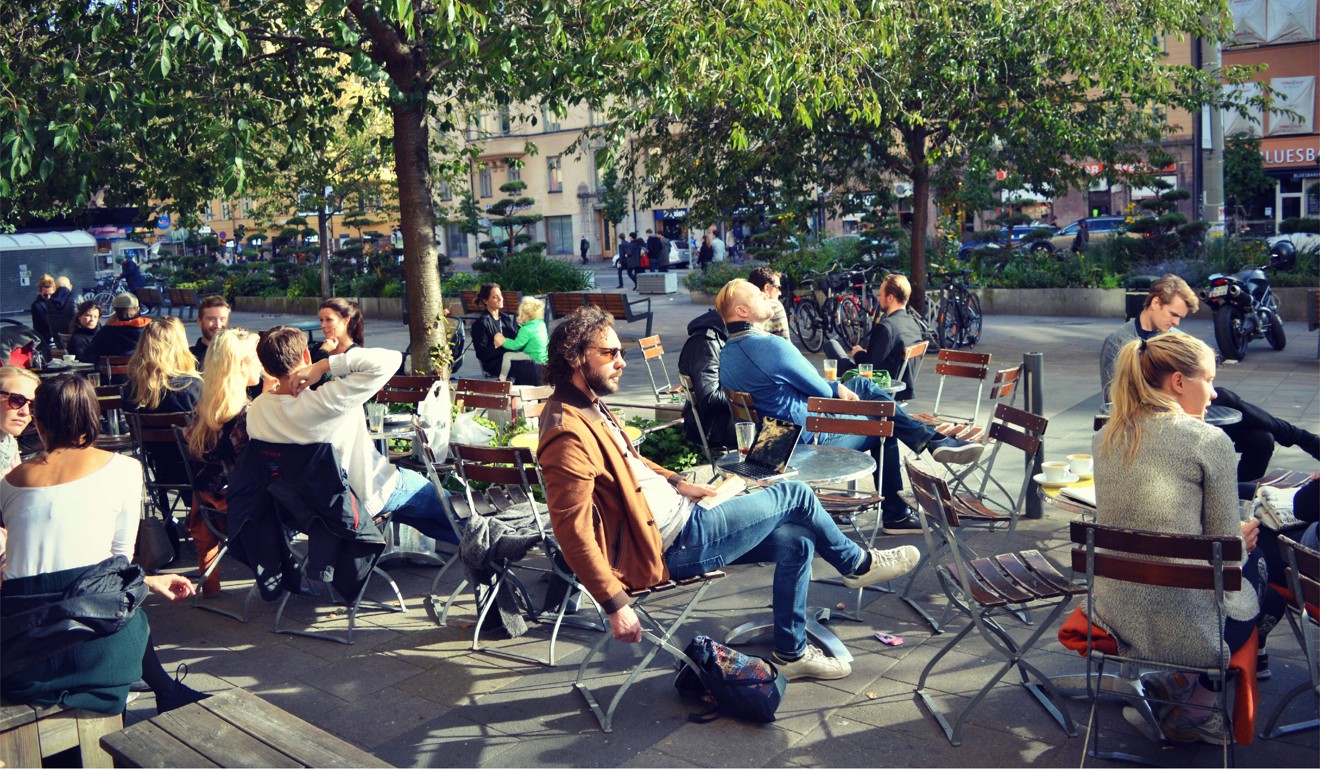 Adjacent to Hornsgatan is Mariatorget, a gem of an urban park with a trio of statues along its axis, and ringed by posh shops and restaurants. This is a place to dawdle and it's also here that one of the city's best small hotels is located. Hotel Rival, owned by former Abba member Benny Andersson, is an affordably luxurious place in which to stay, and popular with visiting celebrities on low-key visits.
At the far western end of Hornsgatan is Tantolunden, a vast park with varied topography that rarely fails to awe. Even in snowy winter, this expanse of semi-wilder­ness is a pano­ramic visual treat, but it is at its most stunning in spring and autumn.
Sweden's Icehotel: the coolest accommodation in the world?
Götgatan rises and falls from north to south, affording excellent views along parts of this busy (by Nordic standards) street. A popular shop is Hellstone Music, where – alongside the Fender, Gibson and Gretsch guitars on display – you can discover a zany line in T-shirts that feature cartoon-ised ver­sions of rock legends such as Lemmy and John Lennon walking through the shop's doors.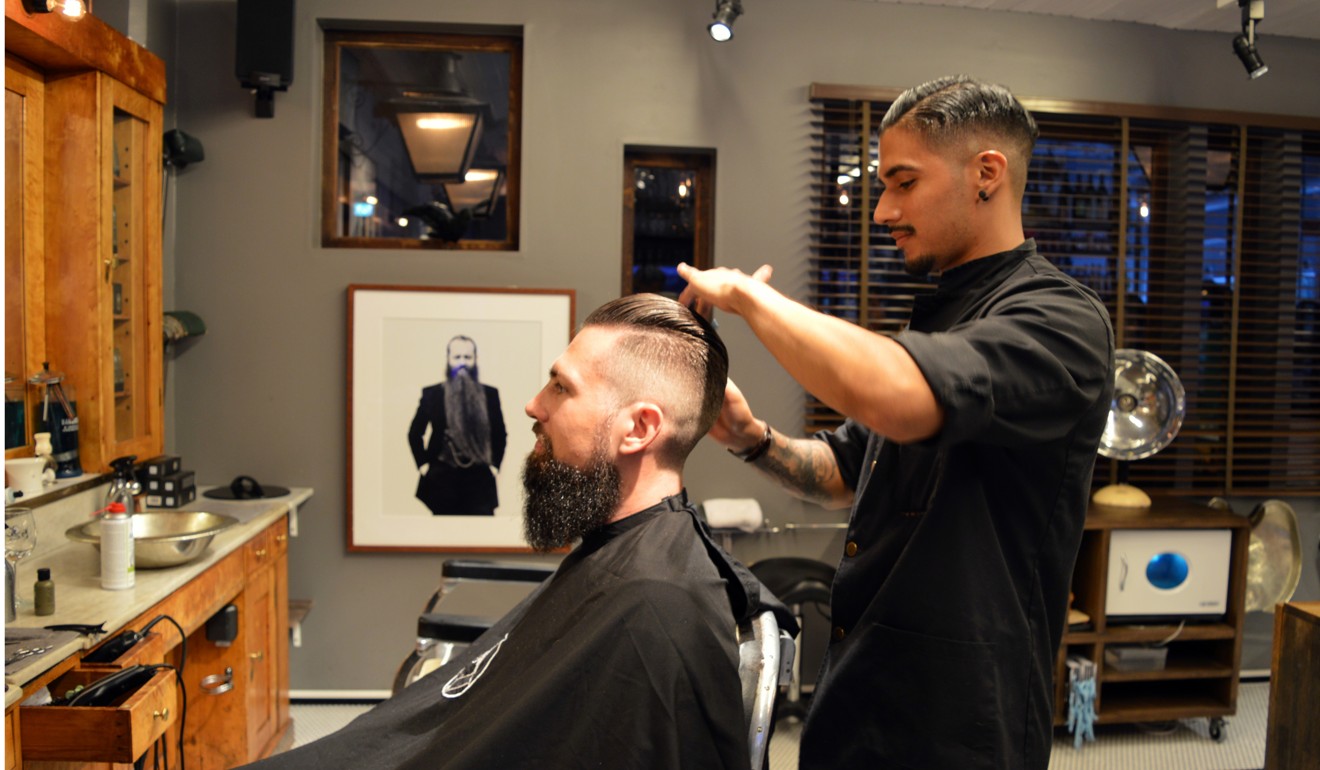 Music venue Debaser (which, in fact, is two venues – one in Götgatan and another at the Tantolunden end of Hornsgatan) hosts top acts from around the globe, as well as local talent. It's worth noting that Sweden is a rock 'n' roll superpower, being the third-largest (by value) net exporter of popular music, behind the United States and Britain.
Lonely? Now you can call a random Swede ... to hear how great Sweden is
Swedish food (Ikea meatballs aside) hasn't caught on beyond the country's borders, but it can be sampled in its finest form at Kvarnen, which claims to specialise in husmanskost (everyday working-man's food) but is more refined than the term suggests. On the corner of Götgatan and Tjärhovsgatan, the interior is cavernous, a bit on the dark side (the way locals like it) and visually arresting. Coming here feels like an occasion and its cinematic vibe was used to good effect in Swedish television crime series Snabba Cash.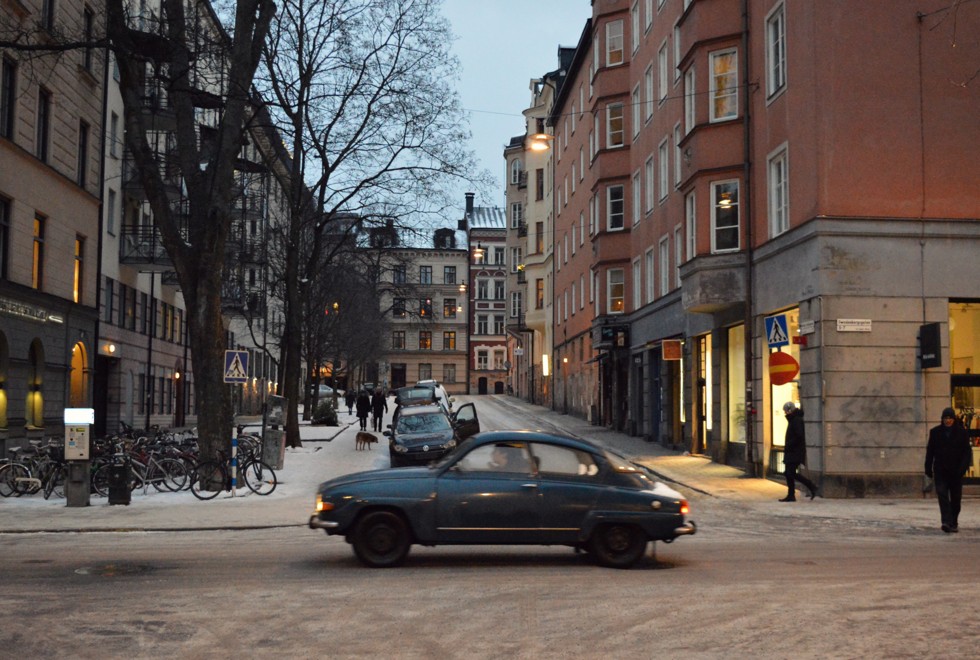 Kvarnen also has a small branch in Medborgarplatsen – a nearby plaza packed with bars and handy for a post-sightseeing or after-work drink (happy hour, in collo­quial Swedish, is "afterwork"). Swedes do their boozing with more decorum than many other Western nationalities, so if one gets too loud or appears intoxicated, they might have to deal with the "booze cops" – a police-affiliated militia conspicuous around enter­tainment areas, especially late at night. The threshold for intervention is low, so do as the Swedes do and exercise lagom (moder­ation/just enough). A Wan Chai-style bender would end badly any­where in Stockholm.
Sailing away from it all in Baltic's Archipelago Sea
If you're in Sweden long enough, you will hear this word a lot, and many claim that lagom is a critical component of the Swedish national character. If you hearit too much, you are possibly being disapproved of.
How to end a perfect Södermalm day? It's hard to beat watching the sunset from one of several vantage points dotted atop the rocky cliffs of the island's northside. From here, magnificent views can be enjoyed while the sun ever so slowly arcs towards the horizon (provided you are here in the warmer middle months of the year). Looking north towards town, the tallest buildings remain churches, just as in Bellman's time; a dozen spires soaring above a city of saints and sinners.