Journey's end
SriLankan Airlines' many years of offering a cheap (and some would say preferable) alternative to Cathay Pacific and Thai Airways on the Hong Kong-Bangkok route came to an end this month. The carrier now flies non-stop to and from Colombo, rather than making a stopover in the Thai capital. Flight frequency has increased from three to five times per week, and Colombo arrivals are 9:05pm (three flights) and 4:50am (two flights). Because of the 2am departure time of Flight UL897, there are two Hong Kong departures on Thursdays and Saturdays, but practically speaking, flights open for check-in on Monday, Wednesday, Thursday, Friday and Saturday. Return flights to Hong Kong depart Colombo at 9:05am (Monday, Thursday, Saturday) and 1:55pm (Wednesday, Friday), arriving at 5:10pm and 10pm, respectively.
Bangkok- the good, bad and ugly sides to the Thai capital for visitors
---
Changing space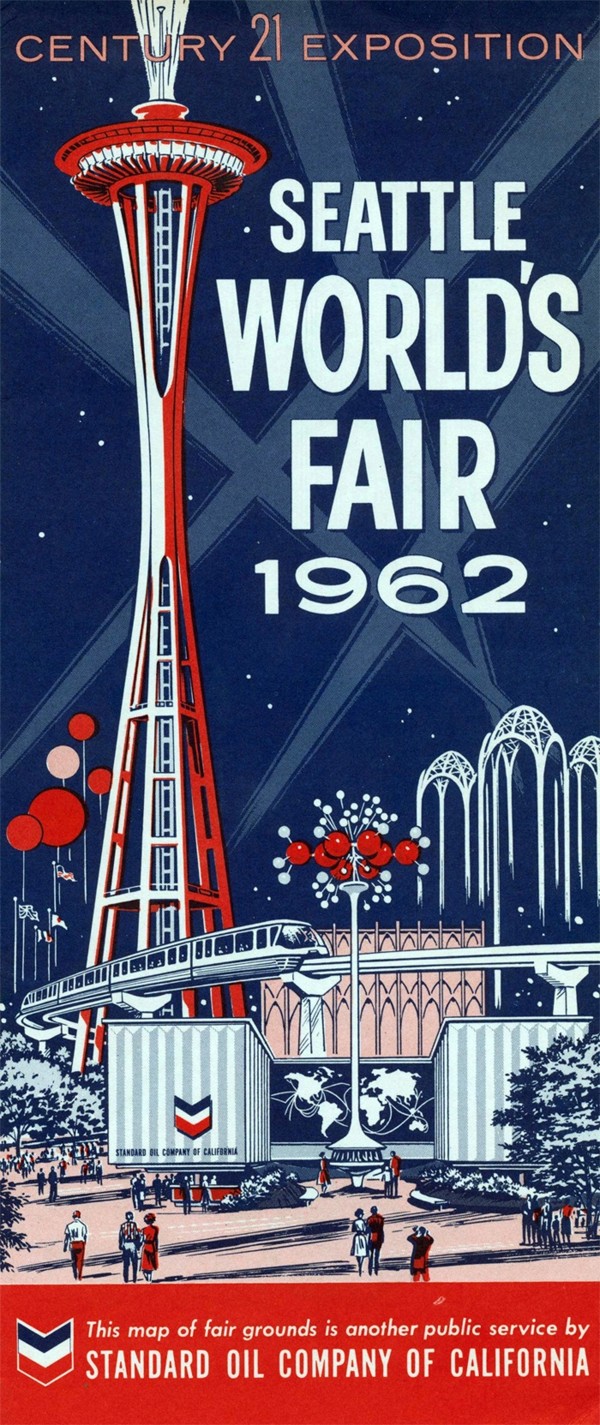 With its sleek, space-age profile, and flying-saucer-shaped "Tophouse", the 184-metre-tall Space Needle is one of very few Earthly structures that might not look out of place on another planet. Opened in 1962, as the centrepiece of that year's Seattle World's Fair – or Century 21 Exposition – and still a major tourist attraction, it will partly close in early September. Its slowly revolving restaurant – the highly rated SkyCity – will close completely until next summer while the 360-degree observation deck will close in sections while restoration work is carried out. The Needle has been renovated twice before, but this US$100 million project is the most extensive, and will see glass panels wrapped around the observation deck, with cleaner, minimalist lines imposed throughout the visitor area.
See www.spaceneedle.com for more information, and to download the two Space Needle smartphone apps for a virtual visit, including a 3D seaplane flypast and a scary bird's-eye view from the top.
If the Space Needle is on your bucket list and you would like to visit before renovation work commences, Delta flies from Hong Kong to Seattle daily. The Edgewater hotel, which also opened in 1962 for the World's Fair and is the city's only waterfront hotel, is within walking distance.
Chinatown for history, Forktown for food – Portland, Oregon is full of surprises
---
Parisian perch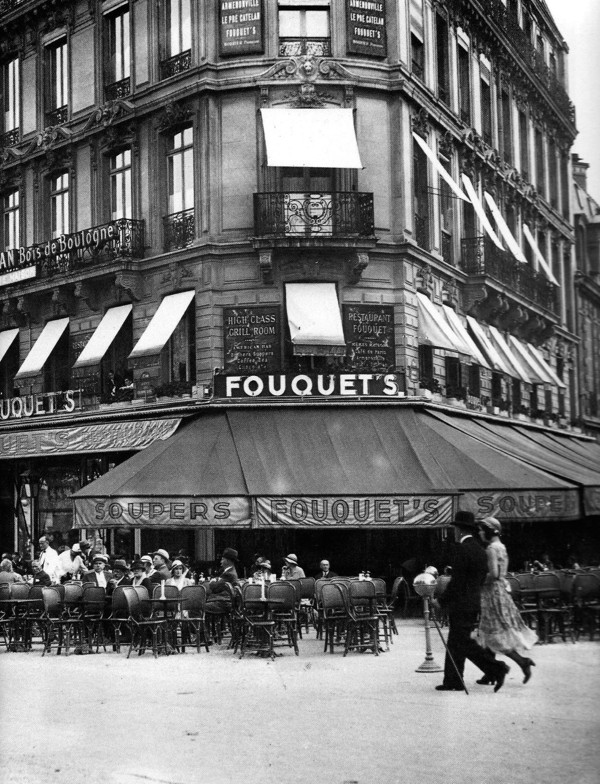 At first glance, the elegant Hôtel Barrière Le Fouquet's looks like it's been in business for at least 100 years, though it opened only in 2006, above the famous Fouquet's Paris brasserie, from which it took its name. Located at the corner of the Champs-Elysées and Avenue George V, it reopened this month (to a more restrained fanfare than the Hôtel de Crillon, down the road, on the Place de la Concorde) following a six-month refurbishment. Both the 81-room hotel and its eponymous brasserie – one of the greatest people-watching spots in Paris, inside and out, since it opened back in the Belle Epoque – have been completely redesigned and a further 19 rooms and suites will be opened next year, with views of the Arc de Triomphe. Visit www.hotelsbarriere.com for opening rates, starting from €473 (HK$4,200) per night for stays of four nights or more.
What it's like holidaying in Paris, city changed by terror attacks
---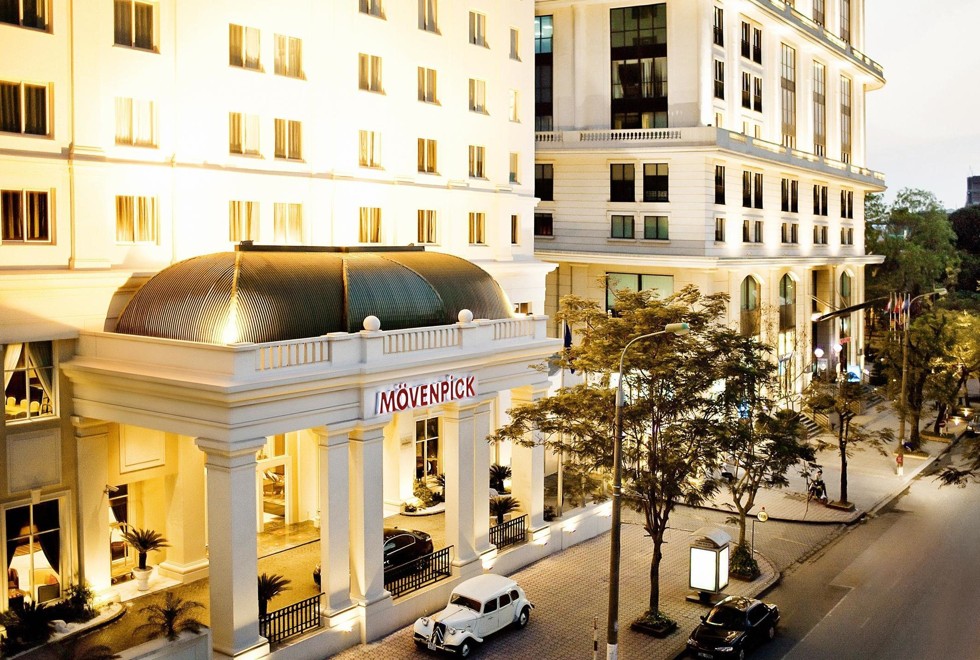 Deal of the week
TLX Travel's two-night package to Hanoi gets off to a promising start, with the Mövenpick Hotel offered from HK$1,690 per person (twin share) including flights with Vietnam Airlines. Prices at the ponderously named Hotel de l'Opera Hanoi, MGallery by Sofitel start from HK$2,090 – and from HK$2,360 at it sister property, the Sofitel Legend Metropole. All these rates are valid until the end of September and include daily breakfast and travel insurance. For details and reservations, go to www.tlxtravel.com.