THE GOOD
The images are etched into our brains from a thousand wildlife documentaries. A pride of lions drinks at a watering hole while keeping a watchful eye on a herd of gazelle. Thousands of honking flamingos take to the skies as a hyena prowls a lake's shore and a yolk-yellow sun sets behind a giraffe nibbling at a solitary savannah tree.
An African safari is a once-in-a-lifetime experience that comes with a bewildering range of options. Are "the Big Five" (lion, elephant, buffalo, leopard and rhinoceros) a priority, or is wildlife protection and investment in local communities more important? Are you hoping to photograph the animals from a 4x4, or does canoeing along the mighty Zambezi float your boat? How about a horseback safari during the annual wildebeest migration? Or a guided bush walk through Tanzania's Crater Highlands with a Maasai tribesman?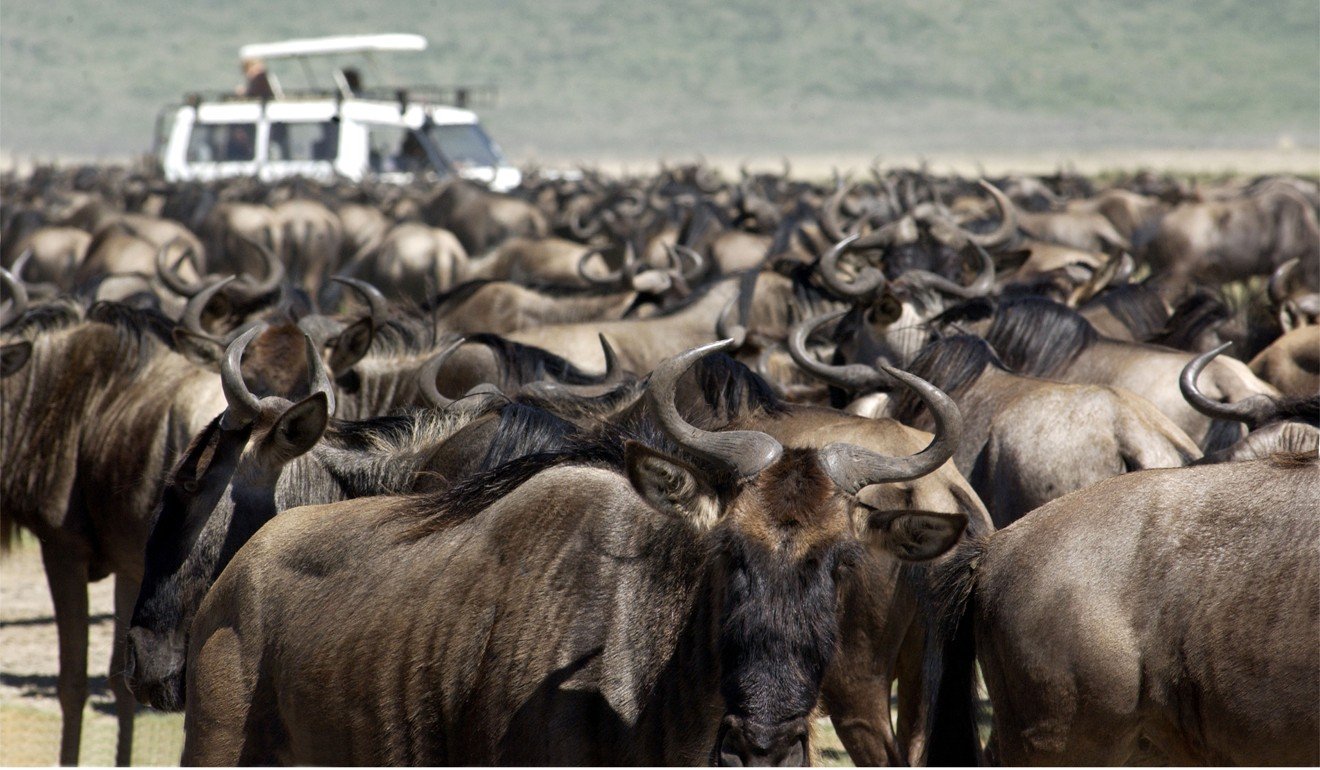 Be sure to spend time researching the big game com­panies to learn about their conservation credentials and operational philosophy. Clarify what is included, and what isn't, and ask for names of hotels, lodges and campsites. Reputable outfits won't pressure you to stay in a camp with bucket showers and limited electricity, if that's not your thing.
Seasoned travellers often delay booking anything until they arrive in Africa, which gives them the opportunity to size up operators and take advantage of last-minute deals. But which country should you be flying to?
Elephant rescue up close: saving an injured calf in Kenya's Maasai Mara nature reserve
Put simply, Botswana is the high-cost, low-volume eco-tourism choice while Kenya is renowned for budget-friendly game viewing. First-world infrastructure, high animal density and a low risk of malaria make South Africa a good bet, and much the same can be said of Etosha National Park, in Namibia.
A Serengeti safari is on many a bucket list, thanks to those endless Tanzanian skies, the otherworldly Ngorongoro Crater and excellent wildlife watching.
Guides in Zimbabwe must undergo a rigorous four-year training programme and are worth their weight in gold. They'll spy animals the rest of us miss, know where to find lions at night (often dozing on sun-warmed roads) and have a sixth sense for evaluating the threat posed by a solitary female cheetah or a baboon baring its bone-breaking incisors.
Pair a safari to Zimbabwe's Hwange National Park, home to the world's highest concentration of elephants, with a visit to Victoria Falls, the world's largest curtain of thundering, tumbling water.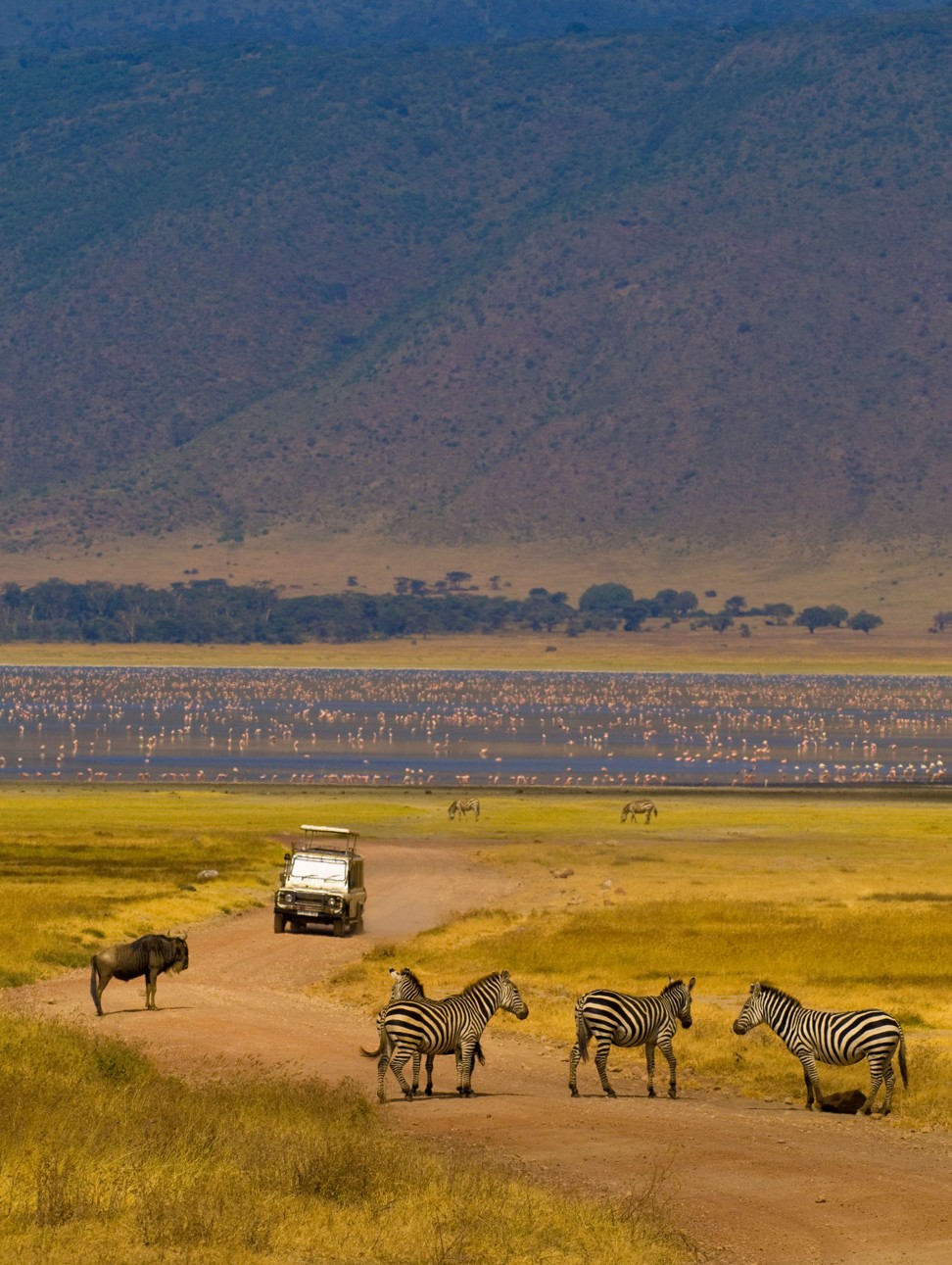 Deciding when to go is almost as important as where. There's a much better chance of seeing wildlife in the dry season (generally the winter and spring months of June to October). The grass is shorter, so thirsty animals are forced to congregate at watering holes, making them easy to spot.
Budget travellers and birdwatchers are content to time their trips for the rainy season, when prices plummet, migratory birds are starting to arrive and tourists are thin on the ground. And when the safari is over and everyone else is getting ready for the long flight home, you'll be glad you extended the holiday with a week on the beach in Zanzibar, Mauritius or the Seychelles.
THE BAD
Peak season is the best time to see the animals but the veld can be dusty (obscuring that Mount Kilimanjaro backdrop) and the scenery less striking. Nights are often cold, game lodges expensive and noisy crowds at watering holes diminish the experience.
Travel during the rainy months, however, and you'll probably need to take antimalarial medication. Hippos are responsible for more human fatalities than any other large animal in Africa but anopheles mosquitoes are a far more serious threat.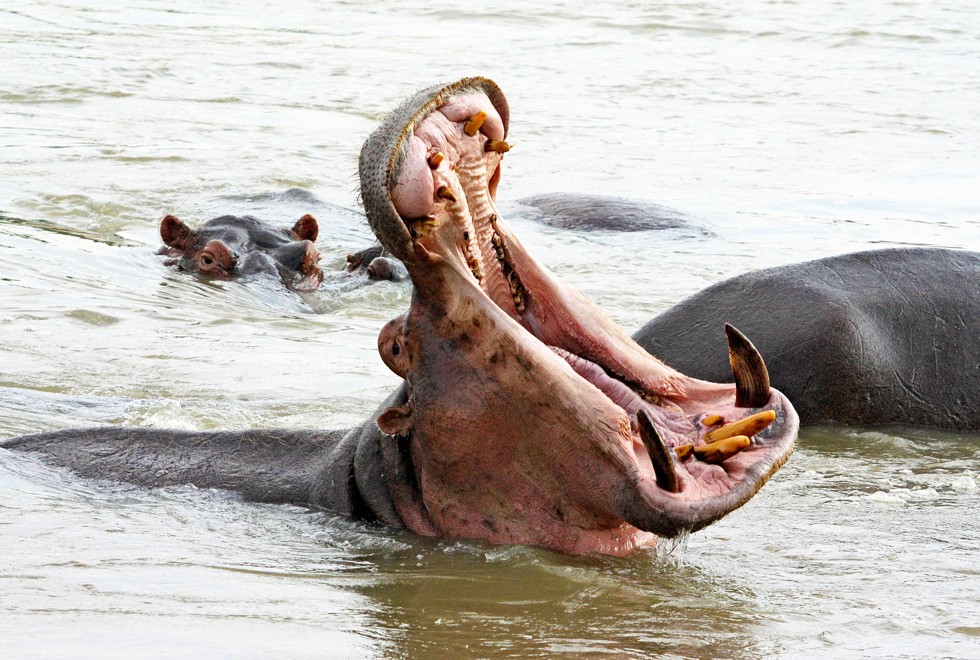 Botswana offers the lion's share of upmarket safari packages, but Kenya's Maasai Mara operators find themselves competing for low-revenue, high-volume business in which profit margins are thin and few benefits trickle down to local commu­nities.
In cash-strapped Zimbabwe, the solution has been to sell off some of the family silver. Citing a bloated pachyderm population, economic hardship and drought, the government sold 100 elephants to China in 2015 and another 35 this year, claiming proceeds from the sales are used for con­servation and the fight against poachers.
Animal welfare groups suggest the over-population narrative is merely an excuse to continue negotiating million-dollar deals with the highest bidder. There are also concerns about the lack of an indepen­dent body to monitor the giant mammals after they're captured and exported.
Photos taken at wildlife parks in Hangzhou and Shanghai show elephants lifting people with their trunks and standing on stools – tricks that are often taught using brutal and inhumane methods.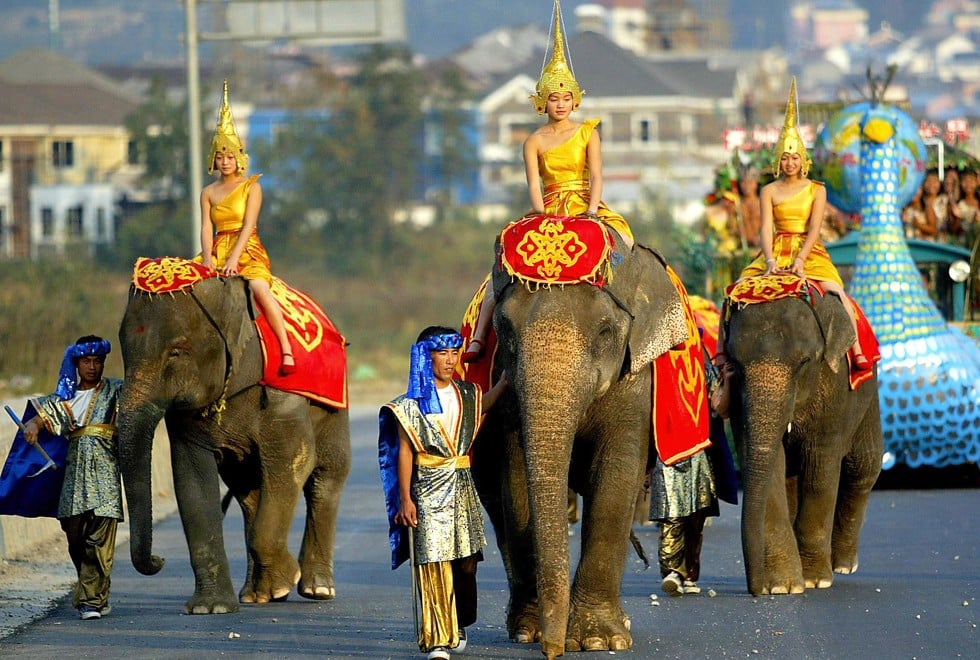 The Big Five, a 19th-century hunting term for categorising kills, are something of an obses­sion for modern safari-goers and encourage some unscrupulous (and under­paid) guides to break rules so that tourists go home happy and tip generously.
Lions sleeping or unres­ponsive? No problem, the helpful driver will lob a glass bottle at them. He may also allow his guests to feed the remnants of packed lunches to the baboons – as long as no one is looking – and detour off-road for close-up views of animals. Positioning his vehicle between predators and fleeing prey could mean the big cats end up going hungry but should ensure the guide and his family eat well that evening.
And if you think idling engines are a problem in Hong Kong, wait until you're stuck in a Maasai Mara traffic jam behind numerous minibuses and jeeps crammed with tourists gawking at a frightened leopard.
Kenya's wildlife warriors need our help
Sizing up safari options after arriving in Africa isn't a bad idea. Strangely, the people who consider the last-minute approach too risky are often the ones who faithfully wire thousands of dollars to a bank account listed on an amateurish-looking wildlife website. You might as well give your pin number to that friendly Nigerian prince who keeps e-mailing.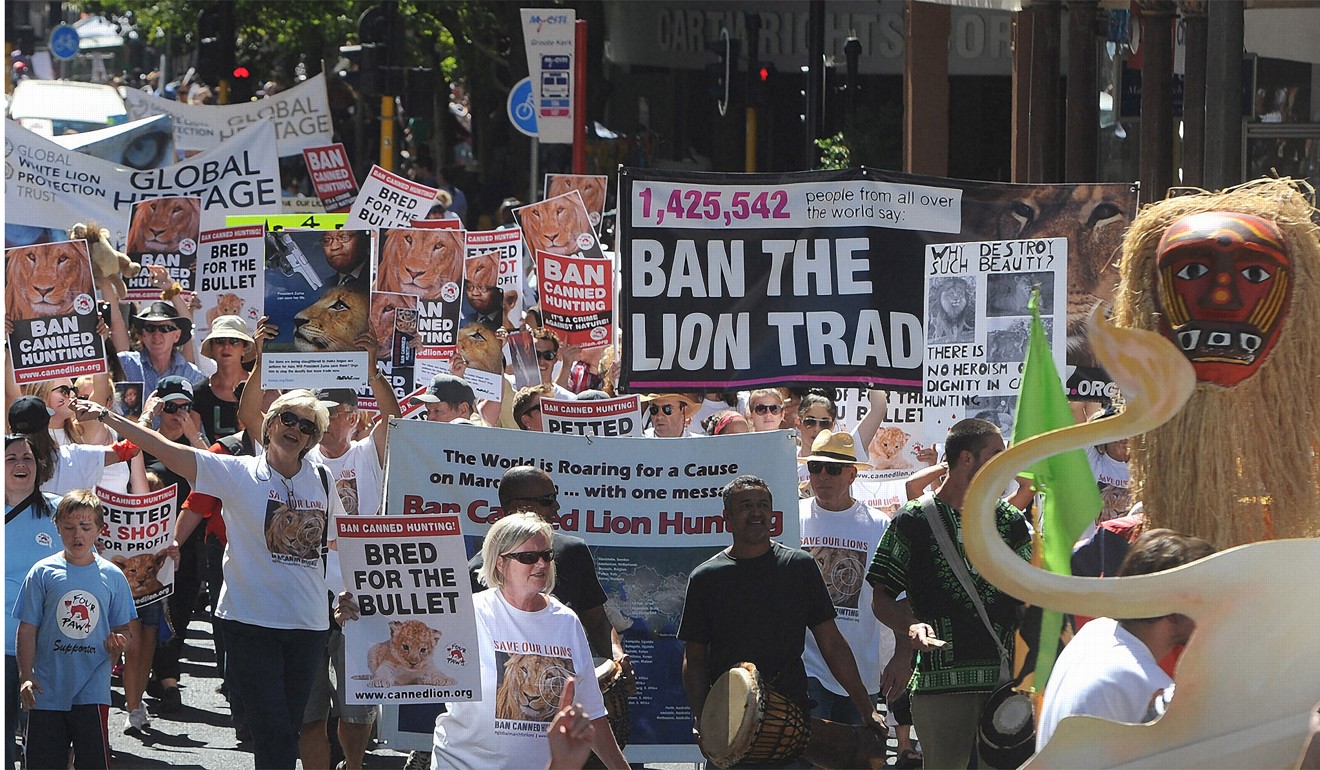 THE UGLY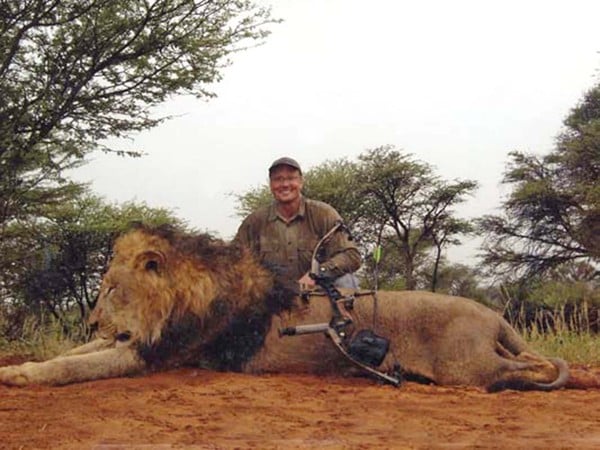 Canned hunting is the practice of shooting animals that are prevented from escaping by the use of fencing. Lions, bred for the purpose, are let loose in an enclosure where they are shot by trophy hunters who pay huge sums for the privilege. Each year, about 600 lions are legally hunted and killed, according to the International Union for Conservation of Nature. The breeders can boost their earnings further by exporting the bones to China, Laos and Vietnam, where they're used in traditional medicine.