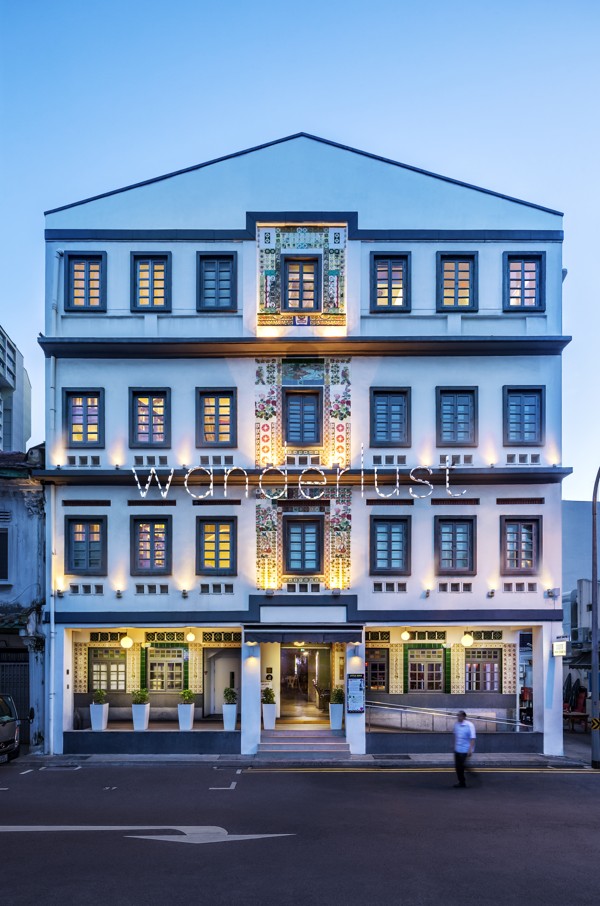 You can avoid the HK$1,270 summer airfare surcharge (which ends on August 24) with Charlotte Travel's two-night Singapore package if you fly out of Hong Kong on a Sunday, Monday, Tuesday or Wednesday. The only downside is that many of the bigger and better hotels increase their nightly rates substantially from Monday to Thursday, when they fill up with business travellers.
Five of Singapore's best boutique hotels, from relaxing retreats to urban bases from which to explore the city state
The few hotels offered with the package that don't do this include the 1,500-room Hotel Boss, which gets mixed online reviews (see the useful drone and 360-degree video footage at www.hotelboss.sg) but starts from only HK$2,250. A better option for younger travellers is the Wanderlust in Little India. Pantone Queen rooms (be sure to view this very colourful category at wanderlusthotel.com before booking) start from HK$2,490.
Another way to avoid the midweek price sting is to stay on Sentosa, and there are several options here in the HK$3,000 to HK$4,000 range.
Visit www.charlottetravel.com.hk for these and other hotel choices, and further details. All prices are quoted per person (twin share), and include flights with Cathay Pacific.
---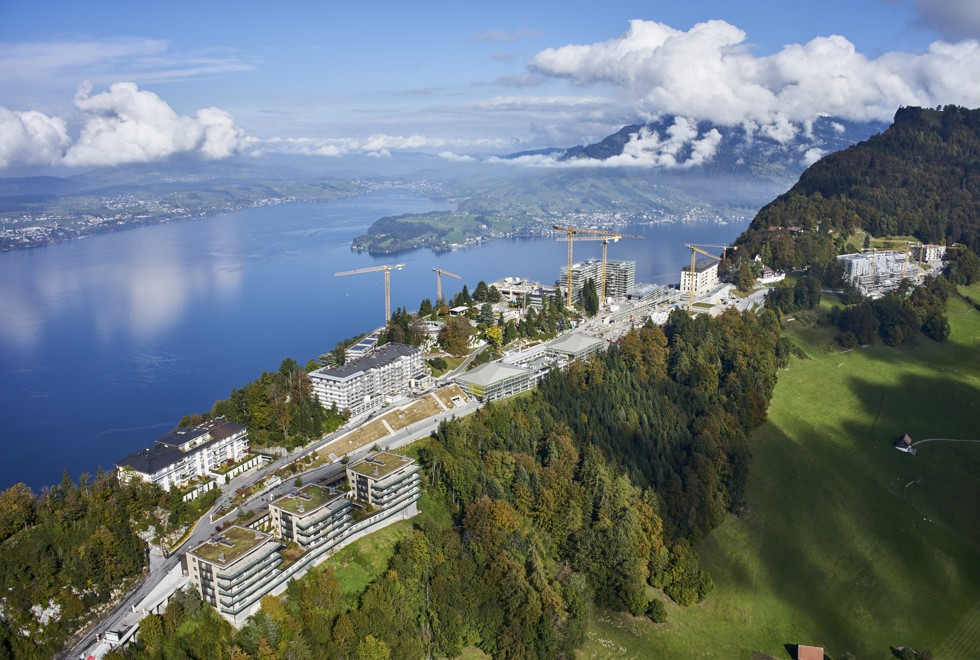 Back to Bürgenstock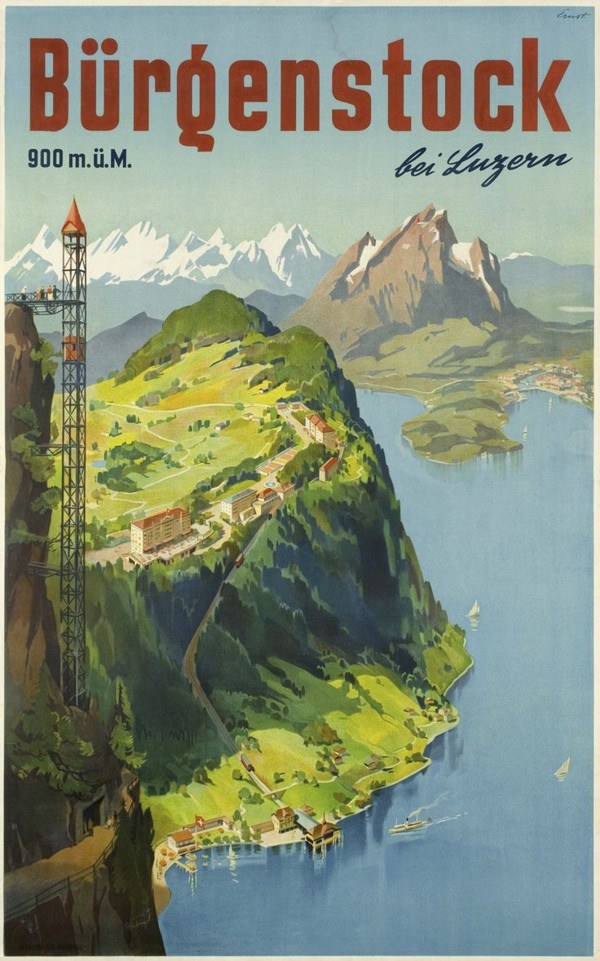 One of this year's most interesting resort launches will take place on August 28, when the Bürgenstock Resort reopens after several years of reconstruction and renovation.
High above Lake Lucerne, in the centre of Switzerland, this sprawling, 60-hectare site dates back to the 1870s, when the first of several hotels was built. A second hotel and a funicular to carry guests up from the lake were opened in 1888 (the same year that Hong Kong's similar Peak Tram began operating), and a chapel (where Audrey Hepburn married Mel Ferrer in 1954) was built in 1892.
The Palace Hotel – which will be among the old properties returning to life on August 28 – was built in the early years of the 20th century, as was Bürgenstock's most recognisable structure, the impressive Hammetschwand Elevator, the highest outdoor elevator in Europe.
Royal Savoy Lausanne set to reign again over Swiss Riviera
The resort's flagship Bürgenstock Hotel is completely new, the aforementioned Palace Hotel nearby has apparently been heavily but tastefully remodelled, and the original Grand Hotel seems to have been demolished and replaced with the similarly shaped Grand Residence Suites.
More modest, both in price and presentation, and probably rather more appealing to some, is the much smaller, 12-bedroom Taverne 1879, which is already open.
Other facilities include hiking trails, a 10,000-square-metre Alpine spa, a skating rink, tennis courts and a nine-hole golf course, which first opened in 1928. To explore the Burgenstock Resort – both past and present – in more depth, visit buergenstock.ch/en.
Lucerne, from where guests will be collected by private boat and taken across the lake to the funicular, is about 45 minutes from Zurich by train. Cathay Pacific and Swiss operate daily overnight flights to Zurich from Hong Kong.
---
On the road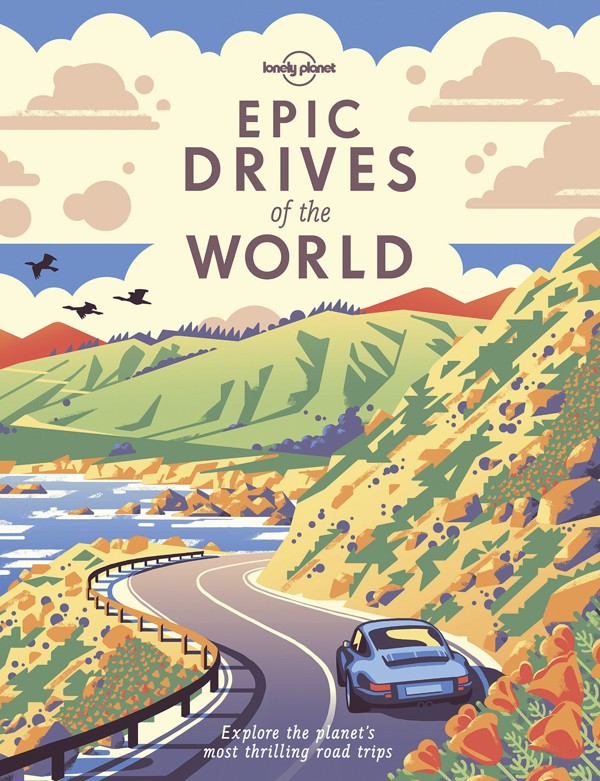 Epic Drives of the World – Lonely Planet's four-wheel follow-up to last year's Epic Bike Rides of the World – will be published on August 1. Featuring 50 road trips across and around Africa and the Middle East, the Americas, Europe, Asia and Oceania, it's a book intended more for inspiration than for practical use, although enough informa­tion to get you started (or to put you off) is included.
Three men, one vintage Land Rover, and a 900km trip through southern Thailand
Recommended routes range from old hippie favourites, such as Srinagar to Manali in northern India, to a more luxurious exploration of the Cote d'Azur's three corni­ches, and discovery of the old Targa Florio endurance race in Sicily. Trips through Bhutan, Vietnam, Nepal and South Korea also feature in the Asia section.
Epic Drives of the World can be previewed and purchased at shop.lonelyplanet.com.
---
Gangnam style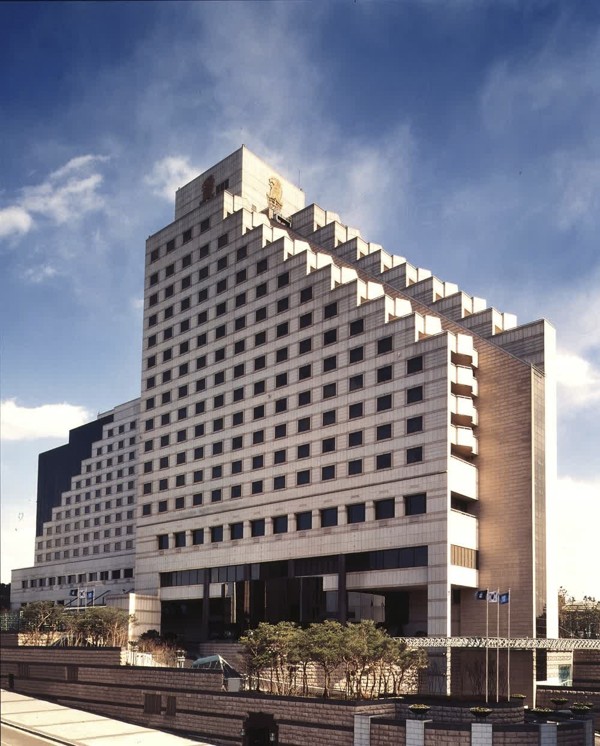 South Korea's first Le Méridien hotel is scheduled to open on September 1, in a building in Gangnam district which housed the Ritz-Carlton Seoul from 1995 until last January.
Secret Seoul: the South Korean capital's hidden gems that only locals know
Images of the renovated and rebranded hotel were still quite limited on its website (with a generic image of a duvet representing the Rooms category in the photo gallery) at the time of writing, but more photos should be available, and reservations open with room rates listed, at lemeridien.com/seoul by the time you read this.