Landing at Cristiano Ronaldo International Airport is not for the faint-hearted. Strong crosswinds result in two aborted attempts, but just when it looks like we'll have to detour to Lisbon, the plane suddenly thumps onto the runway. Next to me an elderly lady smiles serenely throughout the entire white knuckle episode. It turns out she's an old hand.
"I used to come here on the flying boat in the 1950s," she says, with a glint of nostalgia. "We were well strapped in because you would hit the water with quite a bump. Then little rowing boats ferried us ashore." Sometimes I feel I haven't lived.
The Portuguese island of Madeira attracts an older, predominantly British clientele who lend the capital, Funchal, the genteel air of a Miss Marple mystery. Silver-haired sightseers stroll around parks and gardens discussing the relative merits of fuchsias and begonias, pausing every so often for a refreshing cup of tea. Heritage hotels hold dinner dances and bridge evenings – even Winston Churchill once stopped by, looking for somewhere "warm, bathable, comfortable and flowery" to paint and work on his memoirs.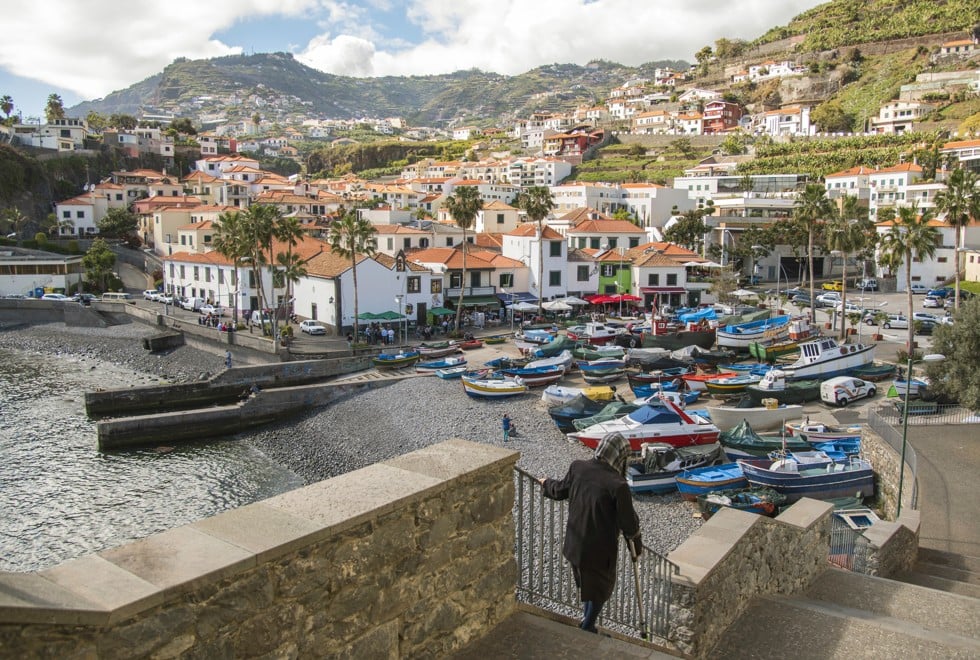 Christopher Columbus also spent time on Madeira and neighbouring Porto Santo before sailing off to America, where riches awaited. But in the eyes of some, the Italian explorer's achievements are no match for those of a local lad who found riches of his own, on the European mainland. Funchal boasts a Cristiano Ronaldo museum and hotel, two statues and the aforementioned airport, which was recently renamed in the footballer's honour. (I wonder if he gets caught up in the crosswinds.) Not everyone is impressed with the rebranding, though.
"They'll be calling it Ronaldo Island next," my hotel receptionist grumbles.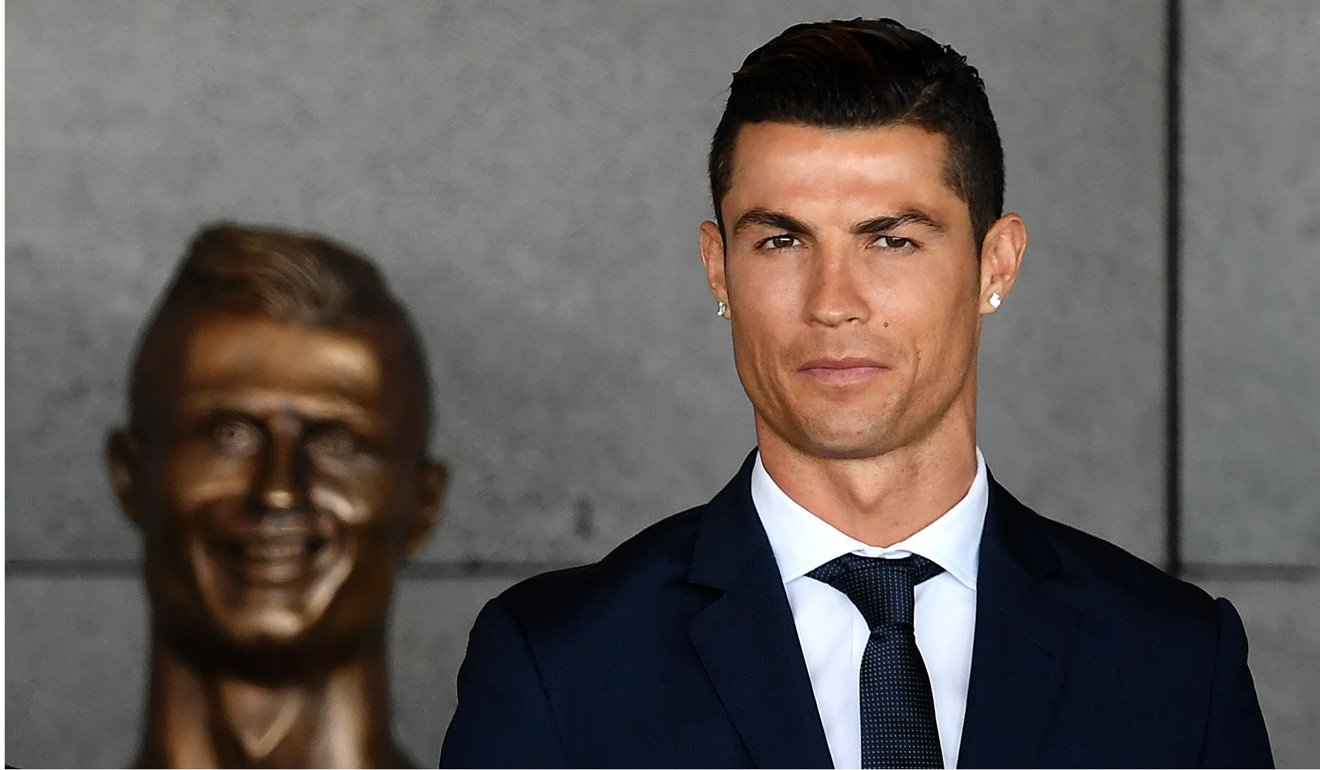 Horticultural haven it may be but Madeira is definitely not as benign as it first appears – in fact landing at Europe's most dangerous airport is the least of your worries. As soon as botanical burnout kicks in, thrill-seeking visitors line up for a cable car that whisks them high into the surrounding mountains, but only so they can come screaming back down in a worn out wicker basket guided by two men dressed like English morris dancers.
Cristiano Ronaldo decides his museum about himself needs to be bigger
I google "Funchal toboggan accident" and discover that quite a few tourists have ended up in hospital after being thrown from the flimsy contraptions as they hurtle back to sea level. But hilly Funchal is dangerous for locals, too. Floods in 2010 led to landslides and the deaths of 40 residents. Last summer, wild fires caused extensive damage and more fatalities. In January this year, the president of the toboggan association died after he was shot in the head by a fellow brakeman in an alleged work-related dispute. I told you the place wasn't safe.
The Azores, a tantalisingly remote outpost of Portuguese hospitality
So much of Madeira's landscape is spiky and uninhabitable that one wonders where Ronaldo found a patch of grass flat enough to hone his ball skills. The verdant village of Curral das Freiras, or "nuns valley", is hemmed in by the jagged peaks that provided sanctuary for a group of nuns scarpering from French pirates in the 16th century. There's more stupendous scenery and a roof-of-the-world feel at Pico do Arieiro, Madeira's third-highest mountain and an ear-poppingly steep no-go zone for vertigo sufferers.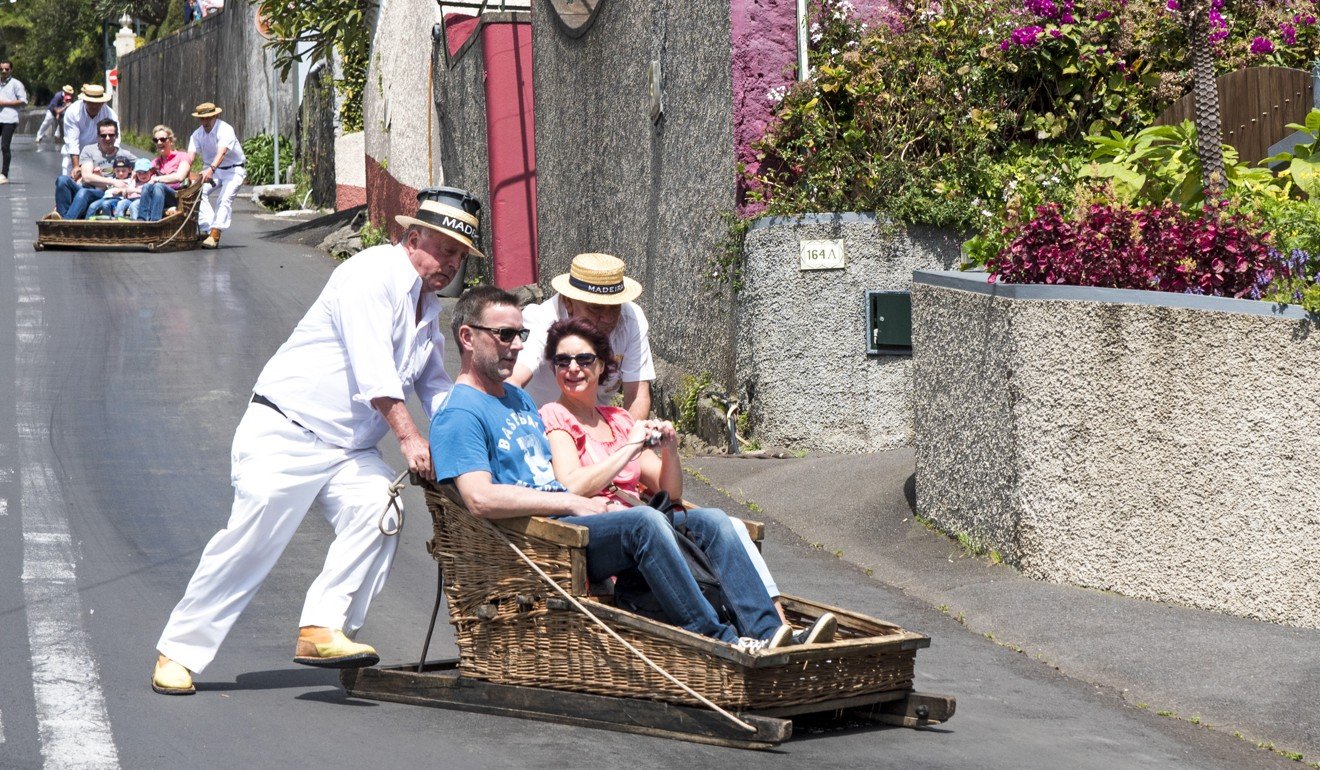 Holidaying hikers are also drawn to paths running beside the 2,000km network of irrigation channels, known as levadas, that criss-cross the island. The vistas might be spectacular but many trails are little more than ledges, and extremely dangerous. Slippery stretches often lack safety railings and instances of people losing their footing and plunging hundreds of metres to their deaths are not unusual. Google "Madeira levada tragedy" to find out more. But only when you get back from your walk.
For a change of scenery I rent a holiday home in the village of Prazeres. Staff at my Funchal hotel are bemused that anyone would relocate to such a remote corner of the island, a lengthy 45 minutes away on the highway. Half the journey is through a succession of modern tunnels, which restricts the number of coastal vistas, but at least it's safe. The time to worry is when locals give directions prefaced with "old" as in, "the old north road" or "the old ER101", a route so treacherous it features on the dangerousroads.org website.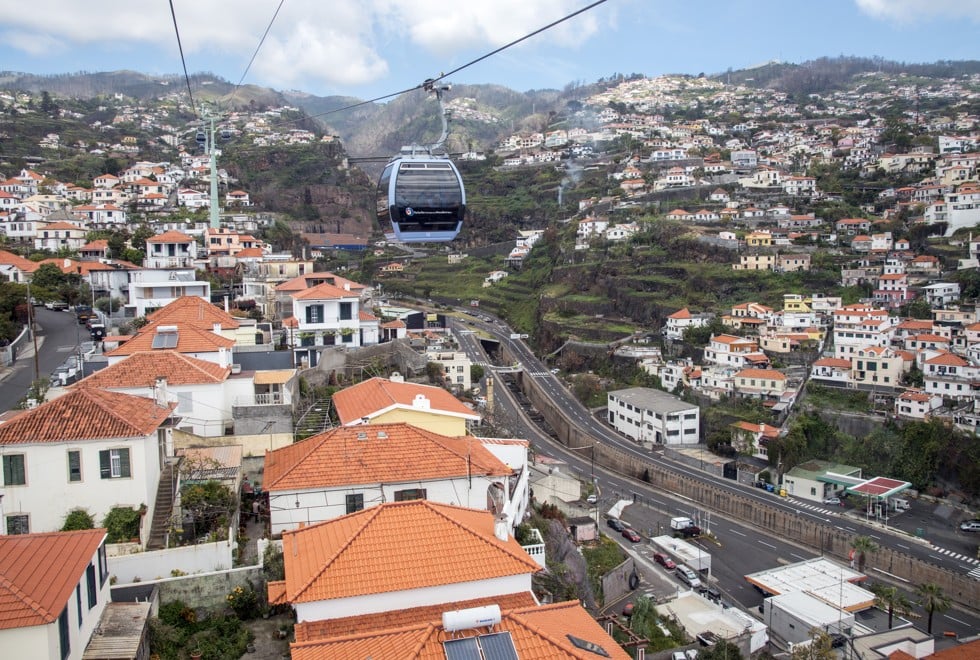 On hearing that I plan to drive across the island to Boaventura, my host in Prazeres purses his lips and nods slowly, which is probably code for "no one in their right mind would take on ER101 without years of experience". Antonio's government job involves visiting small farms throughout Madeira but he's provided with a staff driver, just to be on the safe side. Determined not to appear anxious, I point out that Boaventura means "good fortune" in Portuguese so what could possibly go wrong?
Plenty, according to dangerousroads.org.
"On stormy days, the waves arrive up some points on the road, sweeping away all those who circulate around."
Where to eat in Lisbon and get a taste of Portugal's culinary renaissance
Rural Madeira is both irresistible and malevolent. At times it's like driving around an enormous garden centre. Bright green terraces brim with leafy produce and one particularly scenic section of the ER101 is known as "car washing street" because a waterfall cascades onto traffic passing below. Before long, though, suspension-wrecking potholes scar the crumbling tarmac and hairpin bends are bereft of safety barriers. Lengthy stretches of road are too narrow for cars to pass each other and there are few places in which to pull over.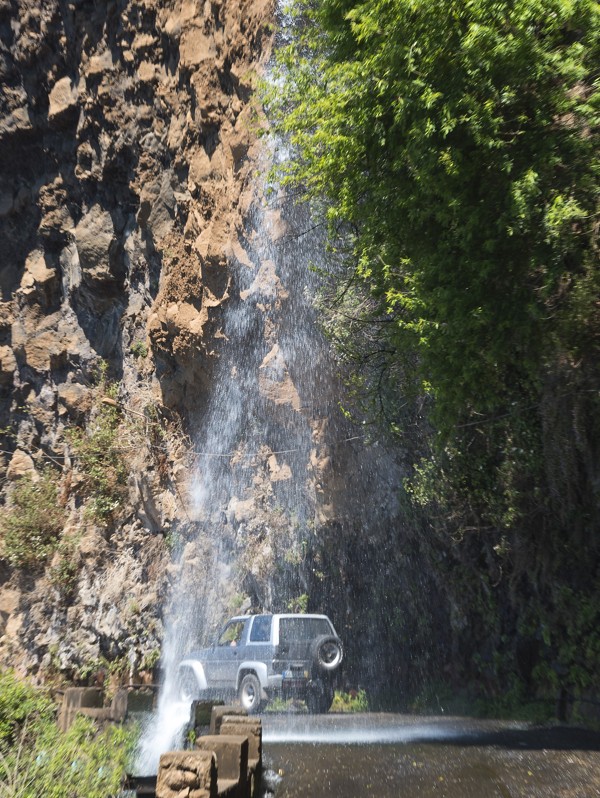 In a village nestled beneath knobbly mountains studded with precariously balanced boulders, I ask the owner of a cafe if it's OK to sit outside.
"Rocks fall down sometimes but only small ones," comes the reply.
Boaventura is a sight for sore eyes; an unnaturally beautiful farming community 44km and 50 years from civilisation. Gnarled cliffs emerge vertically from the frothing Atlantic and tortuous hiking trails corkscrew up above the clouds like a subtropical Nepal with terracotta roofs. There's a tangible air of drowsy isolation combined with a vigorous lushness – in Boaventura, the vegetation is more energetic than the people.
I could live here for the rest of my life – but only because I'm too scared to drive back the way I came.
How to get there
British Airways flies between Hong Kong and Madeira via London. Cathay Pacific and partner airlines fly to Madeira via Frankfurt