Despite being a fairly modest place, the old Viengtai Hotel, on Bangkok's Rambuttri Road, was rarely occupied by the penny-pinching backpackers who began staying on the parallel Khao San Road in the early 1980s. Even the 1985 Lonely Planet guide advised anyone on a budget against staying there, though it housed Student Travel Australia's Bangkok HQ.
The designer guide to Bangkok: where to stay, eat, shop and stroll
Built in 1953, the Viengtai eventually closed in early 2015. It soft-opened last April, after extensive renovations, as the 215-room Ibis Styles Bangkok Khaosan Viengtai, and officially and fully opened at the end of last month.
With both its name and youthful décor suggesting a new target market, the hotel is offering rooms from about HK$600 per night including breakfast, until October, at ibisstylesbangkokkhaosan.com.
---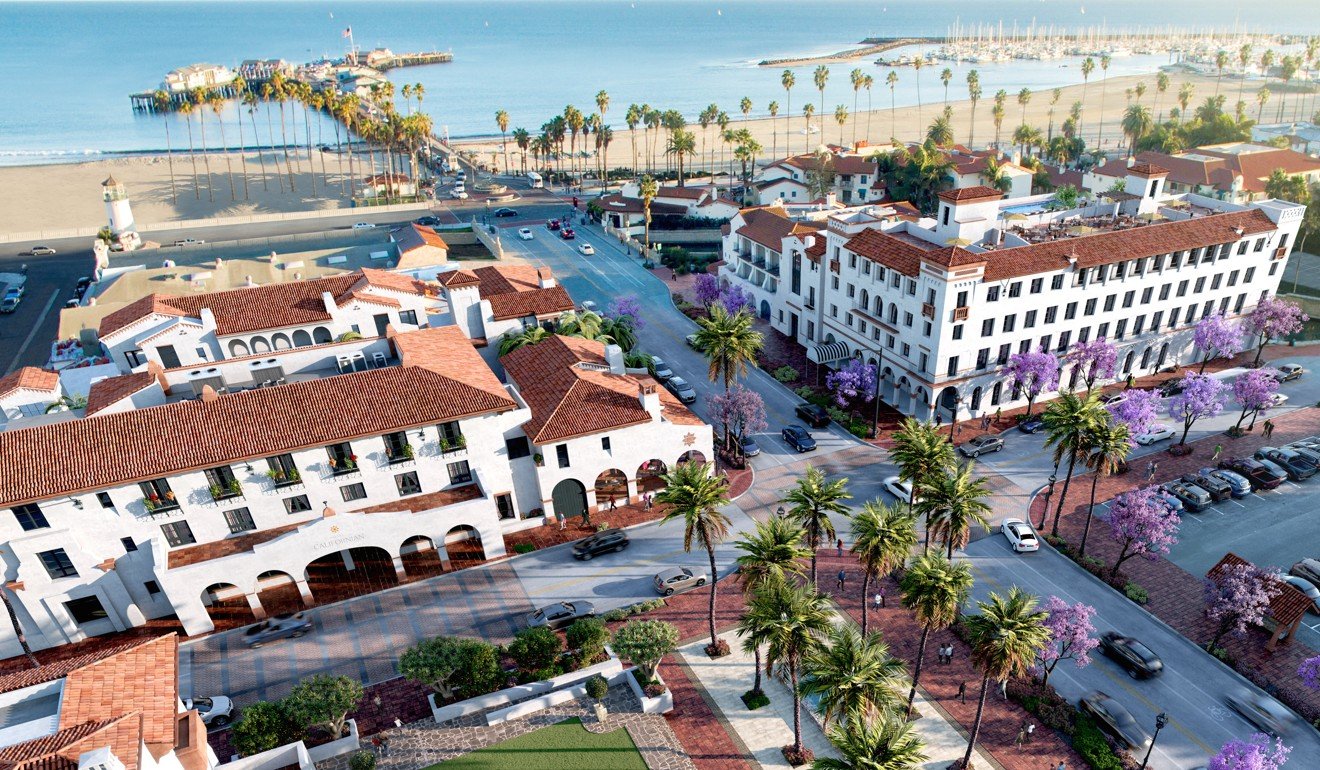 Lost property
The Hotel Californian first opened in Santa Barbara, California, on June 18, 1925. Each of its 100 guest rooms contained an en-suite bath and a telephone, both of which were unusually luxurious amenities for the time. Eleven days later, the hotel stood almost in ruins, following a large earthquake that struck in the early hours of June 29.
News of the Santa Barbara earthquake, and the Californian's premature near-demolition, arrived in Hong Kong within a couple of days, with Reuters informing The Hong Kong Daily Press that "a freakish effect was produced" at the hotel, "the outer walls of which leaned gradually and then collapsed, leaving the occupants lying safely in their beds."
A slice of Danish in California
The Californian was rebuilt, and prospered, but had seen its best days by the 1960s. It was finally demolished, after years of closure, in 2012. Only the facade was left standing, and this is now incor­porated into the new Hotel Californian, which opens across three separate buildings next month, in the Mediterranean-styled city known these days as the American Riviera.
The attractive-looking 121-room hotel, in the Spanish Colonial Revival style – the first luxury property in Santa Barbara's arty and tourist-friendly Funk Zone – can be found at thehotelcalifornian.com, where reservations are open from mid September. Cathay Pacific flies four times daily to Los Angeles, from where an airport bus will carry you up the scenic coast to Santa Barbara in about two hours.
---
Long story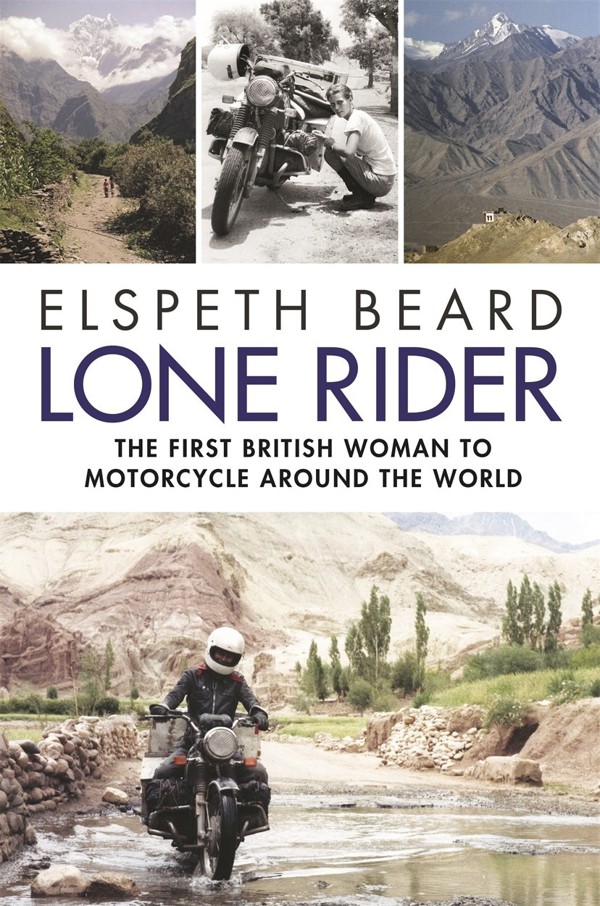 Lone Rider: The First British Woman to Motorcycle Around the World is Elspeth Beard's long-awaited account of her two-year ride across the United States, Australia, Asia and Europe, which began in London in 1982, when she was 23.
Highlights of the book include having everything but the bike stolen in Singapore, and dealing with Indian red tape and all the nerve-shredding nightmares that came with it, but the narrative throughout is engaging and evocative. Some immediacy might have been lost by waiting a few decades to write the book (which was done with the offer of a Hollywood film deal as the impetus), and a couple of dates and timelines seem to have been slightly confused, but writing with hind­sight and modern frames of reference, the author has delivered a compelling tale.
Epic motorcycle trip had its fair share of danger
Lone Rider is perhaps an odd title, considering that most of the trip was made in the company of others, but a feeling of loneliness does occupy the book from start to finish. There are a couple of genuinely heart­breaking episodes, too, which must not be revealed in advance, except to say that the final chapter, which seems at first almost superfluous, eventually carries the book in the direction of greatness, ending the story where it needed to end, however long it took to get there.
Lone Rider: The First British Woman to Motorcycle Around the World can be found at Amazon.com in hardback and Kindle editions.
---
Deal of the week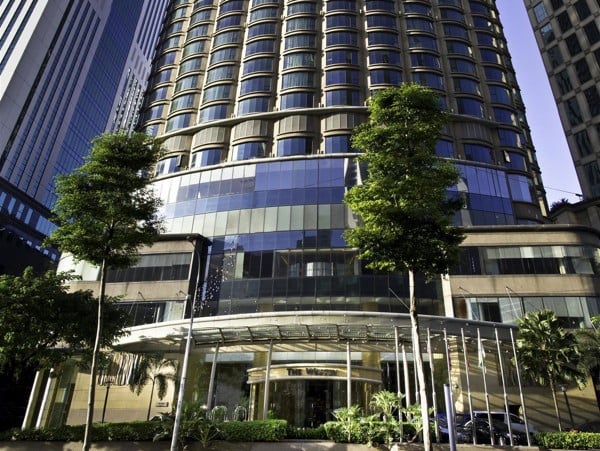 Swire Travel's two-night Premium Hotel Selections package to Kuala Lumpur starts from HK$2,450 per person, twin share, for flights with Cathay Dragon and breakfast at the Sheraton Imperial.
Six ways to enjoy Kuala Lumpur whatever your budget
The Westin starts from HK$2,730 and includes Executive Club access during weekends, and a room upgrade if available. Top of the price list is the Grand Hyatt, which is offered from HK$3,030. For a longer list of hotels and other details, visit swiretravel.com.