A new women-only capsule hotel has just opened in central Tokyo, near Kanda Station, offering cheap, safe and what looks like fairly comfortable accommodation. Capsule hotels have been reportedly attracting a growing number of foreign tourists of all ages in recent years, and the hotel's operator says he expects half the guests of the new Nine Hours Woman Kanda to come from abroad.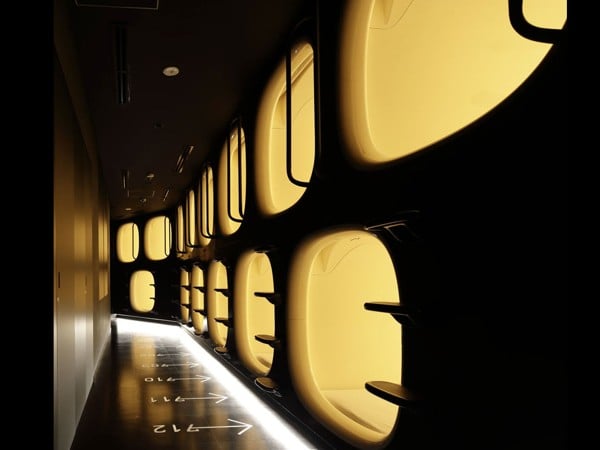 The hotel contains 70 sleeping capsules, and prices start from only 4,900 yen (HK$350) per night. There is also a 1,000 yen "Nap" rate for stays anytime between 1pm and 9pm, or you can use just the showers for 800 yen. One downside is that capsules must be completely vacated by 10am each day for cleaning, and guests must check out and check in again daily if staying longer than one night.
The place to go for a power nap or good night's sleep in Hong Kong
Another Nine Hours capsule hotel accepting both men and women is located across town in Shinjuku. Bookings for both hotels, and a few others, can be made at ninehours.co.jp/en, and a helpful smartphone app is also available.
---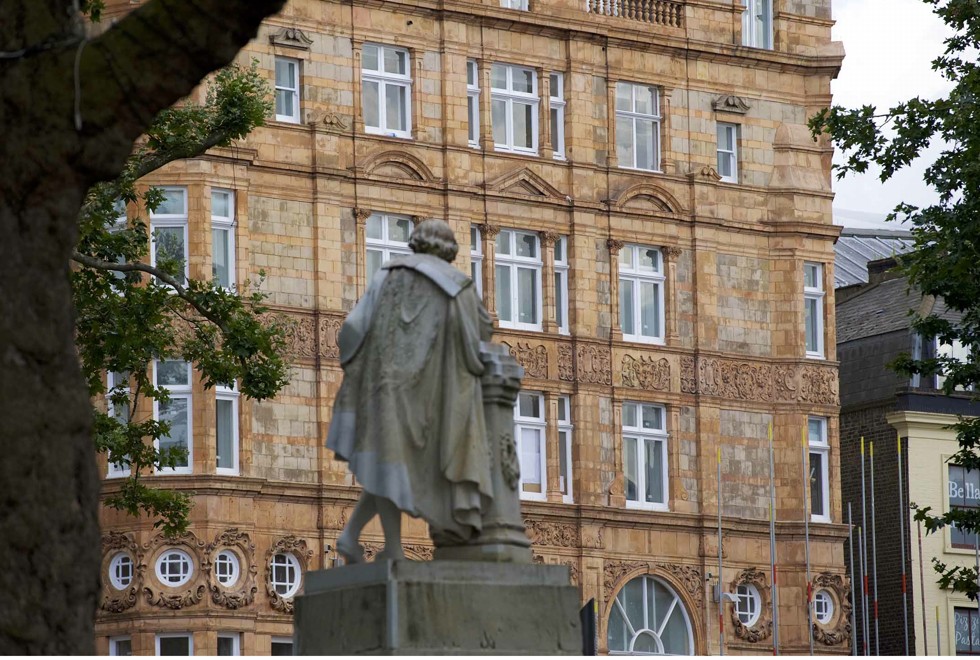 Refit for purpose
The Grand Hotel and Brasserie de l'Europe opened on London's Leicester Square in September 1899. Built in the German Renaissance style and containing a German beer hall and a German-themed cafe, the hotel seems to have prospered until the first world war, around which time it was judiciously reinvented as the Victory Hotel.
The good, bad and ugly sides of London for tourists
From 1919, the short-lived Aircraft Transport and Travel – the first airline in the world to operate daily international flights – used the hotel's foyer as an assembly point for passengers motoring out to Croydon and Hounslow Heath aerodromes and onwards to the continent.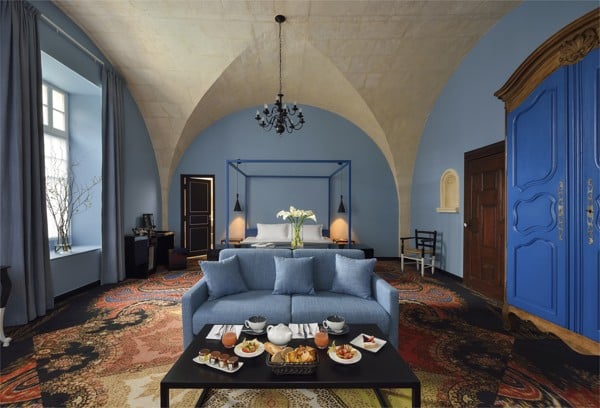 But by 1922, both airline and hotel were no more. That year, the hotel – perhaps unable to bury its German image – was sold to the National Society for the Prevention of Cruelty to Children and became the charity's headquarters, renamed Victory House.
This month, the old building will be returned to its intended use when it opens as the laboriously named Victory House, London Leicester Square, MGallery by Sofitel. The website of the 86-room, single-restaurant boutique hotel can be more easily found online with a Google search for Victory Sofitel rather than by trudging through the links at sofitel.com. Do note, however, that the rather grand-looking bedroom illustrating the Rooms & Suites section is (or was, at the time of writing) actually a suite at the Hôtel Jules César Arles MGallery Collection, in the south of France.
---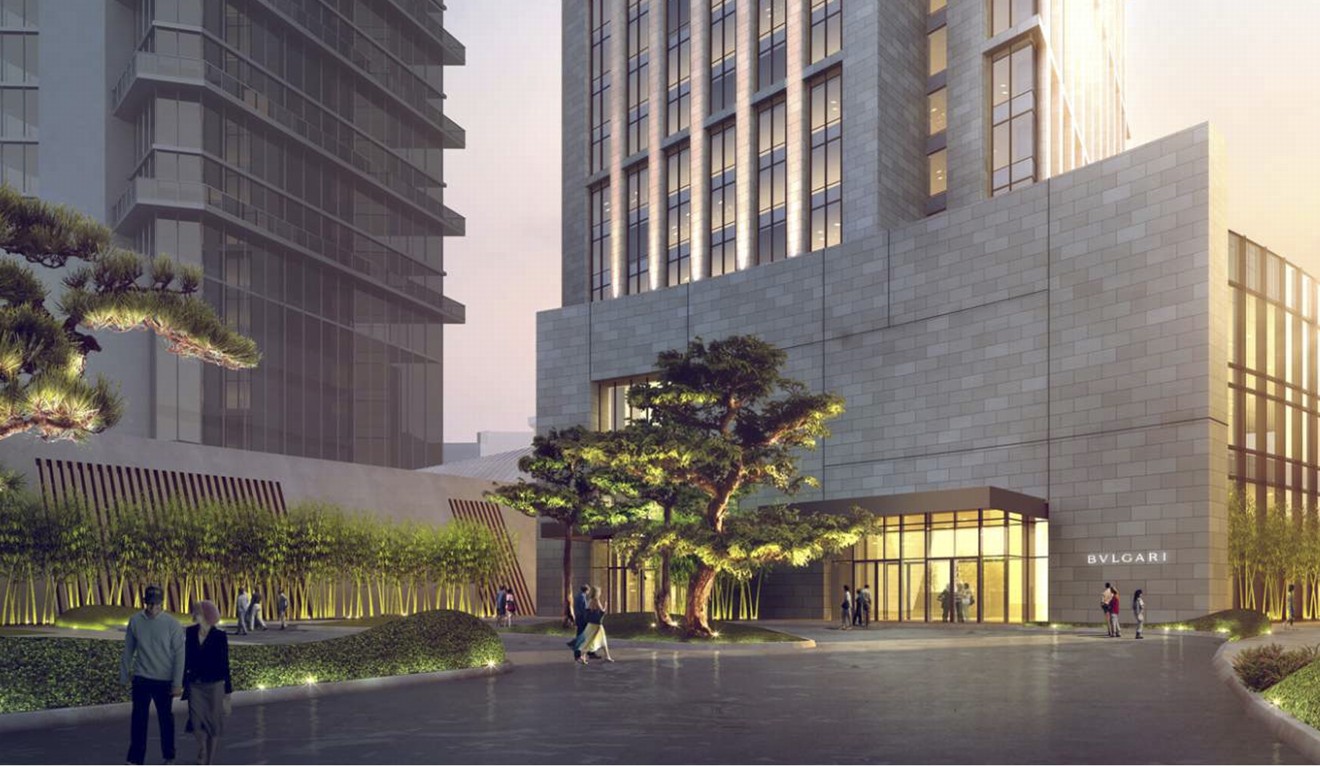 Staying in style
The Bulgari Hotel Beijing will open just to the north of Sanlitun district next month. This will be the fourth Bulgari-branded hotel, and the first since the Bulgari Hotel London opened to some memorably scathing reviews ("a bland enclave for the super rich" – The Daily Telegraph; "conspicuous wealth gone mad" – The Daily Mail) in 2012.
Destination: Sanlitun, Beijing
Due to be unveiled on September 27, the 119-room hotel promises what it calls an "intimate oasis" for "the discerning traveller and the Beijing's sophisticated elite [sic]". Bulgari's second China hotel is expected to open in Shanghai this year. You can find out more about both of them at bulgarihotels.com.
---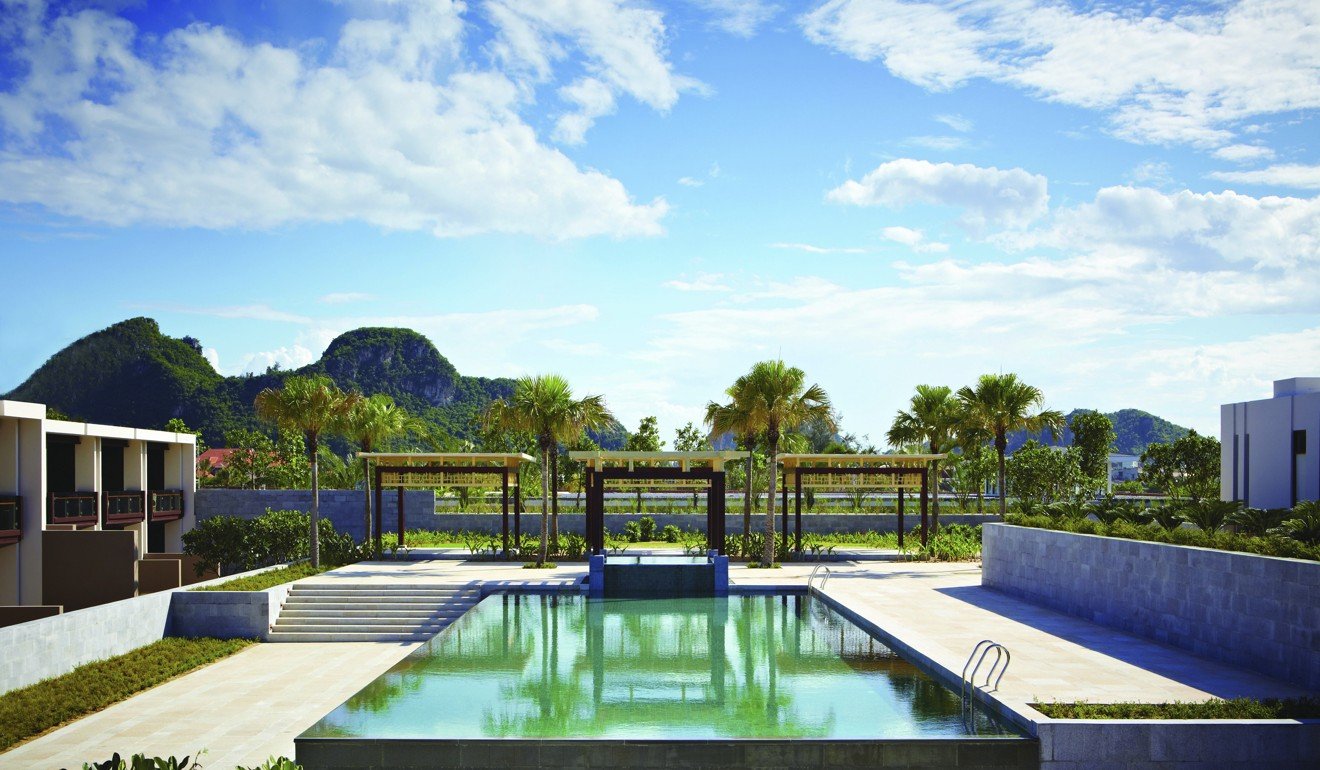 Deal of the week
Farrington Vacations' two-night package to Danang, on the central Vietnam coast, starts from HK$2,390 per person (twin share) for a Superior Garden View room at the Centara Sandy Beach Resort. Further along the coast, the Hyatt Regency Danang Resort and Spa is offered from HK$3,490 or you can stay at the nearby Furama Resort from HK$3,180.
Indulge in beachside luxury at Hoi An's Nam Hai resort
Top of the price list is the Banyan Tree Lang Co, where three nights are offered for the price of two, from HK$6,010. These prices include flights with Cathay Dragon, with a HK$240 surcharge if you depart Hong Kong on a Thursday or Saturday, and daily breakfast.
For full details and reservations, visit www.farringtonvacations.com.hk.