Thailand-based tour operator SpiceRoads Cycling is inviting keen cyclists to join this year's Masters Tour of Chiang Mai. Taking place over four days from October 21, the race is open to several categories and age groups, with daily distances ranging from 11km to 83.5km. The package costs about HK$5,700 per person, including four nights' accommo­dation at Kantary Hills Chiang Mai during the event, and all logistics. Bikes can be hired from about HK$1,000 or you may bring your own. Full details can be found at spiceroads.com. Cathay Dragon, Hong Kong Express and Thai AirAsia all fly daily between Hong Kong and Chiang Mai.
---
Shipping out
For celebrated French novelist Colette and her third and final husband, Maurice Goudeket, sunny St Tropez had already become unlivable by the time they packed up and left, in the 1930s. "The peaceful village of our first years," wrote Goudeket, in Close to Colette (1957), "had turned into a hive of tourists. On the wharves a double row of cars hid the view of the port. The yachts had chased away the old boats, the bars had become dance-halls where every imaginable couple stayed on until the first light."
St Tropez: a history even richer than its jet-setting tourists
By the time Goudeket had written those oddly familiar words, a 21-year-old Brigitte Bardot's sensational turn in the film And God Created Woman (1956) was beginning to make St Tropez singularly synonymous with sexy celebrities and the super-rich. The town and its marina have, of course, become ever more cluttered with unsightly luxury yachts and their jet-setting owners, but reports this month – from The Daily Telegraph to Vogue – suggest that the tide may at last be turning. It seems that astronomical, EU-regulated fuel costs, berthing fees and new European regulations for high taxation on yacht crews have got many vessels weighing anchor and heading off to equally fashionable ports in Italy and Spain – where EU regulations are said to be less strictly enforced.
---
Manhattan transfers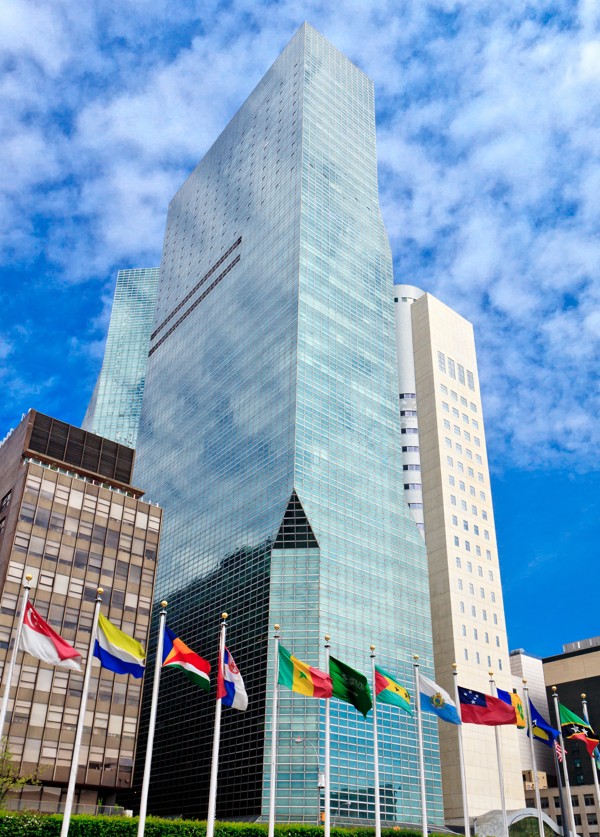 When it opened near the United Nations Headquarters in New York City in 1976, the United Nations Plaza Hotel boasted such 70s-style luxuries as an "indoor year-round swimming pool" on the 27th floor, "exercise and sauna facilities", and an air-conditioned tennis court on the 39th floor. Its 288 rooms – rising from the 28th floor of One United Nations Plaza – all offered "breathtaking views of Manhattan" and cost from only US$37 a night. (The hotel has since expanded to 439 rooms across two towers, and US$37 will today just about cover breakfast for one, not including tip, at the Ambassador Grill.) Hong Kong's Regal Hotels bought the place in 1997, renamed it Regal UN Plaza, then sold it a couple of years later to the current owner, Millennium & Copthorne Hotels, who first renamed it Millennium UN Plaza, and then ONE UN New York.
Park Hyatt New York shines bright in midtown Manhattan
Hilton will take over management of the property at the end of this month, when it will be relaunched with yet another new name: the Millennium Hilton New York One UN Plaza. One constant through all this rebranding has been the above mentioned Ambassador Grill, which, along with the hotel's ground floor interiors, was earlier this year officially designated a New York City Landmark (apparently to save the restaurant from a planned demolition by the owners). For opening rates and a closer look at the hotel – which still has some of the best views of any hotel in the city – avoid navigating the Hilton website and search instead for Hilton UN Plaza.
---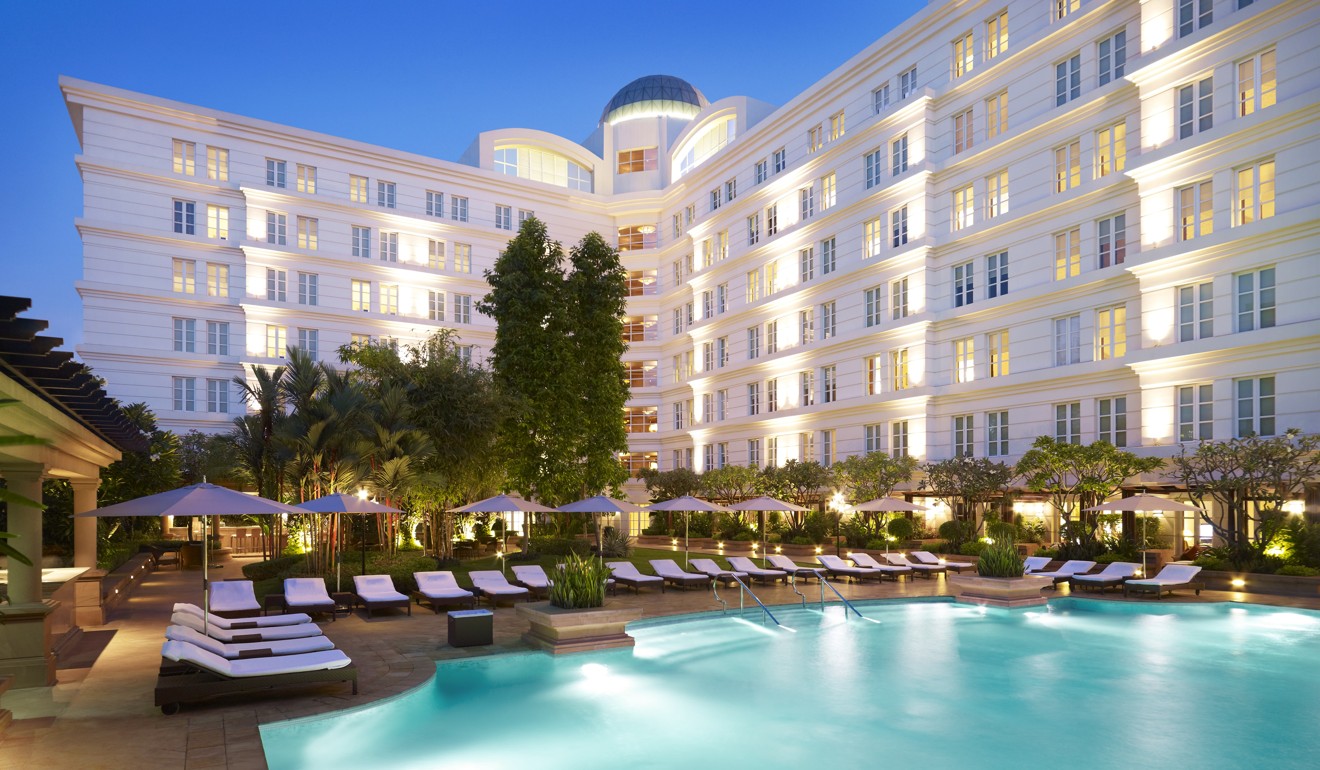 Deal of the week
CTS is selling a two-night Ho Chi Minh City package that starts from HK$1,390 per person (twin share) for two nights at the fairly remote Ibis Saigon South. Le Meridien Saigon is a better deal for both location and comfort, starting from HK$1,670, but the best value is the Park Hyatt, where a free third night is offered with a two-night stay costing from HK$3,830. Prices include flights with Vietnam Airlines. For further details, visit www.ctshk.com/english and select Long Haul Packages from the Travel Products dropdown menu.