Beer – unlike wine and spirits – is a drink that most countries seem to be able to produce to at least a drinkable standard, and sampling a local ale can be one of the more sociable ways of connecting with a culture when travelling. Many of the world's finest brews can be found in the new National Geographic Atlas of Beer, by Nancy Hoalst-Pullen and Mark Patterson.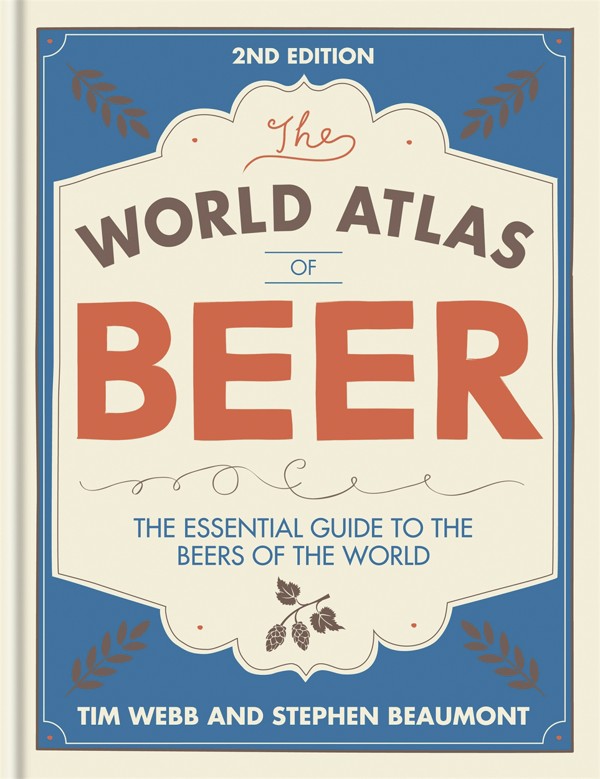 Commissioned by National Geographic to be a less academic version of another work by the same authors, titled The Geography of Beer: Regions, Environment, and Societies (2014), it promises to be "the ultimate beer lover's guide to the world".
The good, bad and ugly sides of Oktoberfest: dos and don'ts
Containing more than 200 pictures and 100 maps, it also claims to be "the most visually stunning and comprehensive beer atlas available". This, of course, suggests that there is another, similar volume on the market, and that would be The World Atlas of Beer, by Tim Webb and Stephen Beaumont, which was published in a revised and expanded edition a year ago.
Both books are similar in size and length (304 and 272 pages, respectively, and coffee-table-friendly) and cover the world, including East Asia, in some detail. They might be worth buying as a pair if you like to discover what lies beyond the minibar when travelling abroad. You can examine both at Amazon.com.
---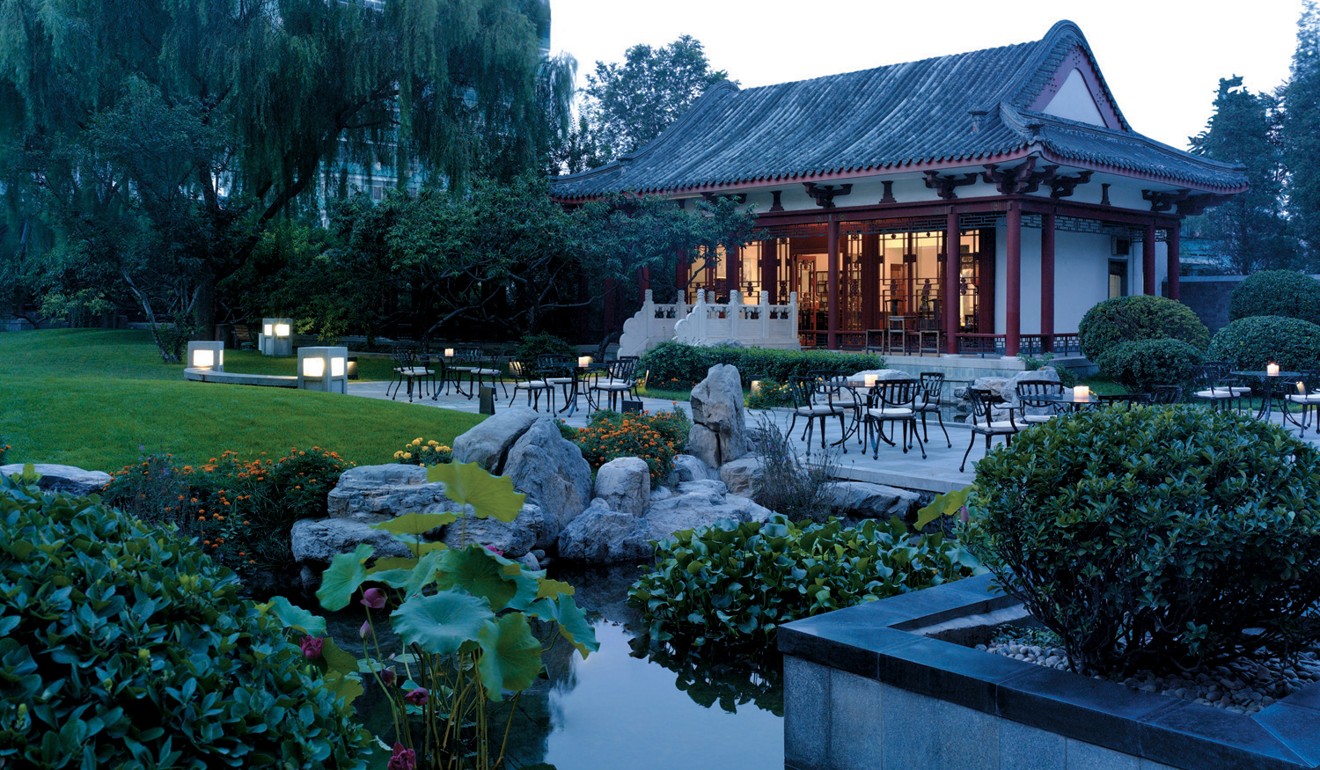 A Beijing travel deal for Hongkongers from just HK$2,670
September prices for Westminster Travel's two-night Beijing package start from HK$2,670 per person (twin share) at the Pentahotel, which is one of the better mid-range hotels in the city. Further upmarket, the Shangri-La hotel starts from HK$3,430, while the Park Hyatt tops out the price list from HK$4,080. Prices include flights with either Cathay Pacific or Cathay Dragon, and daily breakfast in selected hotels. You can find full details, and more hotel choices, at westminstertravel.com.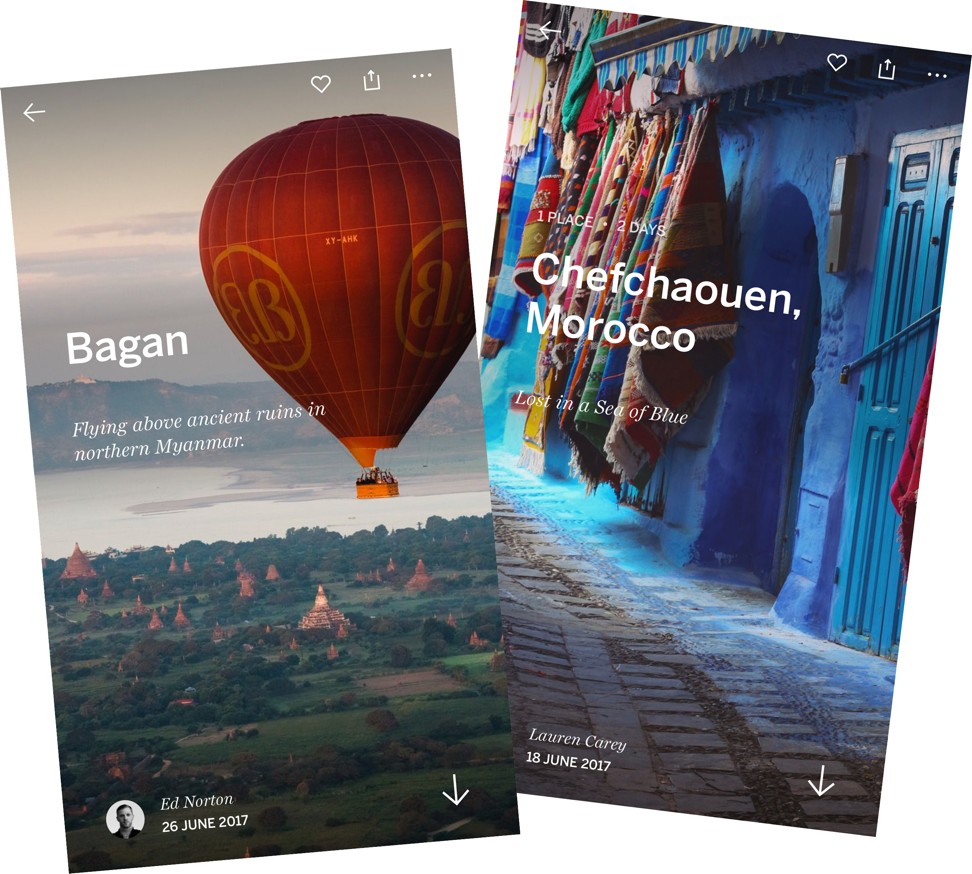 Global shares
Guidebook publisher Lonely Planet is venturing into social-media territory this month with an app called Trips. Described as "a beautiful, simple and intuitive way to share travel experi­ences", it's something like a thinking-person's Instagram, whereby users can produce brief but fairly professional-looking travel articles – with cover page (above), headline, captions and text – using photos, videos and maps.
These can be shared either privately or publicly, and if they are particularly impressive, they might even be added to the curated content seen by all users.
Three smart travel journal apps to document your trips on your smartphone
Visitors can browse by category if looking for inspiration or information, and can "follow" any contributor whose work they find interesting. The idea is that Trips – which seems a less intrusive and more attractive platform than established social media – will eventually grow into a thriving online community.
The app launched for iPhone on August 8 with content provided by Lonely Planet contributors, and was updated a week later with bug fixes, so it's still early days. An Android version is due in the autumn. For more details, visit lonelyplanet.com/trips.
---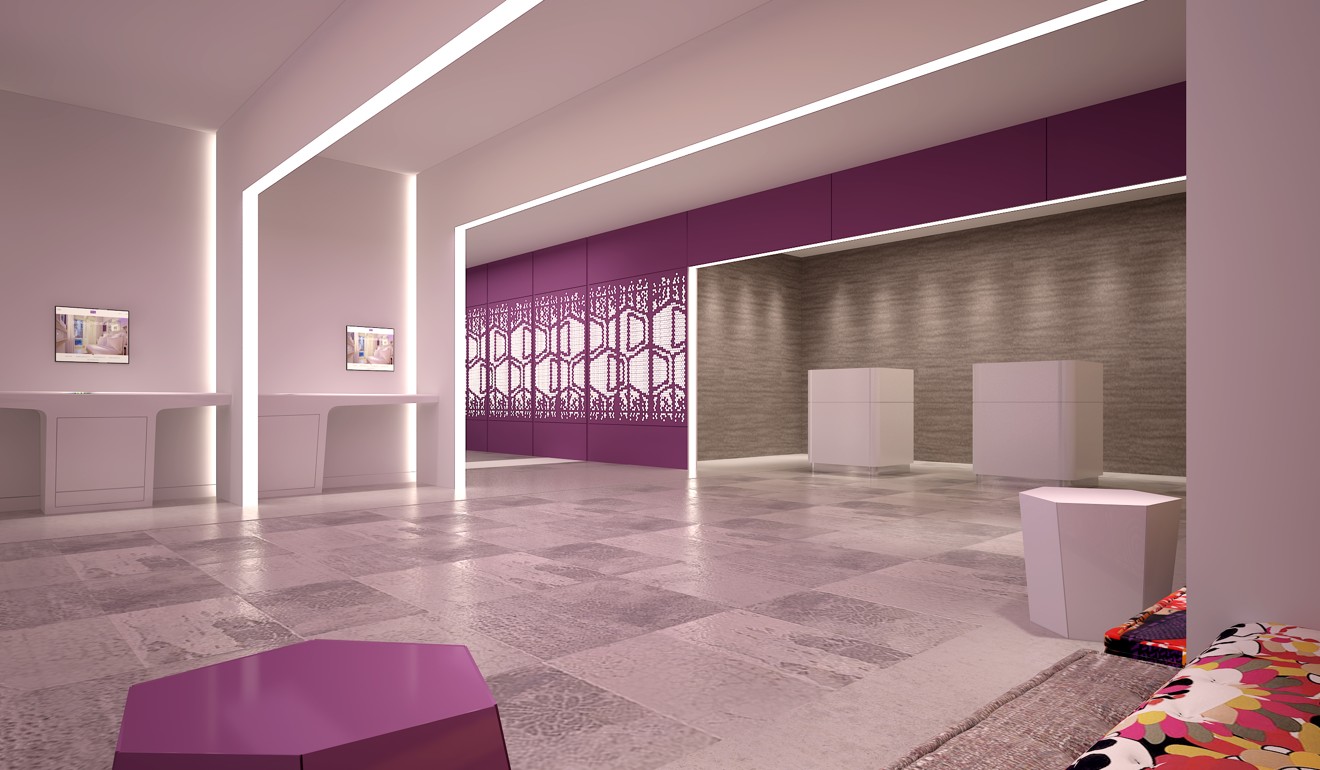 Staying small
The minimalist-luxury Yotel brand should be finally making its Asia debut in October, with reservations now open at Yotel Singapore. The first Yotel was opened at London's Gatwick Airport as a sort of upmarket, tech-heavy capsule hotel in 2007, and most of the company's six properties are still located at European airports.
The airport Yotels were, in fact, rebranded "YotelAir" last year, to differentiate them from the somewhat roomier downtown Yotels in New York and Boston.
Singapore's Warehouse Hotel is naughty and nice, with a spanking paddle in every room, old-school menu and dazzling design
Yotel Singapore was announced back in 2013, but is surprisingly opening ahead of the projected 2018 launch date. With a good location on Orchard Road, between the Thai embassy and Shaw House, and diagonally opposite the Hilton, it contains just over 600 rooms, or "cabins", starting from about HK$1,000 per night.
For all the blurb on the Yotel "philosophy", and a closer look at the Yotel Singapore, visit yotel.com.