It's been a tense summer for the tourism industry. Residents in popular travel destinations have voiced anger at the impact mass tourism is having on their quality of life and have called on authorities to do more to manage the high-season influx in a sustainable way. Legislation aimed at capping visitor numbers is being introduced in some countries, which means, for better or worse, there will be fewer of the following characters around.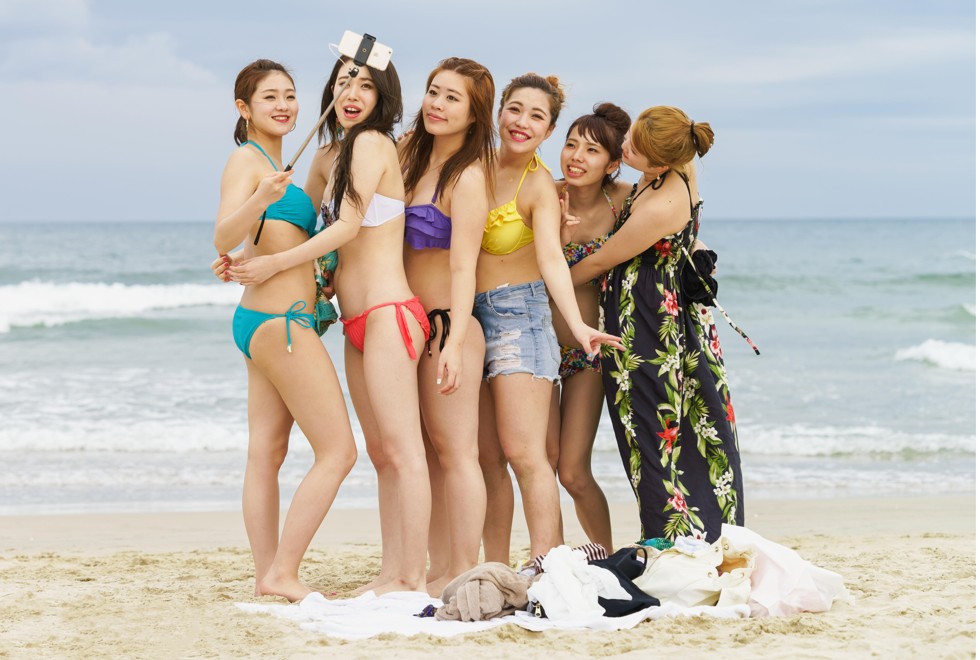 1 Social-Media Addict
The Wi-fi-hogging, selfie-stick-wielding approval seekers of the tourist circuit, SMAs used to upload 200 holiday photos a day to their timeline but have "managed to cut back to 100 carefully curated images".
Indexing, applying "glamour glow" filters and sharing the snaps across multiple social-media plat­forms keeps these smartphone obsessives so busy they have no idea where they are or what they are looking at. So, instead of destination information, photos are accom­panied (self-branded) with faux-profound captions, such as, "A journey is best measured in friends, rather than miles."
Here's the latest brag for Chinese millennials: a selfie at the North Pole
Unfortunately, the relentless stream of near-identical selfies and blurred culinary creations tests the patience of a rapidly diminishing number of Facebook friends until the only "Likes" are from mum, gran and the weird guy in accounts. But that's OK, because SMAs befriend enough travellers on each trip to give their Instagram and Twitter profiles a new lease of life.
Most likely to tweet: "There are no strangers here, only friends I haven't yet met."
---
2 Guidebook Hugger
A highlighter-pen-clutching conformist seeking order in an uncertain world, the GH carries the latest Lonely Planet edition – with a Rough Guide for extra insurance – because, as they pedantically point out, prices go up, opening hours change, hotels close and new ones take their place.
Never suggest visiting somewhere not featured in their bible – GHs panic if there's the slightest amendment to the itinerary. Going off the beaten track fills them with dread although, as everyone else knows, the best places don't appear in any tourist literature.
Who are the world's worst tourists? Six nations that stand out - you may be surprised
Staying on schedule is crucial and GHs are drawn to sightseeing tours for their predictability and lack of spontaneity. They like sitting at the front of the tour bus so as not to miss a single nugget of information. They pester group leaders with questions they already know the answer to and love to throw in a guidebook-gleaned factoid every so often.
Most likely to say: "Did you know that the Eiffel Tower shrinks six inches in winter?"
---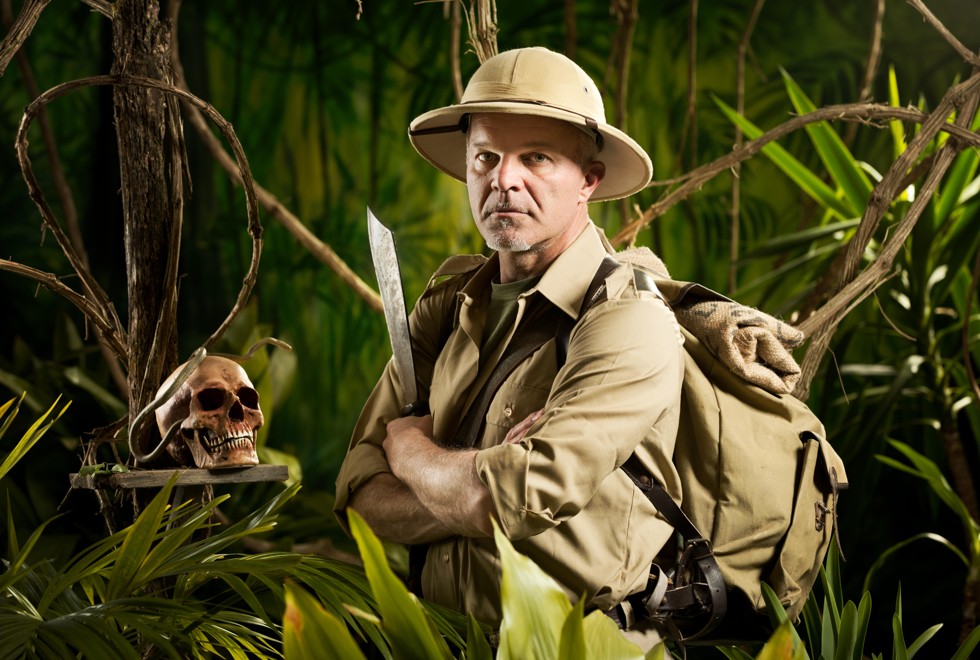 3 Disillusioned Old Hand
The "been there, done that" veteran who has been travelling for so long that nothing impresses him any more, he will tell anyone who will listen that the Grand Canyon is little more than a ditch compared with Jordan's Wadi al-Mujib or the Kali Gandaki Gorge, in Nepal.
The DOH latches onto wide-eyed novices and the odd guidebook hugger by pretending to offer itinerary advice, but soon switches to a dreary monologue about how they survived an 18-hour bus ride through the guerilla-infested Colombian jungle and contracted cerebral malaria in Malawi.
Usually male, usually middle-aged, they have been everywhere you have, but back when it was cool and the exchange rate was unbelievable. DOHs remember when "it was all fields around here" and how amazing the town was until tourists ruined it.
The DOH is dismissive of the new crop of backpackers, with their smartphones and "save the planet" nonsense. The pampered youngsters don't even party as hard as he used to, back in the day. DOH is off to Kyrgyzstan next, but only because he doesn't know anyone else who has been.
Most likely to say: "Great Wall of China? I've seen better walls on a Pink Floyd album cover."
---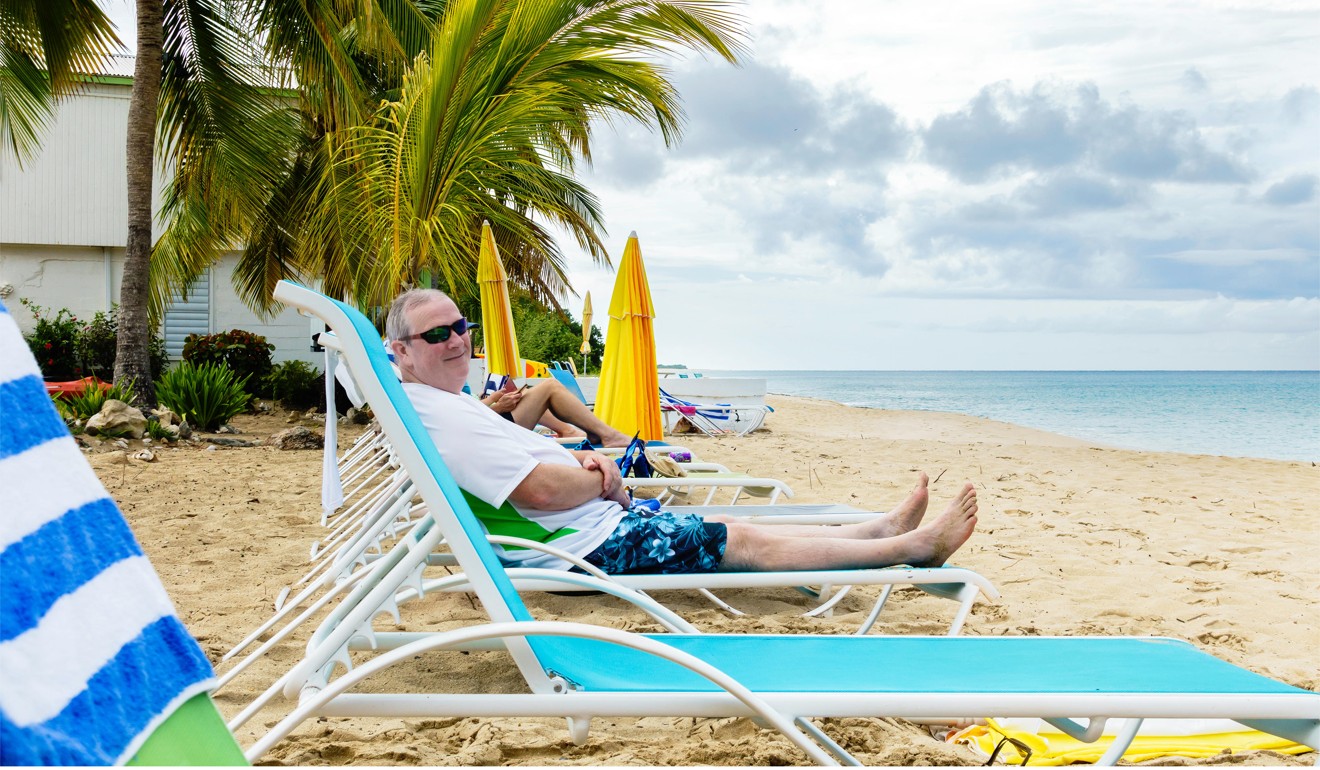 4 Package Tourist
After working flat out for 51 weeks of the year, the package tourist requires nothing more than a nice hotel, a sunbed near the poolside bar and a couple of restaurants within walking distance. PTs aren't especially interested in reading about a holiday resort they can neither pronounce nor find on a map, so pre-trip preparation is limited to buying sunblock.
Chinese tourists shun package trips in favour of independent travel
Daily downpours come as a surprise to PTs, who never think to check whether it's the rainy season when they book. They can be coaxed into joining a half-day cultural coach tour but only because it finishes at a shopping mall, where they struggle with the local currency and apologise to sales staff for not speaking a word of Singaporean.
Most likely to say: "Let's eat in that restaurant with photos of all the dishes."
---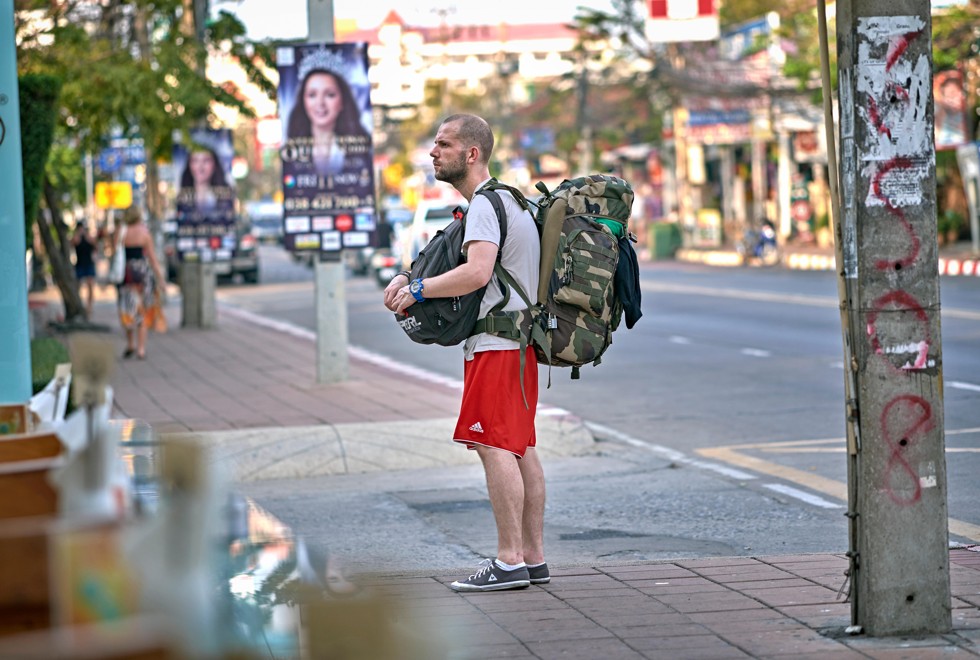 5 Backpacker
A tie-dyed torrent of contradictions, the backpacker has long been the target of mockery, and not solely on account of his notoriously shallow pockets.
Near identical guidebook-dictated migratory patterns seem at odds with the backpackers' mantra of being independent spirits. Contempt for package tourists "who make no attempt to understand the native culture" sounds rather rich coming from fast-food-favouring, Guinness-swigging youngsters who go months without having a meaningful conversation with a local.
Connecting backpackers, hitchhiking and the politics of music
Status is gained by time on the road and "living like a local", although this is less about embracing indigenous traditions and values and more about making the cheapest choices. Hometown hierarchies are turned upside down in the hostel dorm – the dishevelled drifter and head-lice-harbouring hippie are top dogs in a world where wisdom is achieved by getting dreadlocks and frequent bouts of dysentery.
Most likely to email: "Send more cash please, mum."
---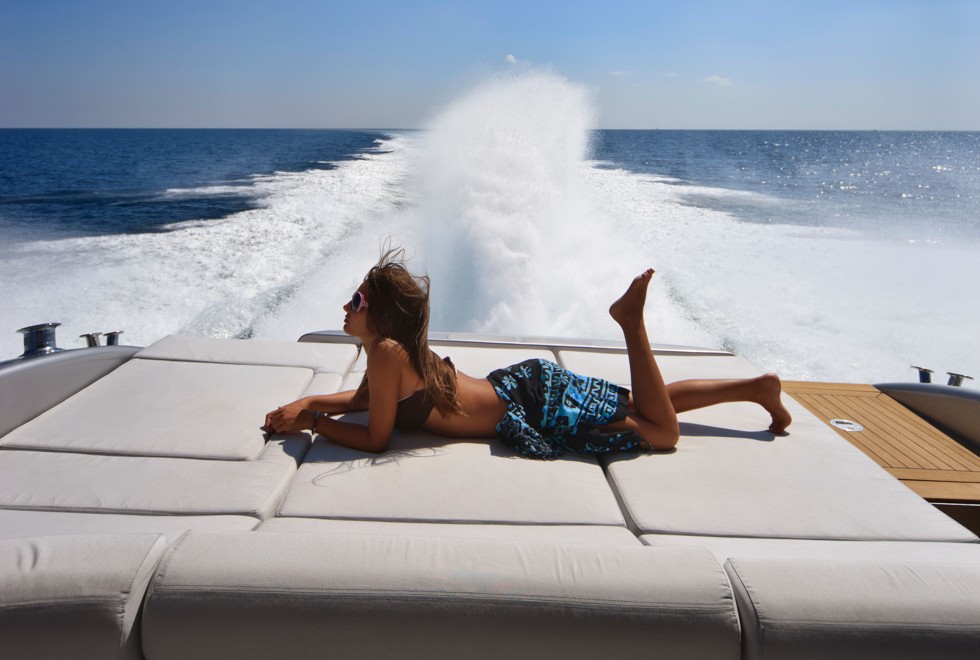 6 Deluxe Tourist
The DT moves in a parallel travel uni­verse of first-class departure lounges, opulent hotels and designer boutiques, which means the rest of us don't bump into him very often. Sightseeing comes a distant second to being pampered, so these sensual-pleasure seekers flit between luxury spa treatments and gourmet restaurants (preferably an all-glass undersea dining experience).
Travel taboos: how not to be an obnoxious tourist - wherever you're from
Well-heeled and immaculately dressed, DTs have all the gear but usually no idea. The new digital SLR camera is set (and will stay set) on auto mode – learning about shutter speeds and apertures would cut into valuable shopping time. Signing up for a trek is simply an excuse to scour upmarket outdoor stores for Himalayan expedition tents, goose-down sleeping bags and off-road Segways.
Most likely to say: "Because I'm worth it."
---
7  Tour Group Member
Often misled by their travel agent, flag-following TGMs think they have booked an upmarket adventure, only to discover the sight­seeing bus is on its last legs and the hotel is due for demolition. Frequent visits to souvenir shops aren't popular, but do at least enable the tour company to break even once a complex system of commissions has been sorted out. Complaints that the tour is little more than a shopping trip are angrily refuted by a volatile guide who hasn't been paid for three months.
TGMs can't remember the names of all nine countries they will be visiting in the next six days, preferring to be educated (bombarded with facts and figures) along the way – if they can stay awake. Photos are taken as the bus speeds between attrac­tions so blurred shots of roadside power lines dominate their social-media output.
Least likely to say: "I think I'll explore by myself this morning. I need some time to be alone with my thoughts."