Although Dutch steam locomotives can no longer be heard whistling through the tropical Javanese night, the Indonesian island is still an interesting place to explore by rail. It's cheap, too. An eksekutif-class ticket for the comfortable nine-hour journey from Jakarta to Surabaya can cost as little as 250,000 rupiah (HK$145) if booked in advance, and parts of the 12-hour southern rail route between Bandung and Surabaya are said to be among the most picturesque in Asia.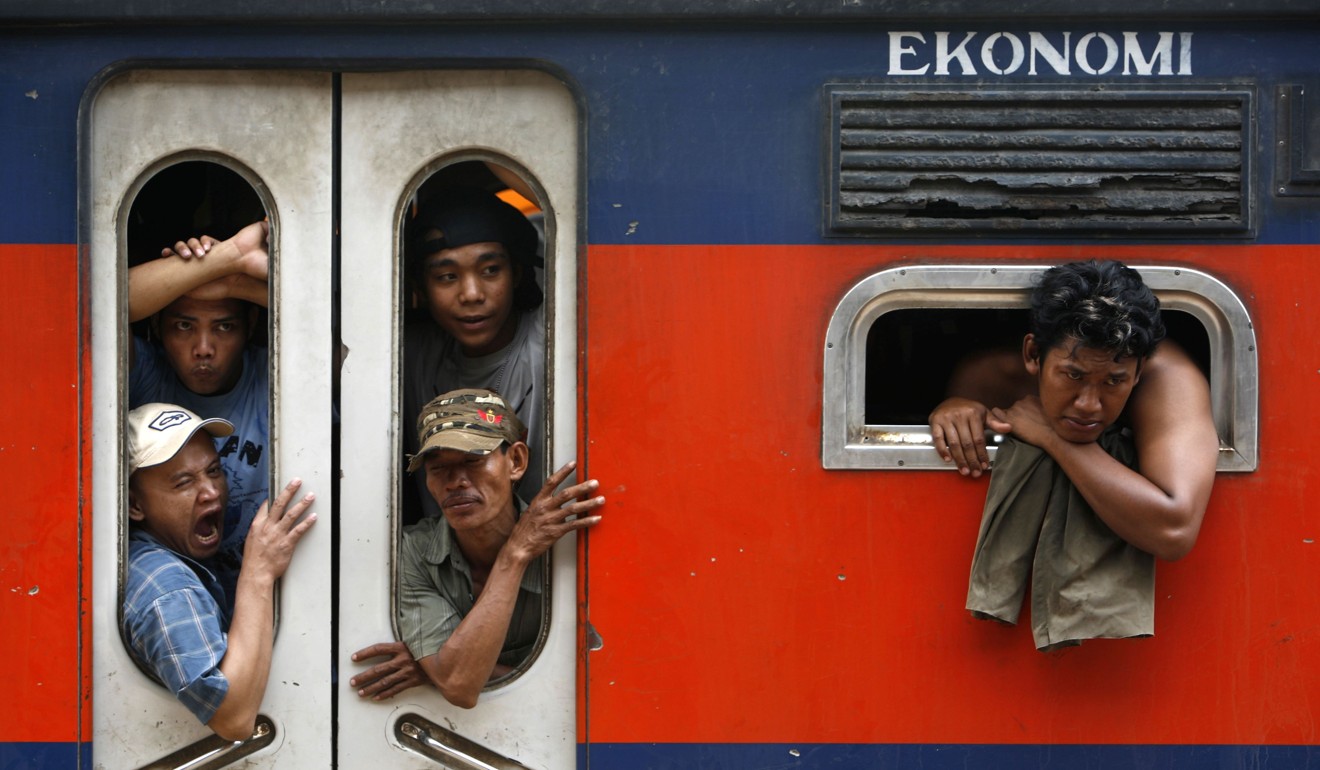 Both lines have day and night services, but sleeping cars sadly no longer exist. In air-conditioned eksekutif class, however, you at least get a reclining seat (unlike in bisnis and ekonomi classes, which should both be avoided on longer trips).
Tranquil MesaStila resort in Central Java has activities for all the family
Using these routes, it's easy to spend a few days looping the island, visiting the major sights, as well as a few offbeat places on the north coast such as Cirebon, Pekalongan and Semarang, which is home to a famously haunted Dutch-colonial building called Lawang Sewu. Also known as Thousand Doors, it was built early last century as the headquarters of the Dutch East Indies Railway Company.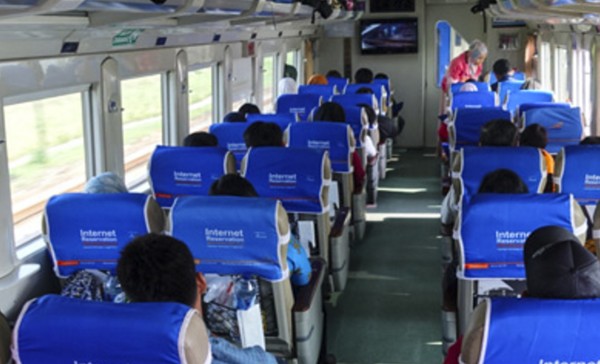 International railway expert Mark Smith – better known as The Man in Seat 61 – recently spent a couple of weeks travelling around Java by train, and he has just completely updated the Indonesia section of his excellent website, seat61.com.
As well as detailed schedules and ticket prices, it features everything you need to know, from booking tickets online and which trains are best on certain routes, to on-board catering and interesting hotel recommendations. Cathay Pacific flies daily to both Jakarta and Surabaya, with open-jaw tickets making one-way train trips across the island another option.
---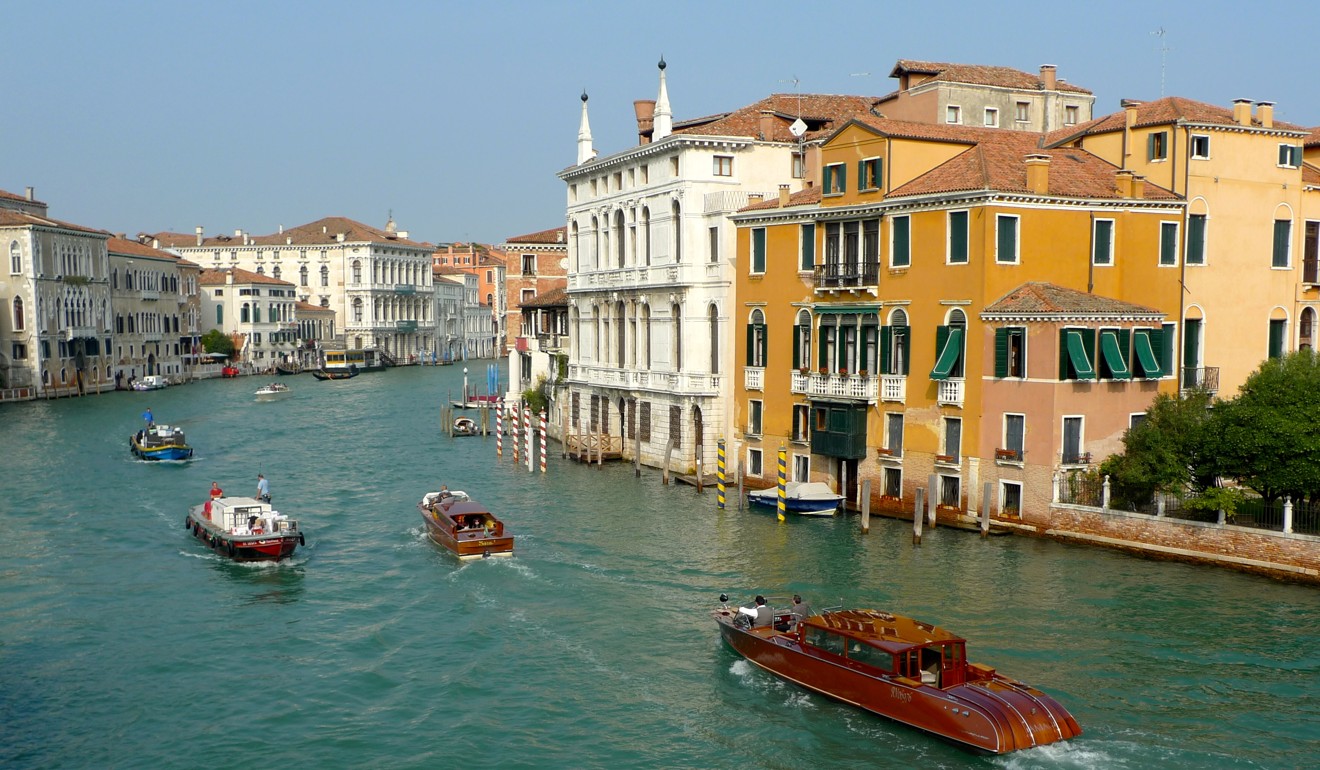 Six weeks at sea
Lasting for 42 decadent days, from early next June, Silversea's Mediterranean Grand Voyage 2018 starts and ends in Venice, with a leisurely, 38-port schedule sailing between Barcelona and the Greek island of Rhodes. Other ports of call include Monaco, Sorrento, Santorini and Valletta.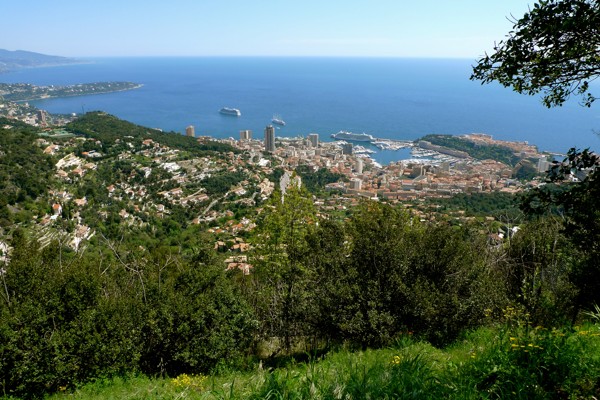 The cruise is operated by Silver Muse, the company's newest ship, which was launched just last year, and all-inclusive fares range from US$32,234 to US$74,898. The Grand Voyage is a combination of five shorter cruises, which can be booked individually if you're cash rich but time poor. For more details, including an interactive map and PDF brochure, visit silversea.com and scroll down to Grand Voyage.
---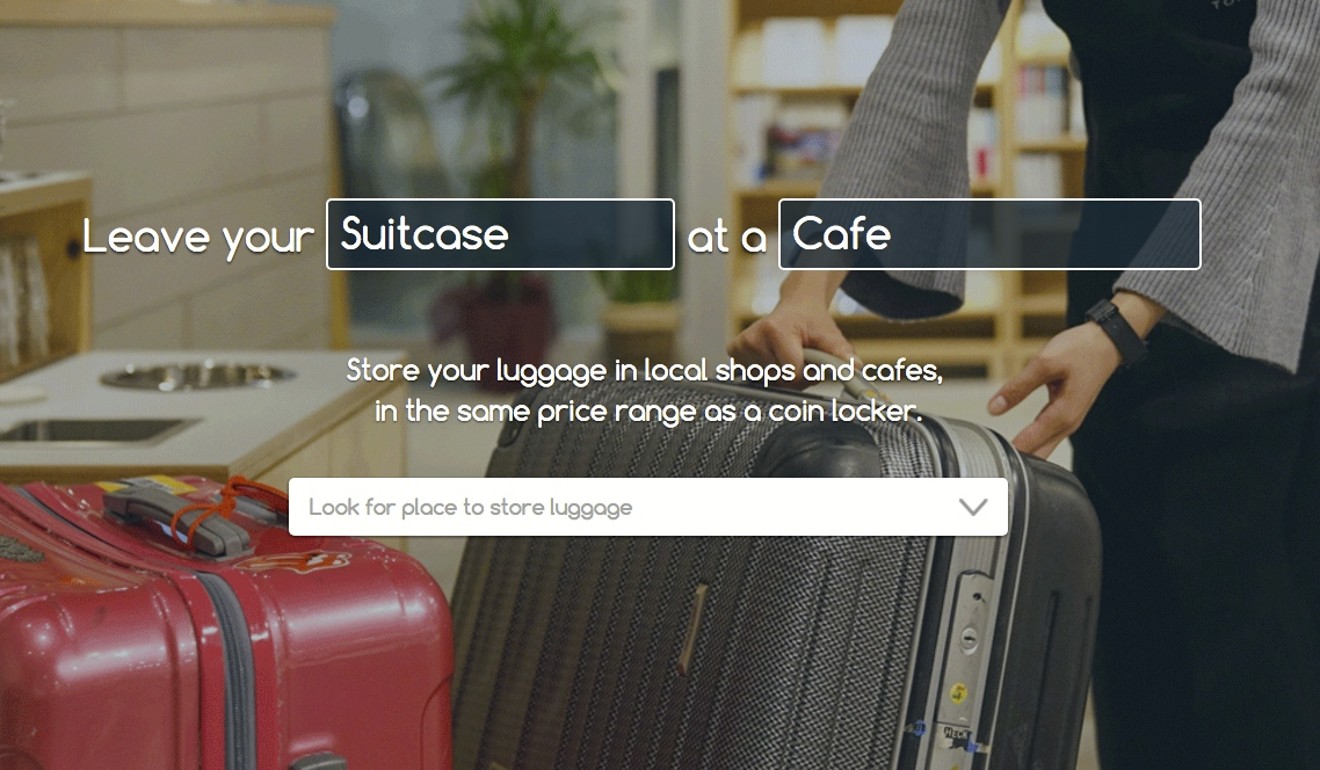 Drag and drop
The oddly named Ecbo Cloak is an online service that launched this year, offering visitors to Tokyo and Kyoto a place to leave their luggage for the day. It could be useful if you have an early hotel check-out or late check-in, or are on a whistle-stop tour with a Japan Rail Pass. The luggage-drop locations are mostly shops and restaurants, and you can find and book them in advance.
For women only: HK$350-a-night capsule hotel opens in Tokyo
Ecbo Cloak now operates across the country, from the island of Ishigaki, in Okinawa, to Sapporo, and at 600 yen (HK$43) per day for a suitcase or something comparable in size, prices are similar to train station lockers, which are often full anyway. There doesn't appear to be an app yet, but booking through cloak.ecbo.io/en is easy enough. You can also find a demo video on YouTube by searching for "Ecbo English".
---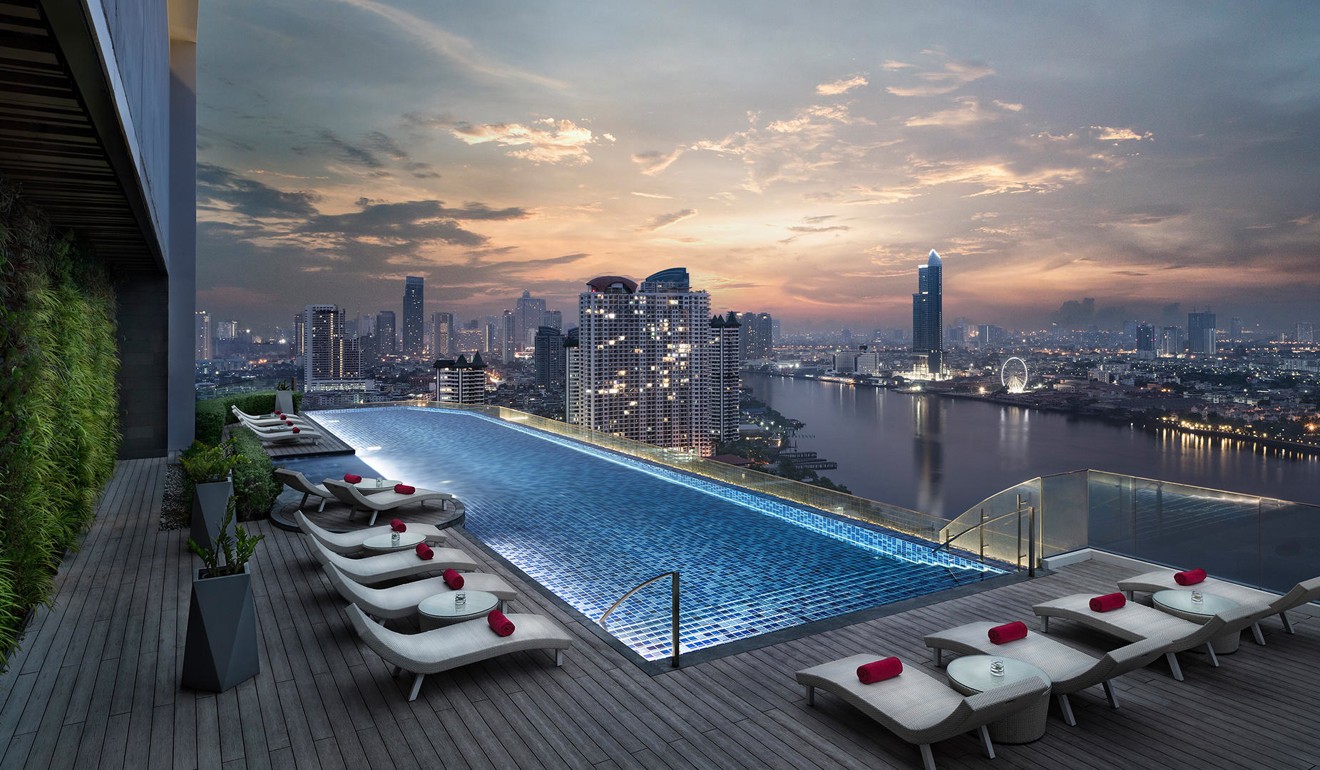 Deal of the week
The I Residence Hotel Sathorn gets Charlotte Travel's latest two-night Bangkok promotion off to a cheap start from HK$1,580. Recent TripAdvisor reviews are generally poor, though, and headings such as "Woke up with cockroaches on my face!!!!" are hardly encouraging. Much better value and still affordable is the Avani Riverside, which opened last year and is offered from HK$2,060 until the end of October.
Bangkok's old Viengtai Hotel reopens as backpacker-friendly Ibis property
Metropolitan by Como is also a good deal during the same period, from HK$2,280, as is The St Regis from HK$2,760. These prices include Airbus A380 flights with Emirates and daily breakfast. For a much longer list of hotels, and to make reservations, go to charlottetravel.com.hk, where you'll find an International Packages link lurking at the bottom of the page.