So, what is Helena Bay? The newest addition to New Zealand's acclaimed lodge scene, Helena Bay is nestled in its namesake, two hours north of Auckland. Built at a cost of US$35 million by a media-shy Russian steel magnate, the lodge caters to just 10 guests at a time.
So it's remote? Helena Bay is located in the northeast of the North Island, on the long, winding Russell Road, which traces the pristine coastline to the country's first capital, Okiato or Old Russell. There's little to tell drivers they have arrived (although many guests arrive by helicopter, landing on the lodge's extensive lawns) save for manicured gardens, a solitary electric gate and a small forest of surveillance cameras. The lodge itself takes up a fraction of the 304-hectare estate, which includes much of the bay (in which orca can often be seen swimming), five beaches, cattle herds, woods and orchards.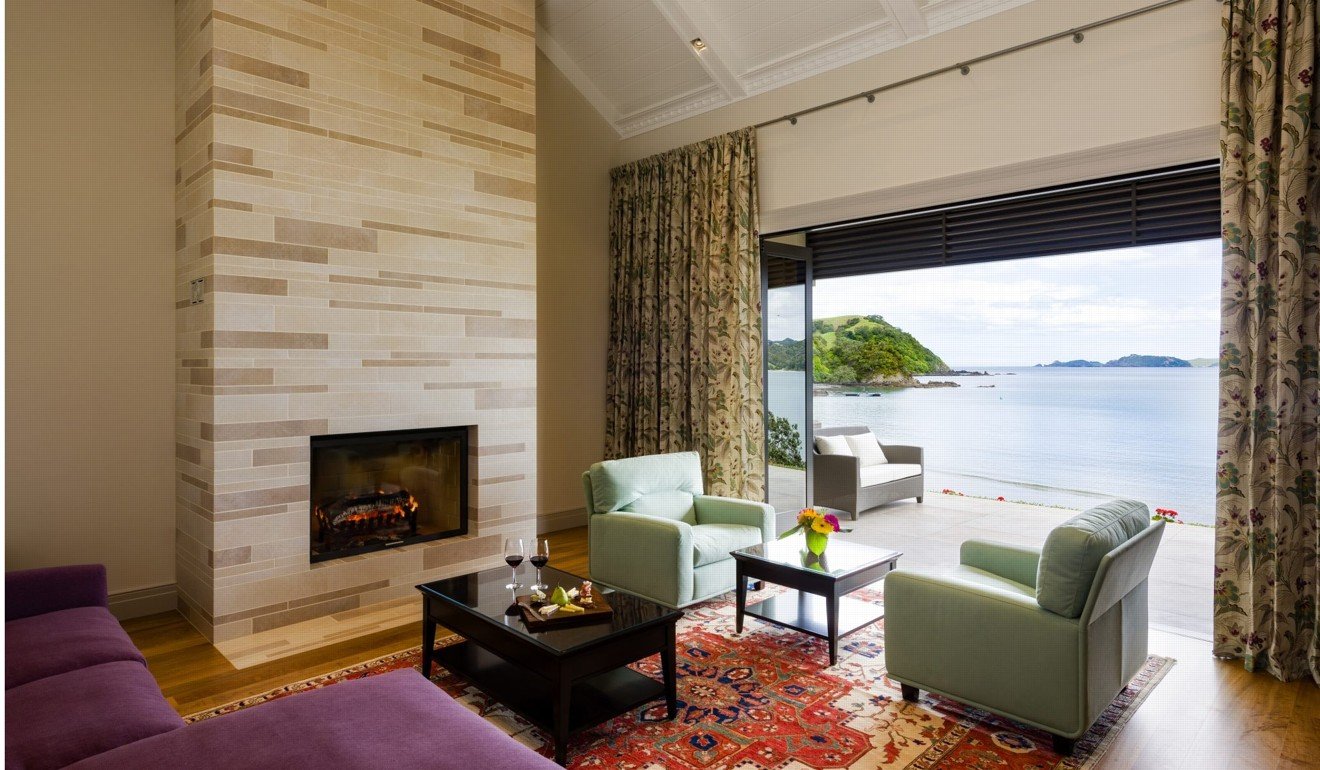 What kind of luxury are we talking about? New Zealanders don't like to be too flashy and the owner has picked up on that; the lodge is modern but understated – there are no gold-plated sinks or exotic pets roaming the grounds. The low-slung main building is located steps from the water, with suites branching off along the coastline. There's a European-styled spa with fitness centre, sauna and icy plunge pool; an all-weather tennis court; a 25-metre pool wreathed by sun loungers; intimate libraries and lounges playing host to a contemporary art collection. What will appeal to Hongkongers, though, is the space – I have the entire place to myself during my visit, but even with a full complement, it would be easy to feel alone in paradise.
What about accommodation? The lodge's five guest suites are spacious and, again, understated, perhaps a little too much; each features a cavernous bathroom with tub and a deep-set patio looking towards the bay, but there are hints of a cookie-cutter hotel room in the overly simplistic design and additional charges for the minibar.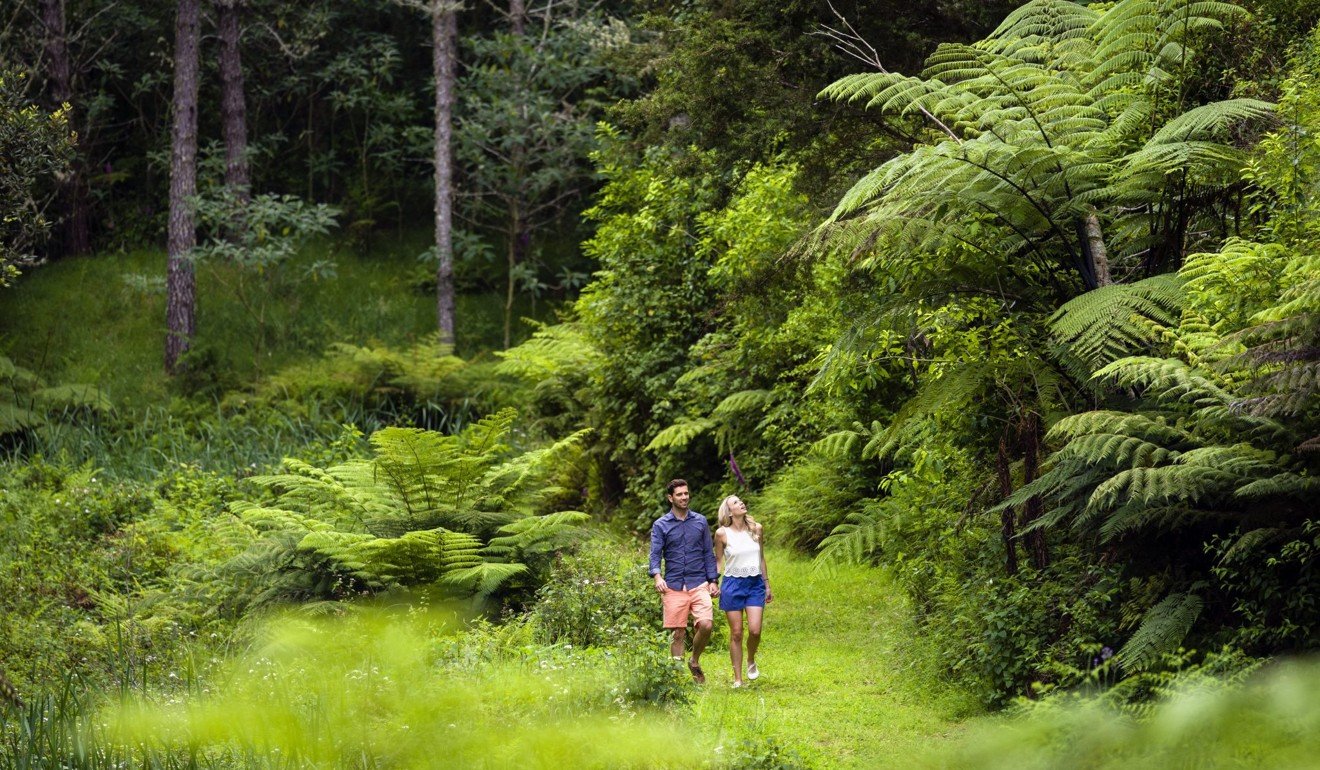 What's there to do?Some of New Zealand's best diving can be found in the nearby Poor Knights Islands, and there's world-class golf at Kauri Cliffs, hiking through the plantation pine forests (the offset from which qualifies the property as "carbon neutral"), mountain biking, kayaking and deep-sea fishing. Also on offer are farm tours that tell the story of the property and of the Maori tribes that once had their fortifications on its highest points. The less active may prefer an in-suite massage or a tour of the lodge's art collection.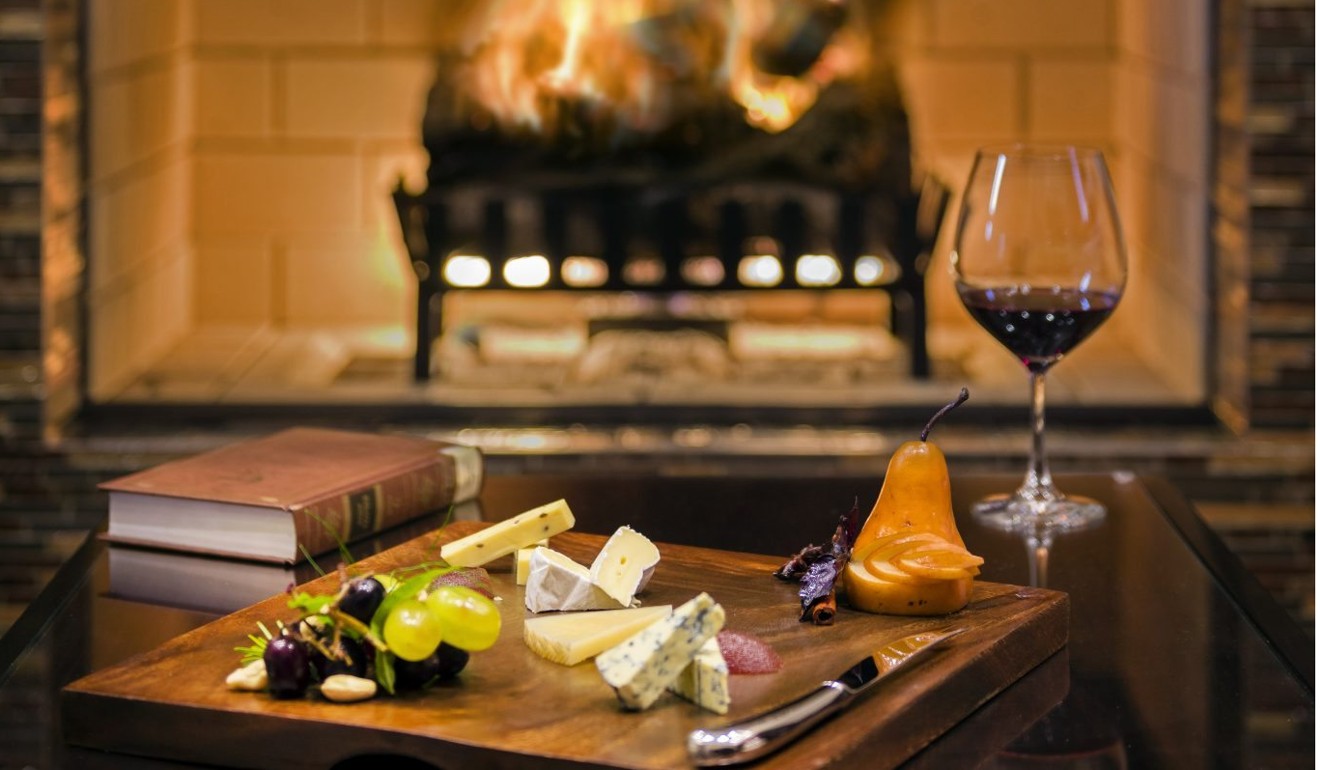 What about dining? The dining is sublime, thanks to the lodge's extensive vegetable gardens and orchards, and its own Wagyu stocks. Executive chef Michele Martino, an ever-smiling protégé of Ernesto Iaccarino, has brought the Michelin-starred cuisine of Italian restaurant Don Alfonso 1890 to New Zealand, with most of the produce and ingredients that aren't grown on the estate sourced from Northland producers. Gourmet dining – think Northland snapper, venison and estate beef – ranges from wine-paired degustation dinners in one of the lodge's fireside snugs or one of two formal dining rooms, to bespoke beachfront picnics, served by staff who don tails and white gloves for evening cocktails and canapés.
What's the bottom line? Prices start from NZ$1,175 (HK$6,600) per night, twin share, inclusive of pre-dinner drinks, dinner and breakfast.